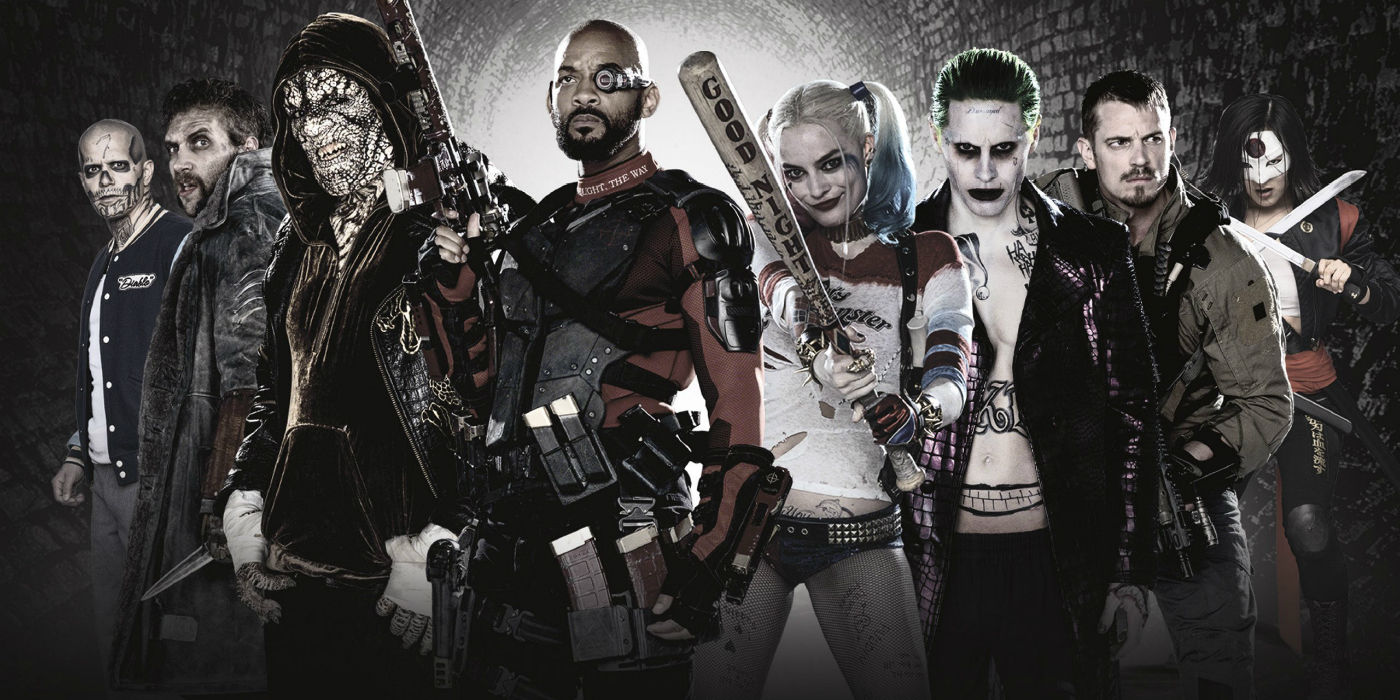 Suicide Squad seems to be the equivalent of the little movie that could. The DCEU movie, which has long been criticized for being a weak movie due to its choppy editing and lack of character story, has just beat another Marvel movie's record. The movie, which was released this August, has taken over #50 on Mojo's list of All Time Box Office Record with a total of $318,584,857. The title was previously held by MCU's Iron Man.

By breaking into the top 50, Suicide Squad joins the ranks of Marvel and DC movies like Batman V Superman: Dawn of Justice, The Dark Knight, Guardians of the Galaxy, and Iron Man 3. It was previously reported that the movie had beaten Captain America:Winter Soldier's record by passing $700 million at the worldwide box office. The movie has been making a proverbial killing overseas as well, bringing in $413,000,00 in foreign markets. This brings the film's worldwide total to $731,584,857, making for plenty of return on Warner Brothers' investment.
This new report will make a definite impression on Warner Bros. and DCEU for a potential sequel.The success of the third movie is proof that DCEU's risk of changing their blueprint- adding more comedy and humor into the film has been positively received by audiences worldwide. It also helps to have superstar box office magnet Will Smith in their movie as a draw for movie audiences.Actress Margot Robbie who plays Harley Quinn in Suicide Squad has already signed a deal with Warner Bros. for a solo Harley Quinn movie and two other projects which will be procured by the actress under her production company Lucky Chap Entertainment.
Marvel Cinematic Universe still has the upper-hand to DCEU as it has released over thirteen movies under its banner as compared to DCEU's three features. The negative criticism that the movies have also left critics to wonder what direction will DCEU try to take.