News
Television
Something Insane Will Happen in The Flash Season 3 Episode 16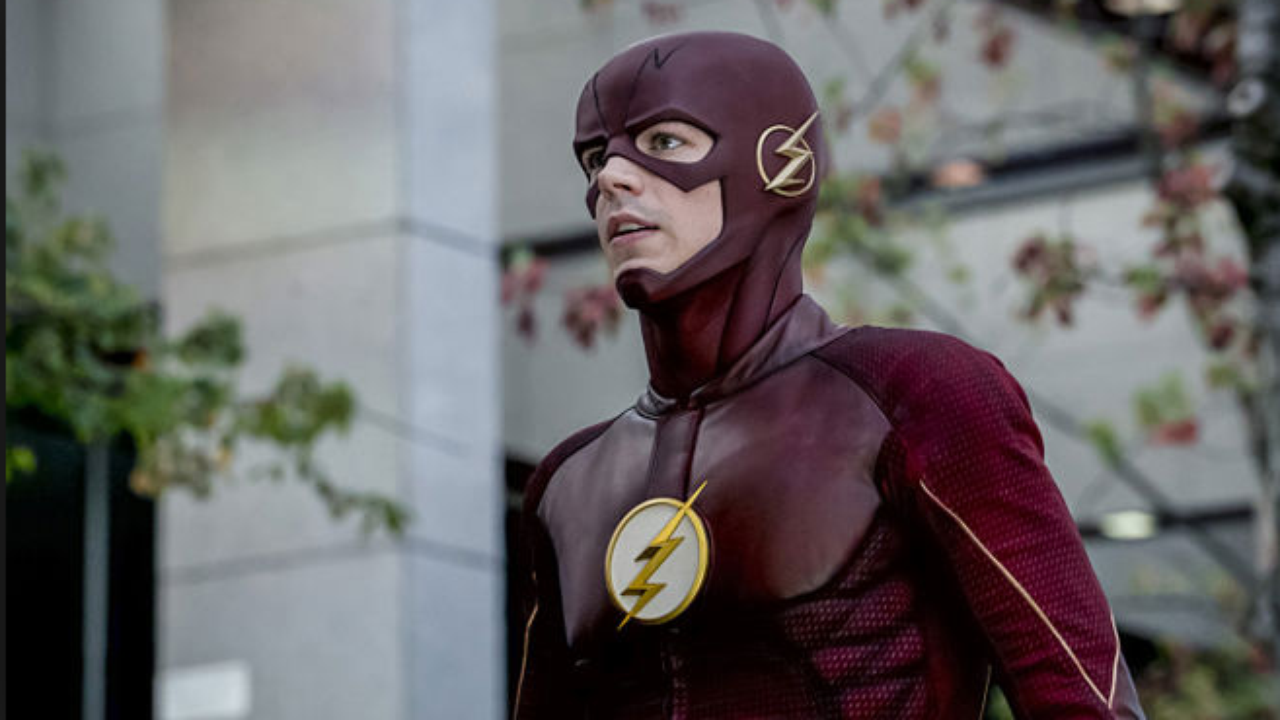 In the last episode of The Flash, we saw that Savitar is back. But, what is worse news for Team Flash is that Wally is stuck in Speed Force. Now, the team and Barry are faced with an uphill task of getting Wally back.
The last episode was all bad news as the romance between Julian and Caitlin never took off. Barry and Iris are taking a time out. And Jesse just lost her lover.
The next episode is titled Into the Speed Force and in the previews we see Barry entering the Speed Force in an attempt to free Wally from endless pain. During this, we will catch a glimpse of characters from Barry's past which includes Eddie Thawne, Ronnie, and Captain Cold.
The next episode seems quite thrilling and lets hope it brings some good news for Team Flash and they can change the inevitable future and prevent Iris' death.
Here's a preview of The Flash Season 3 Episode 16: