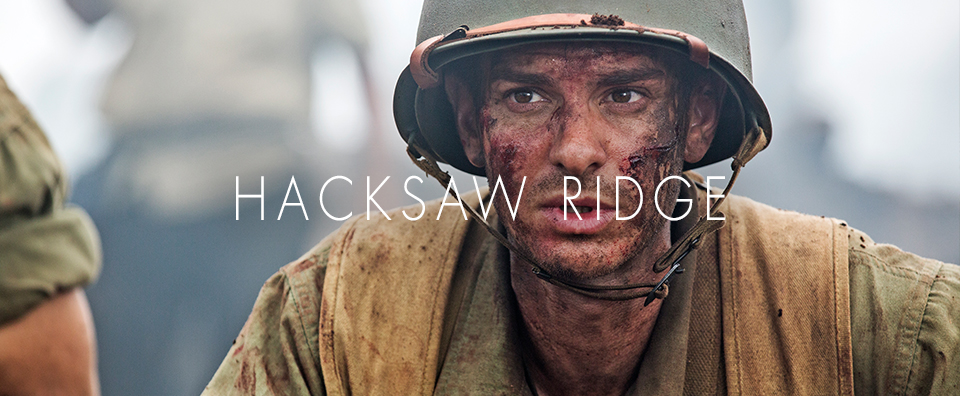 Mel Gibson is back as a director after long ten years with his new movie Hacksaw Ridge. Based on World War II, the movie tells the story of a real-life character, Desmond T. Doss, who served as a medic during the World War II. Being a Seventh-day Adventist he never carried a weapon nor was he ready to kill anyone during battles. During the battle of Okinawa, he saved the lives of 75 soldiers without carrying or using a single weapon! Desmond T. Doss was a true hero who valued the life of others more than his. On October 12, 1945, he received the Congressional Medal of Honor from the President Harry S. Truman. In 2006, he met his end at the age of 87.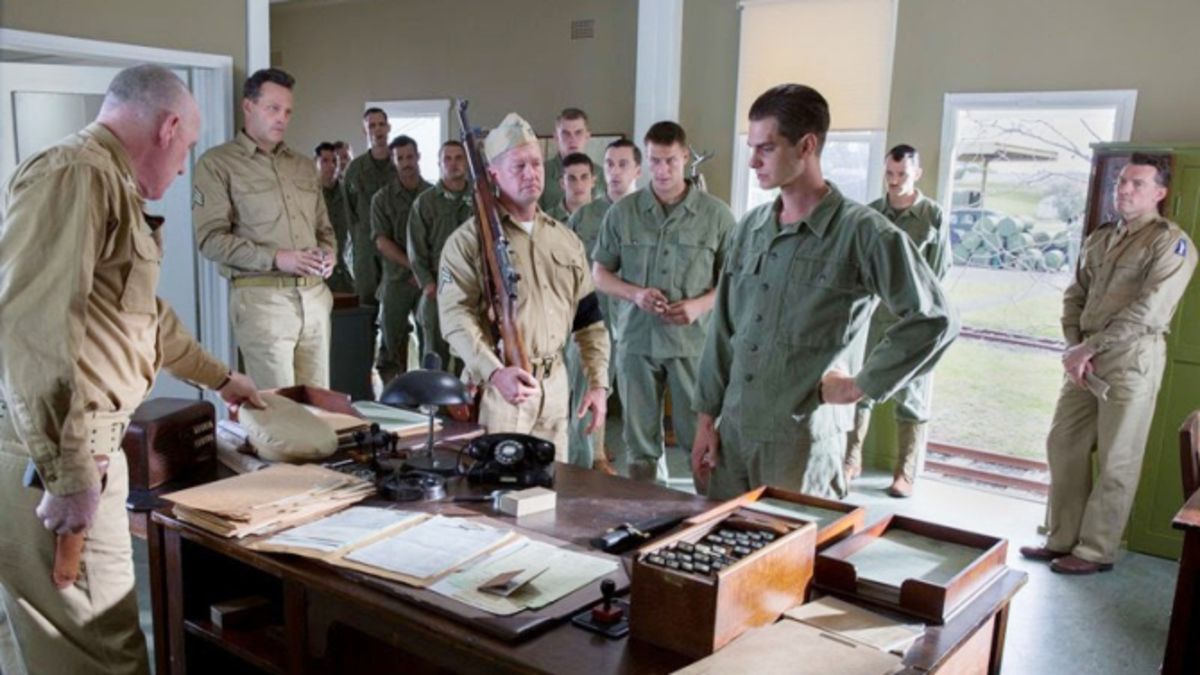 The Amazing Spider-Man hero Hacksaw Ridge is portraying the role of Desmond T. Doss in the movie. Another star cast of the movie includes Vince Vaughn, Sam Worthington, Luke Bracey, Hugo Weaving and Ryan Corr. Andrew Knight, Robert Schenkkan, and Randall Wallace are the writers of the movie.
Mel Gibson, who started his acting career in the late 1970s made his directional debut with the film, The Man Without a Face (1993). In the year 1995, he directed the epic war film Braveheart, a classic in all senses. After eight years he was again seen as a director and delivered The Passion of the Christ. In 2006, he was back with another masterpiece; Apocalypto. The movie lovers around the world have been waiting since then to see another directional venture from Mel Gibson. He was seen as an actor in the recent years, but none of his characters were memorable.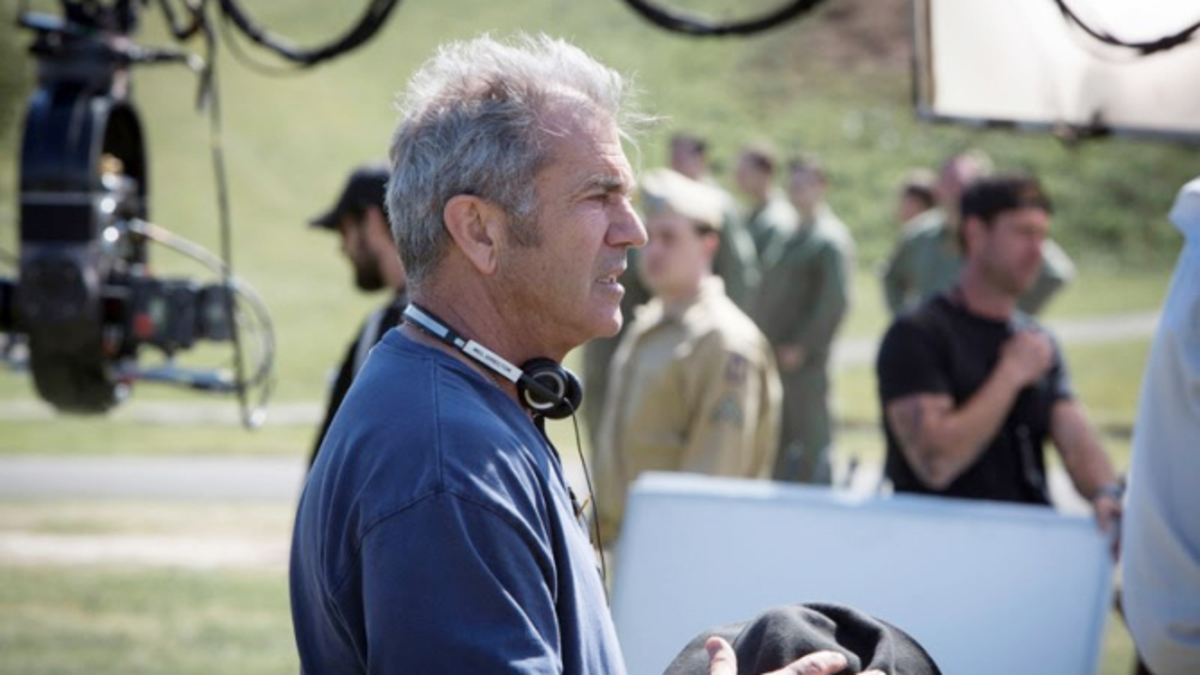 Mel Gibson is also working on a sequel to his successful film, The Passion of the Christ. Randall Wallace (Braveheart screenwriter) is penning the movie. Wallace mentioned that the movie is based on the resurrection of Jesus. He said: "I always wanted to tell this story. The Passion is the beginning and there's a lot more story to tell." There is also unconfirmed news regarding Mel Gibson directs Iron Man 4. Director/writer Shane Black once said in an interview regarding Robert Downey Jr.'s interest to rope in Mel Gibson as the director of Iron Man 4. Hacksaw Ridge will hit the screens on November 4, this year and let's wait and see what Mel Gibson has to offer us this time.