Movies
Every Ongoing Movie Franchise Missing Out on 2019
2019 is going to be a big year for almost every movie studio as all of them have potential blockbusters slated for this big year. This year may just turn out to be the biggest year for movies in the history of Hollywood. Disney more than anyone has a very risky year which could really fetch them a whole lot of money. Almost every big movie franchise is putting its sequel, threequel and more often than not, their finale events in the catalogue of the year.
With all these films coming out, there is going to be an intense competition. So many films actually decided to back out of the year and put their films within the next year or later. Here are all the franchises that are going to miss out cashing in on this mega movie year:
Sony's Universe of Marvel Characters
Venom had a lethal opening at the Box Office as it managed to bring in $855.5 Million worldwide, having beaten so many other Superhero movies, and entire franchises on its way to glory. It took down 12 MCU films, the entire X-Men franchise, and 4 of DCEU movies. But unfortunately, Sony would have to wait for more than a year to continue with its Universe of Marvel Characters as they have slated Morbius and Venom 2 for 2020. Even their animated Spider-verse is going to miss out this year.
Mission: Impossible
MI – Fallout was the best film of the franchise in every terms you can categorize it into. The stakes were higher, the stunts were more lethal, the Box Office returns were much bigger and the critical acclaim was the best. But there may be a little more time before we see an MI 7, and it will certainly not happen this year. There will be a 7th installment in the franchise as everyone is willing to return, but talks haven't begun yet. Paramount could be looking at 2021 to bring it out.
Wonder Woman 1984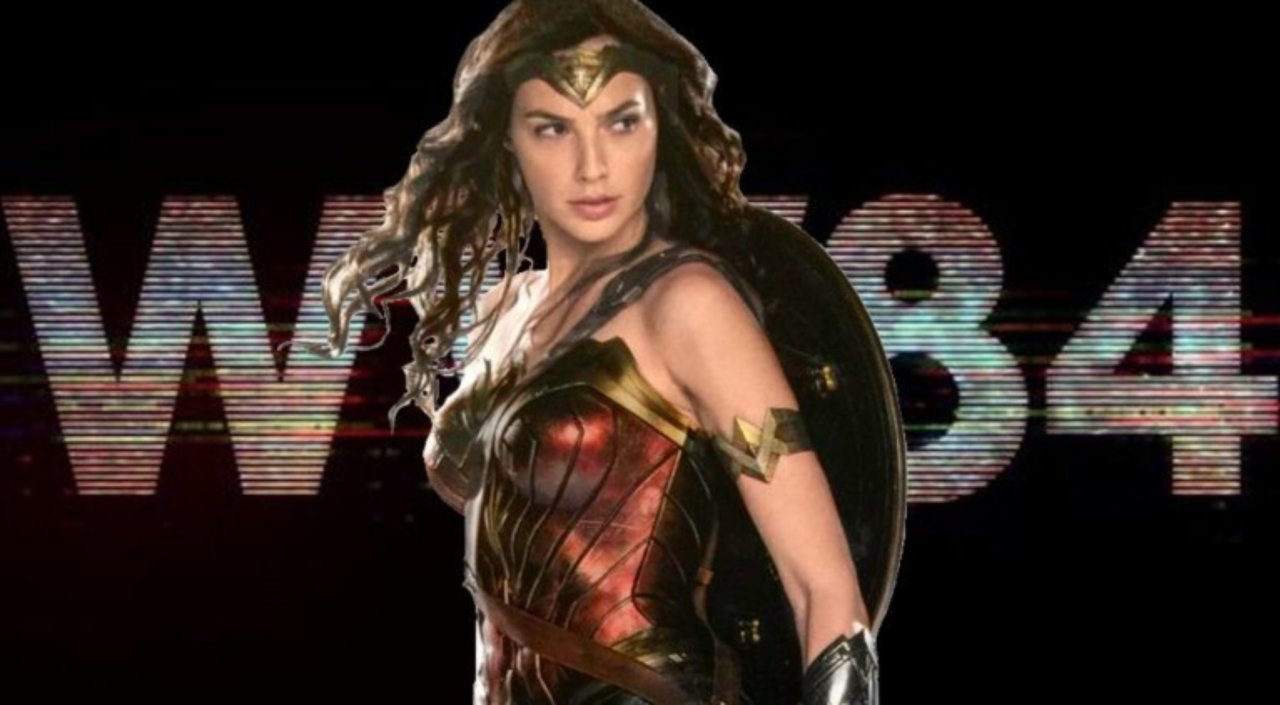 Sure Worlds of DC is putting out Shazam! this year, so the entire shared Universe is not missing out on this major movie year, but the core Wonder Woman franchise was certainly not comfortable competing against the major films coming out this year.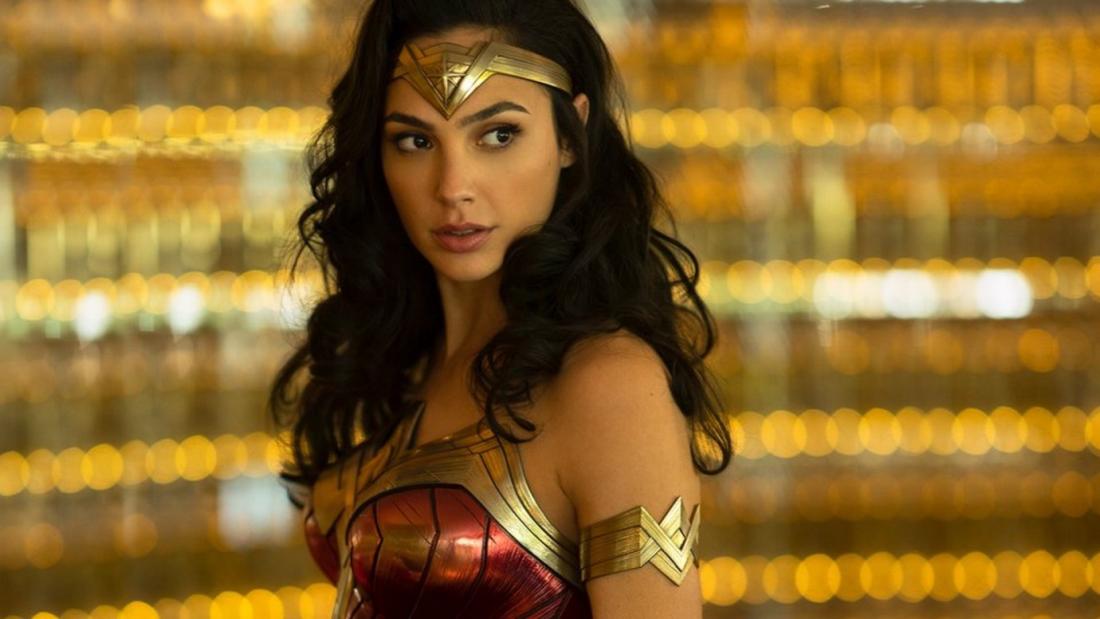 WB had earlier scheduled the film to come out on November 1 this year, but looking at all the movies competing in the race, they felt it would be better if Wonder Woman returned to its original release month, so the movie got pushed back to June 5, 2020.
Bond 25
Daniel Craig's final Bond movie has had its setbacks as the film hasn't found its footing just yet. Just like Wonder Woman 1984 it was also supposed to come out in November this year, but things weren't well for Bon behind the scenes, so the film got delayed.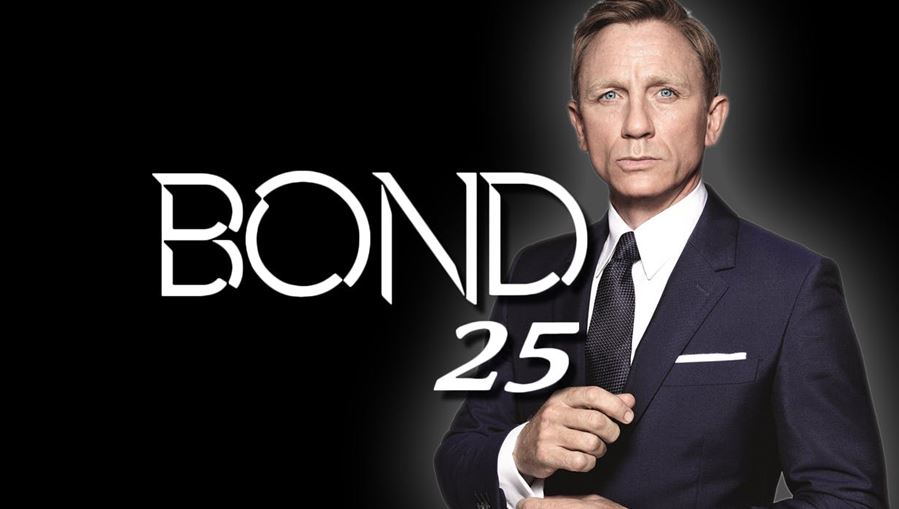 Director Danny Boyle signed on to direct Bond 25 back in March 2018 but he bailed by August, making way for Cary Fukunaga to helm the film. Written by Neil Purvis and Robert Wade, Bond 25 is now scheduled to hit the theatres on February 14, 2020.
Fantastic Beasts 3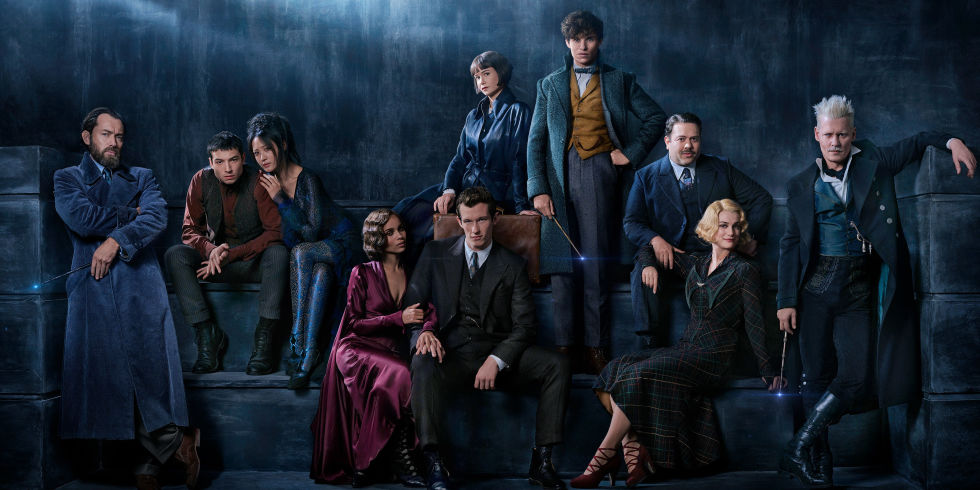 Fantastic Beasts 2 was not without its problems, but it was certainly a worthy successor to the first movie that actually built up the next 3 films of the franchise. And for world building, this film certainly should get full marks.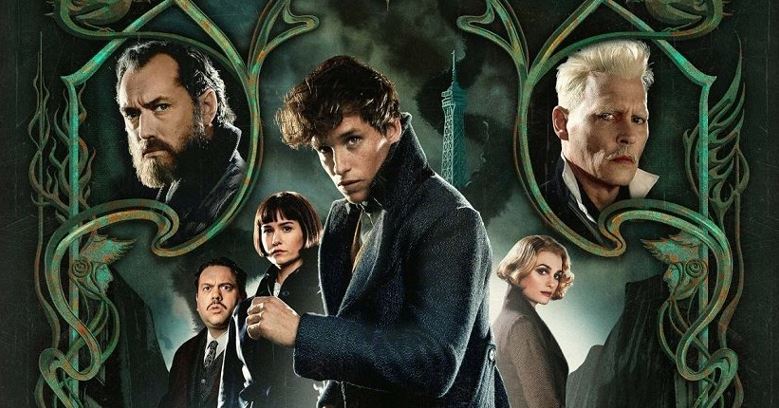 This is why the hype for the next film in the franchise is even bigger, but we have to wait until 2020 to get some sort of pay-off to the Cliff Hanger left by Fantastic Beasts: The Crimes of Grindelwald. Fantastic Beasts 3 will open in theatres in November 2020.
Transformers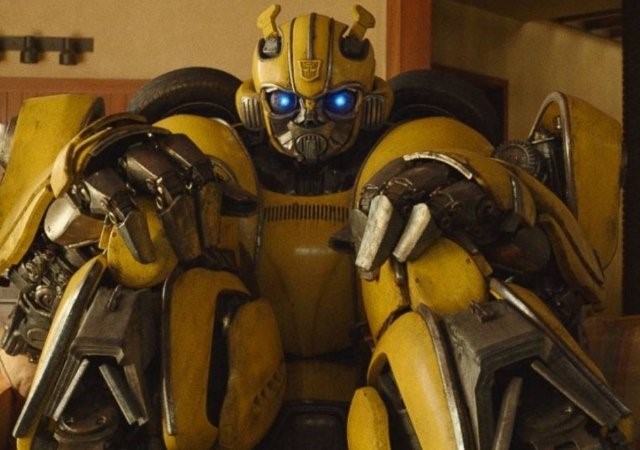 Bumblebee may have rejuvenated the franchise completely by giving us the best film among all 6 Transformers movies till date. Seeing how the franchise was going downhill as the audience was done with the Michael Bay-isms they didn't want a sequel to the core franchise, so Transformers 6 was scrapped.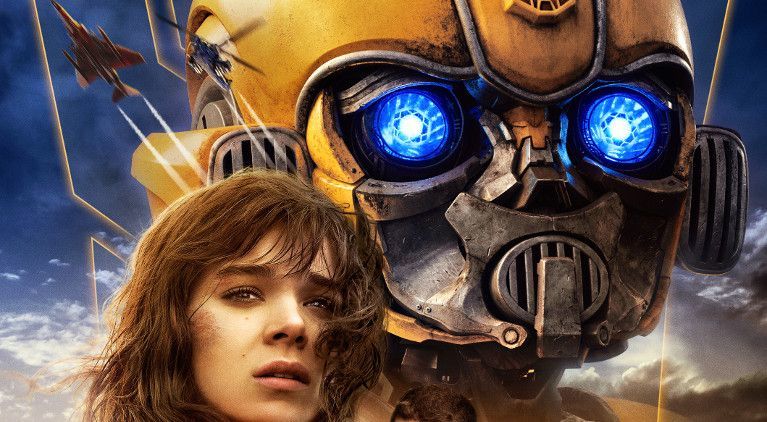 Bumblebee sure does put out an amazing story, but because of immense competition, people aren't turning up to see it. Transformers is looking for a reboot to find its footing as we don't know whether Bumblebee is going to spawn a sequel being the lowest grossing film of the franchise. This franchise will surely miss 2019, and probably 2020 as well.
Star Trek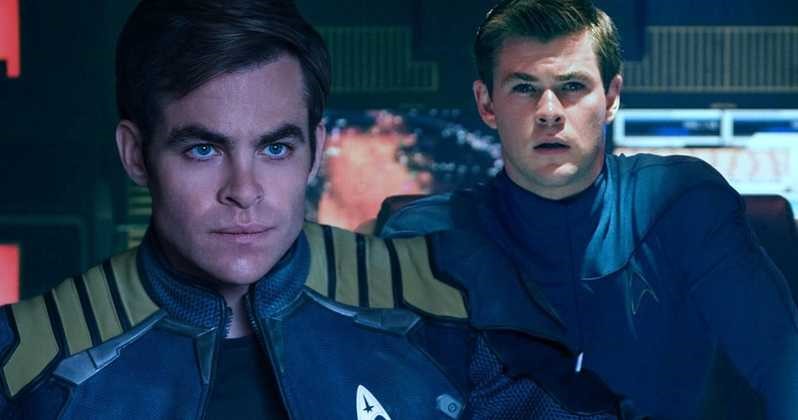 This is one of the big name sci-fi action franchises that hasn't got things going well since 2016's Star Trek Beyond. There were talks of Chris Pine (Captain Kirk) to return and team up with Chris Hemsworth (the father of Captain Kirk) in a time travel adventure. But talks of the film fell over as negotiations between Paramount and the two Chrises did not go well over money. Still, Karl Urban, who plays Dr. Bones McCoy is positive that the franchise will pick up soon enough.