Movies
Finally The Spider-Man: Far From Home Trailer Release Date Has Been Revealed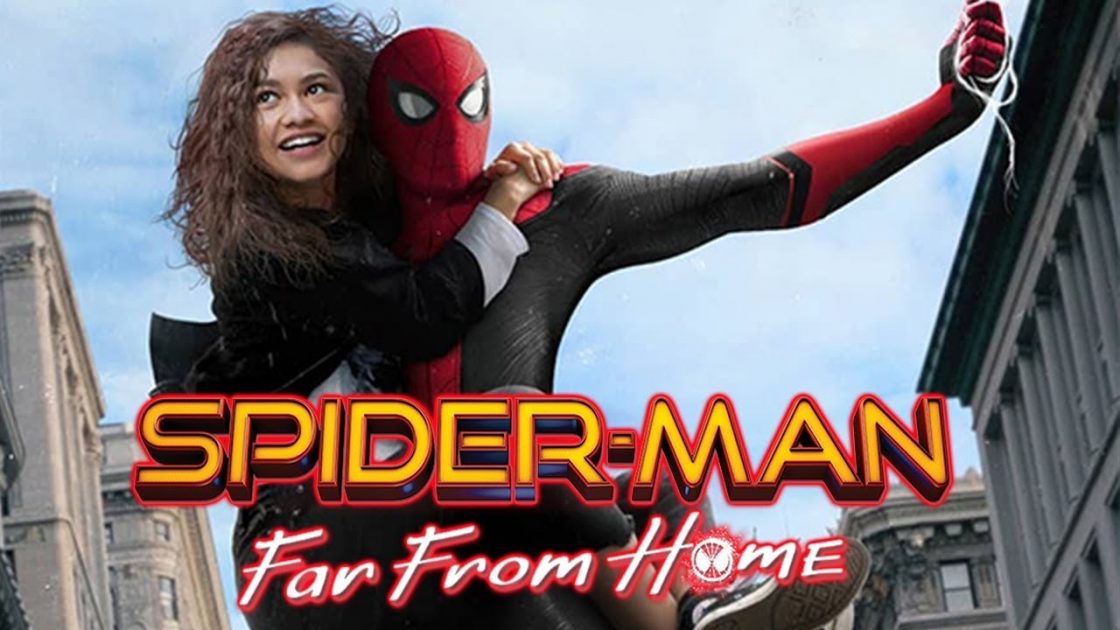 One of the big disappointments of December 2018 was that the Spider-Man: Far From Home trailer kept getting delayed repeatedly after reports of it getting released on particular days. It was obviously shown to the people who attended the Brazil Comic-Con Experience, while we only ended up getting a description of what happened in the trailer. When Sony didn't release the trailer in December, it seemed that they will be releasing it during Super Bowl 2019 which is next month, but now it seems that we won't have to wait for so long.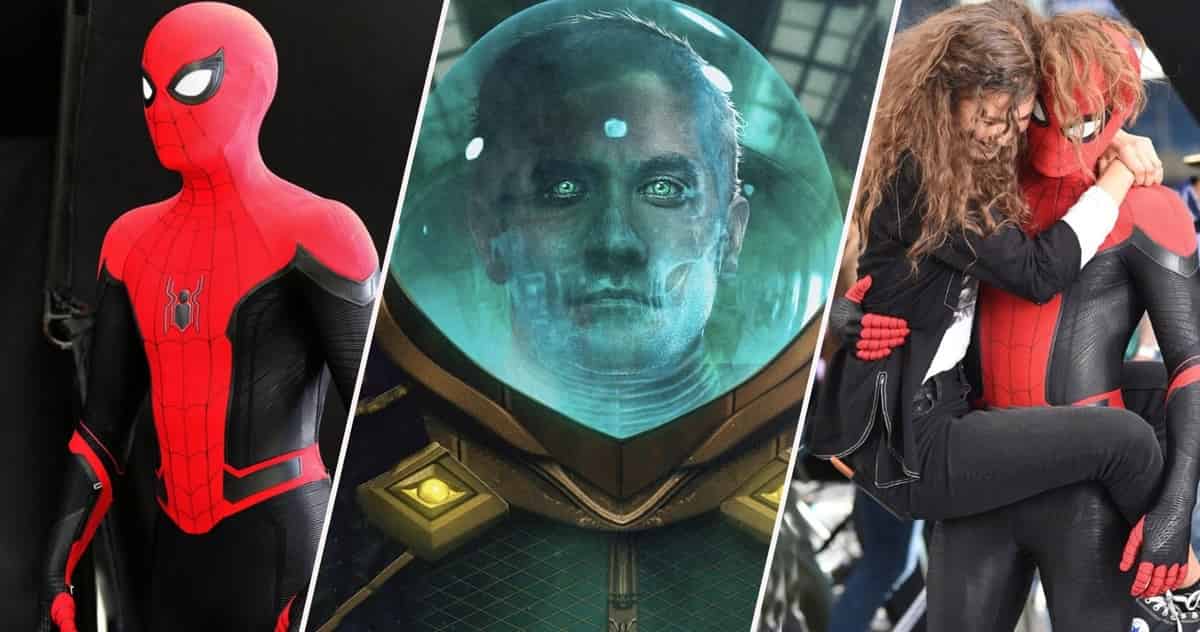 According to a new report coming from SuperBroMovies, the Spider-Man: Far From Home trailer will debut online on January 15th, i.e. tomorrow. There have been enough delays for this trailer to be released, and while the Spider-Man trailer kept getting pushed back, Marvel actually released two Captain Marvel trailer.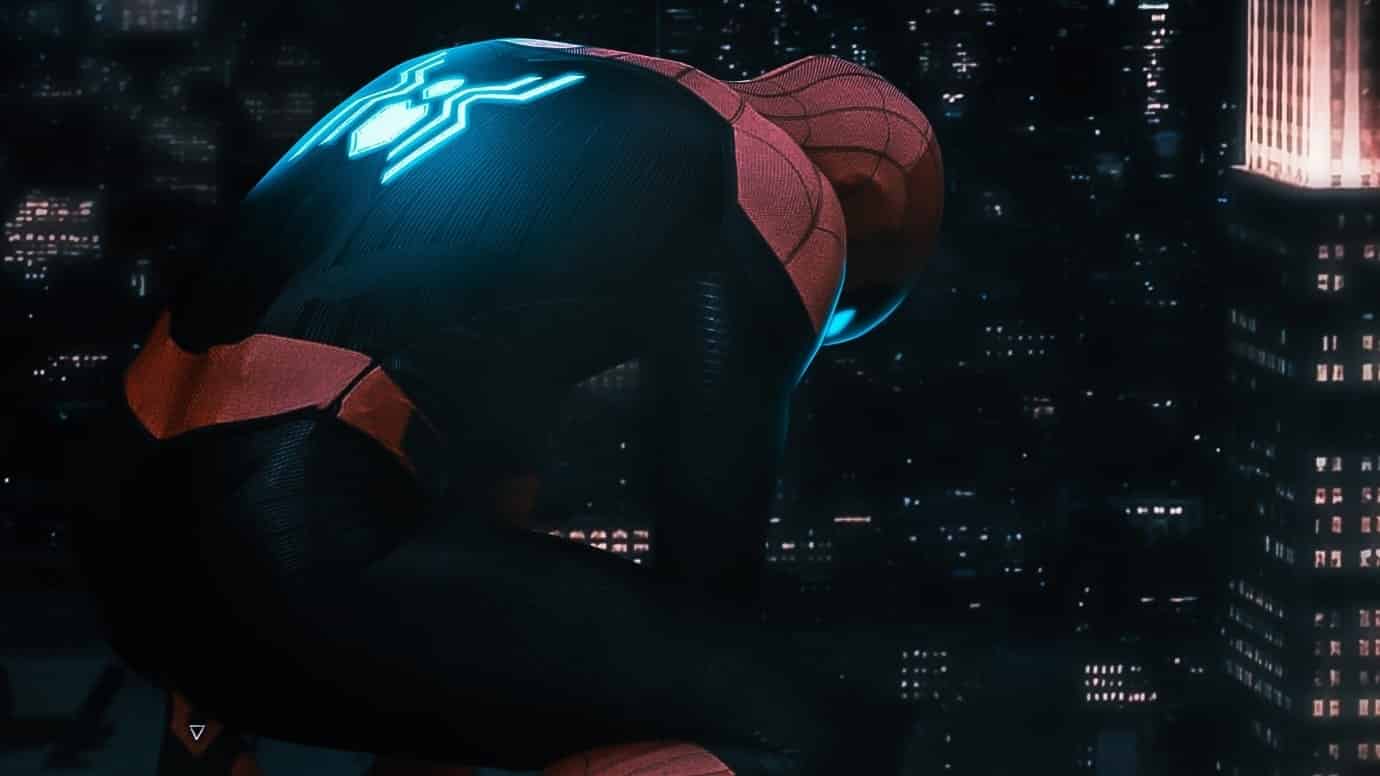 There's still quite a lot of time left before Spider-Man: Far From Home hits the theatres so Sony could begin marketing this movie any time they want until the next month, but we have to admit that this is the right time to premiere the trailer.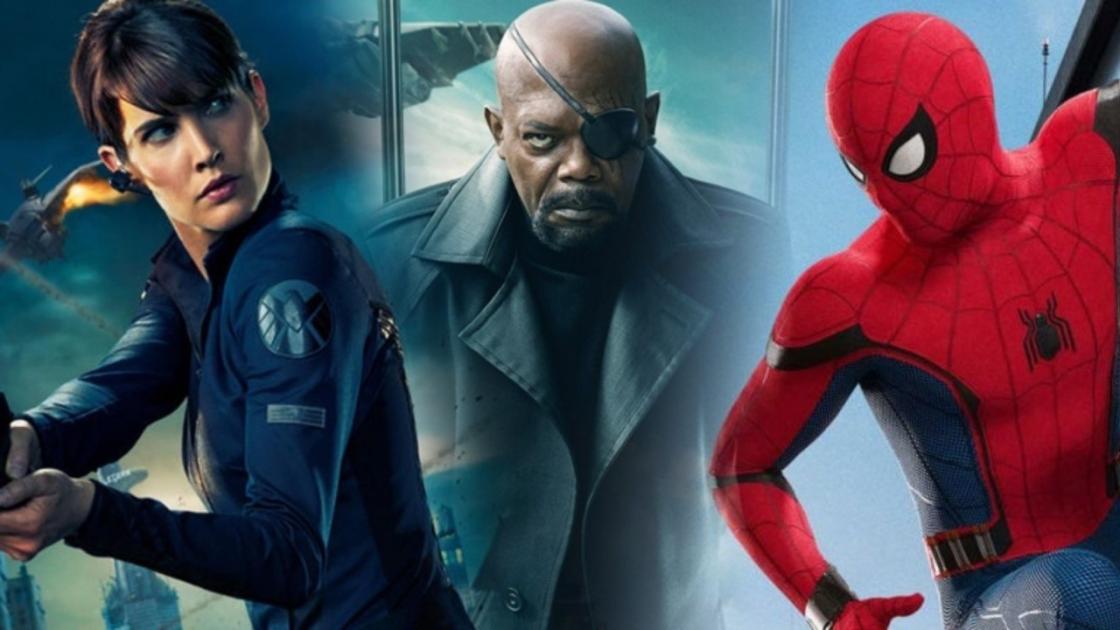 Universal's big release, i.e. M. Night Shyamalan's Glass is coming out this week and the trailer could be attached to the film if it releases tomorrow. You could assume that the trailer was delayed for about a month because the visual effects weren't fully completed and those would not matter a lot when shown just once on a big screen at a convention. So, don't expect a lot of new material to get added to the trailer when it comes out tomorrow.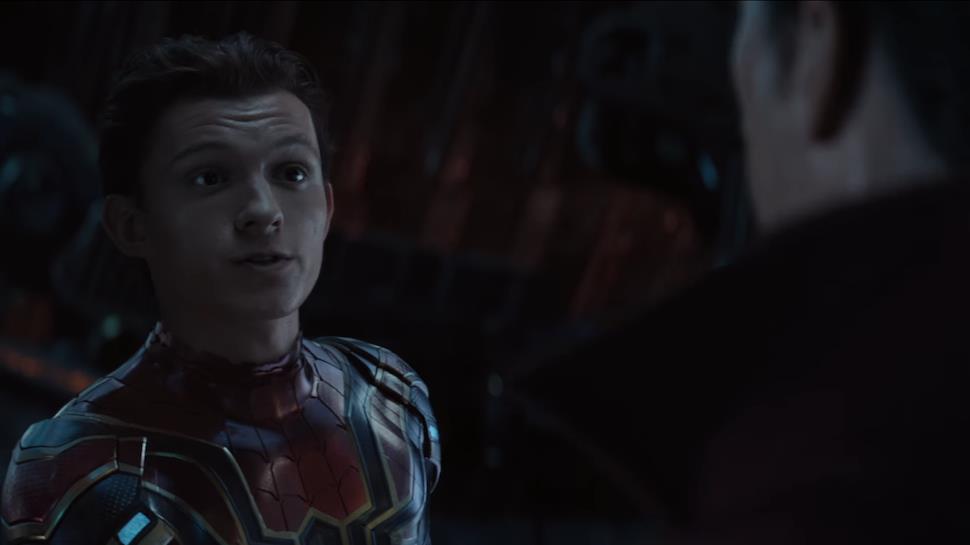 The Spider-Man: Far From Home trailer which debuted at CCXP Brazil will be largely what releases tomorrow. Back then, Tom Holland gave the audiences the worth for their money as he was the one to announce the trailer debut. Here's what he said right after it: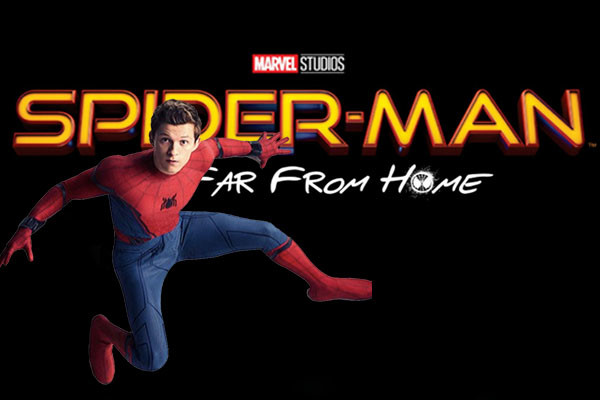 "We debuted the new Spider-Man: Far From Home trailer just for you guys exclusively, because sometimes we just want to show our support, and you guys have been so amazing to us ever since I got this job. And I guess we just wanted to come and say thank you really, and that was our way for Marvel and Sony to say thank you. And I hope you enjoyed it. We loved it. It's amazing to see something you worked so hard on become a reality, and then share it with the people who really want to see it. So again, thank you for having us, CCXP has been amazing."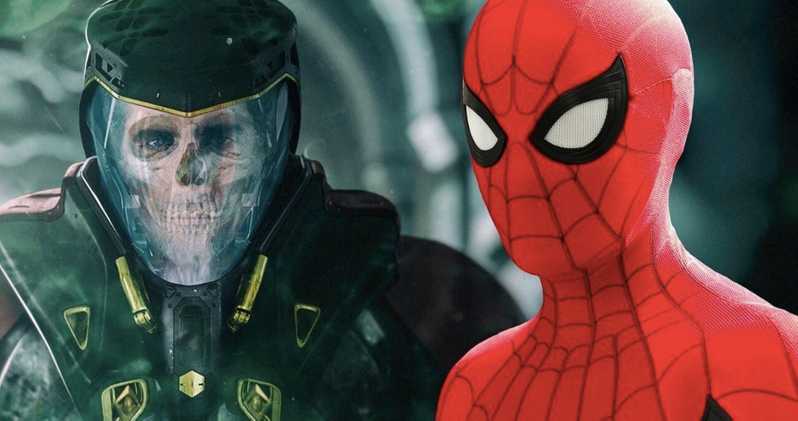 As for the description, this trailer gave us the reason as to why Peter Parker goes far from home. He actually leaves his Spider-Man costume back in New York as he seems to be taking break from the whole Superhero gig, but coming to Europe on a vacation with his friends, he gets recruited by Nick Fury.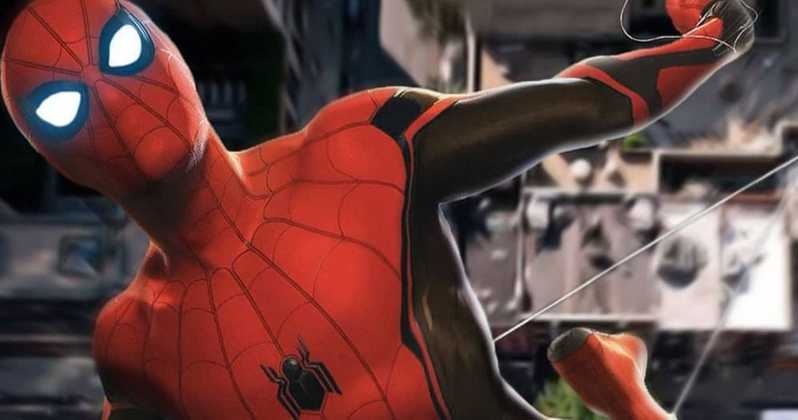 Along with a brand new Spidey-suit, Fury also brings forward another one of the SHIELD recruited heroes called Mysterio (Jake Gyllenhaal). Spidey and Mysterio then partner up to take on the threat called the Elementals, who are supposedly the multiple villains creating menace in different parts of Europe.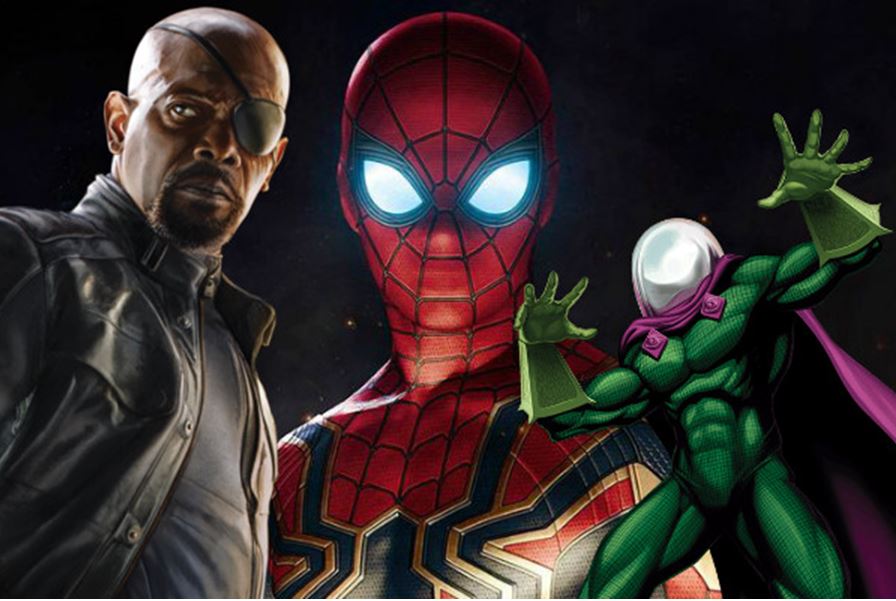 Mysterio's origin obviously gets changed from comics to the movie and Tom Holland revealed that the most interesting part of this film would be the relationship that develops between Mysterio and Spidey, describing the two as "brothers-in-arms." The film will show that Mysterio will actually be getting his new costume and everything from SHIELD, before he turns all bad. At CCXP, Jake Gyllenhaal weighed in upon how he gets recruited by Fury and what's the tie-up between them. He said: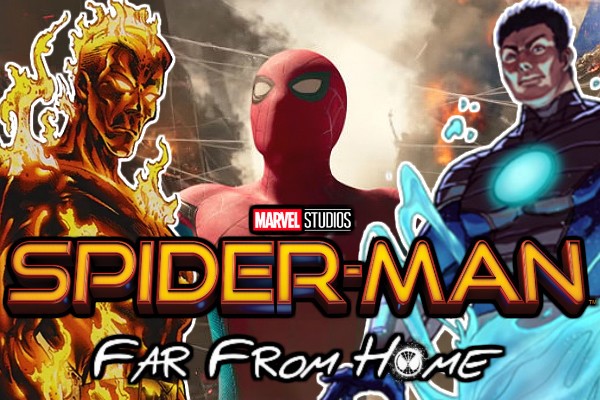 "There are these threats to the world, the Elementals, elemental creatures. And Mysterio is someone who knows about them and wants to make sure that the world is safe from them. And Nick Fury asks him to come on and help because he's the only one who really understands them. And then he teams up with the friendly neighborhood Spider-Man and unfortunately has to make him become more than a friendly neighborhood Spider-Man."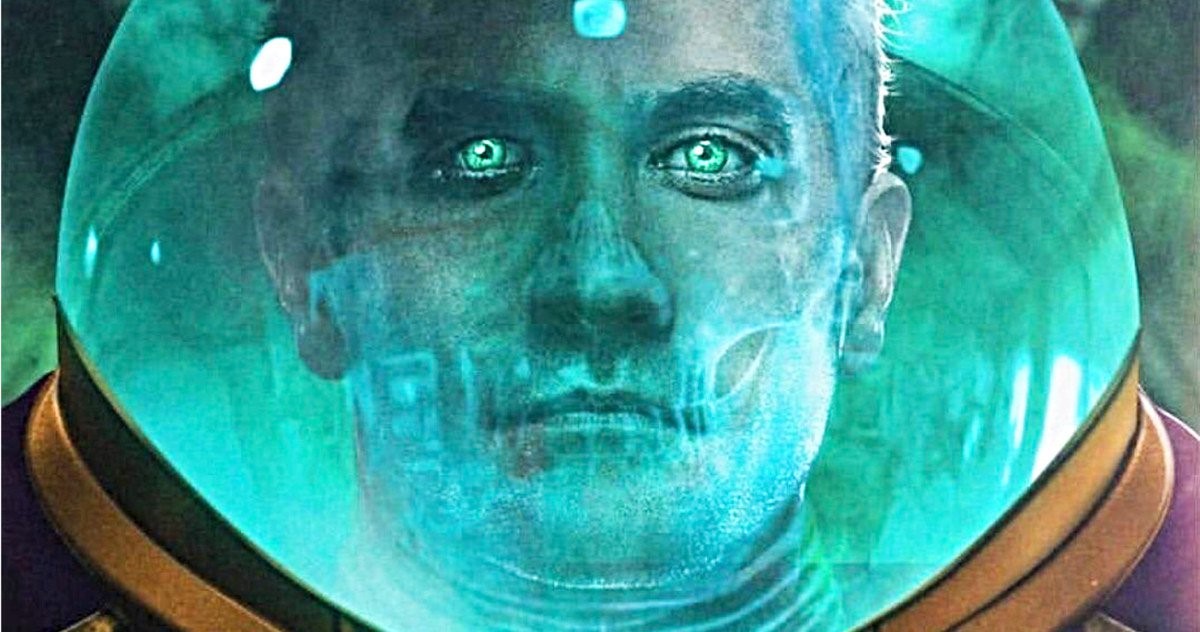 Hopefully the Spider-Man: Far From Home trailer will show us the entire get up of Mysterio along with the Fish Bowl, and not weigh a lot into Avengers: Endgame, apart from the fact that Spidey's presence already spoilers the plot of Avengers: Endgame. Spider-Man: Far From Home opens on July 5.