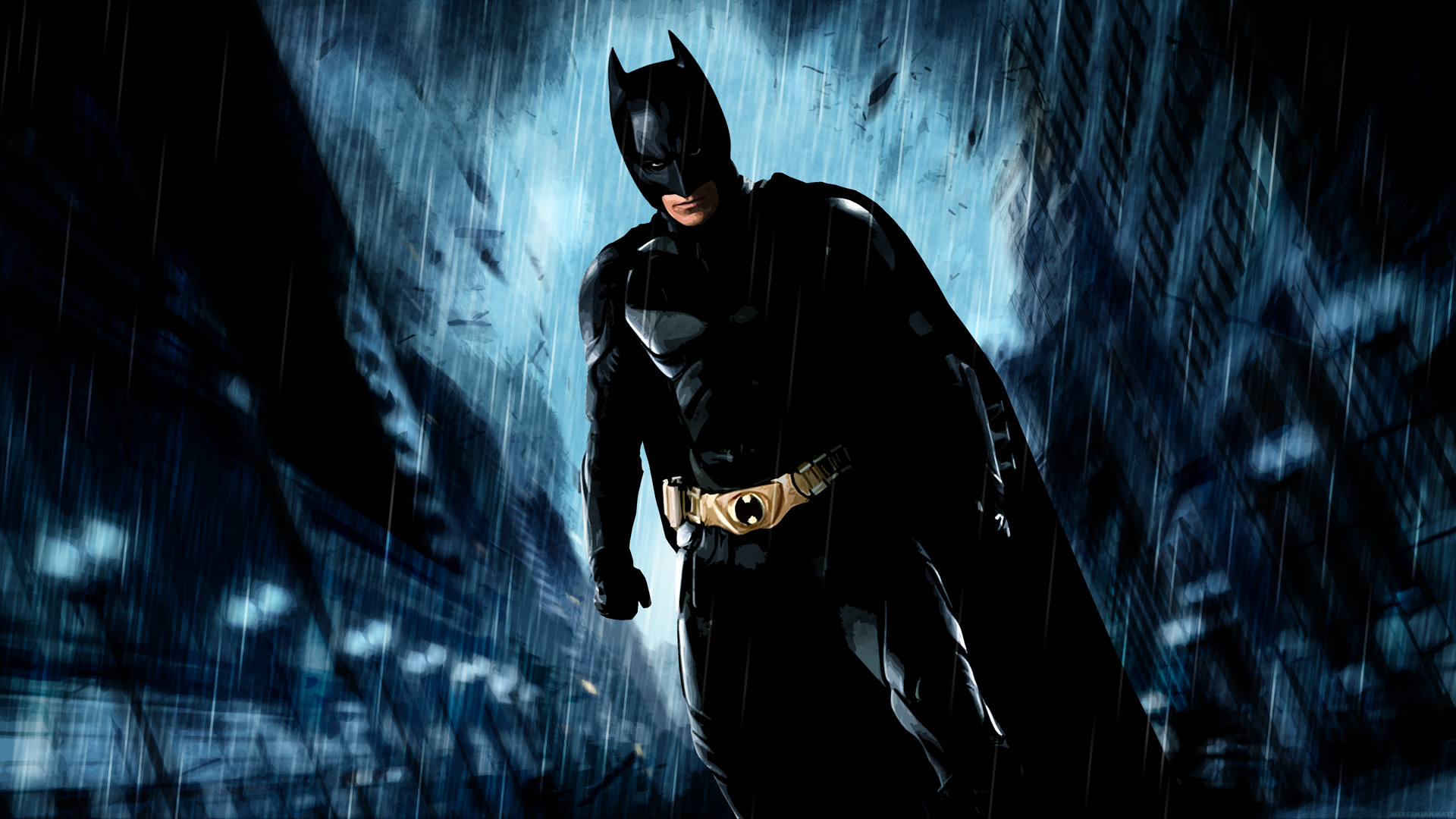 It would be a cliché to say that Arrow and Flash are two of the best Superhero TV shows on air right now. They have raked in highest ever TRP in the last few years of CW network, and the hysteria surrounding it is only growing. For the first three seasons, Arrow dealt with the elements of vigilantism and science fused into one another, but in the fourth season, it entered into the world of magic and mysticism. Arrow is a dark, brooding & edgy superhero drama, Flash, on the other hand, deals with elements of sci-fi and fantasy, it's more fun and family oriented.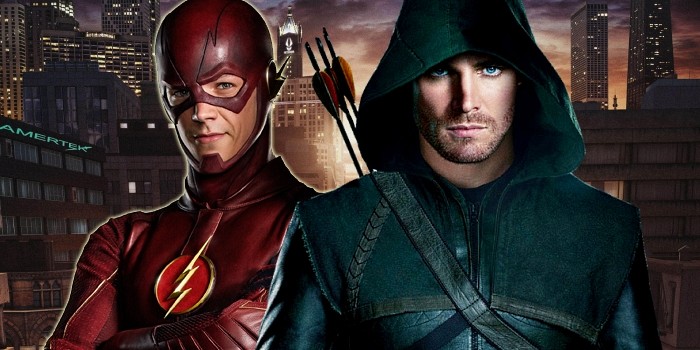 We know that a version of Geoff John's Flashpoint comic-book storyline is being adapted for Flash Season 3, in DC comics Batman and Wonder Woman are integral parts of the storyline. This raises an important question – Does Batman even exist in CW Superhero verse? The answer is Yes, he does. There have been multiple references to the character of Batman in the different seasons. In the Flash episode when Barry goes to Earth-2 to fight Zoom, at his home's speed-dial we see various names are mentioned, one of the names is Bruce. In the Legends of Tomorrow, Captain Hunter says "I have seen Men of Steel die and Dark Knights fall." In Arrow, Felicity is given a code name Overwatch instead of Oracle as it's supposedly taken.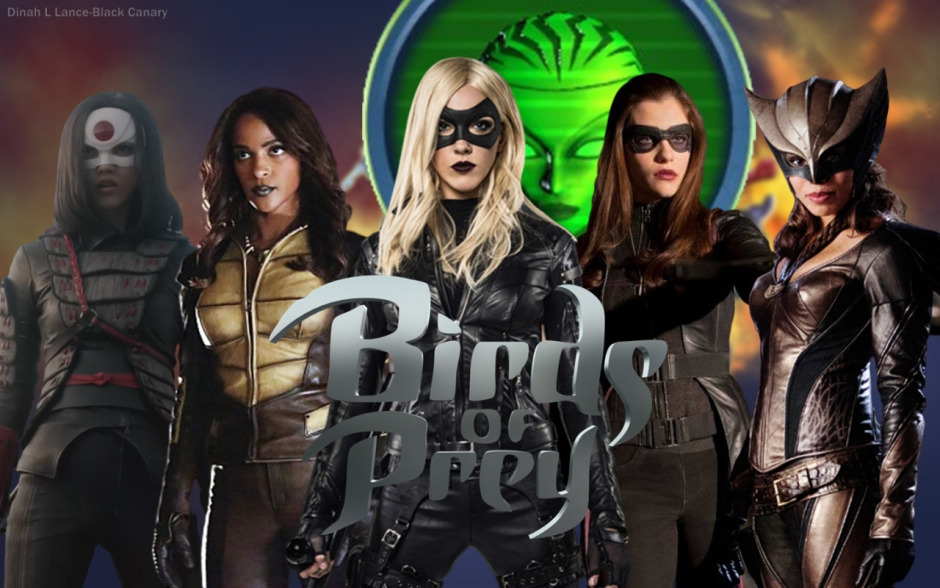 There is also a possibility that several big Batman universe characters are set to make an appearance in Supergirl season 2 like Kathy Kane/Bat Woman, Barbara Gordon as Oracle etc. In DC comics, Hence, it's very much possible that Bat family debut in supergirl season 2 as they will likely form Birds of Prey.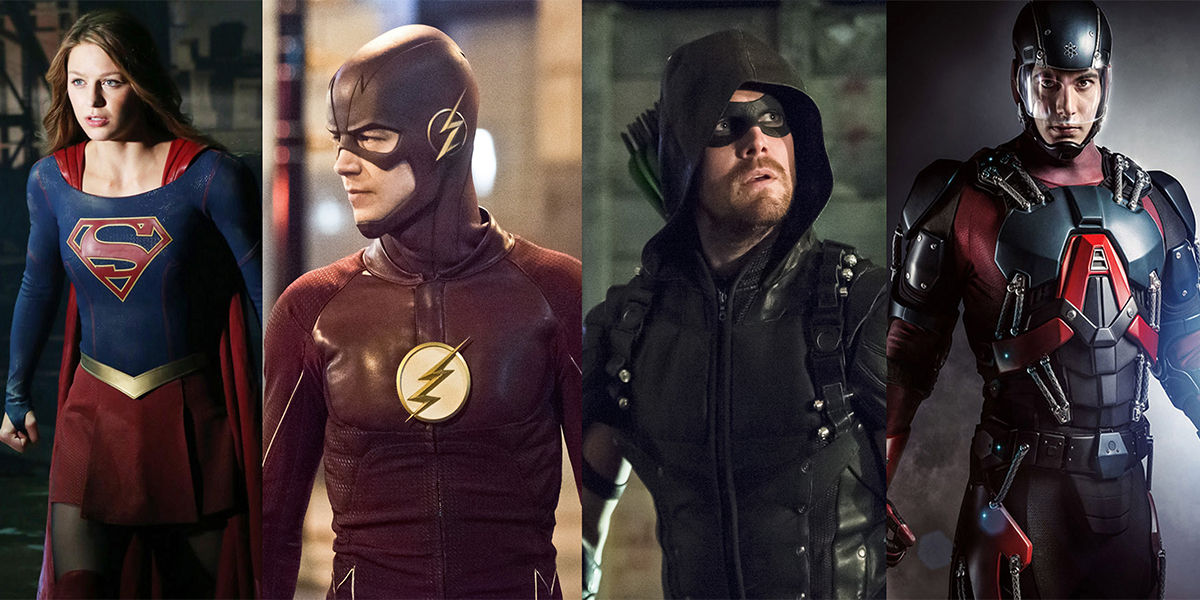 The CW network earlier released the schedule for its superhero shows premieres this fall, from October 4 onwards with the Flash setting the stage for the possible 4-night epic crossover plot. Here's the schedule:
The Flash Season 2: Oct 4, Tuesday, 8:00 P.M
Arrow Season 5: Oct 5, Wednesday, 8:00 P.M
Supergirl Season 2: Oct 10, Monday, 8:00 P.M
Legends of Tomorrow Season 2: Oct 13, Thursday, 8:00 P.M