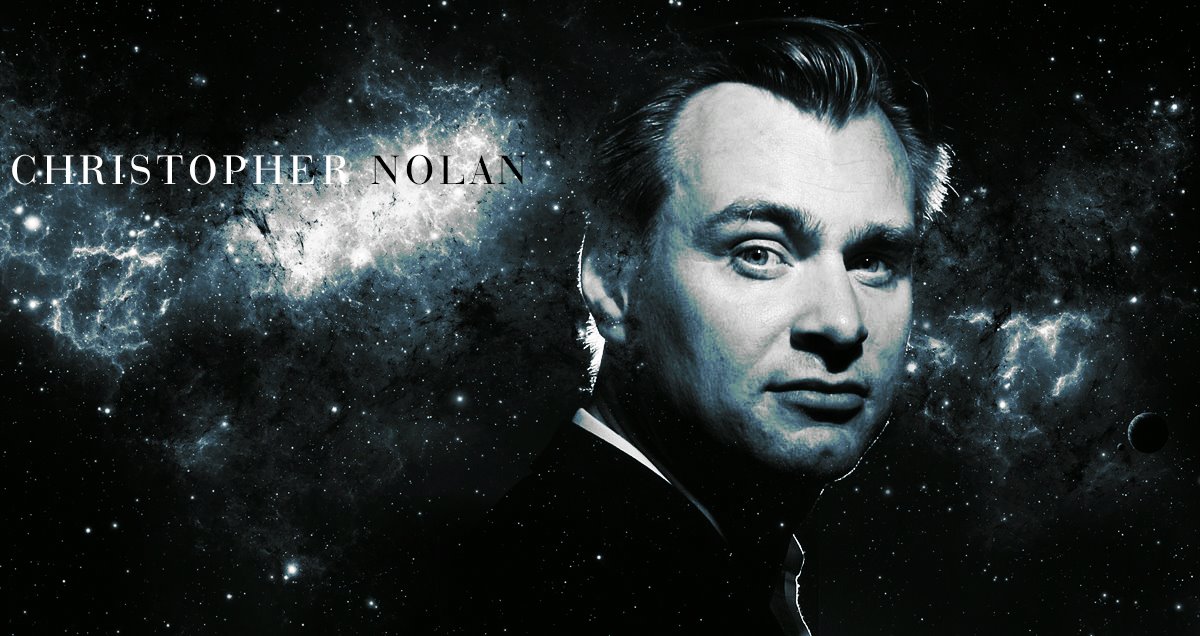 Apart from Peter Jackson, who was responsible for the Hollywood movies like Lord Of The Ring trilogy, The Hobbit Trilogy and King Kong, there have not been many directors who have peaked to receiving a $20 million check for a movie. But apparently, one director has.

According to the Hollywood Reporter, Christopher Nolan, most famous for his Batman trilogy is reported being paid a hefty sum of $20 million up front for his new movie Dunkirk. Nolan will also get 20 percent of the gross for the movie. The Reporter notes that "the average director salary for a studio film is in the $750,000 to $1.5 million range, depending on the number of past credits."

Nolan has been one of the few lucky directors to have five of his last film be both commercially and critically acclaimed. The Dark Knight trilogy alone made passed $2 Billion at the box office while the Leonardo Di Caprio starrer Inception made $825.5 million. His last movie, Interstellar made $675.1 million and garnered nominations for both cast and film. His movies to date have grossed $4.2 billion at the worldwide box office.

Nolan is a one of a kind director who studios trust enough to helm their new projects. The Reporter stated that it was becoming more common for directors to get paid less up-front and more on the back end after the studio has got back their money, which often caused some problems if the movie did not do so well. In this case, Christopher Nolan is getting a sizable chunk up front and a pretty hefty amount of back end.
Dunkirk will be Nolan's first attempt at a war movie. Given his track record, Nolan will no doubt give a special twist that is typical of most war movies. It was Nolan who started the trend of making superhero movies a serious tone. Unfortunately, the trend has not much success apart from his films.