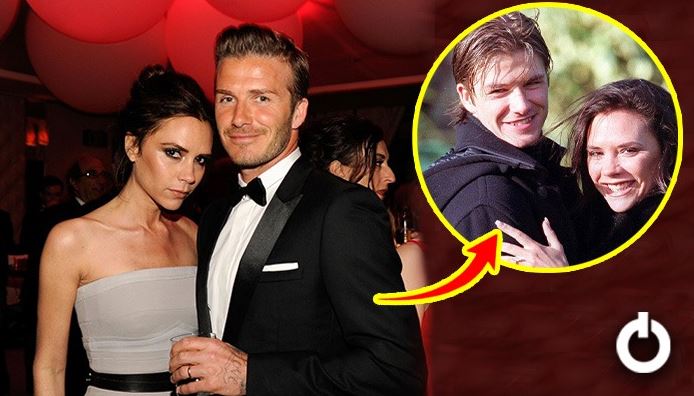 Most of the relationships in Hollywood haven't left a good example. Celebrity couples are infamous for falling in and out of love pretty fast. Focusing too much on Hollywood marriages and relationships might take your faith away from love or just drive you crazy. But it would be unfair to say that true love doesn't exist in the show business. There are some couples who have put not just celebs but even common people to shame. They fell in love during their teenage years and only grew stronger since then. While most of us jump from one infatuation to another, these celebs found their soul-mates during adolescence. Here are 10 famous celebrities who got married to their first love.
 1. Samuel L. Jackson and LaTanya Richardson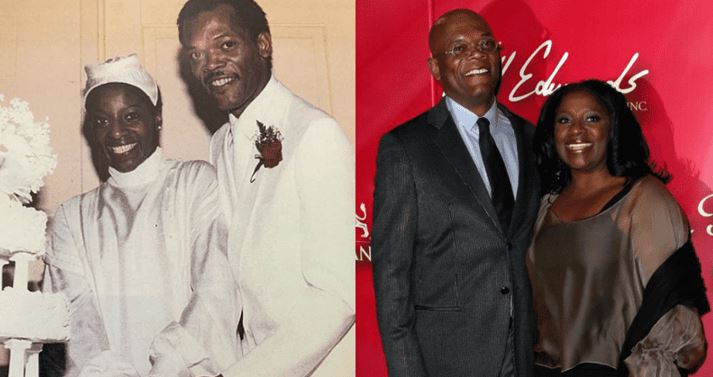 The iconic actor of Hollywood, Samuel met actress and producer LaTanya when they were studying in university. They were smitten by each other from the moment they met and have been inseparable since then. Now it's been about 50 years since they've been together.
 2. Sasha Pieterse and Hudson Sheaffer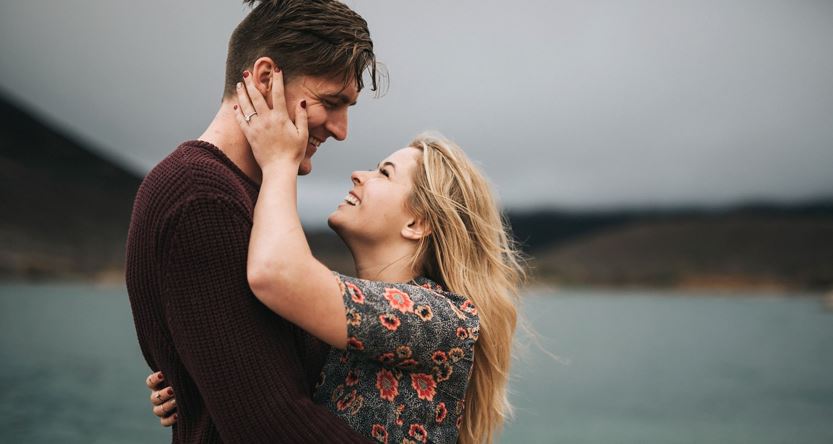 The youngest star of Pretty Little Liars turned out to be an old-school romantic. Sasha was just 22 when she got married to Hudson in 2018 but she had known him for ages. The two are high-school sweethearts and have only grown stronger over the years.
 3. Eli Manning and Abby McGrew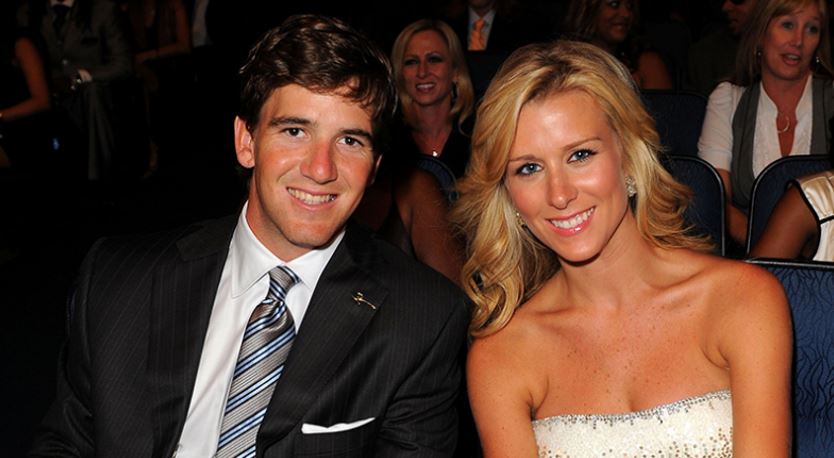 The popular American football quarterback has had an impressive career with New York Giants and even more successful marriage with his college sweetheart Abby Mcgrew. The two met when they were attending the University of Mississippi and Eli had just begun as a quarterback for the university team. They have legit grown together and seen each other evolve through the various phases of life.
 4. LeBron James and Savannah Brinson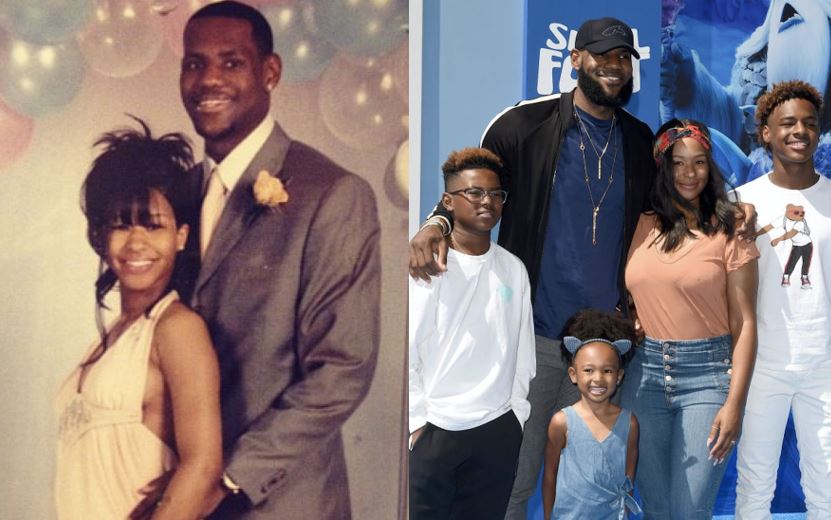 One of the greatest basketball players of all time, LeBron's life is dedicated to two things- his profession and his lady love. He fell insanely in love with Savannah back in high school. The couple was having the time of their life as teenage sweethearts when Savannah got pregnant while still in school. Savannah was sure that LeBron would leave her after this news but to her surprise, he stayed. Their relationship has only evolved over the years and they made it official in 2013.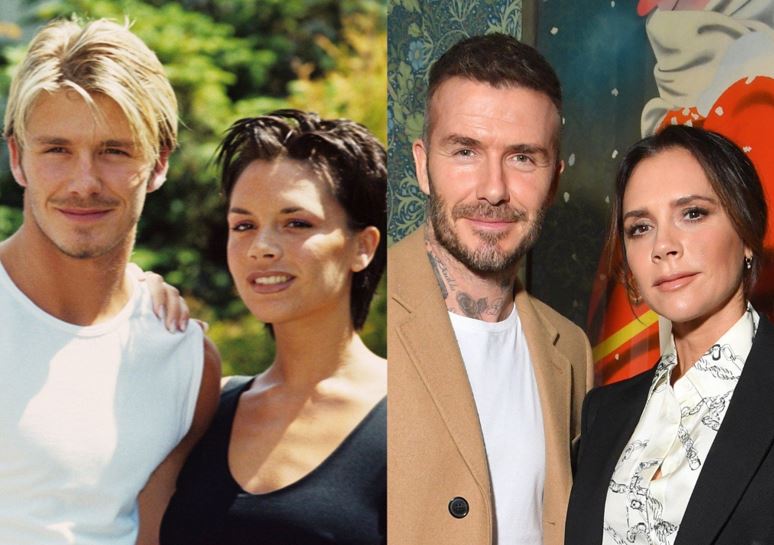 Who doesn't love the Beckhams? They are elite, snazzy, and define the ultimate couple goals. Apart from their classy fashion statements, this power couple restores our faith in love. They met during 1997 when Victoria was one of the Spice Girls and left young David absolutely dazzled. They have been married since 1999 and built their own empire with four stunning kids.
 6. Elizabeth Banks and Max Handleman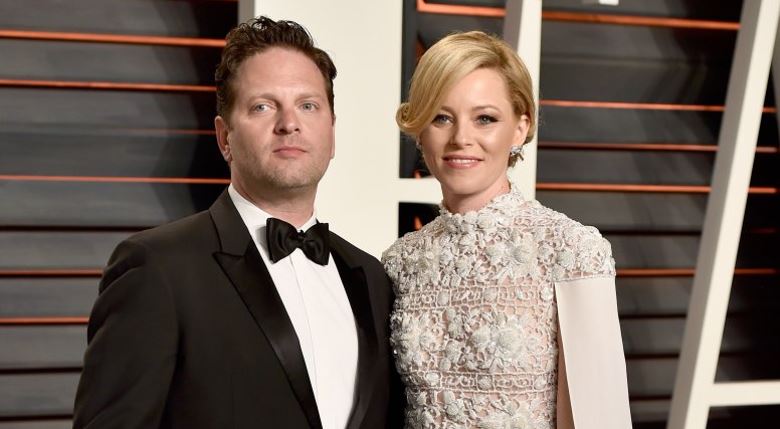 Hunger Games actress, Elizabeth Banks met producer and sportswriter, Max on her first day of attending the university. It started as a friendship but soon transformed into something more. It's how happy they make each other as they have been inseparable since then. They two tied the knot in 2003 and had two kids since then.
 7. Jon Bon Jovi and Dorothea Hurley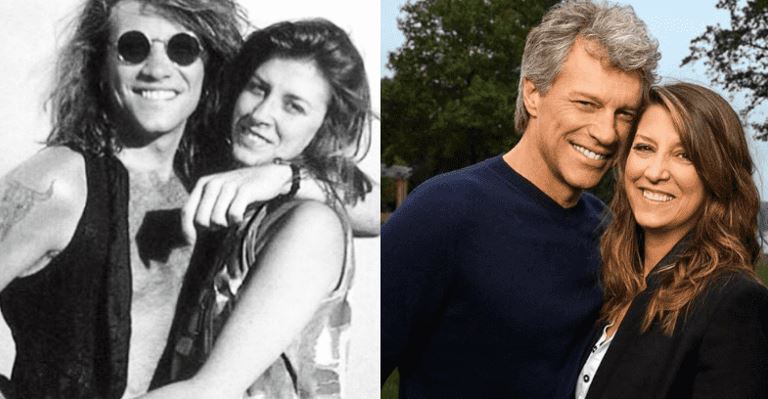 Merely writing about their journey makes our hearts melt. As a popular rockstar, the heartthrob Jon Bon Jovi could have had the time of his life with thousands of female fans following him everywhere. But his heart and mind were already taken by his high-school sweetheart Dorothea. She used to help with the notes and homework while Jon was busy paving the path for his rockstar dream. With a rock like Dorothea by side, Jon never bothered to relish in the stereotyped rockstar life.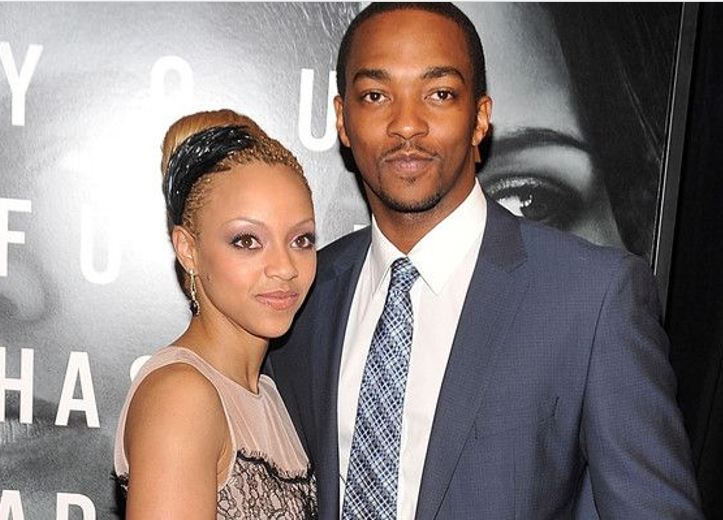 Anthony Mackie's story is bound to give you goose-bumps. Believe it or not but the Avengers star met his current wife when he was just seven-years-old. He and Sheletta literally grew up together and have definitely been through countless difficult phases but they left each other's side until 2018. The MCU actor married his supposed soulmate in 2015 but the two split their ways three years later.
 9. Snoop Dogg and Shante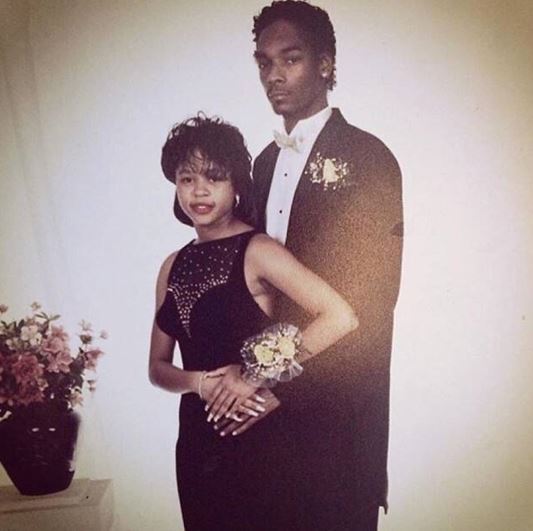 Snoop Dogg met Shante in high school and the two accompanied each other as dates to the prom. Little did he know that the woman he was dancing with would become the mother of his children. They went out together for several years during which they had their first child. They tied the knot in 1997 but parted ways after two years, only to reunite in 2008. They haven't left each other's side since then.
 10. Heather Morris and Taylor Hubbell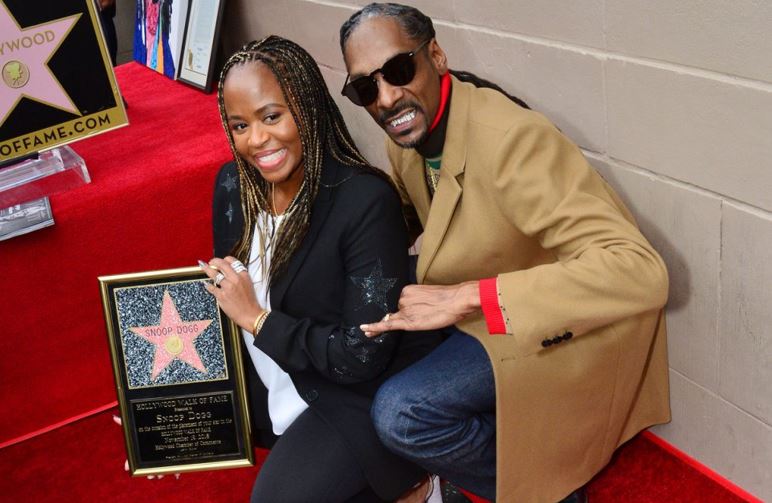 Just like us, baseball player Taylor Hubbell was smitten by the Glee star, Heather's radiating smile and lovable nature. Both the celebs attended the same school but didn't know each other until their paths crossed again in college. The two tied the knot in 2014 and are now parents to two beautiful children.