Movies
White Vision Will Finally Appear in WandaVision on Disney+
White Vision Will Appear in WandaVision:
WandaVision will begin production next year because it will be the first Disney+ show to arrive in 2021. It is going to be extremely important for Marvel to get this series spot on because the introduction of multiverse will mainly depend upon the events of WandaVision. But there's a lot of unique stuff that will happen in the show. Vision obviously is going to return. A concept art has revealed that we will see Paul Bettany's Vision as a human. And all that will be in the 1950s aesthetic. With that sitcom setting, the show will also be very action-packed.
[adinserter block="1″]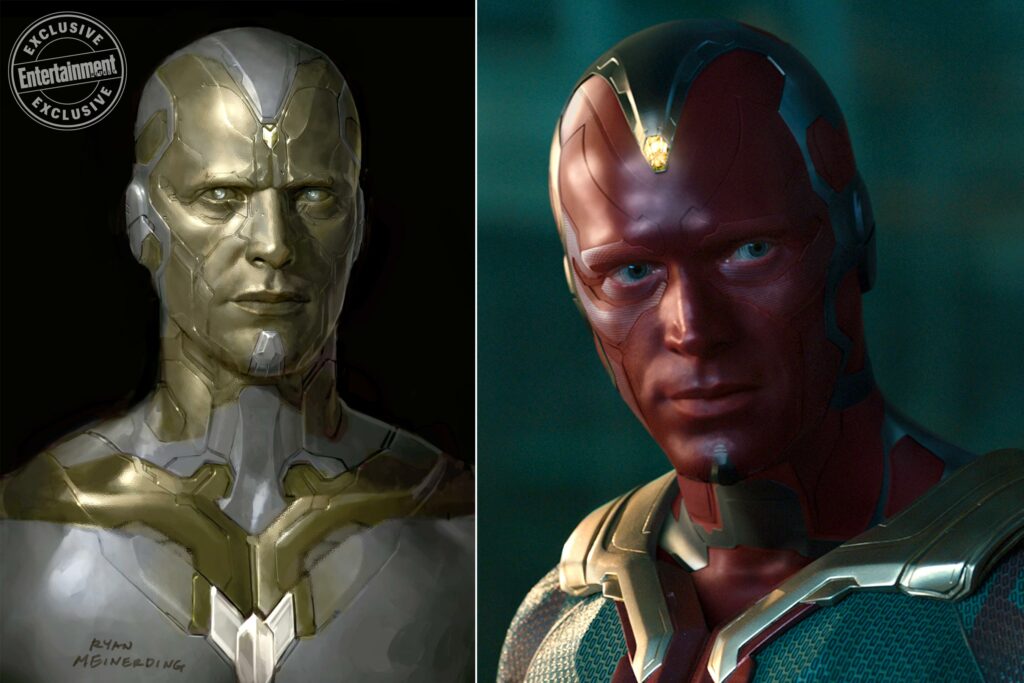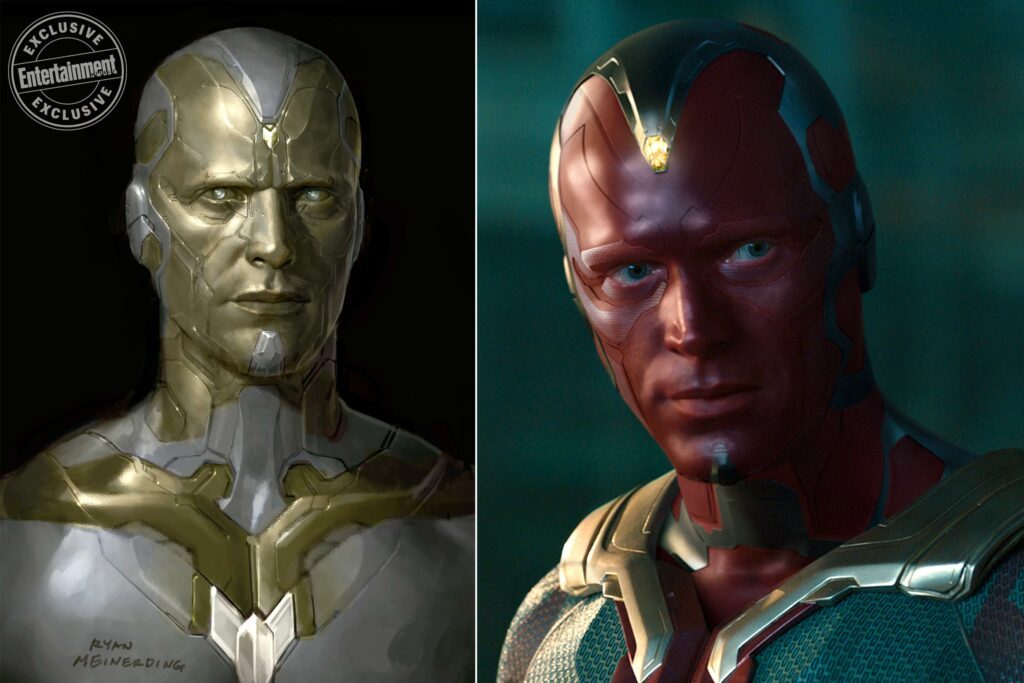 Now, a new report from MCU Cosmic claims that White Vision is coming to the series as well. For those unaware, this white version of Vision from the '80s and '90s comics, Vision will be portrayed more as an Android and less as a human. It makes sense for this version of Vision to come in as he could now operate on the basis of the consciousness Shuri restored back in Avengers: Infinity War.
[adinserter block="2″]
Yes, we have proof that Shuri was able to retrieve at least a part of Vision's consciousness (if not entirely), so it could be restored into a new Vibranium Android body. Since Vision was special because of the Mind Stone, we can expect him to be White Vision without it. It'd be interesting to see how this version of Vision will be incorporated in the main story.
[adinserter block="3″]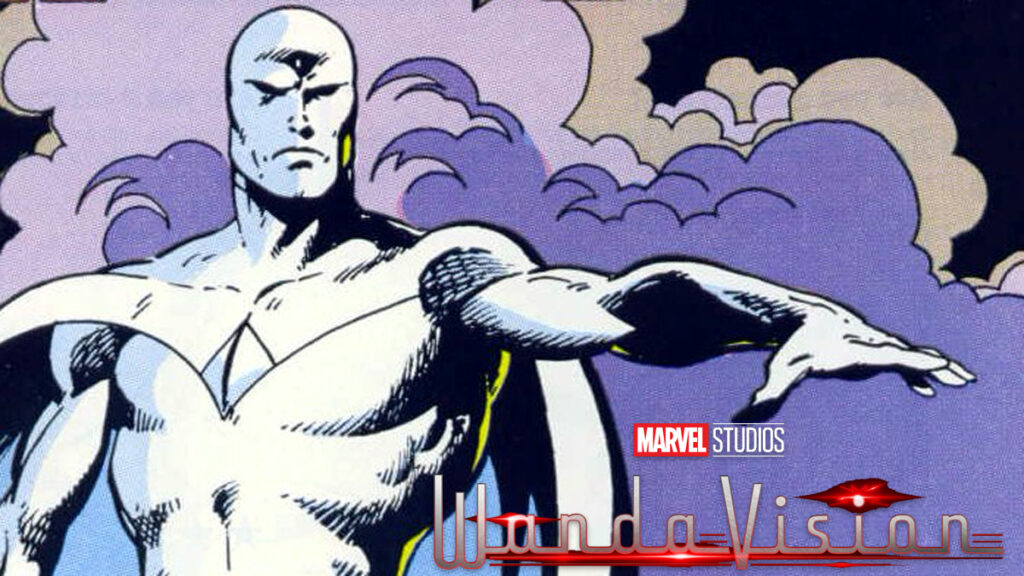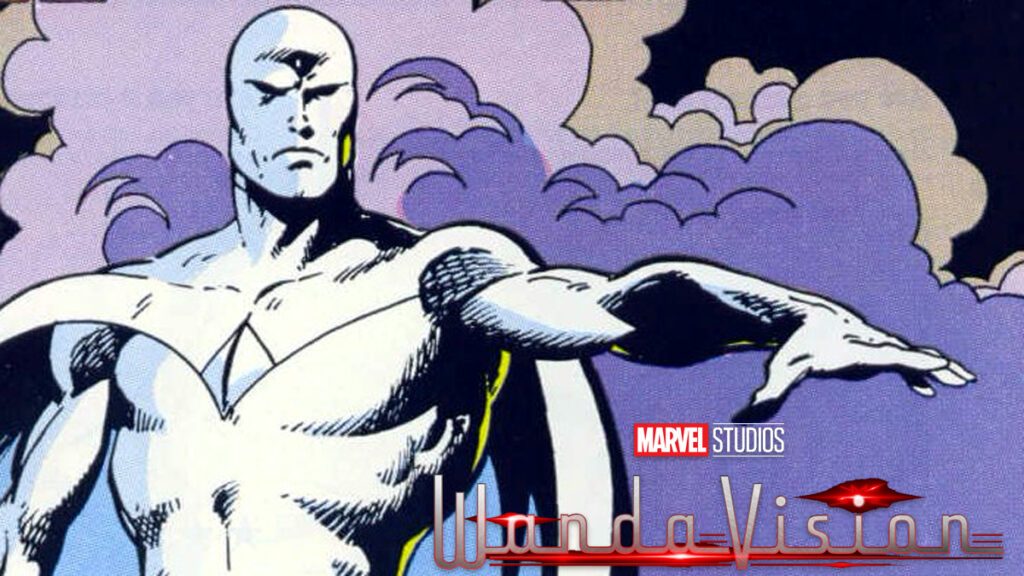 We've presumed that Wanda's reality-altering powers will come into play & that's how a human Vision in the 50s will appear. So, White Vision could be used here in two ways. Either he comes into the story very early, and because he's not the same as before, Wanda loses control over her grief & crates an alternate reality. Or, White Vision could come in after the Alternate Reality is somehow fixed/restored.
[adinserter block="4″]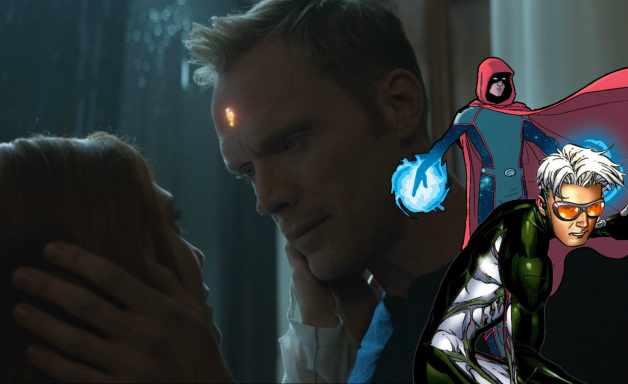 There are a bunch of other rumors that are associated to the series. Wanda's kids Wiccan & Speed are expected to come in, and that'll be because of the whole Alternate Reality Segment. And since Wanda is bringing a dead Vision back, we could also assume that Quicksilver might return. Moving on from the rumors, what we know for sure is that Kat Dennings will reprise her character Darcy Randall Park will return as Jimmy Woo, Teyonah Parris will play the older Monica Rambeau and Kathryn Hahn will play a nosey neighbor of sorts.
[adinserter block="5″]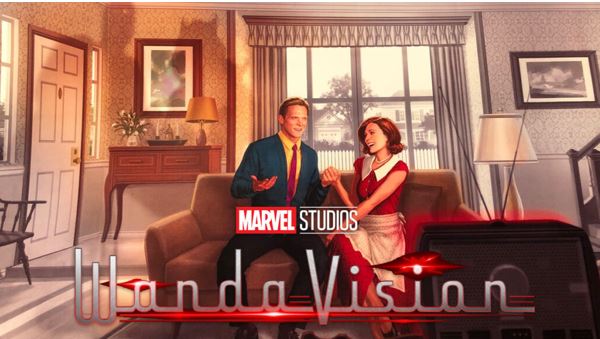 WandaVision showrunners Matt Shakman & Jac Schaeffer talked about what we could expect from the series. Shakman said:
"They are such an unusual pairing, right? He's [Vision] not human but he's more human than anyone, maybe. He always has the best, most wise things to say. He completely sees the world for what it is. She's gone through so much trauma. She's lost her brother, she's an orphan, and all these different things have happened to her.

I think we've all been quite taken by that union. [WandaVision] is the exploration of that bizarre, strange, completely right kind of love and it's about watching them explore their relationship and growing it."
[adinserter block="7″]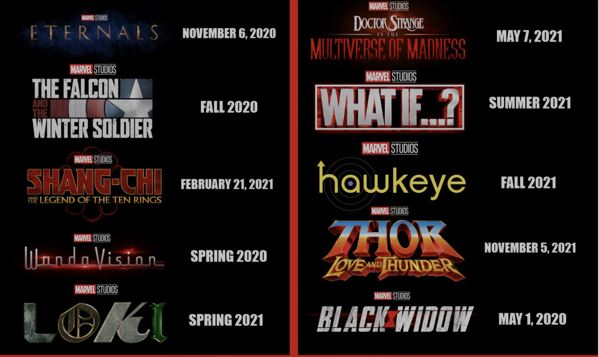 WandaVision will play a major role in MCU's future. Black Widow is going to kick off the future slate on May 1. Here's how the rest of the Phase 4 slate looks like – The Falcon and The Winter Soldier in Fall 2020, The Eternals on November 6, 2020, Shang-Chi and the Legend of the Ten Rings on February 12, 2021, WandaVision in Spring 2021, Loki in Spring 2021, Doctor Strange in the Multiverse of Madness on May 7, 2021, Spider-Man 3 on July 16, 2021, What If? In Summer 2021, Hawkeye in Fall 2021, and Thor: Love and Thunder on November 5, 2021. Following these are Ms. Marvel, Moon Knight and She-Hulk. Black Panther 2 has been scheduled for May 6, 2022.
[adinserter block="51″]