Movies
Spider-Man: Into the Spider-Verse 2 Officially Gets a Release Date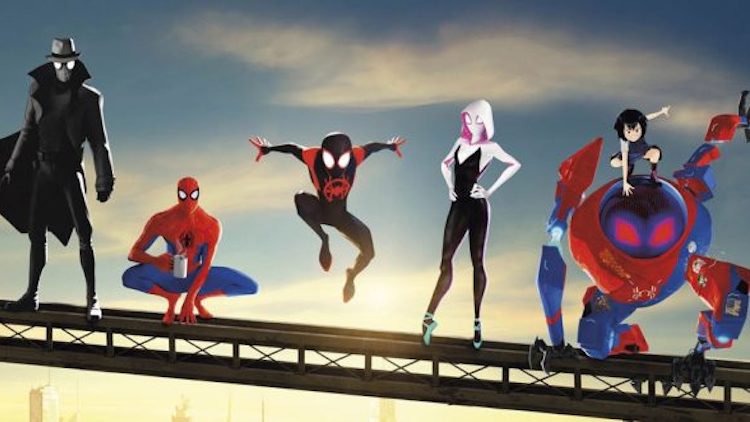 Spider-Man: Into the Spider-Verse 2 Officially Release Date:
Spider-Man: Into the Spider-Verse was arguably the best Spider-Man movie ever made. It was a very different animated movie and Sony really managed to pull it off extremely well. Not only did they manage to introduce multiple new Spider-Man characters other than Peter Parker very convincingly, but they did just to all of them. Hailee Steinfeld as Spider-Man-Gwen, Shameik Moore as Miles Morales & Nic Cage as Spider-Man Noir was just amazing choices. The film did end with a post-credits scene setting up a sequel, and now we finally know when it will hit the theatres.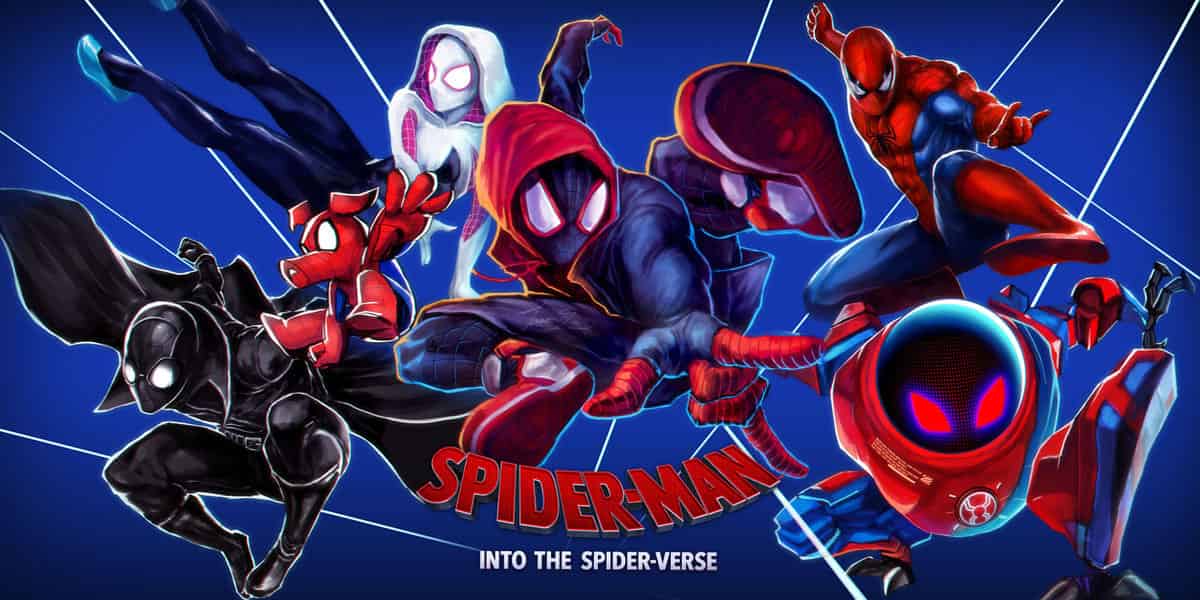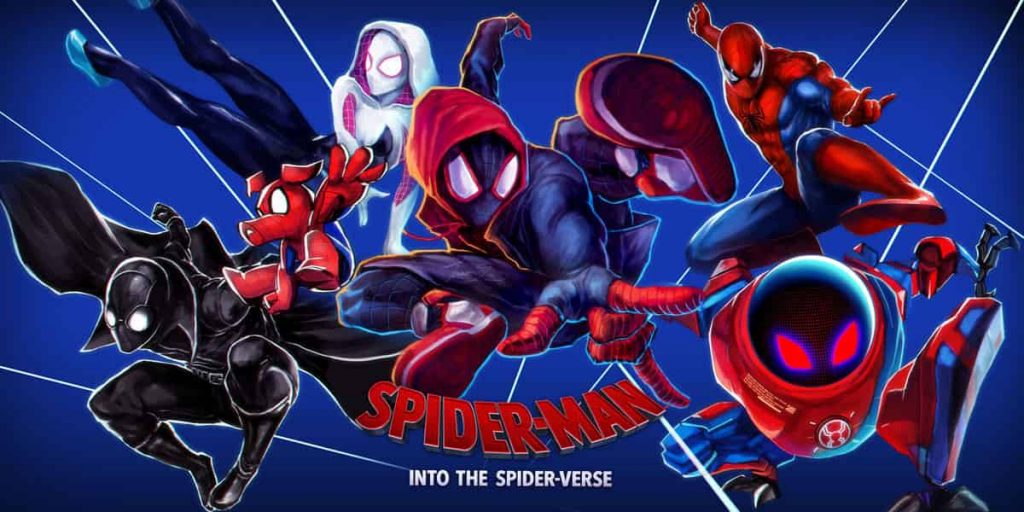 Spider-Man: Into the Spider-Verse was a massive critical success. It has a 97% fresh score on Rotten Tomatoes. The critics absolutely loved the film and so did the fans. But not a lot of them went to see this Sony animated movie as the film just managed to gross $375 Million worldwide. Well, these numbers did turn in a profit, but Sony would definitely want to do better with the sequel because great animated movies really have the potential to pull in some major profits. The first movie made a hefty $190 Million domestically but brought in just $185 Million internationally.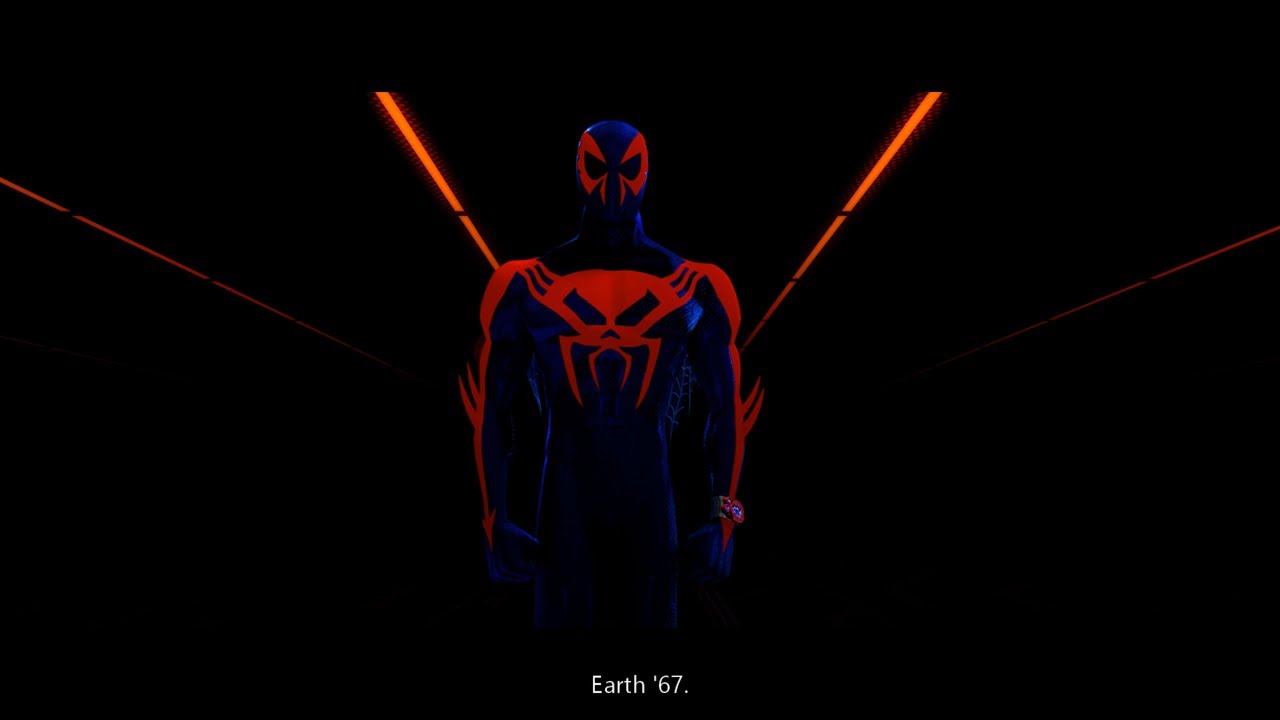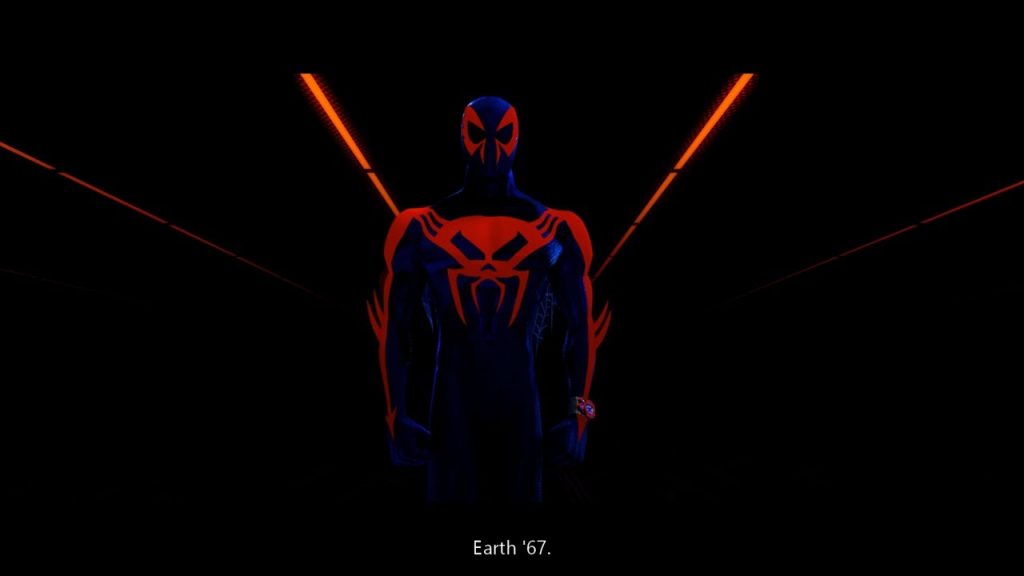 Hopefully, by the time the sequel comes out, we will get to see more hype for it. After all, it did take home the Academy Award for Best Animated Film of 2018 having beaten Incredibles 2. The sequel will bring Spider-Man 2099 into the picture. We can be sure that it is coming because Sony has already announced the release date. You can check out the official announcement from Sony below:
https://twitter.com/SpiderVerse/status/1190373194374377472?ref_src=twsrc%5Etfw%7Ctwcamp%5Etweetembed%7Ctwterm%5E1190373194374377472&ref_url=https%3A%2F%2Fcomicbook.com%2Fmarvel%2F2019%2F11%2F01%2Fspider-man-spider-verse-2-confirmed-2022%2F
Sony usually tends to put out sequels every alternate year for the films that make them a major profit. That's why Spider-Man movies come out every 2 years. Similar seems to be the case for Venom as Venom 2 has been scheduled exactly 2 years after the first film. But that's not the case with the sequel of Spider-Man: Into the Spider-Verse. Sony wants to take their time developing it, and that's a very good thing. They aren't rushing it for a December 2020 release after the first film got a December 2018 release. They aren't even going for December 2021 because then the film will face major competition from Avatar 2 & Sherlock Holmes. So instead, an April release is great.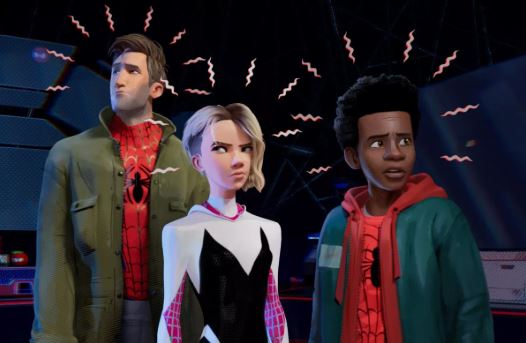 But there may be a reason as to why Spider-Man: Into the Spider-Verse 2 might be taking such a long time. Apparently it could be because of the Spider-verse spinoff starring Spider-Gwen and several other female members of the Spider-Man universe that Sony had announced back when Spider-Man: Into the Spider-Verse just came out.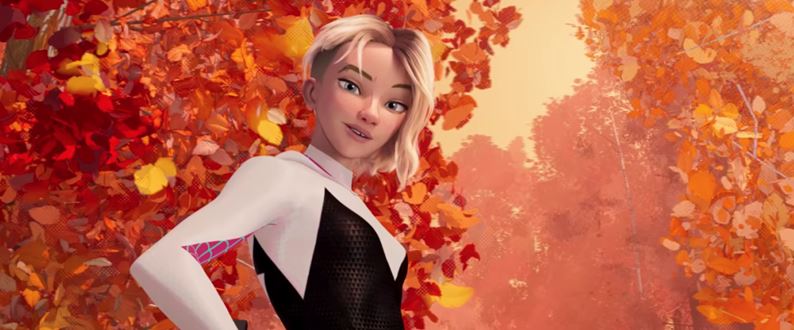 Marvel isn't going to do an A-Force movie any time soon but Sony might just pull it off sooner rather than later. The Spider-Gwen spin-off could actually get a release date before Spider-Man: Into the Spider-Verse 2, if not after. It is entirely possible that it might release after 2022, but we can't be sure pf that until an announcement is made. If it is indeed before the Spider-verse sequel then we may have cracked the code of why Spider-Verse comes 2 and a half years from now.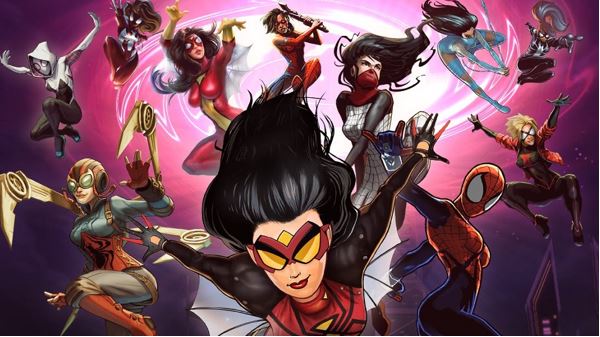 This female team up film by Sony is going to be directed by Lauren Montgomery (Voltron), with Spider-Man: Into the Spider-Verse directors Phil Lord and Chris Miller expected in the film somehow. As mentioned above, the film will be centered upon Spider-Gwen which we will apparently see in the upcoming Spider-verse film, but other characters like Spider-Woman, Silk, Madame Web, etc. could feature in the film. According to THR, Amy Pascal will be the one producing this film.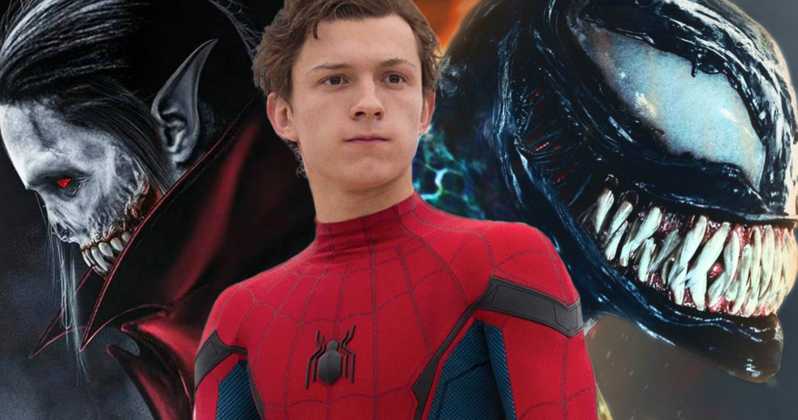 It is really good that Sony is putting a lot of thought into their creative capabilities but for now, let's focus upon the next 2 movies of Sony's Universe of Marvel Characters. Morbius is coming out on July 31, 2020, & that will be followed by Venom 2 on October 2. Let's hope that Spider-Man doesn't become oversaturated.