Movies
Thor: Love And Thunder Will Involve X-Men Villains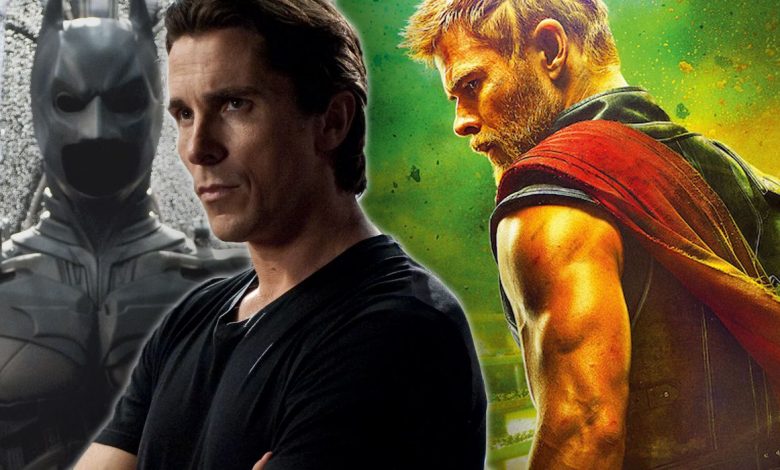 Thor Love And Thunder Involve X-Men Villains:
Taika Waitit recently revealed quite a few new details about Thor: Love And Thunder as he conducted his Instagram Live session. These details prove why Thor 4 is certainly the most exciting movie of Phase 4 and it's a bit saddening that the movie has now been delayed by 3.5 months. We got to know deets like there's no Silver Surfer in the film, Thor 4 will involve the origin of Korg and so much more.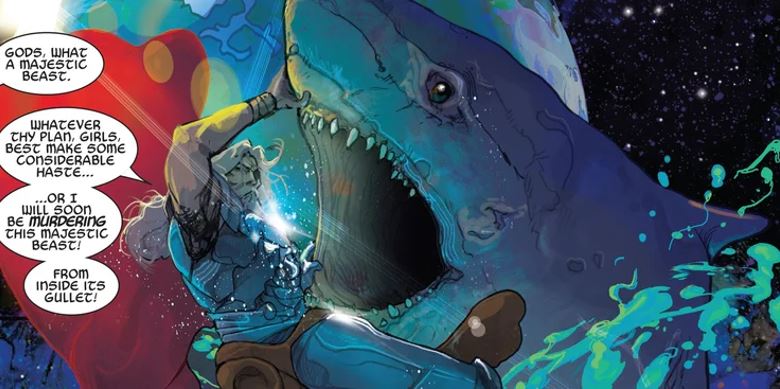 One of the amazing revelations that came from Taika was that like Thor: Ragnarok featured a space dragon from Muspelheim, we're going to see "Space Sharks" next. These were villains in one of the X-Men storylines from the comics. Thor has a history with them in the comics, and since Taika Waititi is basing his movie upon Jason Aaron's run with Thor, it makes sense for the Space Sharks which are commonly called Starsharks. They lived around Gorr the God Butcher's planet, so that's even more evidence for Christian Bale playing Gorr.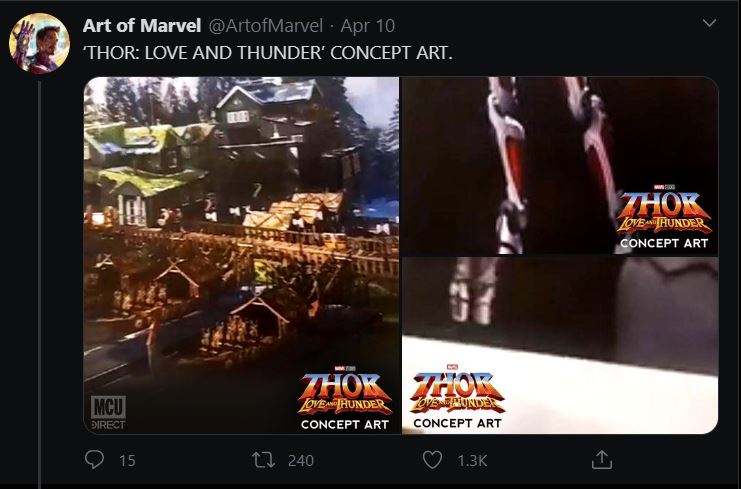 Along with the Starsharks, we also got these new concept arts for Thor 4. We get a look at New Asgard & possibly the new suit that Miek is going to wear. Since Korg is going to have his origins explored in the next movie, we do reckon that Miek will also get a bigger part to play in the film.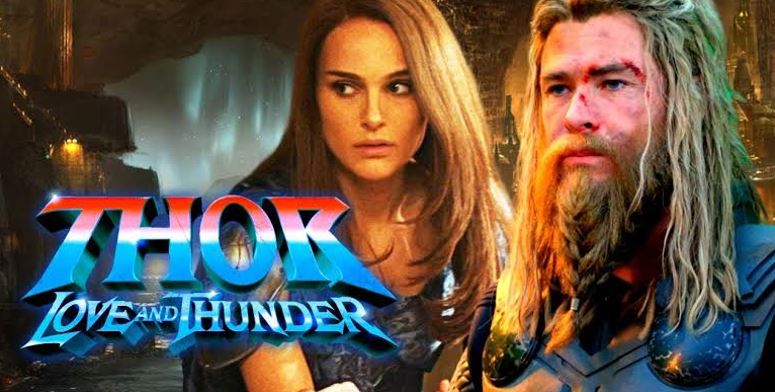 Directed by Taika Waititi, Thor: Love And Thunder stars Chris Hemsworth, Tessa Thompson, Natalie Portman, and Christian Bale. Chris Pratt, Dave Bautista, Karen Gillan, Bradley Cooper & Vin Diesel will have cameos. Tom Hiddleston is also rumored to return. Thor: Love And Thunder arrives on February 18, 2022.