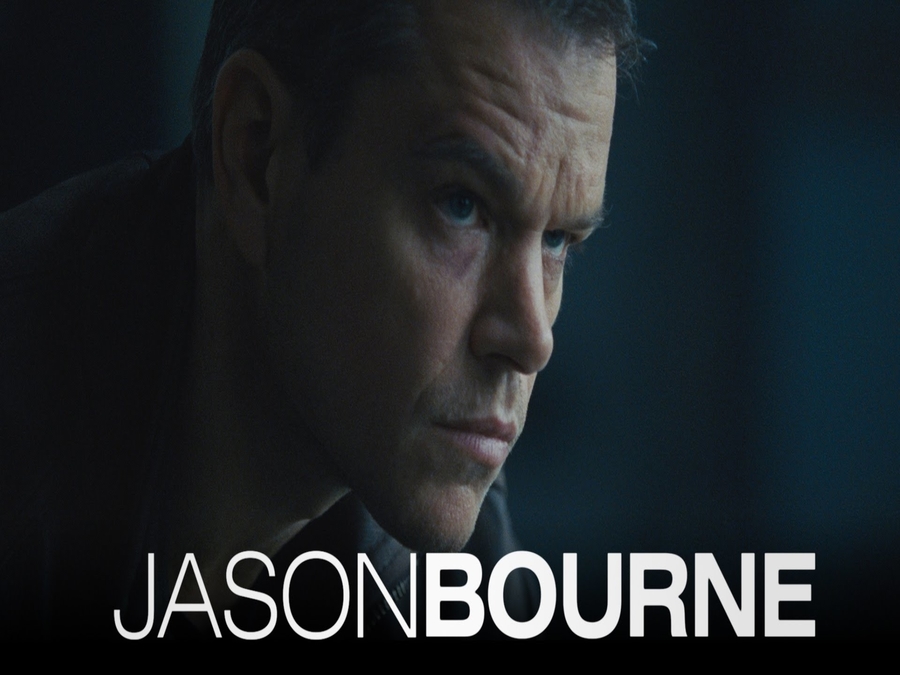 Chinese Audience loves English movies and China has now become one of the biggest markets for English movies.  The fifth Installment in the Bourne series, Jason Bourne, had a late release in China and was released on August 23. It was released there with a 3D version and only very few theatres are screening the 2D version. Chinese moviegoers are fond of 3D movies and it made Universal Pictures to release an exclusive 3D version for the Chinese audience. But things didn't quite work out as expected as the 3D version of the movie is making the audiences' cinematic experience miserable.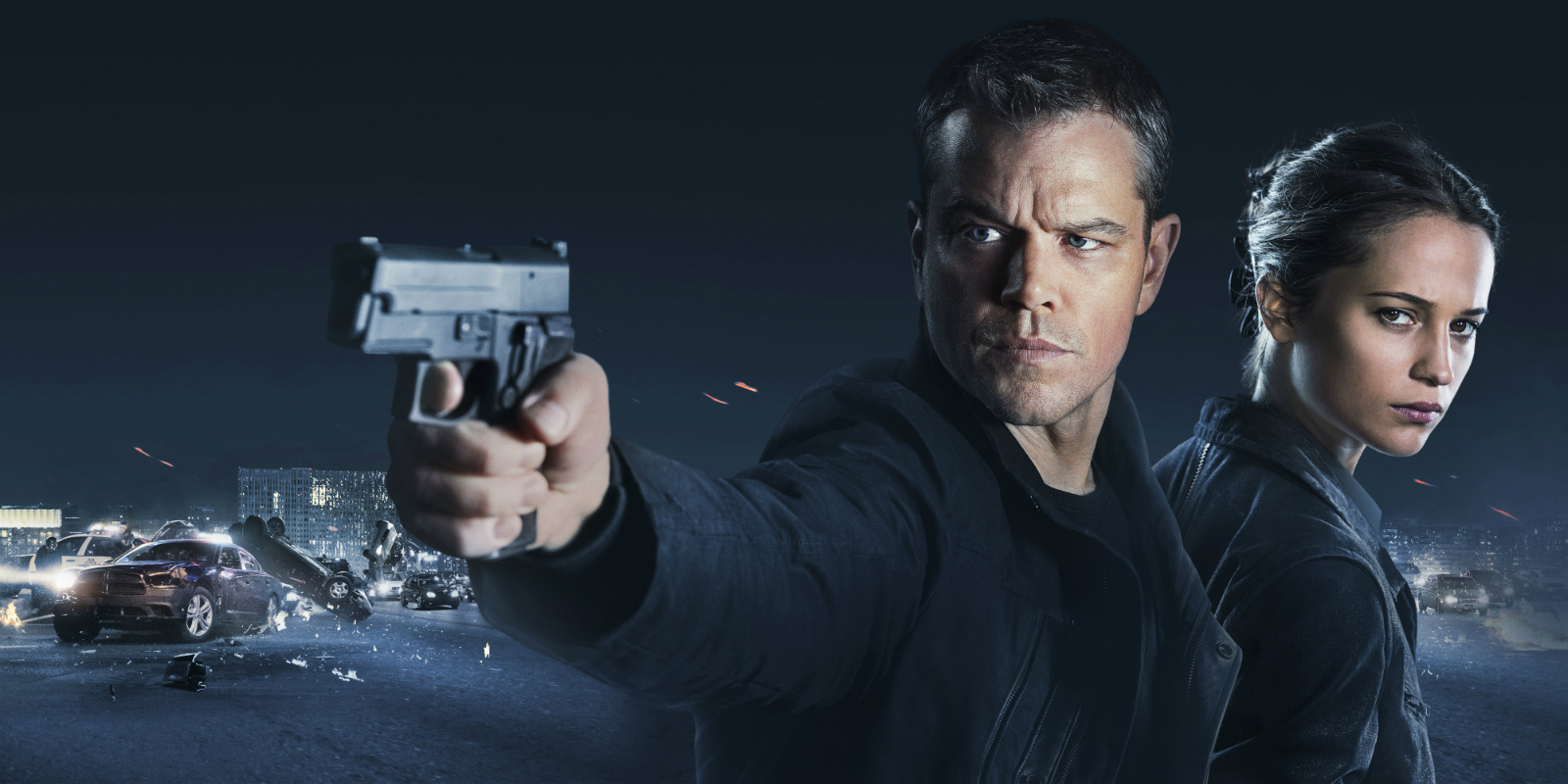 The Chinese people are complaining that the 3D version of the movie is making them sick. No one can't argue with them as their complaint is hundred percent genuine. What in the world even made Universal think about a 3D version of Jason Bourne, that too for a Paul Greengrass film! Everyone is familiar with Greengrass's making style. He is a director who utilizes the shaky cam technique to the maximum in his movies and we have seen the same in Bourne Supremacy and Bourne Ultimatum. When Paul Greengrass's shaky cam technique and 3D images are combined together, how could one watch the movie without a headache or dizziness?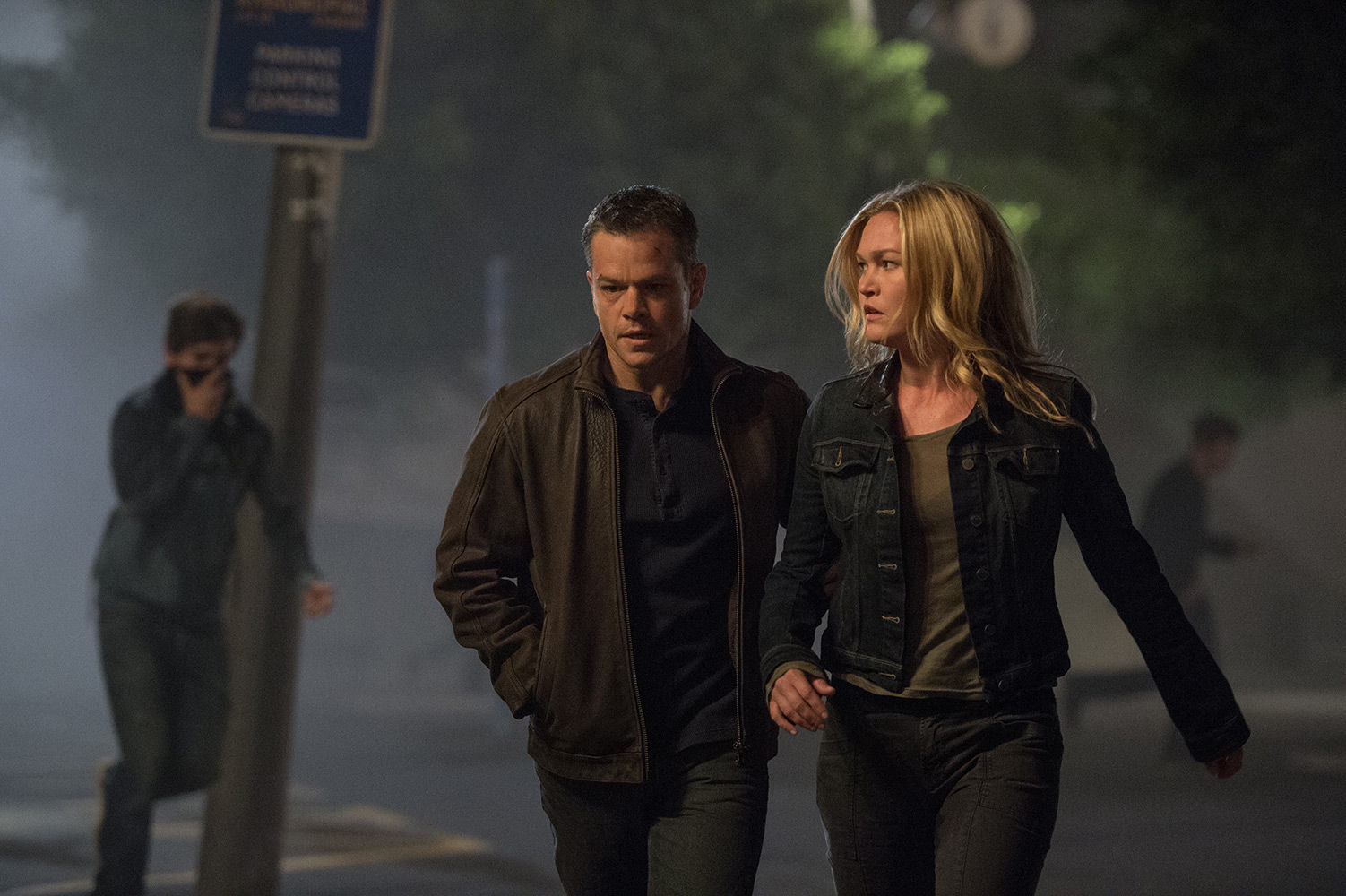 Is it really the Chinese audiences' love towards 3D movies that actually made Universal Pictures to release an exclusive 3D version of the movie in China? No, not exactly. Everyone knows the fact that the ticket price of the 3D version of a movie is higher than that of the 2D version. To be more precise, at the end of the day, a 3D version of a movie can generate approximately 33% more revenue than that of the 2D version. Are the distributors foolish enough to miss such a chance? But in China, things have gone out of their hands as the moviegoers are protesting like anything. This made the distributors alter their decision and they are bringing in the more 2D version of the film.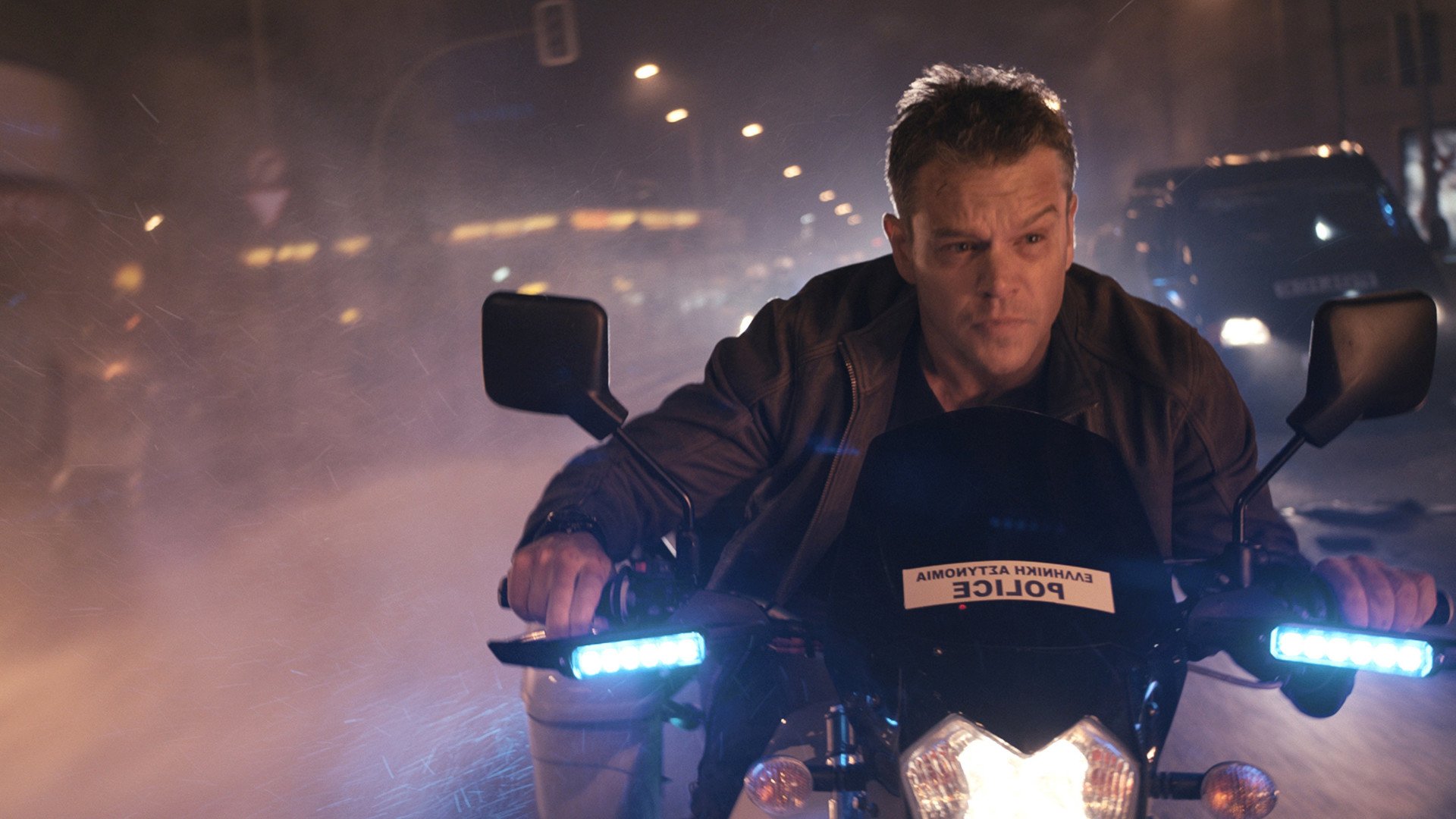 The movie collected $12.3 million on its opening day from China and marked the highest day one collection for any movie of the franchise. According to the box-office reports, the movie has collected about $25 million in three days which is really good. It should be also noted that the 3D version is the major reason behind the higher collections.