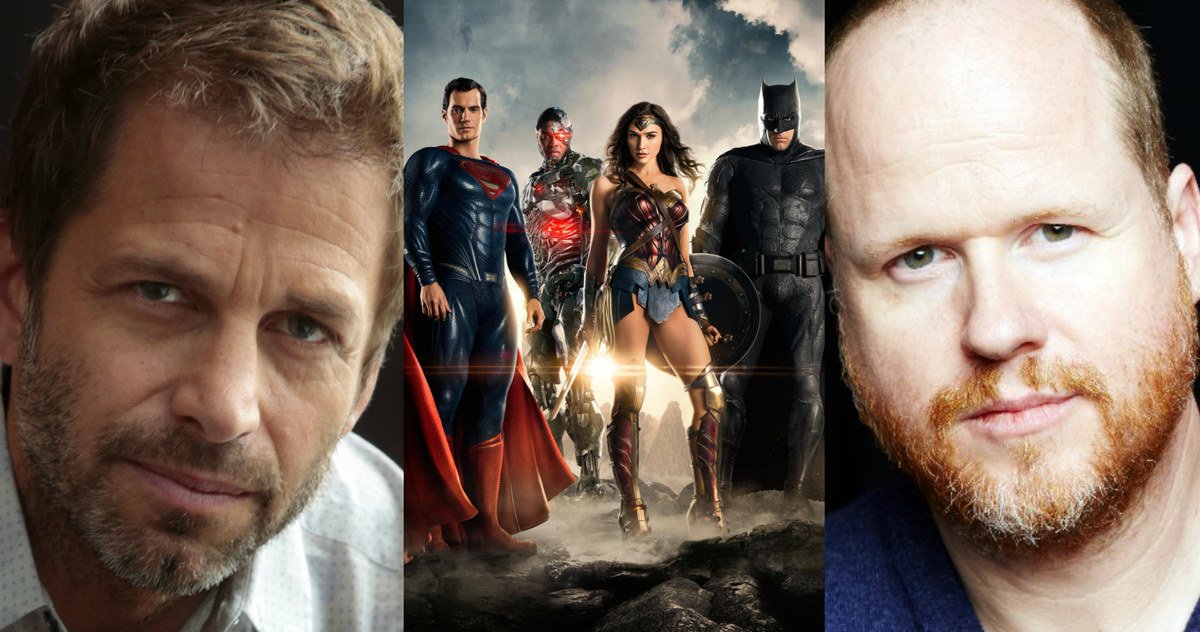 The film critics are always divided on Zack Snyder performance as a director. He is a polarizing figure in an entertainment business. He earned huge laurels for 300 but drew criticism by a section of film analysts for its sequel. Both "Watchmen" and "Man of Steel", comic book adaptations, managed to deliver decent numbers on the global box-office but their impact waned after the second week primarily due to the weak script.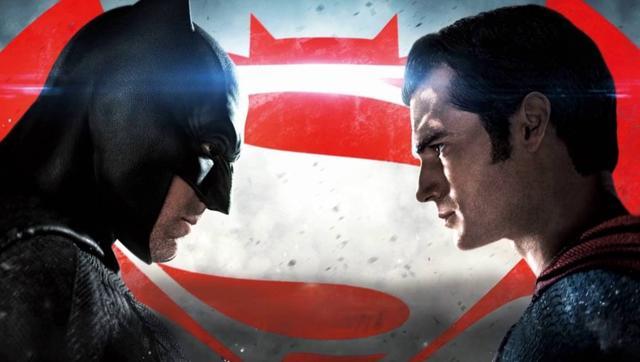 Batman v Superman: Dawn of Justice" was supposed to be a grand superhero extravaganza, instead it fell flat and couldn't rake in serious dollars by industry standards. The movie received over $800 million at the global box office, which isn't particularly impressive given the size, cost, and expectations from the project.
Since then there have been serious questions raised against choosing Zack Snyder as the man who will take the DC extended Cinematic universe forward and chart out a creative strategy to compete against Marvel studios which are already way ahead of DC in the superhero game. The Warner Bros. decided to take a hard decision, removed Zack Snyder as the Creative Head and directed the executive VP Jon Berg, Chief Content officer Geoff Johns to oversee the newly created DC universe.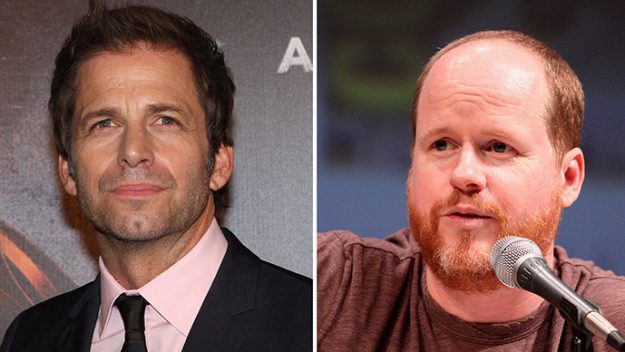 Due to loss of his daughter, he has handed the reins of almost finished film to Joss Whedon (Director, The Avengers) who will take the movie to its logical conclusion. It's unlikely that Zack would come back for Justice League 2, fans would rather have Patty Jenkins for the sequel because of the great reviews of Wonder Woman. The president of Warner Bros. Pictures Toby Emmerich said to Empire Online:
"The directing is minimal and it has to adhere to the style and tone and the template that Zack set. We're not introducing any new characters. It's the same characters in some new scenes. He's handing a baton to Joss, but the course has really been set by Zack. I still believe that despite this tragedy, we'll still end up with a great movie."
It's clear from Toby's statement that Joss Whedon will be acting like an emergency manager, not a general manager, he will fulfill the Snyder's vision and not rewrite the whole script altogether. While it's good news for DCEU to have a well-experienced man like Joss Whedon at the helm, let's give three cheers to Zack Snyder who has been instrumental in building DC universe.