Movies
Avengers: Endgame Star Robert Downey Jr. Trolls Tom Holland Hilariously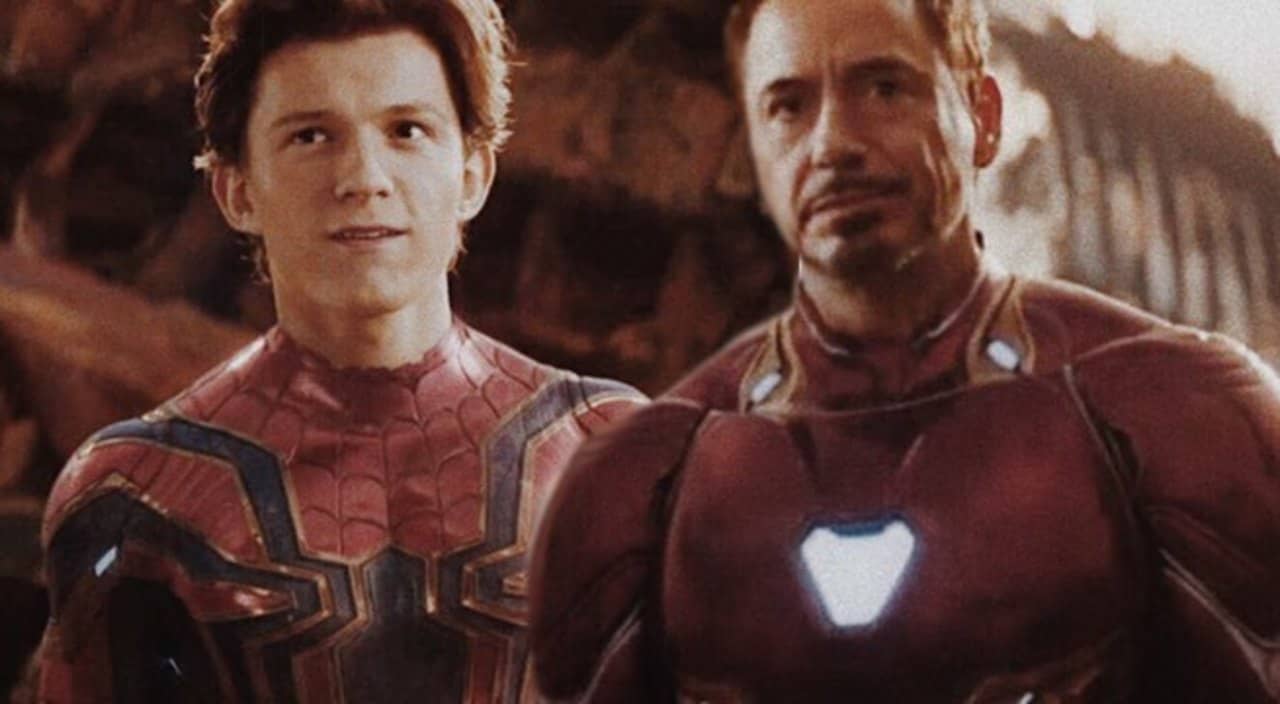 Avengers: Endgame –
We all know that both on and off the set, Robert Downey Jr. and Tom Holland are very close. They both have been pressing each others tail since a very long time. And with Avengers: Endgame coming soon, no wonder Marvel has ordered them to keep fans coming on to their accounts (remember MCU stars threatening Thanos on social media). But, Robert Downey Jr. has trolled Tom Holland in a really hilarious manner.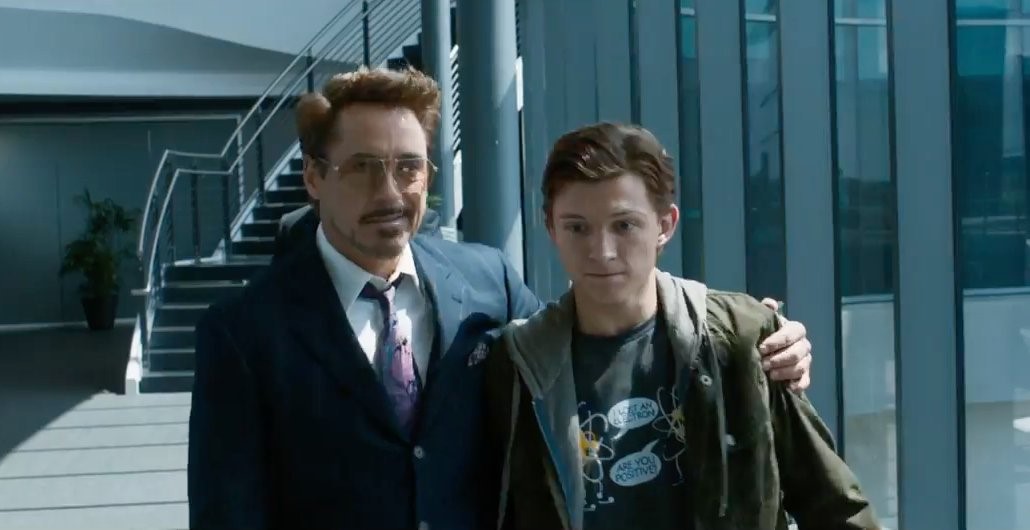 Robert Downey has been one of the most important characters and cast members of the MCU. His character Iron Man started this long journey back in 2008. And, since then, the rest is history. Well, it's not about the importance of Iron Man in the team of Avengers but, about the way he lightens the mood in the movies and also on the set. This time also he has lightened the mood to a whole new extent. He posted the picture of some random people wearing the costumes of Iron Man and Spider-Man on a bicycle. Here's what he shared taggin' Tom Holland: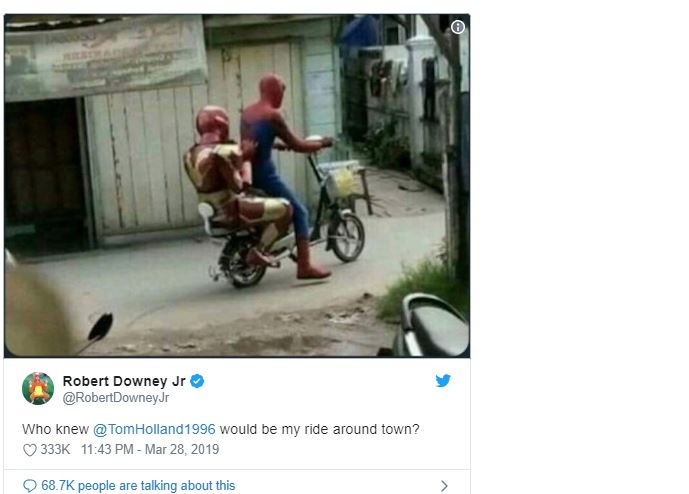 "Who knew @TomHolland1996 would be my ride around town?."
A lot of fans quickly responded to this Tweet and some of the most hilarious replies are down below. Do check them out:
@viewsfromharris pointed a cruel fact saying, "Isn't he dead Tony?."

@gabbygtfo replied, "Denial is the first stage of the grief process."

@wrongirondad added, "To say I'm in tears is an understatement,"
But, one fan sprayed salt on Tom Holland's wounds by reminding everyone of the fact that Holland had expressed his interest in bikes some time ago. @wiardowney posted this,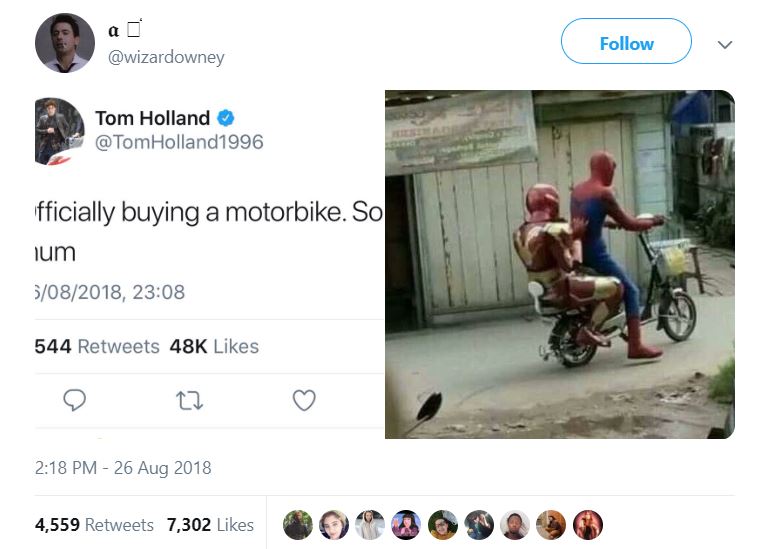 We're still waiting to get the response from Tom, but we are sure that he'll drop even a bigger laughter bomb. The duo of Iron-Man and Spider-Man has been liked and loved by many, as a result of which, we will see these two in 'The Voyage of Doctor Dolittle', which is scheduled to release in 2020.
Before that, we will see them together in Avengers: Endgame on April 26th.
"Writing is one of my strengths and all I can say is that I observe things and try my best in order to convert them into words without the pressure of satisfying people's demands."