Movies
Avengers: Endgame Star Chris Hemsworth Says He Would 'Love to Do More' Thor Films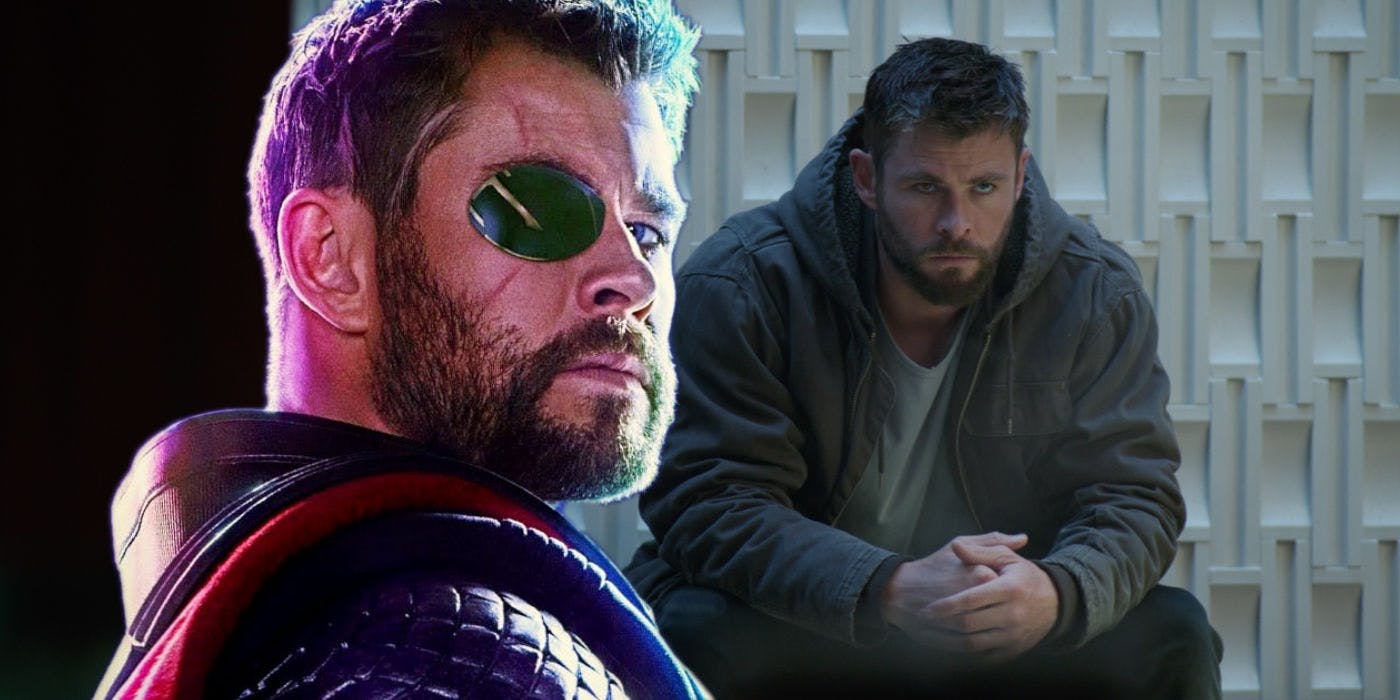 Avengers: Endgame is still running and breathing at the box-office, but, the target of beating Avatar seems improbable for them. But we won't talk about such sad things as we are on the brighter side with Chris Hemsworth. Many people including me, think that Hemsworth hasn't been given the credit he deserves in comparison to Robert Downey Jr. or Chris Evans, in spite of Thor aka. God of Thunder being the most powerful superhero in the MCU. All thanks to Brie Larson's Captain Marvel, he is not that anymore. But, that hasn't deterred him from wanting to do more Thor films and we are more than glad that he wants just the same as we want.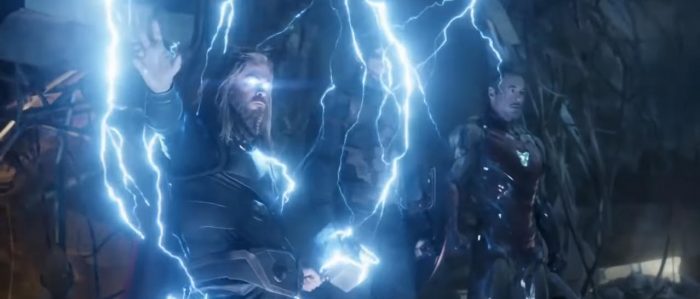 Chris Hemsworth has revealed in an interview with Variety that he wants to keep on playing the character. He said,
"I'd still love to do more, to be honest. And I don't know what the plan is. I feel like we've opened up such a different character. I feel more energized about the possibility of where it could go…But I'll use that in other places and other characters if it's the end here."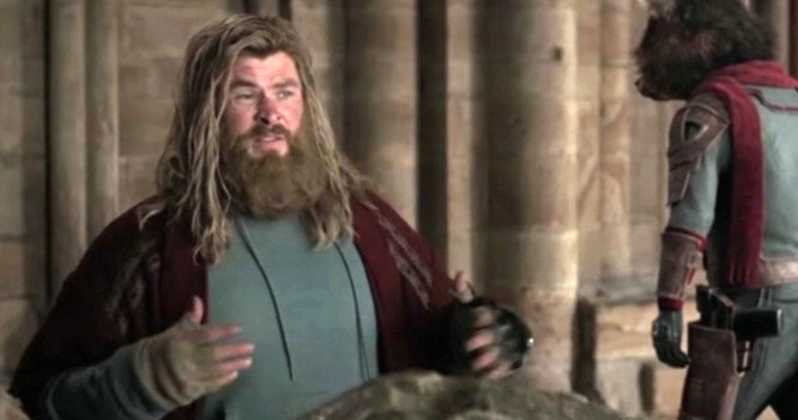 With so many fans of Thor complaining about the characterization of their beloved superhero with a Lebowski Belly, Thor has supported the approach by Marvel and defended them by saying,
"I like that anything goes. You're not locked into expectations. I enjoyed that version of Thor. It was so different than any other way I played the character. And then it took on a life of its own.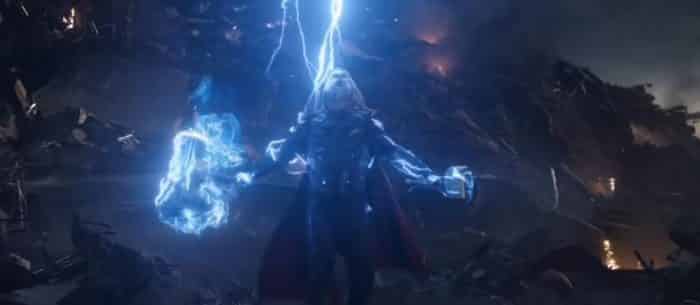 "People just kept coming up and cuddling me like a big bear or rubbing my belly like I was pregnant. Or trying to sit on my lap like I was Santa Claus. You get a lot of affection. I felt like an old man, an old grandpa, with a bunch of kids around. And then you get sick of it when people come up and grab your belly. 'Don't grab me like that!' I know how my wife felt when strangers would come up and rub her belly."
We hope Marvel is listening for good!