Fat Thor From Avengers: Endgame Has Become The Hot Choice For Cosplays at Comic-Cons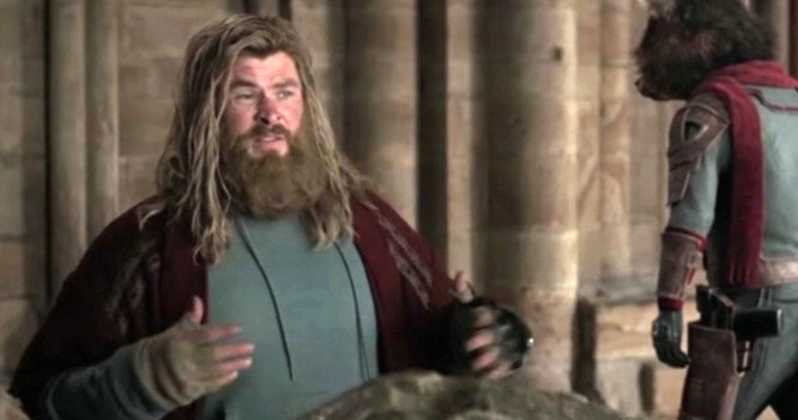 Avengers: Endgame is still playing in theaters because of the pressure of Marvel fans, as they're still hoping to break the box office record of Avatar. Well, moving from the touchy areas, we are here to talk about the look of Thor in Avengers: Endgame. Okay! I know there are a lot of Thor lovers out there who didn't like the way Marvel brought their hero into the film as he looked completely opposite of what he has been in all these years. Thor was supposed to be a guy with a perfect look and totally hygienic of course. But, in Endgame, he looked not quite as expected. Nonetheless, his look has become a really trendy choice for cosplays at comic-cons.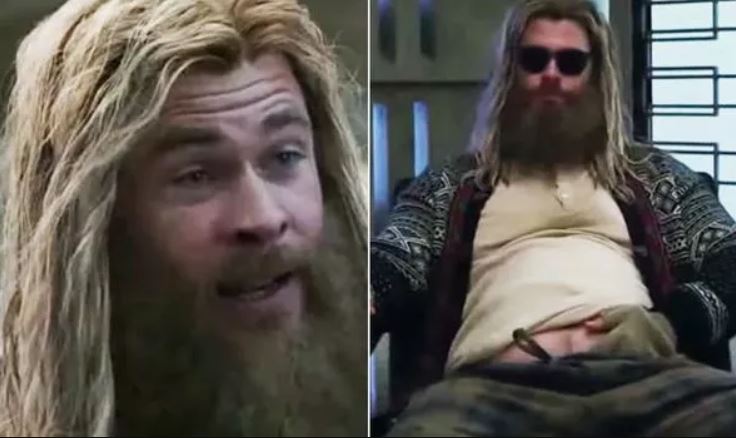 The 'Lebowski' look clearly tells how much Thor has suffered and I think Marvel did a brilliant job in sticking to his grief and sadness, yet presenting it in a funny manner. Those who are complaining should understand the fact that it was the need of the story to show the guy completely opposite of himself. And, while watching the film we didn't notice that the trick of the makers has already worked on our reactions, but we couldn't seize that particular second in which we felt that shock or surprise, and that's exactly what the makers wanted to achieve.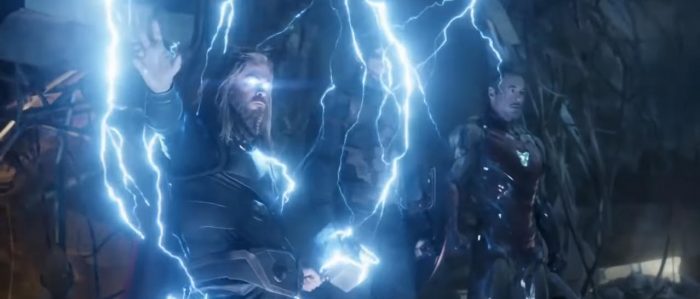 They wanted to give us a big shock because this is the first time we are seeing Thor in a look as dirty as this. So, it was needed and now it has been a blessing for a lot of people out there. As people around the world are sharing their cosplay pictures of 'Fat Thor' from Endgame. And, we have brought some of the best cosplays from the internet only for you. So, enjoy: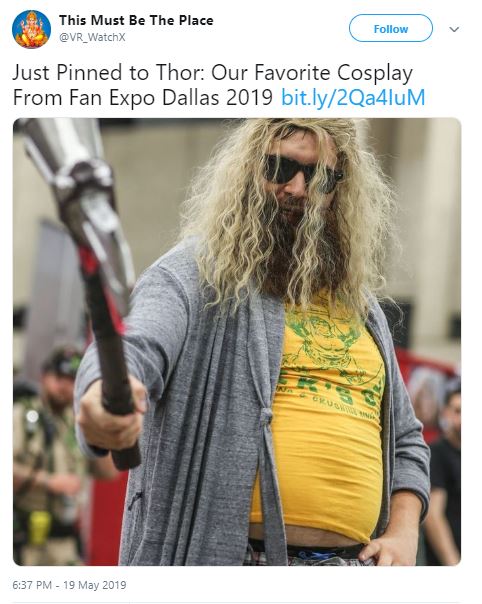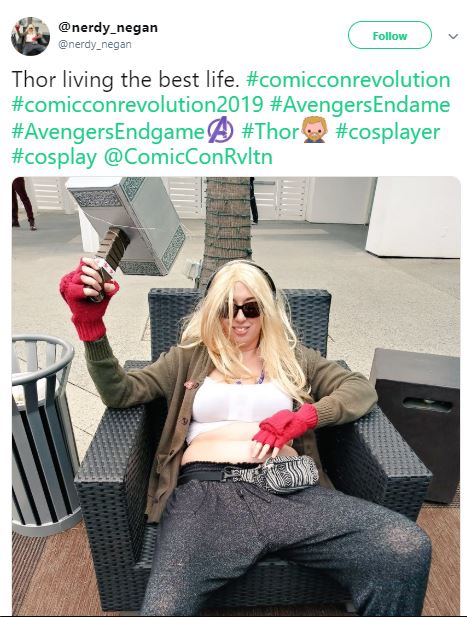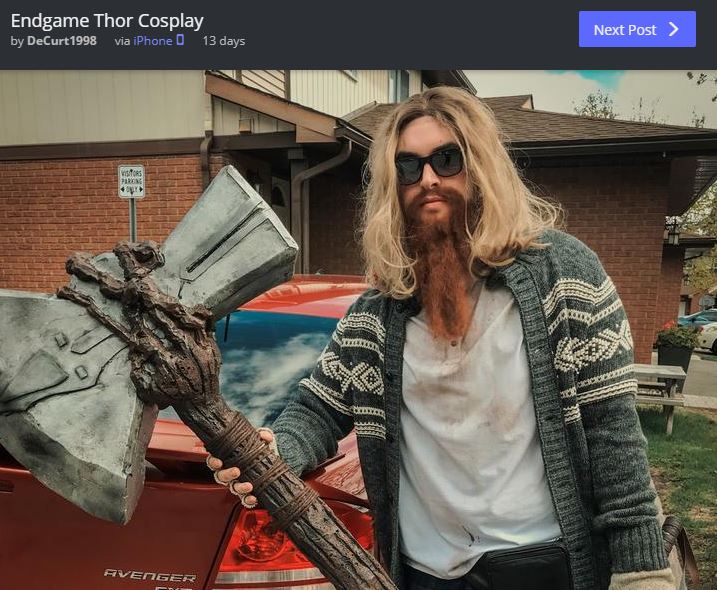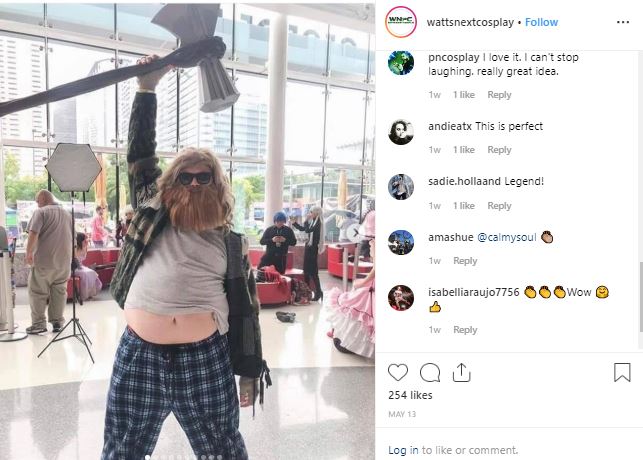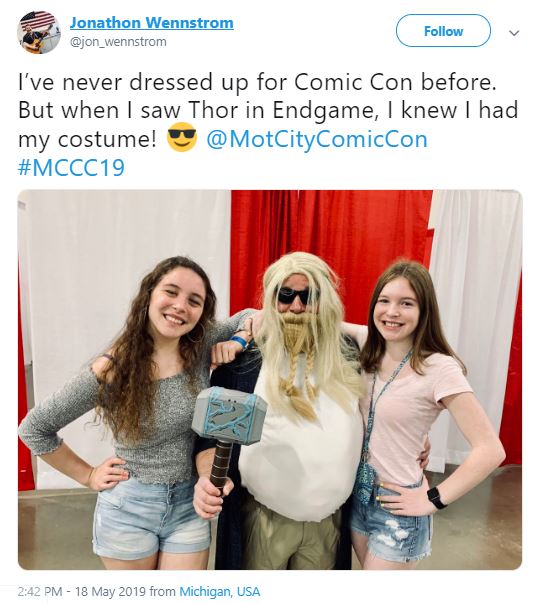 Avengers: Endgame is still running in theaters and what are your views on the look of Thor in Avengers: Endgame? Tell us in the comments section down below
"Writing is one of my strengths and all I can say is that I observe things and try my best in order to convert them into words without the pressure of satisfying people's demands."