Movies
New Details About The Batsuit & Batmobile in The Batman Revealed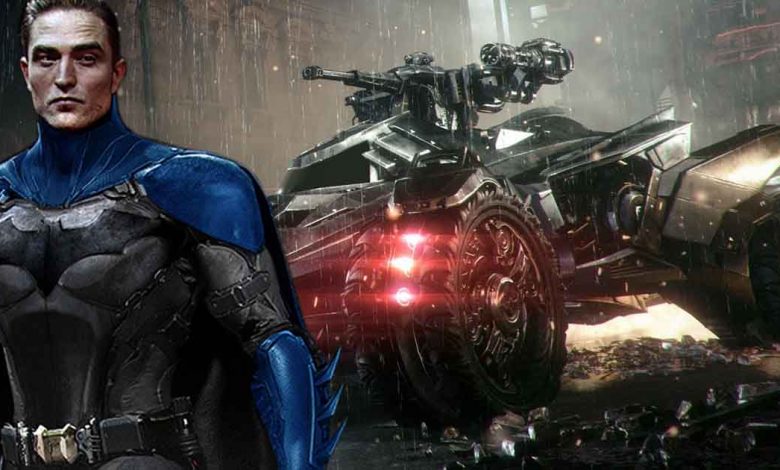 Matt Reeves' The Batman seems to be coming along real nice as the production is going on in full force. WB, Matt Reeves & other creatives involved with the film are putting a lot in this movie. Reeves took almost 2 years to get the script done. Since there's a lot riding on it, WB cannot afford to make an imperfect Batman one more time. And that's why Matt Reeves is doing something with Batman that should've been done a long time ago. Robert Pattinson's Batman is going to become the world's greatest detective as he'd lead a pretty thrilling story. But with that being said, Pattinson is still playing Batman, and things that resemble Batman (the Batsuit & Batmobile) are going to be really important to get right.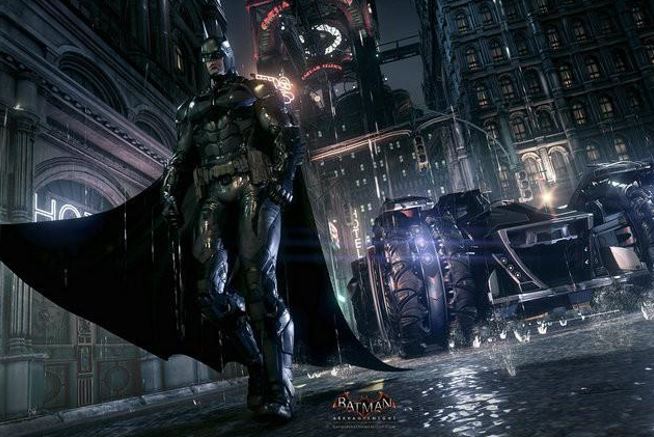 With every new Batman & Batman movie, the things that do excite us all are the Batsuits & the Batmobiles. Batman Begins brought in a big tank as the Batmobile. Batman V Superman: Dawn of Justice mixed us a tank with a freakin' Formula 1 car and it was awesome. Justice League gave it even more upgrades. Now, Robert Pattinson will also be getting his own Batmobile and we reckon that it would be different from its predecessors.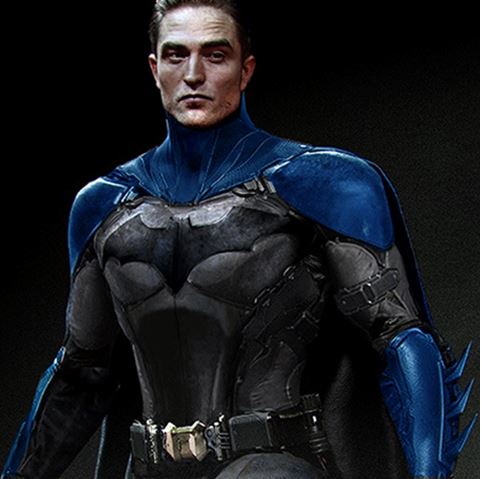 The fansite 'Batman on Film' has revealed that our very first look at the new Batsuit and Batmobile is coming in real soon. According to them, the new Batsuit will be nothing like we've seen in the past, but still fans would be expecting something like this. Last we heard, it won't be just the typical black & grey suit, but the color scheme will involve a very dark shade of Blue as well. The cowl, the gauntlets, and the cape will be dark blue. The rest of the body is going to be dark grey & the Bat-insignia is going to black obviously. The utility belt will obviously be a shade of Yellow. And finally, this time the cowl is going to have permanent white eyes just like the comics & the animated series & films.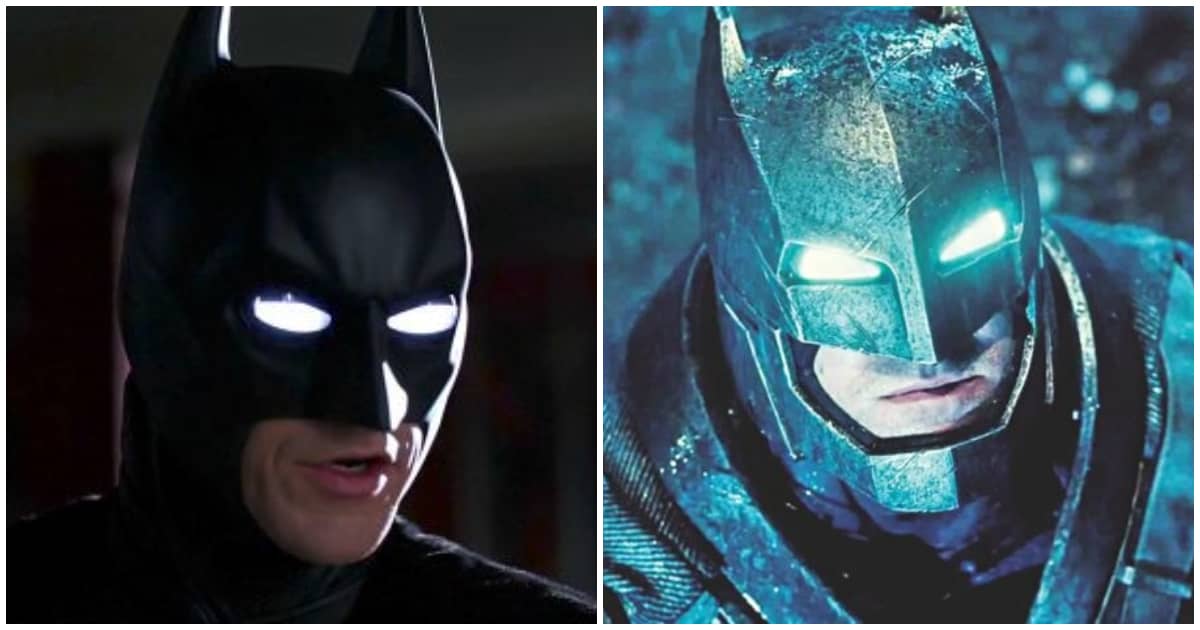 Christopher Nolan gave us White-eyes in The Dark Knight and that felt quite logical. Batman V Superman: Dawn of Justice gave us white eyes in the mech suit and that was pretty cool as well. Now, Robert Pattinson is going to look completely comic-booky with his look and that's pretty cool. The one thing we don't want is for his suit to have a dark blue underwear over his pants. Yes, we want to see a comic accurate look, but please don't bring the underwear on the big screen. Also, let's hope that the Bat ears on the cowl are slightly bigger than they were with Batfleck.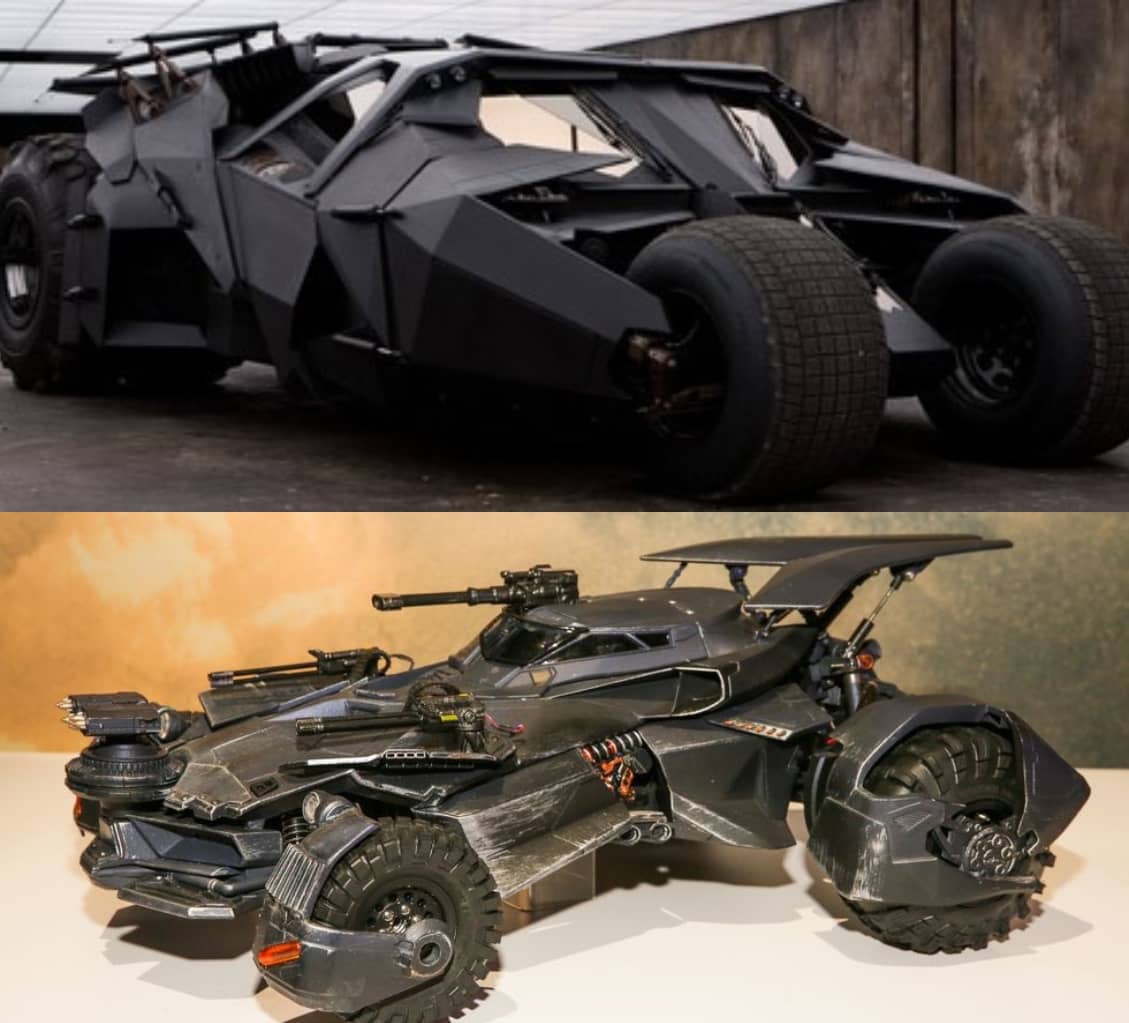 Now let's get to the Batmobile. As we've mentioned above, this time the Batmobile would be different than the previous two tank-like iterations. It would be much closer to a sleek muscle car, but obviously bulletproof. Don't think that it's gonna be bad if the tank like persona will be ditched. This time the Batmobile could be much better than any other version, and it might even have an auto-drive feature as far as we could imagine. It will come with amazing weapons and upgrades (duh!). Let's see what happens.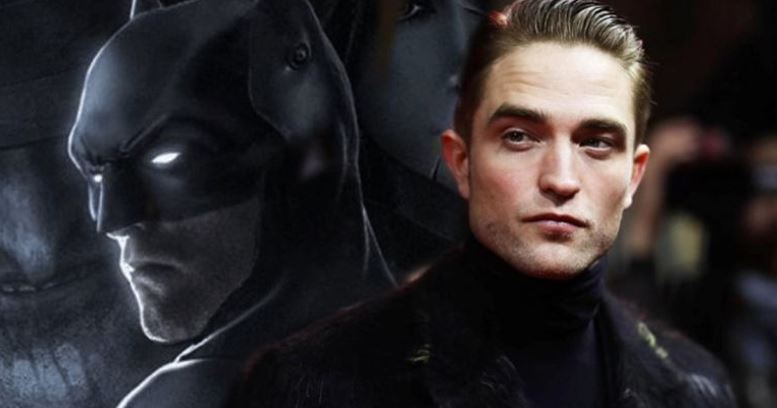 Reeves has said in the past that he's going to tell a Noir-Batman themed story:
"It's very much a point of view-driven, noir Batman tale. It's told very squarely on his shoulders, and I hope it's going to be a story that will be thrilling but also emotional. It's more Batman in his detective mode than we've seen in the films. The comics have a history of that. He's supposed to be the world's greatest detective, and that's not necessarily been a part of what the movies have been. I'd love this to be one where when we go on that journey of tracking down the criminals and trying to solve a crime, it's going to allow his character to have an arc so that he can go through a transformation."
The Batman comes out on June 25, 2021.