Movies
First Look at Colin Farrell as Penguin & Robert Pattinson as Bruce Wayne Revealed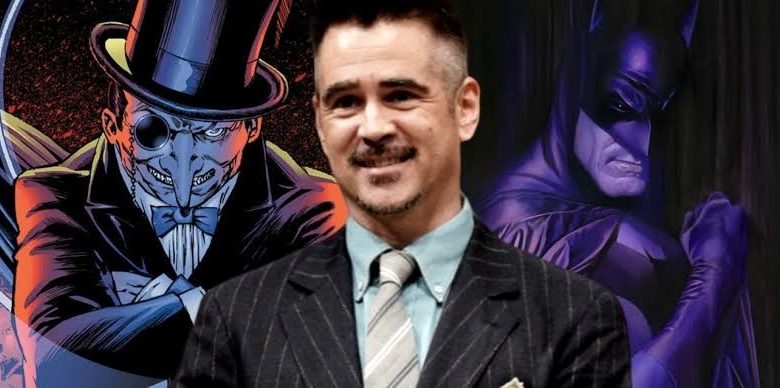 Matt Reeves' The Batman is currently shooting and we're lucky to be getting set photos so soon. We've already had a blurry look at Colin Farrell as Penguin. He's got white hair and everything. But we haven't really seen Robert Pattinson as Bruce Wayne or anyone else on the sets of the film. We got to see someone on a bike which seemed like RP, but it could have just been a stunt double. Now, we've got the first look at Colin Farrell and apparently he has put on a lot of weight for the role. Take a look: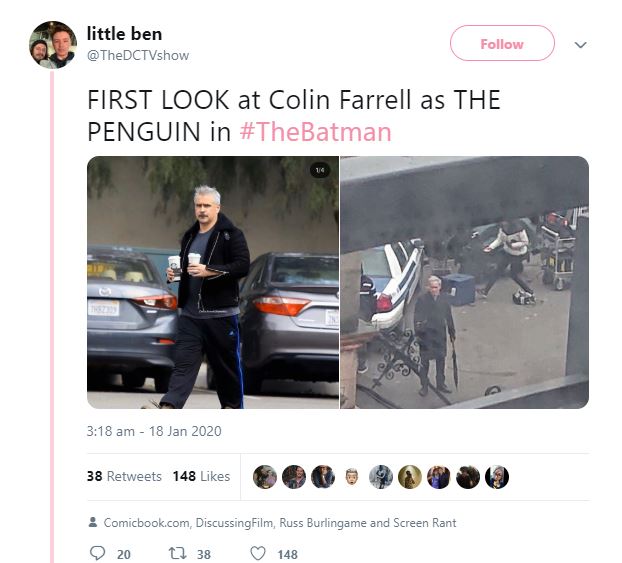 We thought that it was going to be a different take at Penguin since Penguin is a short & fat character in the comics. Colin Farrell seemed nothing like that if you look at his regular physique. But it is apparent that Matt Reeves is going for a bad-ass persona of Penguin that could actually match Batman in hand to hand combat. Imagine how Kingpin uses his sheer brute force against Daredevil. As far as Batman is concerned, we haven't really got our first look at the new suit. But, we can now confirm the fact that it won't be a bulky Batman like Ben Affleck was.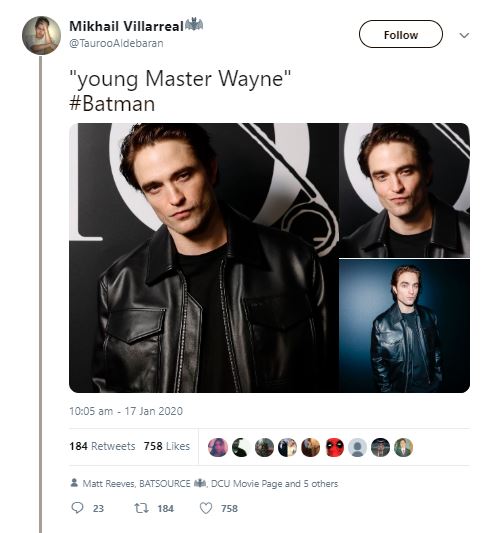 Right above here you can see some latest photos of Robert Pattinson. He is going to be a rather lean Batman and these photos give us our closest look to the Young Bruce Wayne that will be featured in the film. Since the film is shooting currently and these photos are very recent, it is obvious that this will be the final look of Bruce Wayne in the film. There aren't going to be any more changes in the body or hair. Superhero suits mostly come padded these days. Zachary Levi did bulk up for Shazam! and Henry Cavill got ripped for Man of Steel, but their suits were still padded. So we could imagine a similar case for Robert Pattinson's Batman.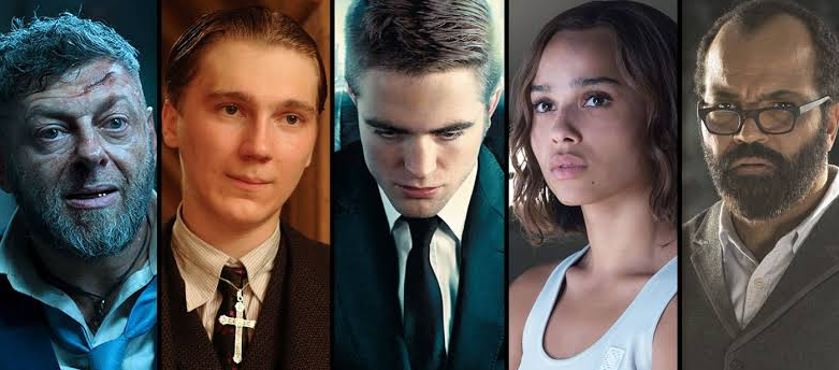 Matt Reeves has claimed that an entire Rogues Gallery will be seen in this film. We'd love to get the first looks at every one of them. Here's what Reeves had to say about the Rogues Gallery of the movie:
"Warner Bros. has been incredibly supportive and given me a lot of time and shared the same passion that I do for this story. There will be a Rogues Gallery. The casting process will begin shortly. We're starting to put together our battle plan. I'm doing another pass on the script and we'll begin some long-lead stuff to start developing conceptual things."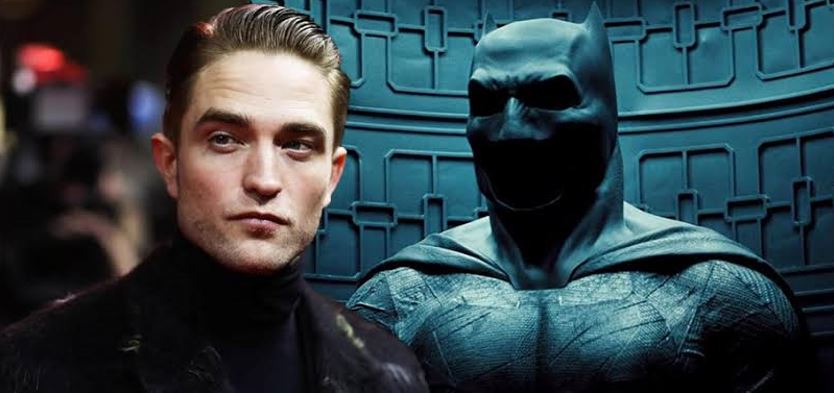 Reeves has said in the past that he's going to tell a Noir-Batman themed story:
"It's very much a point of view-driven, noir Batman tale. It's told very squarely on his shoulders, and I hope it's going to be a story that will be thrilling but also emotional. It's more Batman in his detective mode than we've seen in the films. The comics have a history of that. He's supposed to be the world's greatest detective, and that's not necessarily been a part of what the movies have been. I'd love this to be one where when we go on that journey of tracking down the criminals and trying to solve a crime, it's going to allow his character to have an arc so that he can go through a transformation."
Here's the slate of upcoming DC Films – Birds of Prey & Wonder Woman 1984 will cover 2020. In 2021, Matt Reeves' The Batman arrives in June. Following that we have The Suicide Squad & Black Adam in August and December respectively. In 2022, Shazam! 2 comes out in April. The Flash will hit the theatres on July 1, and Aquaman 2 will release in December. And 2023 could possibly bring us a sequel to Joker, a Green Lantern movie and possibly a new Superman film.