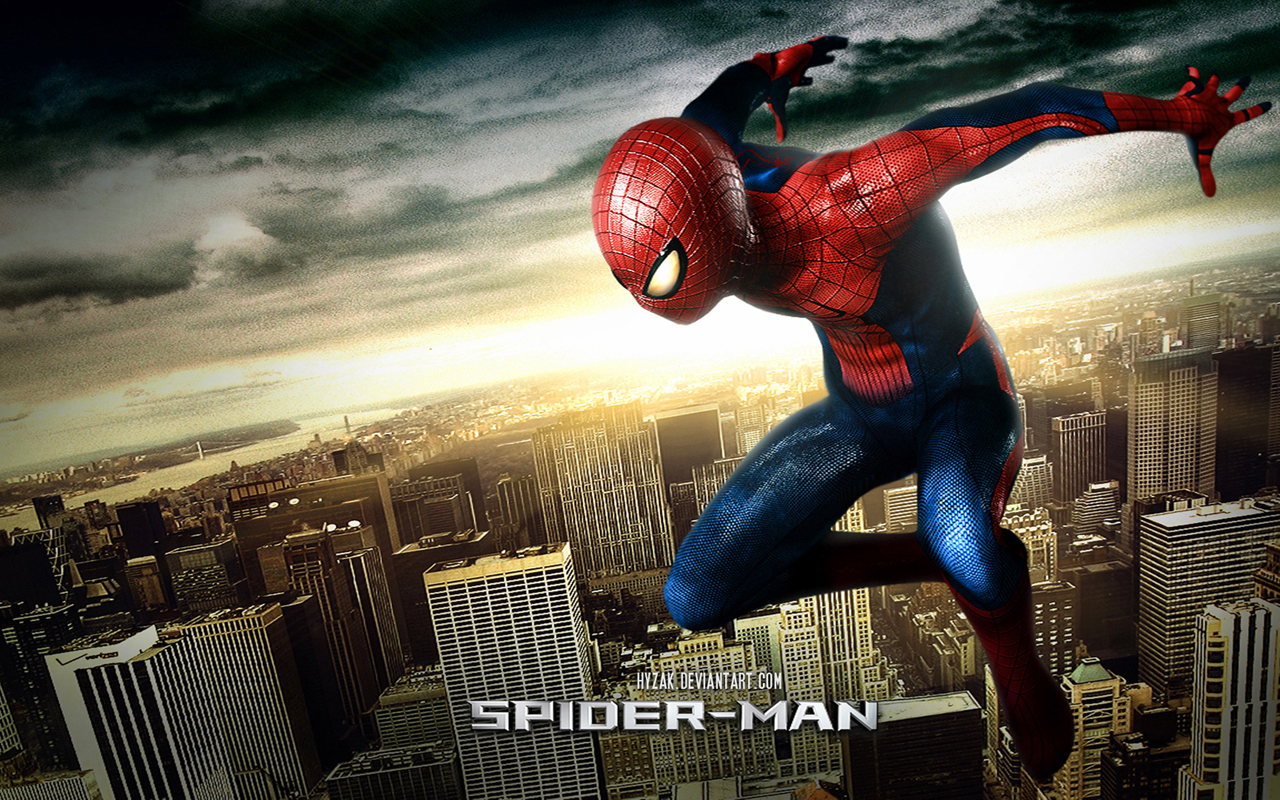 Fans have been petitioning for a Spider-Man appearance in a Marvel movie since the inception of Marvel Cinematic Universe. After all, the web slinger is one of the most well known comic book character from the Marvel comic world. Tom Holland's appearance in Captain America: Civil War indicated the positive reception the character received from Marvel movie fans.
And as Spider-Man solo movie for MCU has become one of the most anticipated movies of 2017, its more than likely that the superhero would be in a long relationship with Marvel. The question is for how long? It's not a secret how Sony was sinking low after the underperformance of The Amazing Spider-Man franchise. Would the uprise of Spider-Man's stock drive Sony to continue alone for sequel movies? According to star tom Holland, it seems like fans do not have to worry about that just yet.
The actor discussed his relationship with MCU with The Hollywood Reporter for their Next Gen 2016 issue. Holland seemed quite positive about Marvel :
"They give you options and those could be exercised whenever. Like a cameo in Avengers. I'm unclear as to which movies though. I do know I have three Spider-Man [appearances in other] movies and three solo movies contracted. But if you have another movie, Marvel is so good at working around it. They're very respectful of your life, really. They understand that you have to work on other movies, and they try and fix it up so you can work around each other."
The actor's comments showcased that Spider-Man will indeed be in the MCU for more years to come. Spider-Man having more solo films after Homecoming is also a pretty major announcement about Marvel's confidence in the super-hero. The character is one of the more successful titles in the Marvel comic world, and his past history in movies has proved his popularity not fading in the near future.