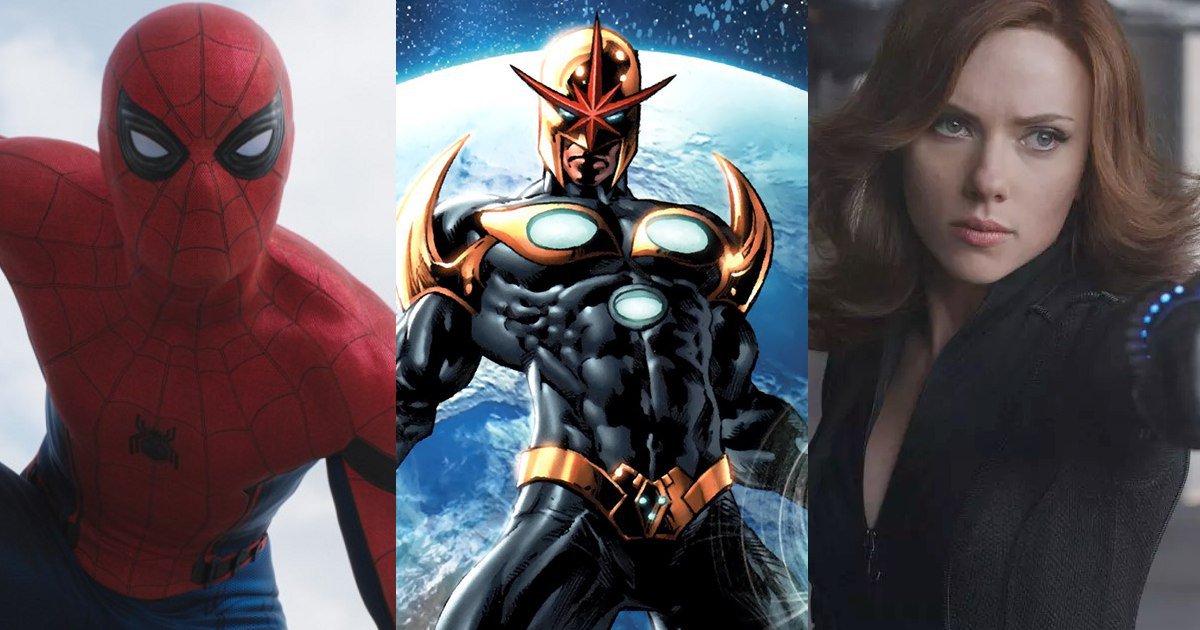 Marvel Cinematic Universe is entering its Phase 3 this year, but now speculations have arisen about what Phase 4 will bring. Marvel has remained quiet about what the next Phase will bring but these are the 5 facts we do know about Phase 4:
The Titles Of The Phase 4 Films Will Be Spoilers For The End Of Phase 3:
Marvel had, in the past, announced the titles for all the movies they were releasing till Phase 3. The studio was expected to do the same for its movie lineup for Phase 4, which Marvel never did. This is because the studio wanted to be spoiler free for the last movies of Phase 3- Avengers : Infinity War and Untitled Avenger movie. There have been speculations that many heroes may not survive the films, and Kevin Feige, president of Marvel Studios kind of agreed to it. Kind of.     Feige said, "Where we go after Avengers; what those 2020 films are, we're pretty sure what those are going to be…but if I tell you that, we're getting into spoilers."
Captain America Will Be Back. Steve Rogers May Not:
Among the superheroes of the MCU, Captain America may be the first hero that might leave. In the comics, Steve Rogers gave up the title of Captain America, so there is a possibility that the film version may do the same.  Chris Evans has spoken of his desire to direct more than act, so would this affect Captain America? Kevin Feige  has said this to say about the possibility of a Captain America film without  Steve Rogers, "if we look back at the comic books as our inspiration and as the well from which this all springs, then the answer is 'no'." Only on entering Phase 4 would we know the end result.