Movies
Warner Bros. CEO Reveals The Future Plans of DC's Shared Universe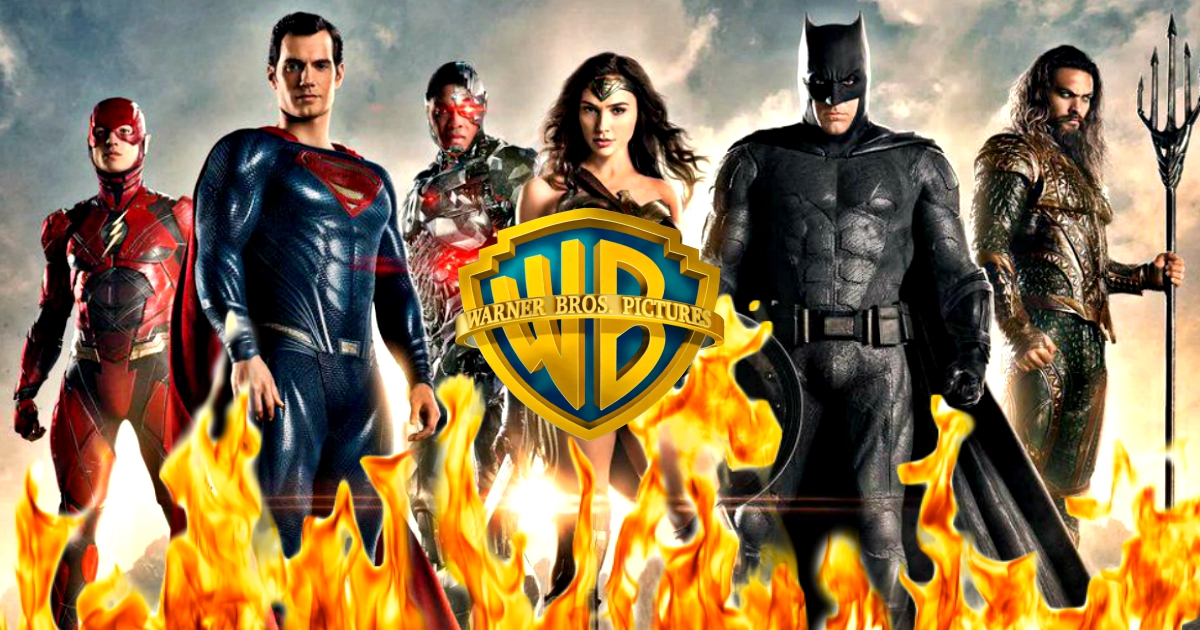 As we all know that Marvel Cinematic Universe is getting all the plaudits and awards for some years now and DC has been always in the shadow of Marvel in terms of the shared universe, as they've their mastery on standalone movies rather than a shared universe. But, the incoming of Justice League was the one which made them realize that they're not good in the shared universe, at least for now.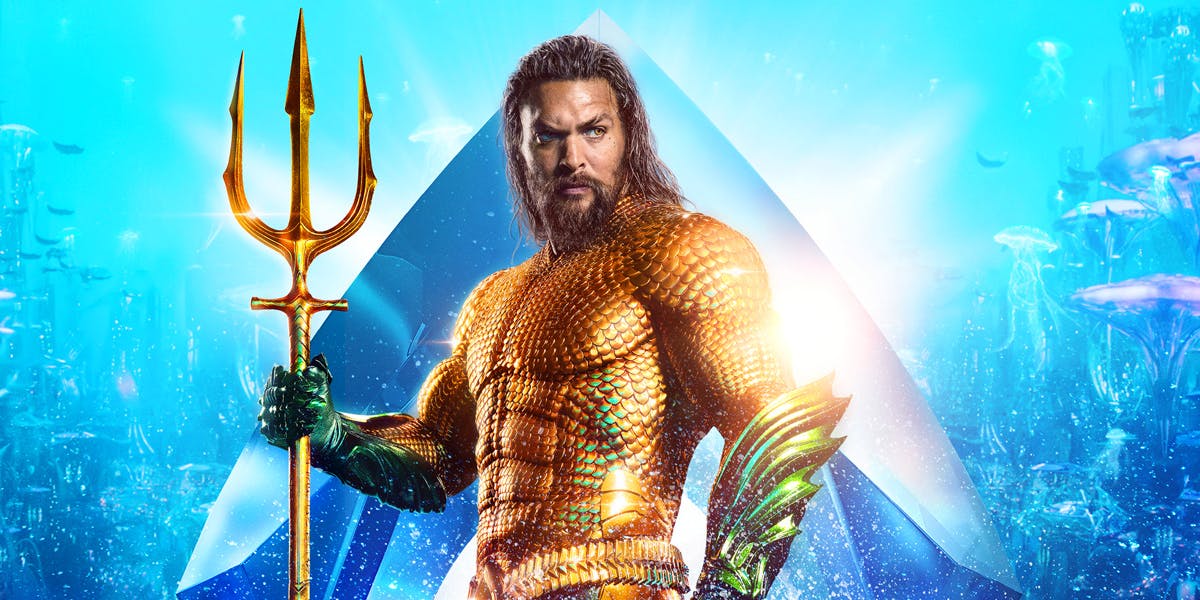 But after that, their standalone movies have done pretty cool things in terms of success all over the globe and the last movie of DC and Warner Bros. Aquaman simply skyrocketed the confidence in the hearts of the makers. They probably also understood that sometimes it's good to bring your best weapon instead of a new one when the war is on top of the head. Aquaman was a huge success and now the anticipation for the movie Shazam! is quite high and solid.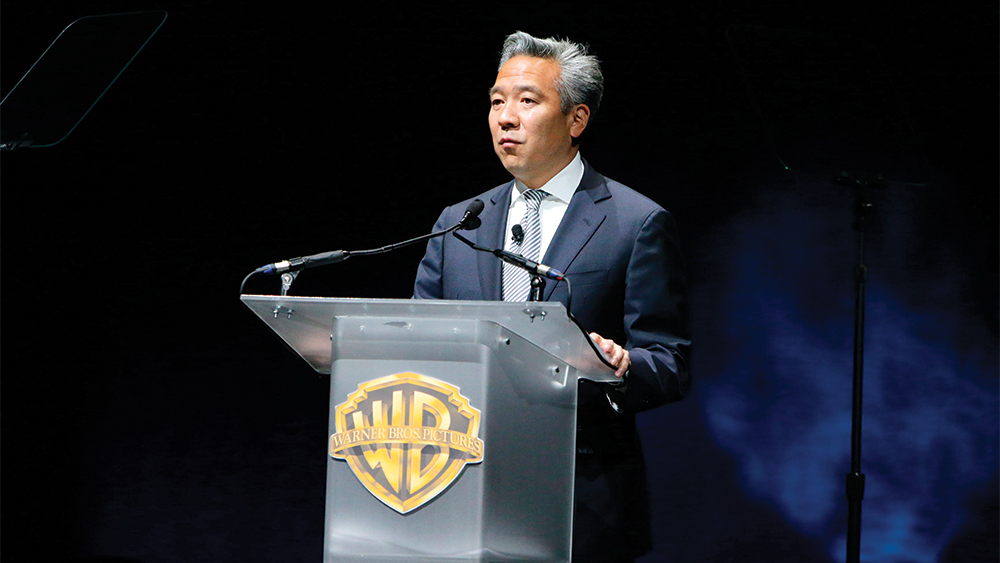 The entertainment CEO of Warner Bros., Kevin Tsujihara spoke in an interview with LA Times where he talked about the way they're going to look on the shared universe in future and also the path in which DC is going to work at this point of time. He said,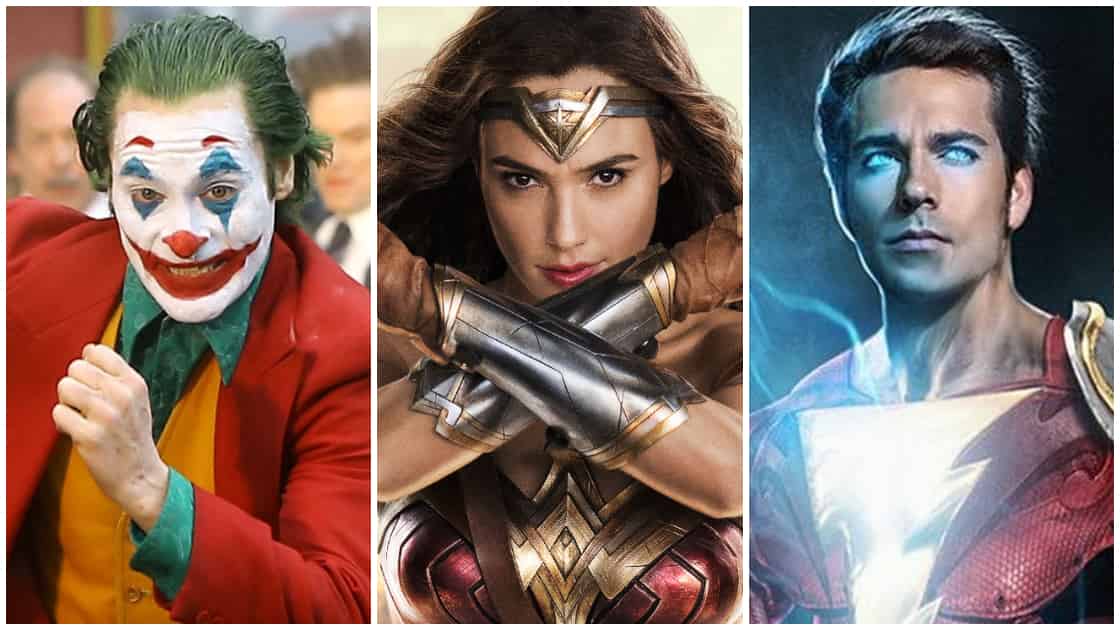 "The upcoming slate, with Shazam, Joker, Wonder Woman 1984 and Birds of Prey, feels like we're on the right track, We have the right people in the right jobs working on it. The universe isn't as connected as we thought it was going to be five years ago. You're seeing much more focus on individual experiences around individual characters. That's not to say we won't at some point come back to that notion of a more connected universe. But it feels like that's the right strategy for us right now."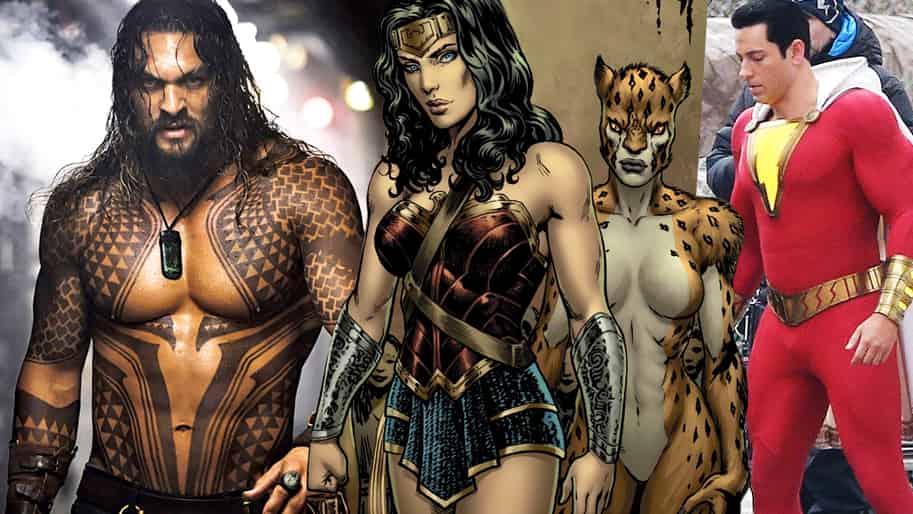 "What Patty Jenkins did on Wonder Woman illustrated to us what you could do with these characters who are not Batman and Superman, Obviously, we want to get those two in the right place, and we want strong movies around Batman and Superman. But Aquaman is a perfect example of what we can do. They're each unique and the tone's different in each movie."
So, all the focus is on the upcoming movie of DC, Shazam! which is going to release on April 5th.