Aquaman Now Becomes One of 20 Highest Grossing Movies Ever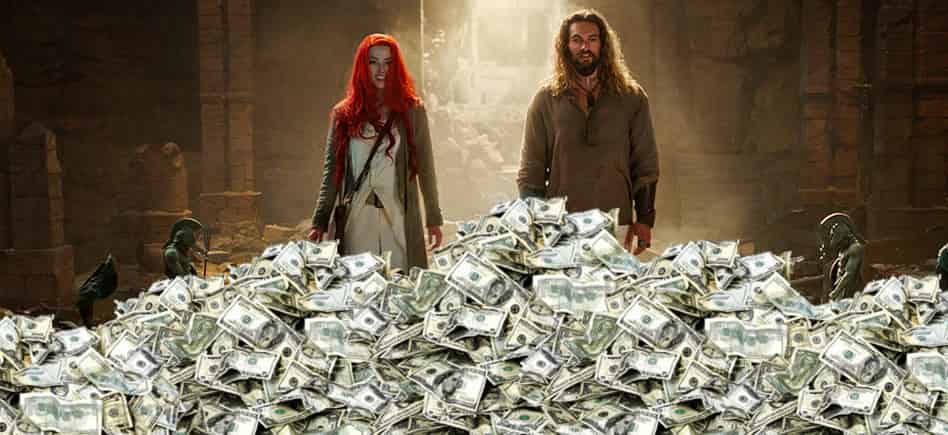 DC wanted a horse that leads them to victory, and they got a sea horse instead which has taken the Worlds of DC to new heights and gained the trust of the audience back. The King of Atlantis aka Aquaman became the highest grossing DC movie of all time, as it took down Christopher Nolan's two Batman movies with ease. Now with every passing weekend, the movie adds a little more to its bank and makes the investors even happier.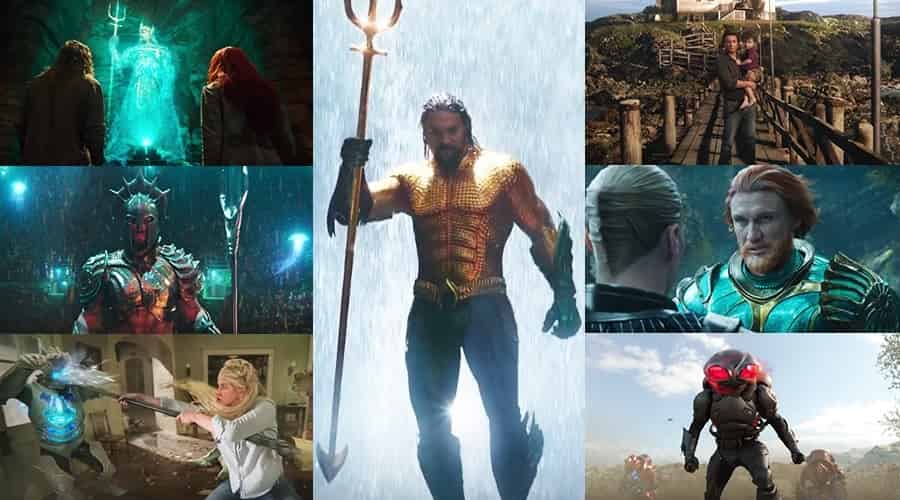 Now that 3 months have passed since the movie's release, Aquaman is reaching the end of its Box Office run. It is going to end on a very high note as people throughout the world have loved the film for the grand visual spectacle that it is. It sure had its flaws, but everything just looked so stunning, and hence that took over the little flaws that the film did have.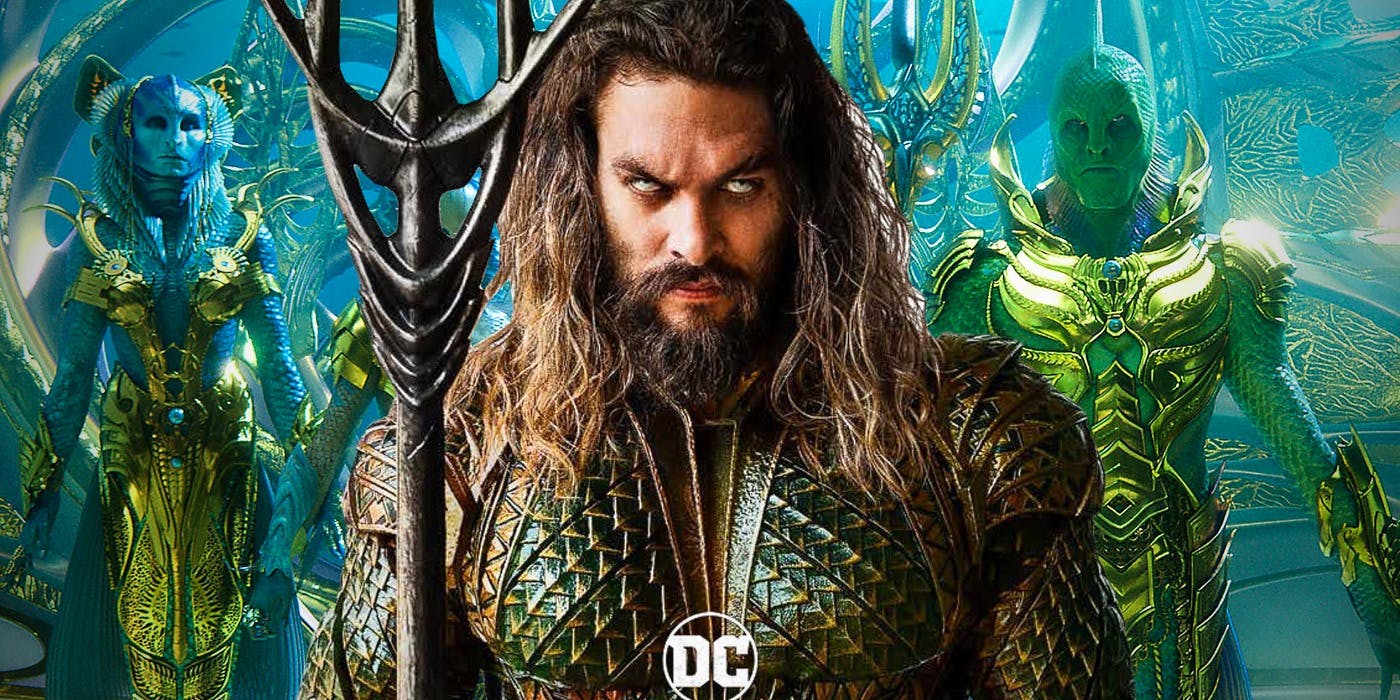 Having broken countless Box Office records, Aquaman now stands at $1.13 Billion worldwide. Having made an ocean full of Dollars, DECU's 6th film has now become the 20th highest grossing movie of all time. Here's the updated list of Top 20 Highest grossing movies of all time: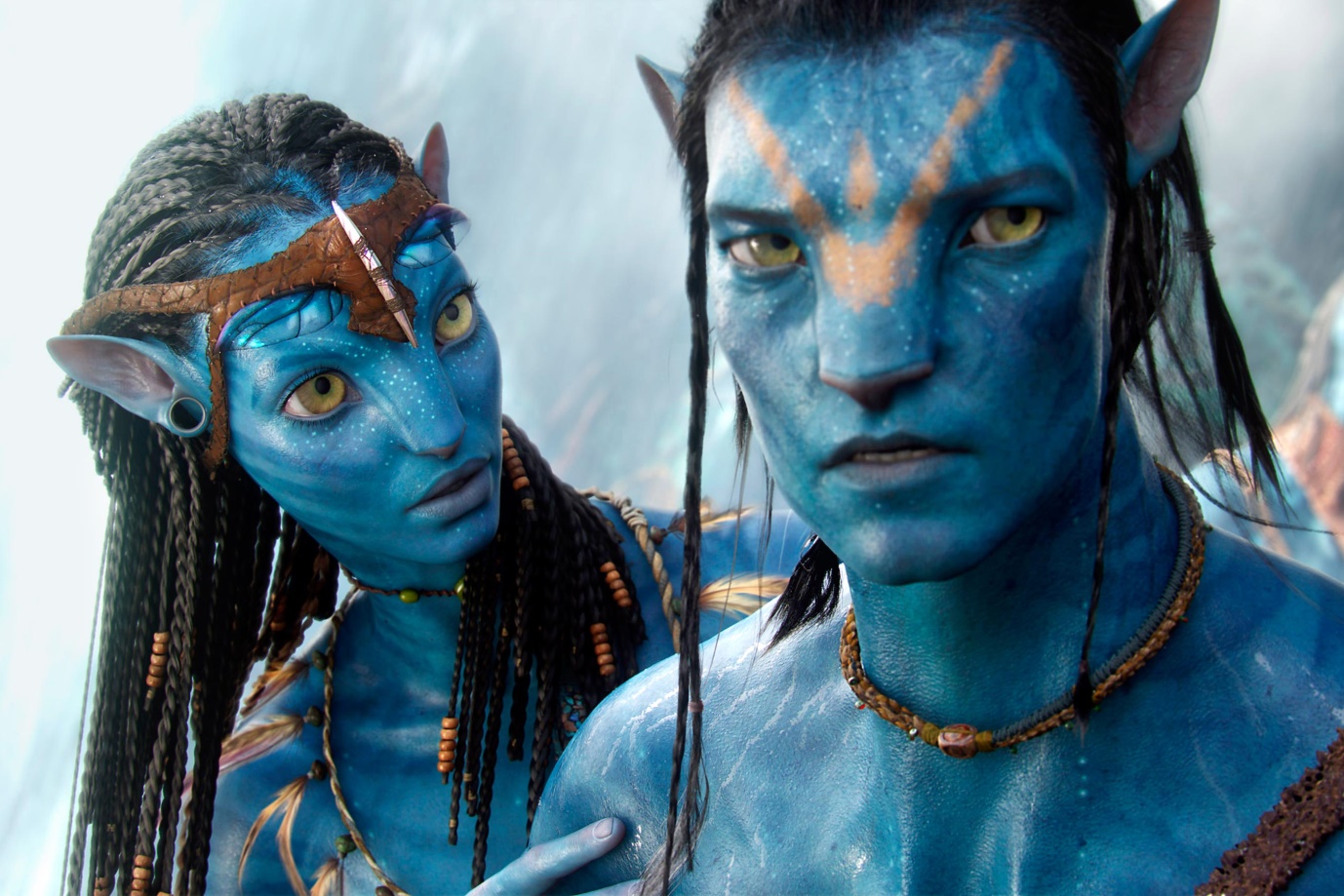 Avatar – $2.783 Billion
Titanic – $2.208 Billion
Star Wars Ep. VII: The Force Awakens – $2.068 Billion
Avengers: Infinity War – $2.048 Billion
Jurassic World – $1.671 Billion
The Avengers – $1.519 Billion
Furious 7 – $1.518 Billion
Avengers: Age of Ultron – $1.408 Billion
Black Panther – $1.346 Billion
Harry Potter and the Deathly Hallows: Part II – $1.341 Billion
Star Wars Ep. VIII: The Last Jedi – $1.322 Billion
Jurassic World: Fallen Kingdom – $1.309 Billion
Frozen – $1.276 Billion
Beauty and the Beast – $1.263 Billion
Incredibles 2 – $1.242 Billion
The Fate of the Furious – $1.236 Billion
Iron Man 3 – $1.215 Billion
Minions – $1.159 Billion
Captain America: Civil War – $1.153 Billion
Aquaman – $1.130 Billion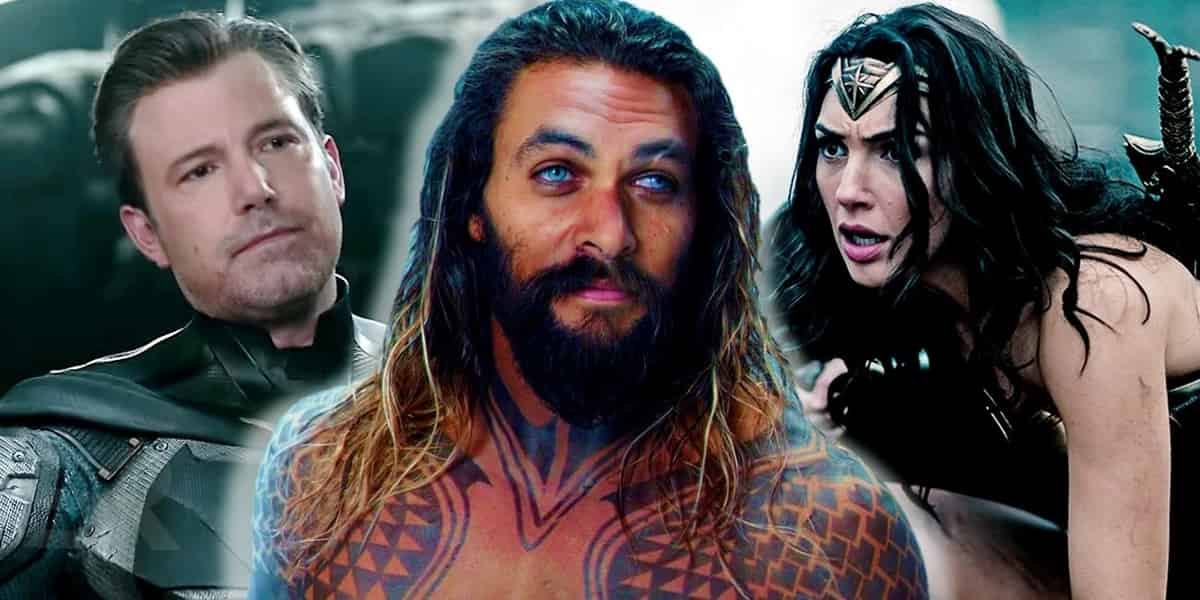 While this was the worldwide record, the film has also achieved a big Domestic record as well. It was a slow victory, but having made $331 Million in the US alone, Aquaman has beaten Batman V Superman: Dawn of Justice's domestic and worldwide total. So that is a big defeat for what you may want to call Snyder's best movie. Here's how Aquaman stands with the movies of the DCEU:
Aquaman* – $1.130 Billion
Batman V Superman: Dawn of Justice – $873 Million
Wonder Woman – $821 Million
Suicide Squad – $745 Million
Man of Steel – $668 Million
Justice League – $658 Million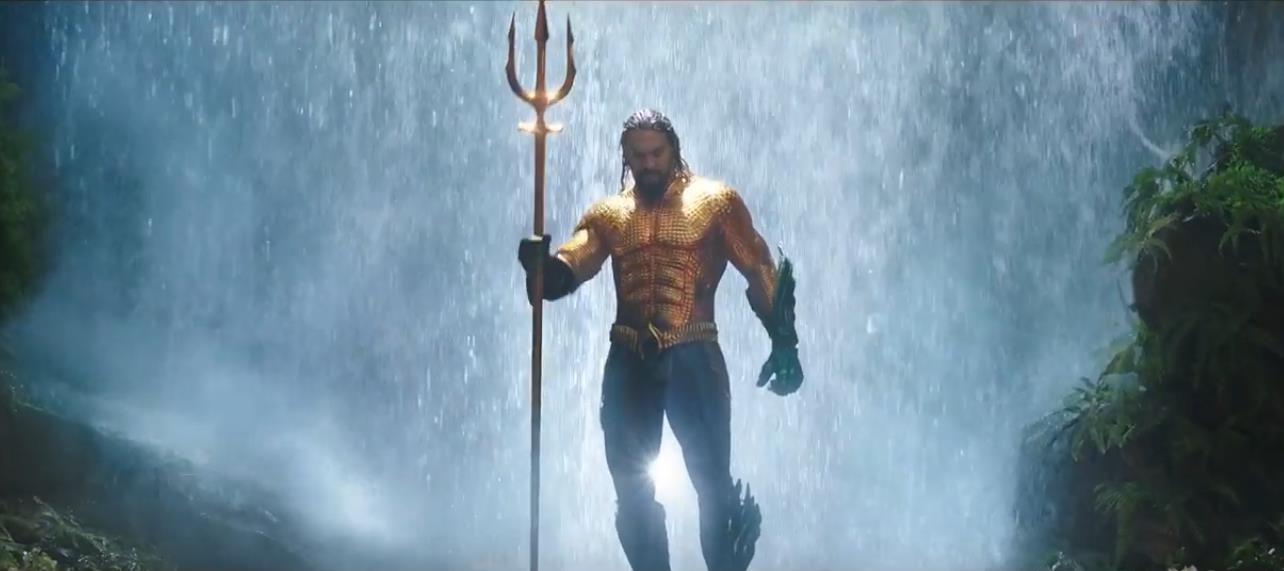 The greatest credit for Aquaman's success has to go to James Wan even more than Jason Momoa. This movie was a great opportunity for James Wan to tell his own story. Here's what he said:
"I feel like the good thing about having something that isn't really established is I get the opportunity to kind of set the world, set the tone, and set the flavor for who this guy is, and the world that he lives in. That's what we love about superheroes, right? We love that they represent the best part of who we want to be, right? What we strive for, and what we aspire to be. And I think what I liked most about this character, and actually what Jason Momoa brings to it, is the idea that this is a guy who's kind of trapped between two worlds. He doesn't feel like he belonged in the surface world, but he doesn't feel like he belongs in the world of Atlantis as well, the underwater world."
Here's the official Synopsis of Aquaman:
"From Warner Bros. Pictures and director James Wan comes an acition-packed adventure that spans the vast, visually breathtaking underwater world of the seven seas, "Aquaman," starring Jason Momoa in the title role. The film reveals the origin story of half-human, half-Atlantean Arthur Curry and takes him on the journey of his lifetime—one that will not only force him to face who he really is, but to discover if he is worthy of who he was born to be… a king."
I just have the biggest passion for everything cinematic! I want to share this passion with everyone through my writing about Hollywood Movies and TV. Other than that, I am a big sports fanatic and enthusiast. I'd like to write about my favorite sports as well some day.