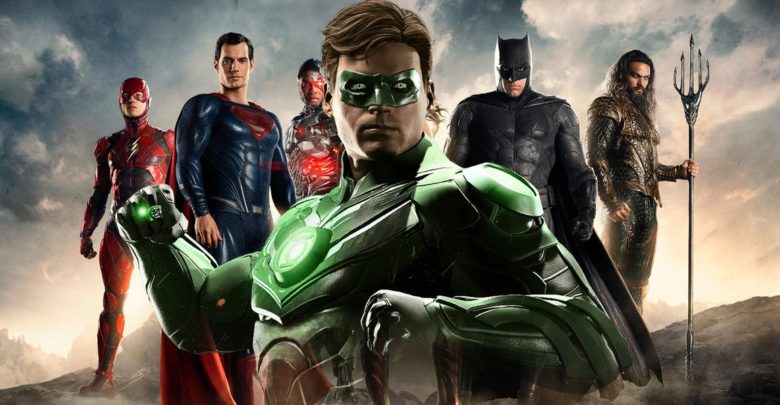 The DC fans are waiting in great anticipation for the next big Justice League trailer to get a glimpse of their favorite superheroes. When Warner Bros. last dropped full-length trailer of the Justice League, it set the internet on fire. The DC fans are pumped and thrilled to see their favorite superheroes on a big-screen. The massive reception that the first trailer received has injected new life into DCEU, many are even saying that with this kind of hype the movie may break the box-office records of "The Avengers".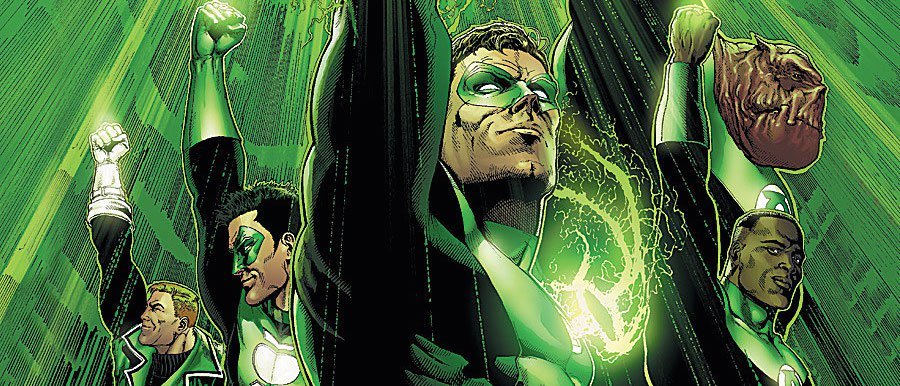 But the news coming now could actually change the destiny of DCEU. In the marketing campaign, DC promised to "unite the seven", we have seen five members, sixth is the Superman who will be resurrected and seventh is Green Lantern.
At the San Diego Comic Con, an official poster for the movie was released which had Superman in it, a major departure from previous posters. Fans were expecting the posters of members of Green Lantern Corps, Hal Jordan or John Stewart who will officially unite the seven.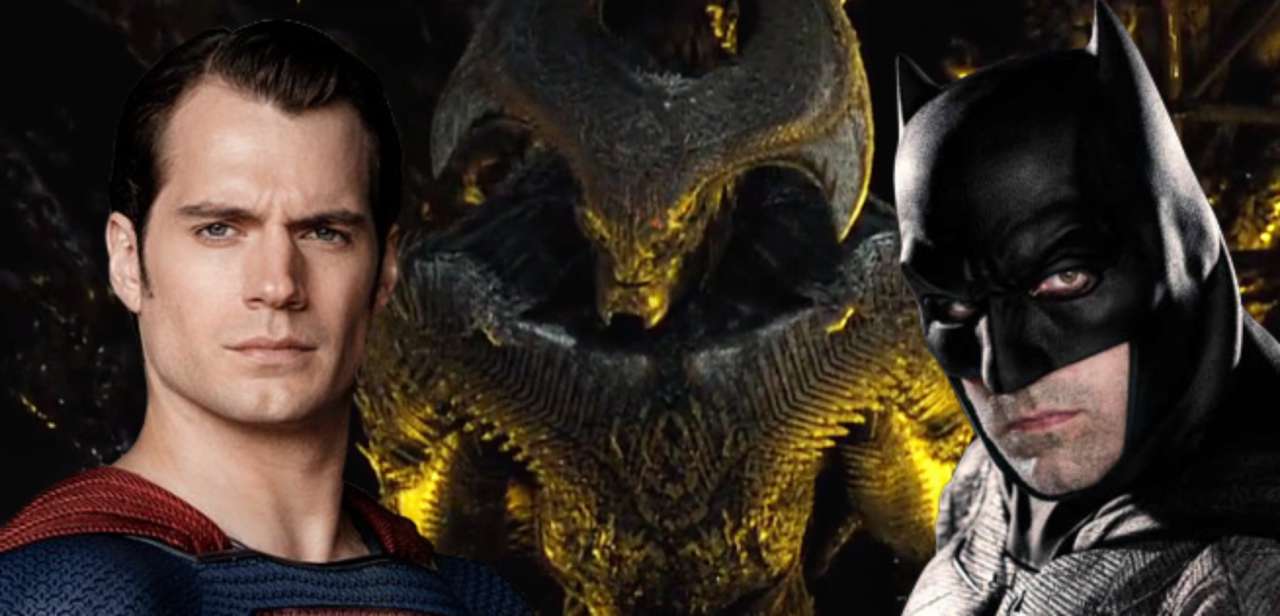 Guess what, a teaser trailer dropped a massive hint where the supervillain Steppenwolf is gloating that the Earth would fall in his invasion without a Kryptonian protector or the "Lanterns". He says:
"No protectors here. No Lanterns, no Kryptonian… This world will fall."
But what really happened to Green Lantern corps? Why would an inter-galactic force ignore the invasion of Steppenwolf (military general of Dark Seid) on Earth? Well, either they have already been destroyed which would be tragic as they could be used to set up future DC movies given the amount of source material that exists in DC comics or they have turned on the Justice League.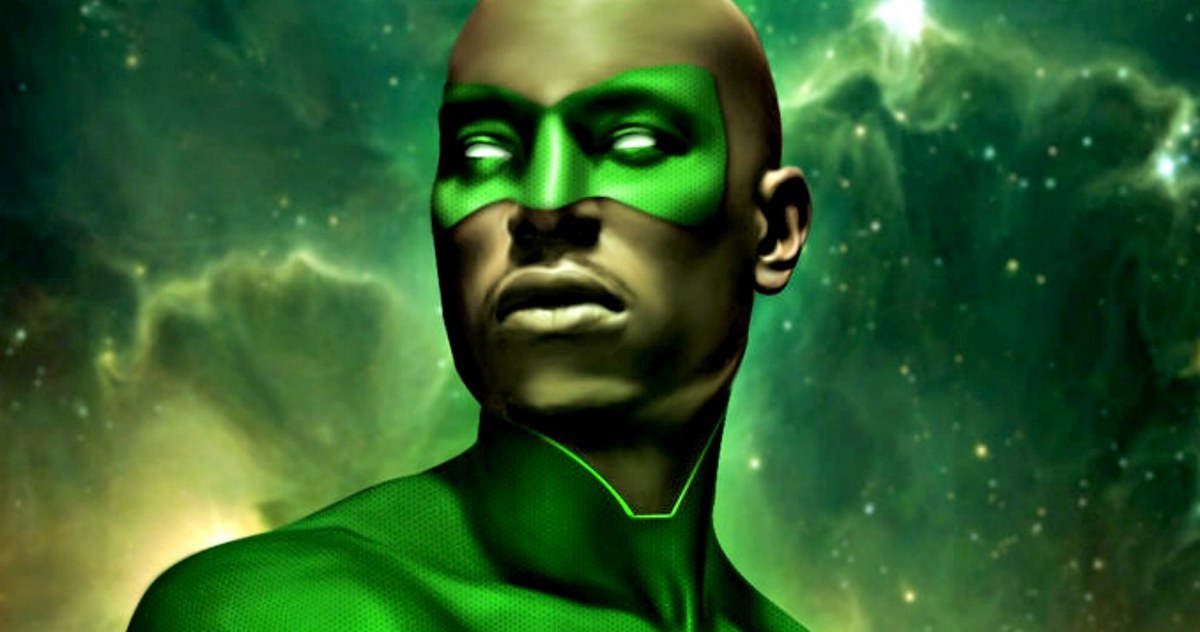 Nothing really has been confirmed by the DC, but if there is going to be a movie based on Green Lantern Corps, it would focus on all the members and not just one Hal Jordan. The DCEU producer Charles Roven told Entertainment Weekly that a Green Lantern might appear in Justice League 2, but not before then:
"For now, we felt that we were introducing enough characters that the best possible place we could put Green Lantern is some introduction in 'Justice League', or barring that, a movie after."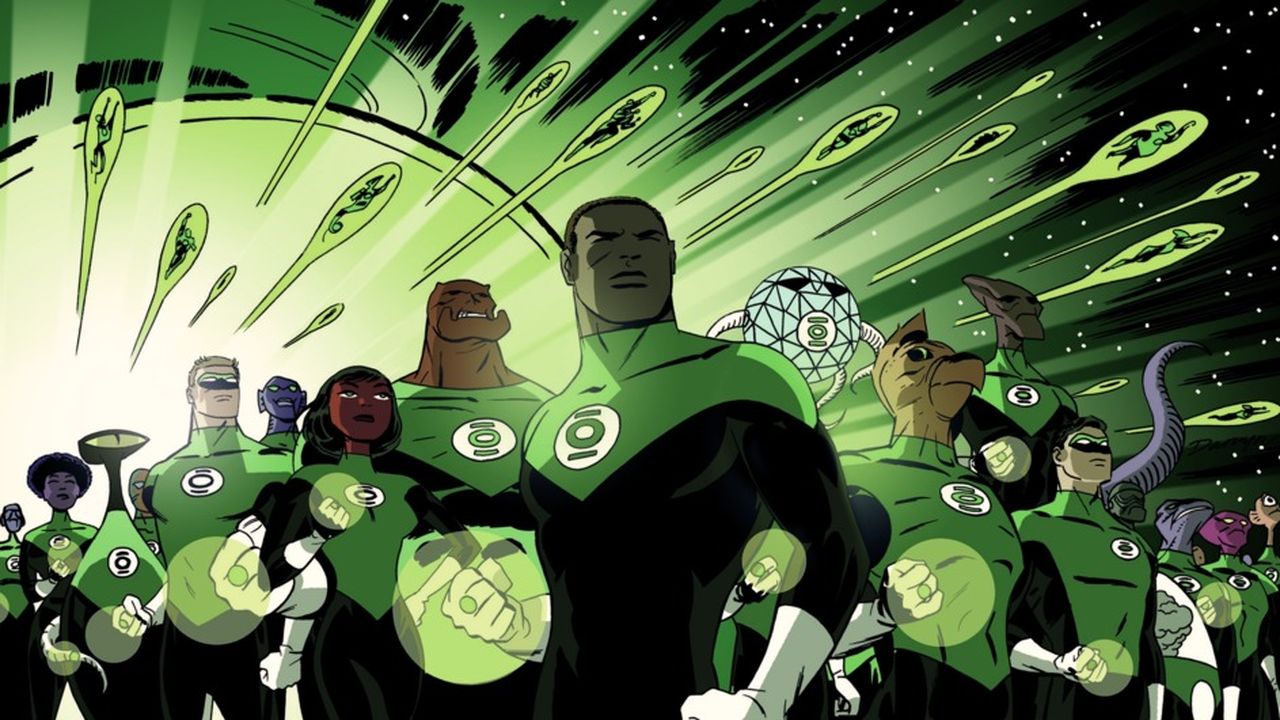 The Green Lantern movie starring Ryan Reynolds was undoubtedly an unmitigated disaster both in terms of entertainment value and box-office collections. It was a dud of massive proportions which almost ended the consideration to ever think of doing a Green Lantern movie in the future. Although, Ryan Reynolds wanted Green Lantern to succeed at the box-office and he did everything he could to make it work.
There are numerous plotlines and stories that have potential to be adapted on the big screen, but till now DC has'nt envisioned to resurrect the superhero and craft an intriguing & entertaining Green Lantern movie. But Green Lantern Corps will feature in the Justice League in a meaty role.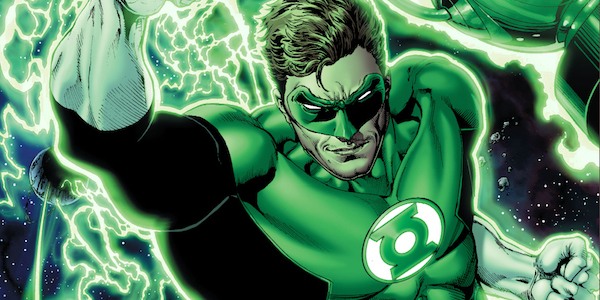 According to a theory by credible handle DarkseidDescends, it is not hard to imagine if Steppenwolf attacked Earth's Lantern protector, destroyed him and turned him into one of his para-demon soldiers. He understood that the Lanterns could be a formidable force to thwart his evil plans of retrieving the mother box and destroying the planet. So he took them out one by one and turning them into super soldiers.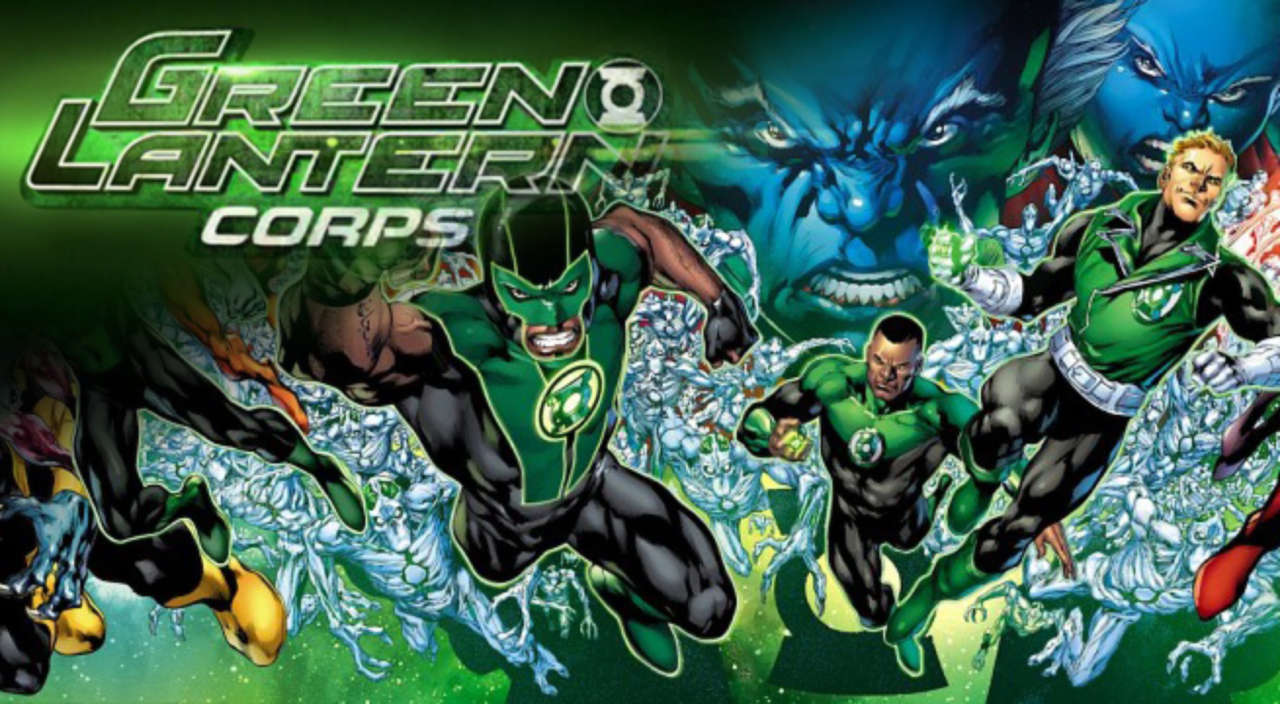 Another theory by Nerdinator2029 builds on the first theory but adds more elements. He believes that Steppenwolf has been planning an attack on the most prominent threat for a while, he realized that they need to be eliminated to make Earth totally vulnerable. Superman is dead, Lantern guardian is off the board, now is the time to strike for Steppenwolf and Justice League will bleed.
Till now, the center of attention has been Ben Affleck's Batman as he is responsible for putting together an elite team of superheroes to protect the planet from the ultimate destruction. Here's the old synopsis: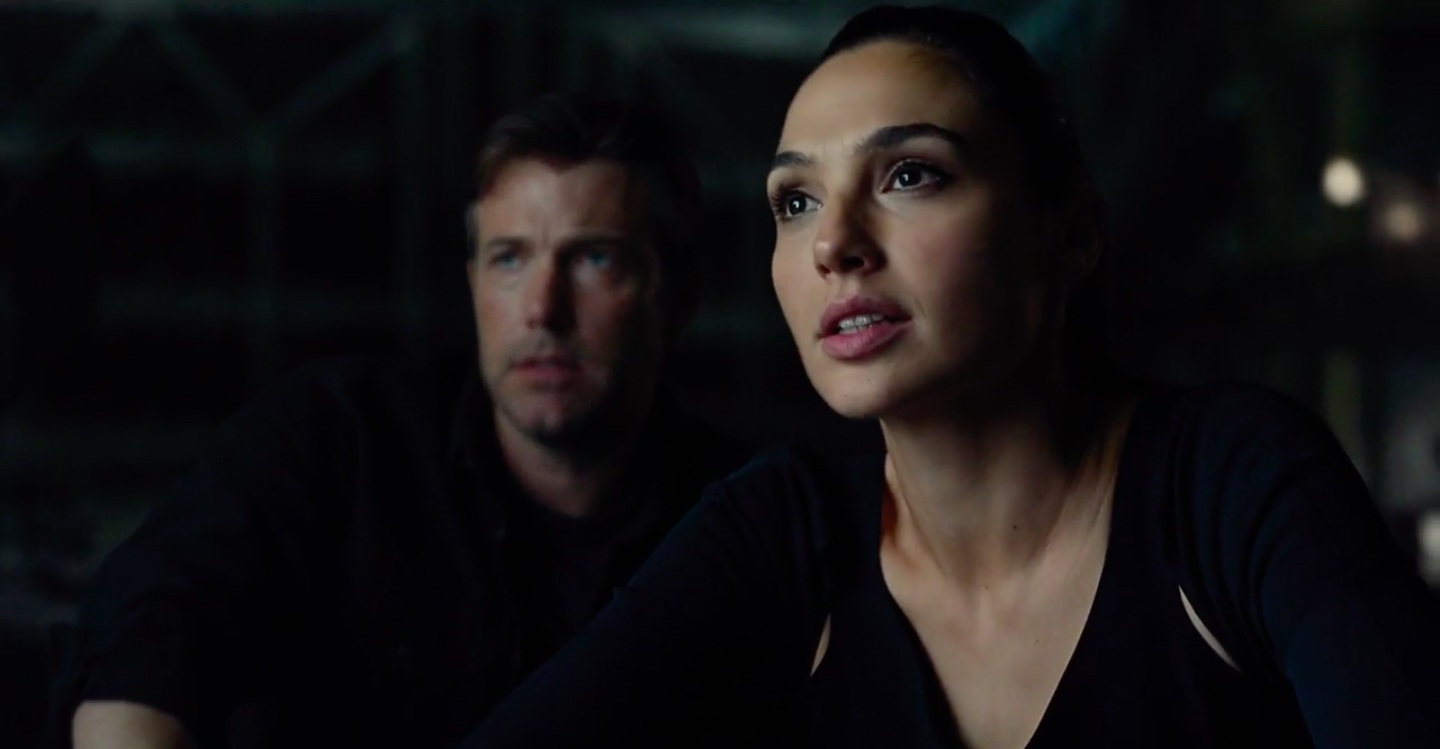 "In Justice League, fueled by his restored faith in humanity and inspired by Superman's selfless act, Bruce Wayne enlists the help of his newfound ally, Diana Prince, to face an even greater enemy. Together, Batman and Wonder Woman work quickly to find and recruit a team of meta-humans to stand against this newly awakened threat. But despite the formation of this unprecedented league of heroes—Batman, Wonder Woman, Aquaman, Cyborg and The Flash—it may already be too late to save the planet from an assault of catastrophic proportions".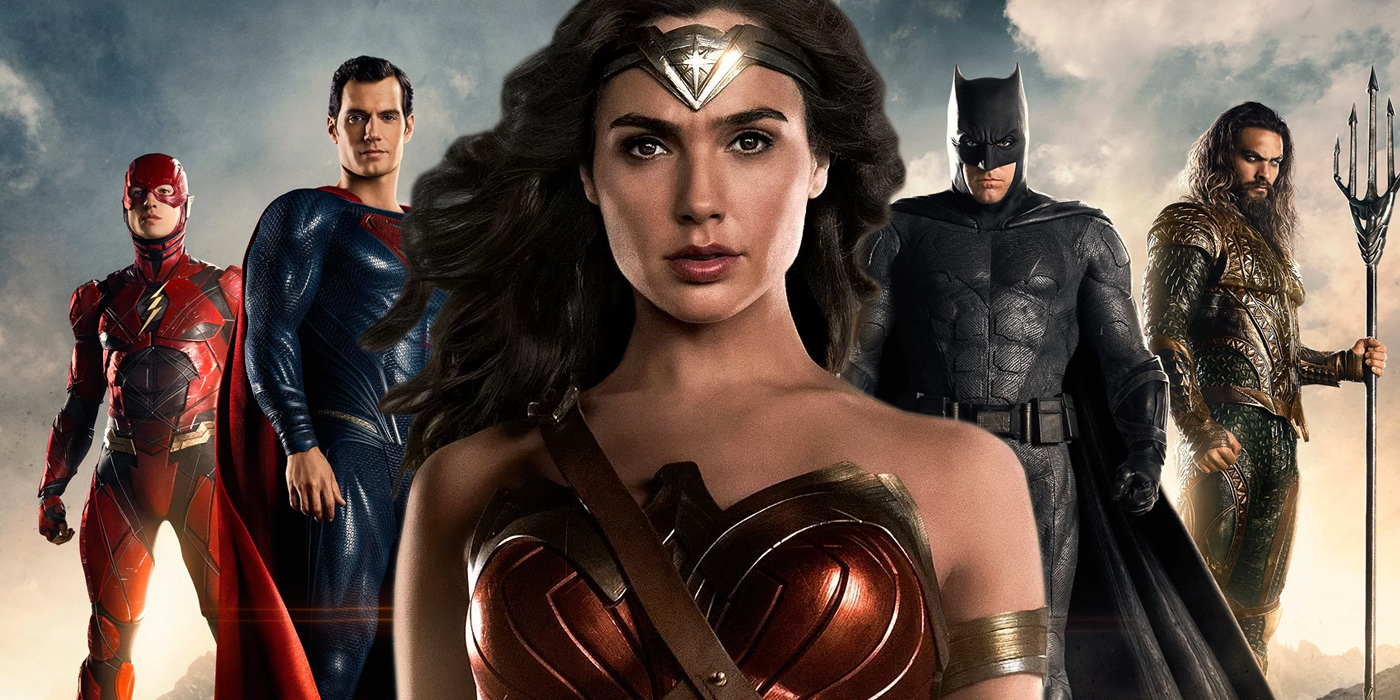 But in the new synopsis, the role of Wonder Woman is shown to be prime. Here's the new official synopsis:
"Once again, Wonder Woman must demonstrate her ability as a fierce warrior. Facing a great enemy, she and Batman join forces to recruit a group of meta-humans to stand against this newly awakened threat. Having formed an unprecedented League of heroes, they set out to save the planet from an assault of catastrophic proportions."
The epic action-filled Justice League movie hitting theatres worldwide on November 17, 2017. Hoping for great success. CHEERS!
Don't Miss: 10 Biggest Secrets From Behind The Scenes Of Harry Potter