Movies
Black Widow Becomes The Leader in The New Avengers: Endgame Russian Poster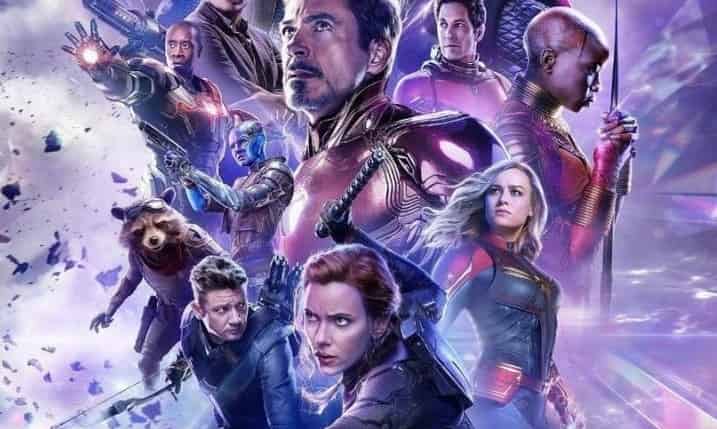 27 days left and the marketing of Avengers: Endgame is getting a big push worldwide. Not just in the US, but the digital marketing is doing its bit in all the countries. We've seen two big posters for the Chinese market along with a promo art. We've obviously seen plenty in English for the UK, US, and other English speaking countries. Now a brand new poster comes in for Russia. What's interesting is that Black Widow finally gets the center stage in it. Have a look: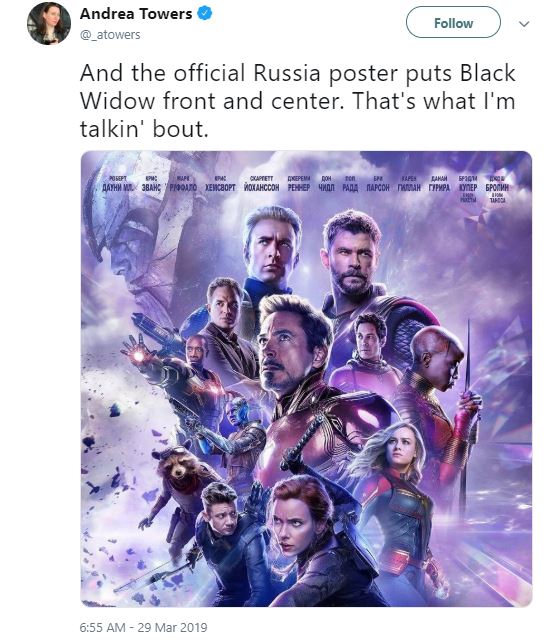 Well, technically it is Iron Man in the dead center as always, but for the first time, Black Widow features in the middle of any Avengers related poster. Captain America and Thor seem like the two big bodyguards of the team here. All the posters have the Avengers looking here and there this time, and most of them use the same images of some particular characters. Bruce Banner, for instance, has been the same in every ensemble poster that has been released recently. In fact, all the others are the same. Thanos is also lurking in the back similar to another poster.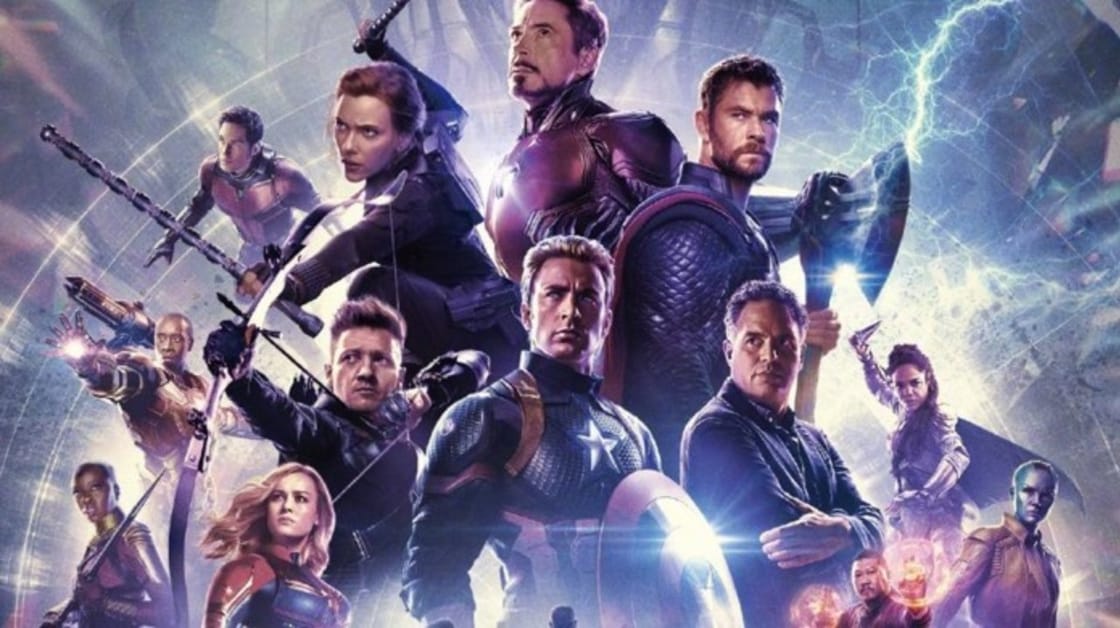 So the Avengers are just being adjusted into different places within every new poster. But what's funny here in the Russian poster is that every piece of Captain America's costume that symbioses the US has been covered. We don't see the Star insignia, and neither do we see the Red and White stripes. Well, hiding it would make him Captain Russia, but it's a good bit of creativity.
People must be wondering that Black Widow gets to be the Centre this time, but it was actually done to hide Captain America. Nevertheless, we know that Natasha and Steve are going to have extended roles in this film as the Russos have promised us. They didn't get their fair share of time in Infinity War, and Hulk played around with a different story arc giving us less of him as well. Clint only got his name announced. In the meanwhile, Thor stepped up with more screen time and Iron Man obviously had to get a bigger part as he's Robert Downey Jr. But Avengers: Endgame will do all 6 justice.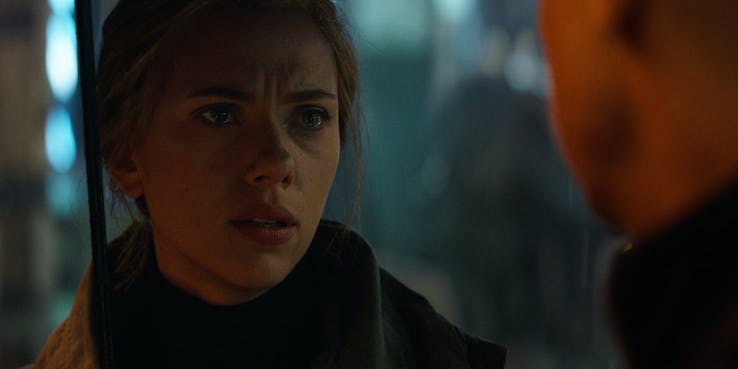 Black Widow fans, in particular, should be happy as ScarJo has confirmed that she is on a different level right now. The snap has only hardened her and we will see the darker side of the Widow who's gonna be out for blood similar to most the Avengers. Everyone has been pushed to their physical and emotional limits.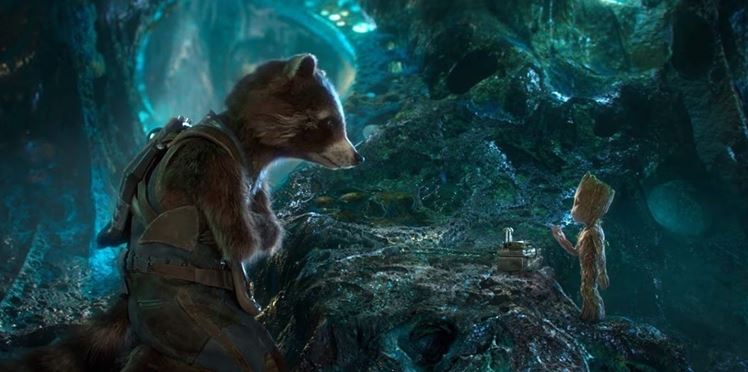 Rocket has lost his entire family and he lost his adopted son Groot, so he is pretty pissed. Hawkeye quite literally has lost his entire family so he steps up as Ronin and goes on a killing spree to look for answers. The Snap was a lot to take in for the heroes. They won't move on. They will Avenge the Fallen, whatever it takes!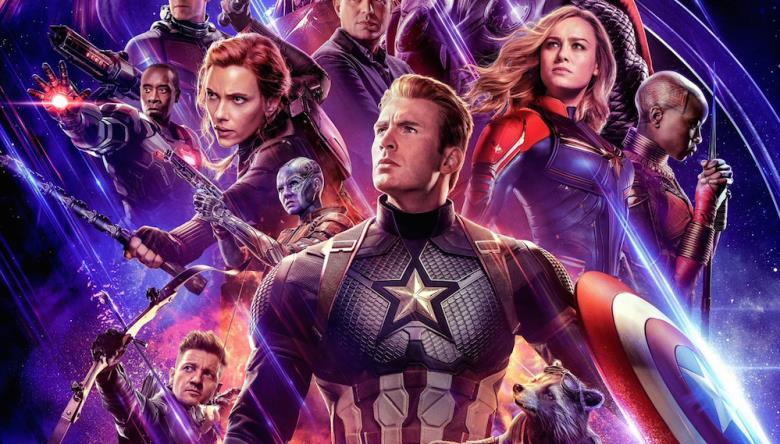 Directed by Joe & Anthony Russo, Avengers: Endgame will open on April 26, and it'll presumably star Robert Downey Jr., Chris Hemsworth, Mark Ruffalo, Chris Evans, Scarlett Johansson, Benedict Cumberbatch, Jeremy Renner Don Cheadle, Tom Holland, Chadwick Boseman, Paul Bettany, Tom Hiddleston, Idris Elba, Danai Gurira, Peter Dinklage, Benedict Wong, Elizabeth Olsen, Anthony Mackie, Sebastian Stan, Gwyneth Paltrow, Benicio del Toro, Josh Brolin, Pom Klementieff, Karen Gillan, Dave Bautista, Zoe Saldana, Vin Diesel, Bradley Cooper, Chris Pratt, Paul Rudd, Samuel L. Jackson, Cobie Smulders, Tessa Thompson, Evangeline Lilly, Aaron Taylor Johnson, Cate Blanchett, Michelle Pfeiffer, Michael Douglas, Tilda Swinton, Jeff Goldblum, Katherine Langford, Stellan Skarsgard, Ava Russo and Brie Larson.
Here's the new synopsis of Avengers: Endgame:
"Thanos snapped his fingers in Avengers: Infinity War, and half the life in the universe instantly dissolved. Now a ragged group of surviving warriors, including Captain America, Black Widow, Iron Man, Thor, and the Hulk works to counteract the Mad Titan's genocidal action.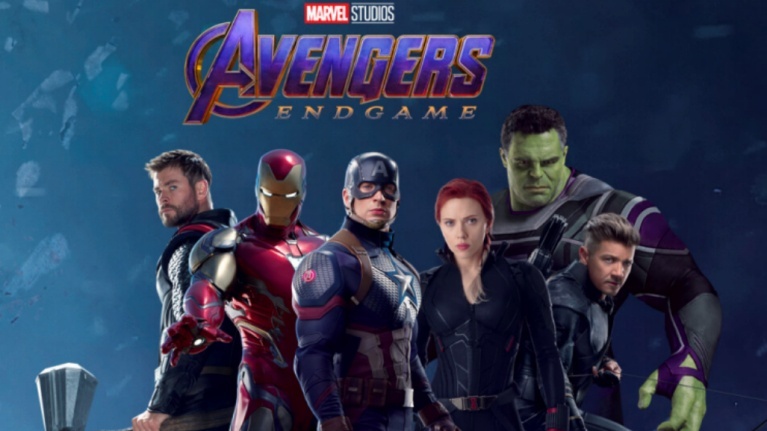 Since our heroes couldn't stop Thanos the first time, what makes them think they can win in a rematch? The answer may be in overwhelming power, thanks to Captain Marvel, or in the tiniest spaces between atoms accessible to Ant-Man. Avengers: Endgame will rewrite the Marvel Cinematic Universe as we know it. When it's all over, nothing will be the same."