Movies
The Greatest Avengers: Endgame Poster Has Arrived With The Fallen Heroes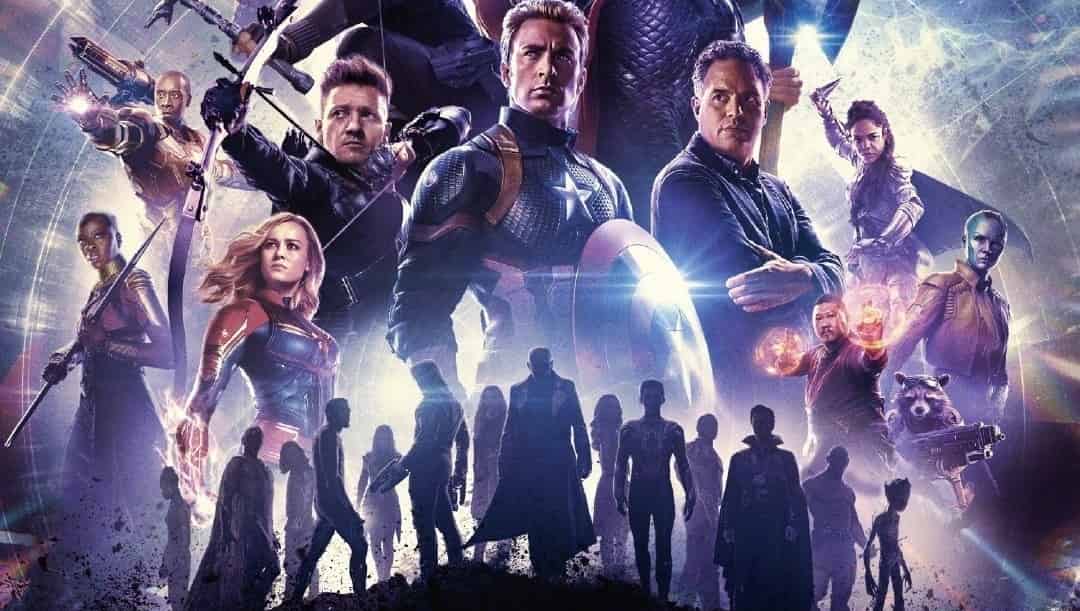 Avengers: Endgame Poster –
28 days to go and this countdown will just keep getting shorter slowly and steadily. The good thing is that the marketing campaign of the film has taken full flow ever since Marvel released the new "Avenge the Fallen" posters celebrating 1 month before release. Along with that, we've got two new Endgame featurettes, but now we've got the greatest Endgame poster ever! Take a look: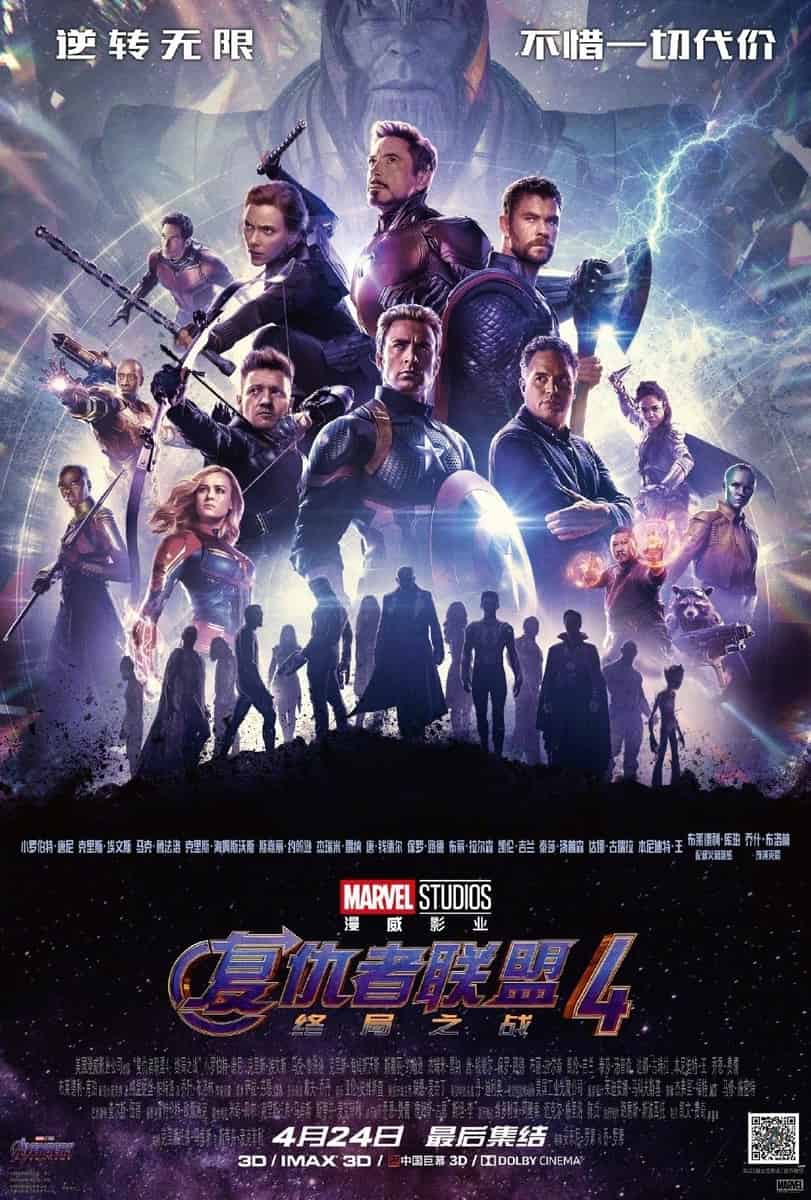 This obviously is an international poster but the fact that it includes the dead characters in the best way possible is surely the highlight. Most of the marketing hasn't used the fallen heroes since they are obviously dead and the film is building up to their return. This poster just has everything and everyone (well almost). There's the big purple Titan in the back. The original 6 have been focused upon the most. War Machine is there with his massive gun. Captain Marvel, Nebula, and Rocket also make the ranks. This is obviously the first poster where the likes of Valkyrie, Wong, and Okoye have also joined the team.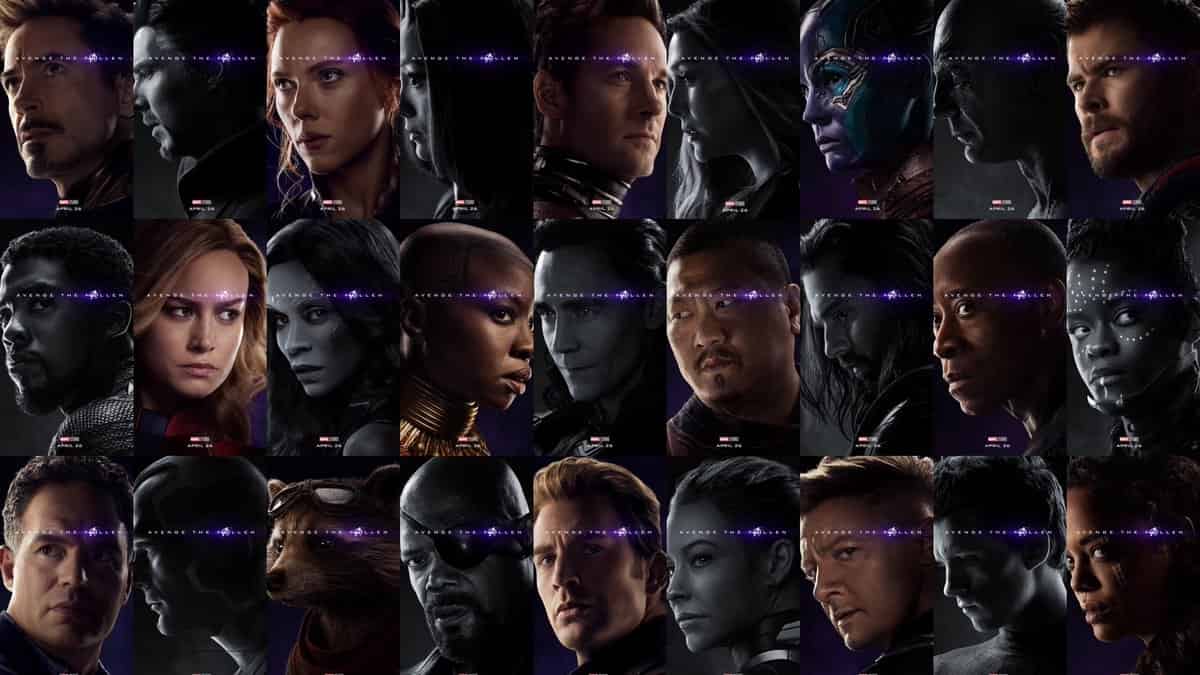 The dead and dusted heroes are teased in the best way as it only brings in their dark shadowy silhouettes. Starting from the right we've got Groot, Drax, Doctor Strange, Falcon, Spider-Man, Gamora, Nick Fury, Wanda Maximoff, Star-Lord, Mantis, Black Panther, Winter Soldier, Vision and yet another confirmation for Shuri's disintegration. All of these heroes stand on a pile of ash. The only one missing the line up amongst the heroes is the Wasp. The creator clearly forgot to put her Wasp size shadow in here.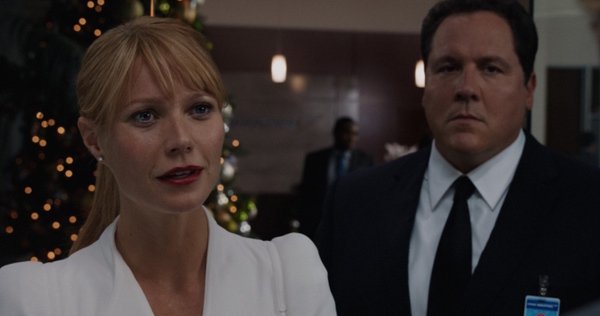 Talking about the missing characters, this poster includes 28 of the characters that got their individual posters recently. As mentioned above, The Wasp misses out, but so do Loki, Happy Hogan and Pepper Potts. Loki did die a hero but he isn't the typical Avenger. Pepper and Happy obviously are supporting characters so it is understandable for them to miss out.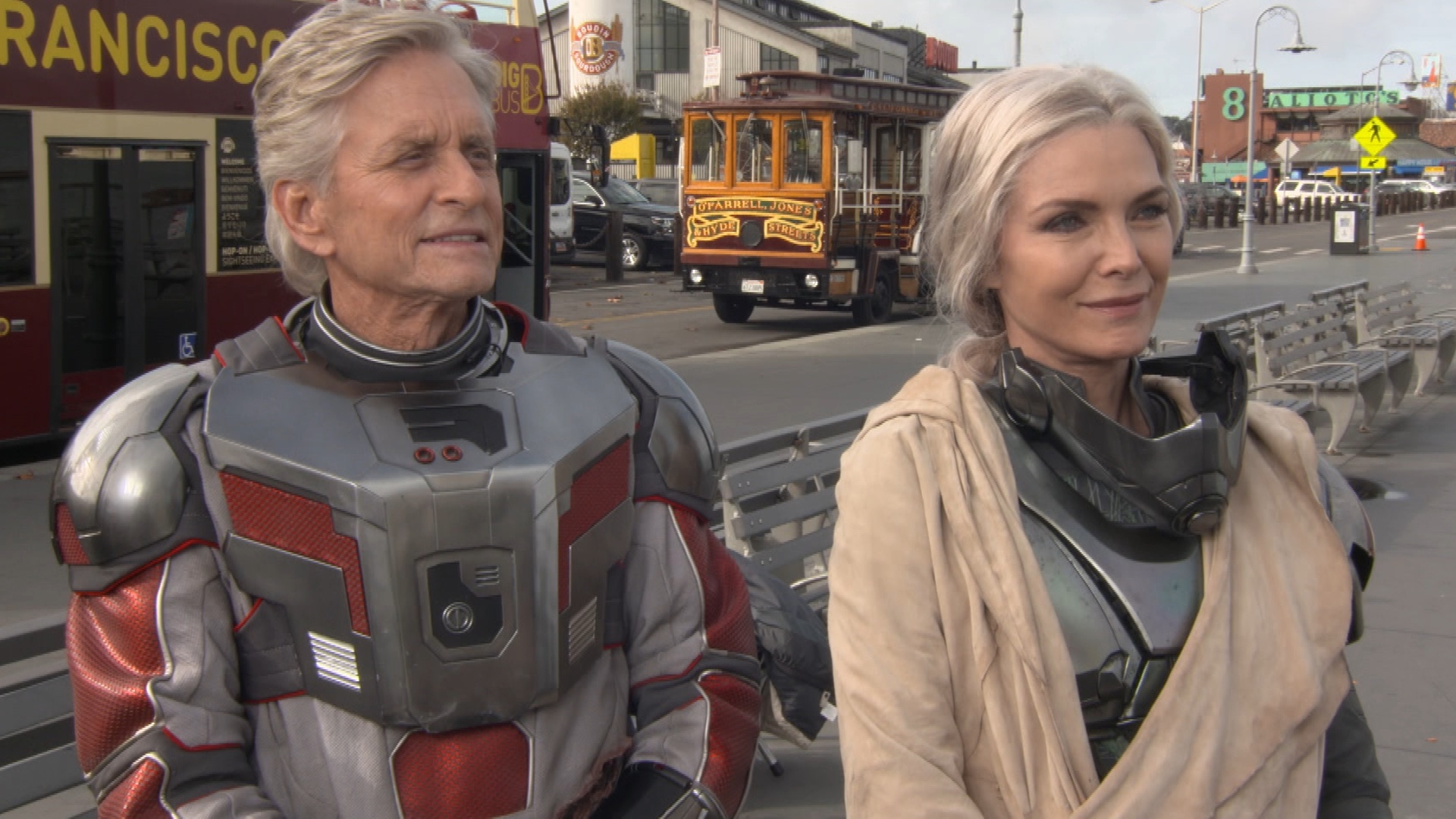 But 2 characters who should have been amongst the 32 were Hank Pym and Janet Van Dyne. Well, we do know that they are in the movie, and the extent of their role could actually be very small given the number of characters. But their absence could only mean two things. The first is that their role is so small that they really won't matter. The second is that they do have a significant role that Marvel is trying to hide from us similar to the Hulk.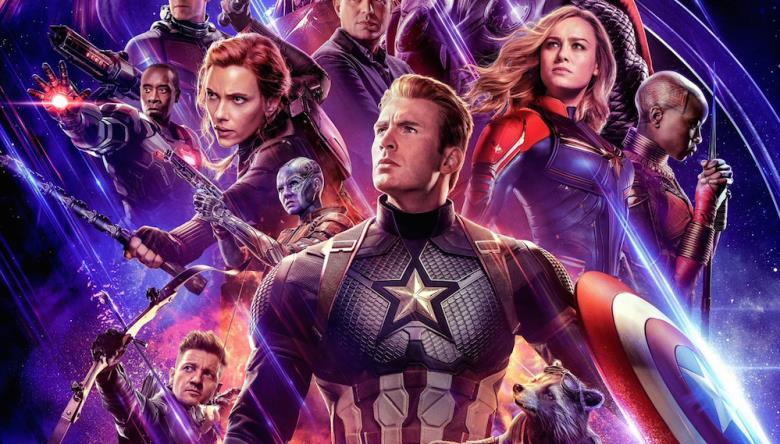 Another question that arises here is whether Shuri's presence among the dead still is a misdirection? Well we'd only find soon enough. Directed by Joe & Anthony Russo, Avengers: Endgame will open on April 26, and it'll presumably star Robert Downey Jr., Chris Hemsworth, Mark Ruffalo, Chris Evans, Scarlett Johansson, Benedict Cumberbatch, Jeremy Renner Don Cheadle, Tom Holland, Chadwick Boseman, Paul Bettany, Tom Hiddleston, Idris Elba, Danai Gurira, Peter Dinklage, Benedict Wong, Elizabeth Olsen, Anthony Mackie, Sebastian Stan, Gwyneth Paltrow, Benicio del Toro, Josh Brolin, Pom Klementieff, Karen Gillan, Dave Bautista, Zoe Saldana, Vin Diesel, Bradley Cooper, Chris Pratt, Paul Rudd, Samuel L. Jackson, Cobie Smulders, Tessa Thompson, Evangeline Lilly, Aaron Taylor Johnson, Cate Blanchett, Michelle Pfeiffer, Michael Douglas, Tilda Swinton, Jeff Goldblum, Katherine Langford, Stellan Skarsgard, Ava Russo and Brie Larson.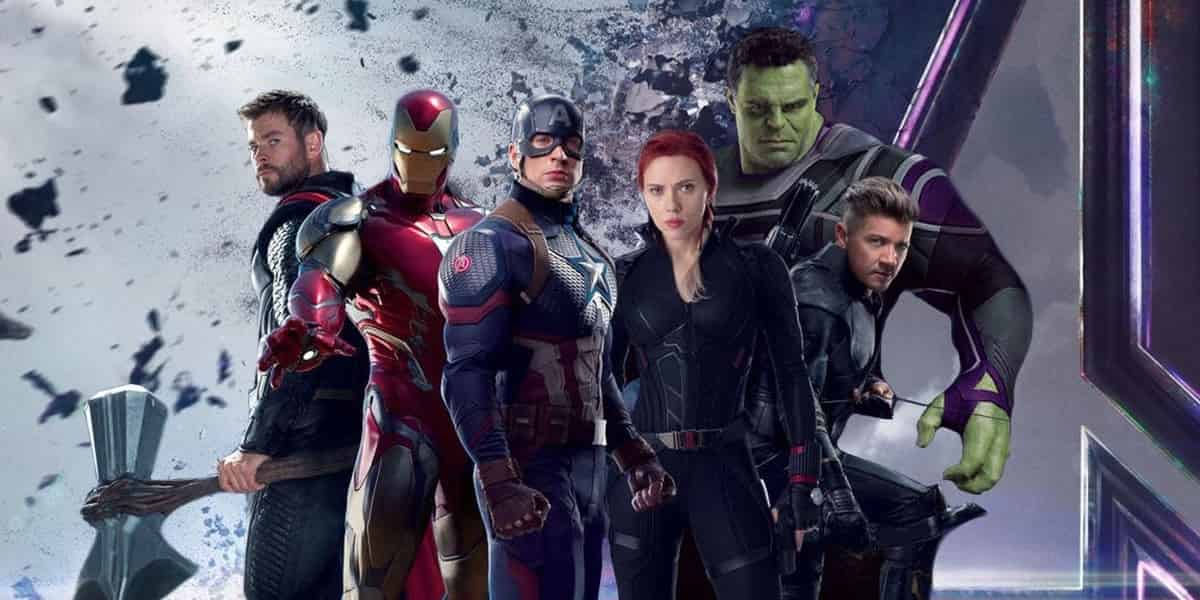 Here's the new synopsis of Avengers: Endgame:
"Thanos snapped his fingers in Avengers: Infinity War, and half the life in the universe instantly dissolved. Now a ragged group of surviving warriors, including Captain America, Black Widow, Iron Man, Thor, and the Hulk works to counteract the Mad Titan's genocidal action.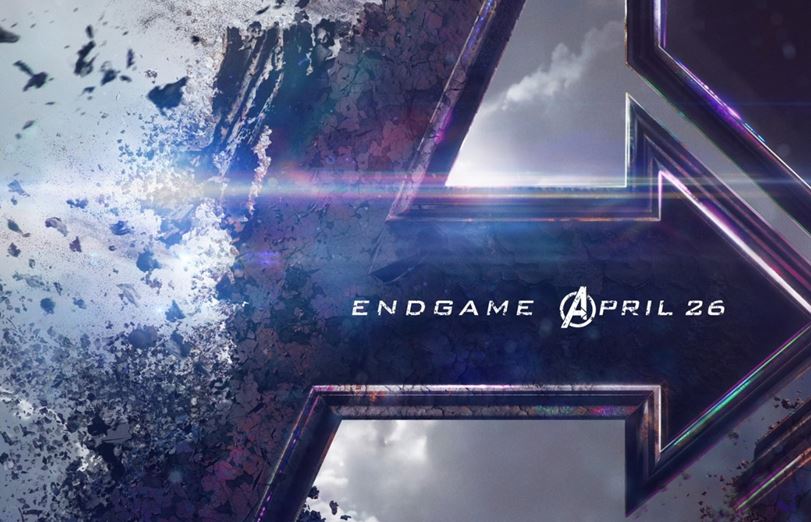 Since our heroes couldn't stop Thanos the first time, what makes them think they can win in a rematch? The answer may be in overwhelming power, thanks to Captain Marvel, or in the tiniest spaces between atoms accessible to Ant-Man. Avengers: Endgame will rewrite the Marvel Cinematic Universe as we know it. When it's all over, nothing will be the same."
I just have the biggest passion for everything cinematic! I want to share this passion with everyone through my writing about Hollywood Movies and TV. Other than that, I am a big sports fanatic and enthusiast. I'd like to write about my favorite sports as well some day.