Movies
Aquaman Beats The Dark Knight & May Become Highest Grossing DC Film Ever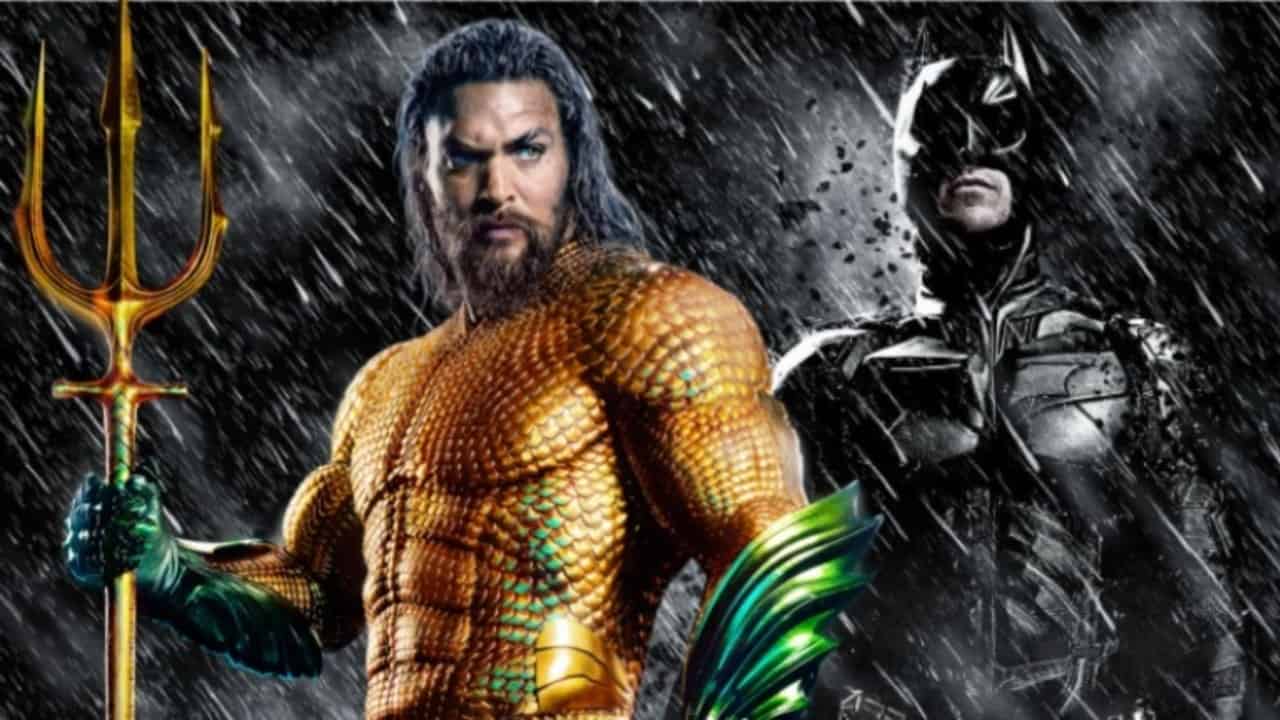 WB has to be really happy with the success they have achieved letting the Directors portray their vision as they intended to. Aquaman's major success is why DC Films is still alive and will continue to produce more and more films. In the mid of 2018, no one really thought that Aquaman could pull off such a blinder with Marvel giving blockbusters one after the other. But then as the film came out and the good word of mouth spread, we saw Aquaman flourish becoming the King of Atlantis and the Box Office, beating all odds.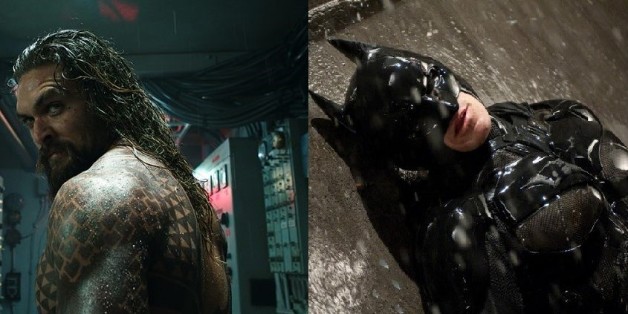 Aquaman already became the highest Grossing DCEU film last weekend when it went past Batman V Superman: Dawn of Justice with ease, and now it is just one step away from becoming the biggest DC film ever. It has hit the $1 Billion mark which the analysts projected that it would, but along with that, it has beaten the greatest DC Movie of all time, The Dark Knight which stood at $1.004 Billion worldwide.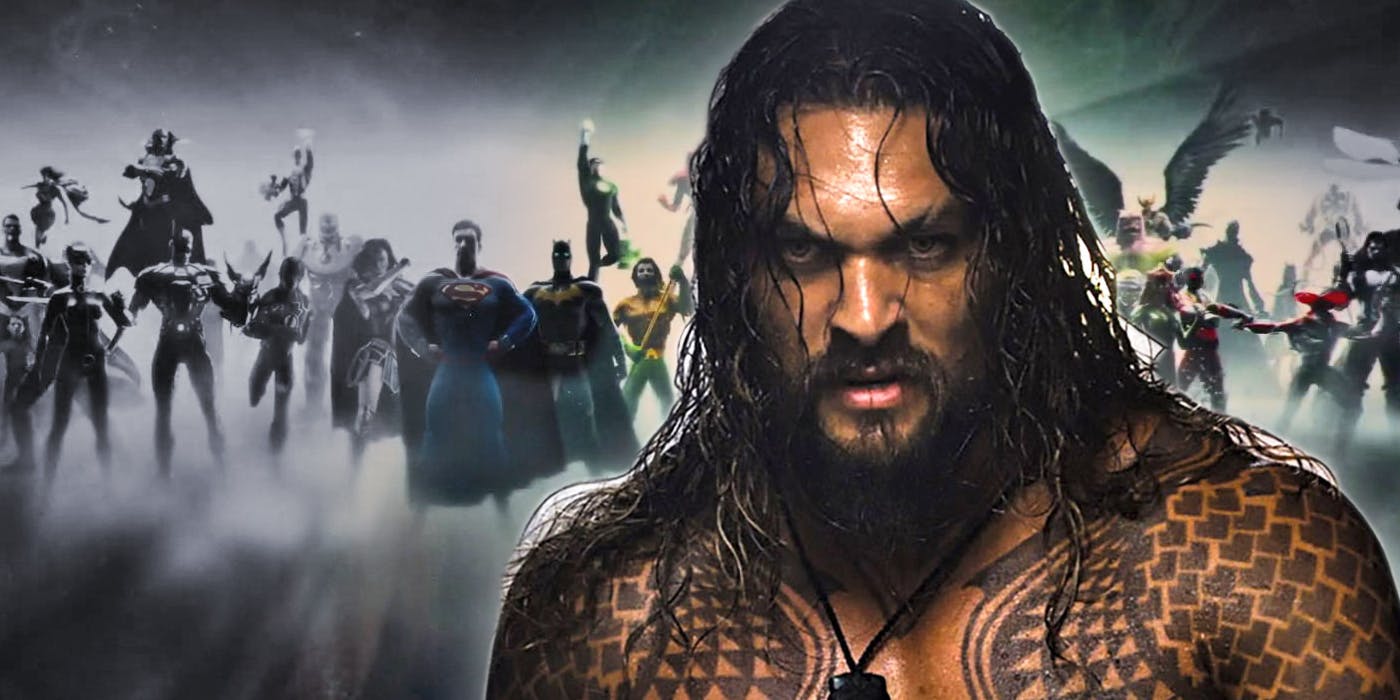 Here's how the list of movies stands in the DCEU:
Aquaman* – $1.020 Billion
Batman V Superman: Dawn of Justice – $873 Million
Wonder Woman – $821 Million
Suicide Squad – $745 Million
Man of Steel – $668 Million
Justice League – $658 Million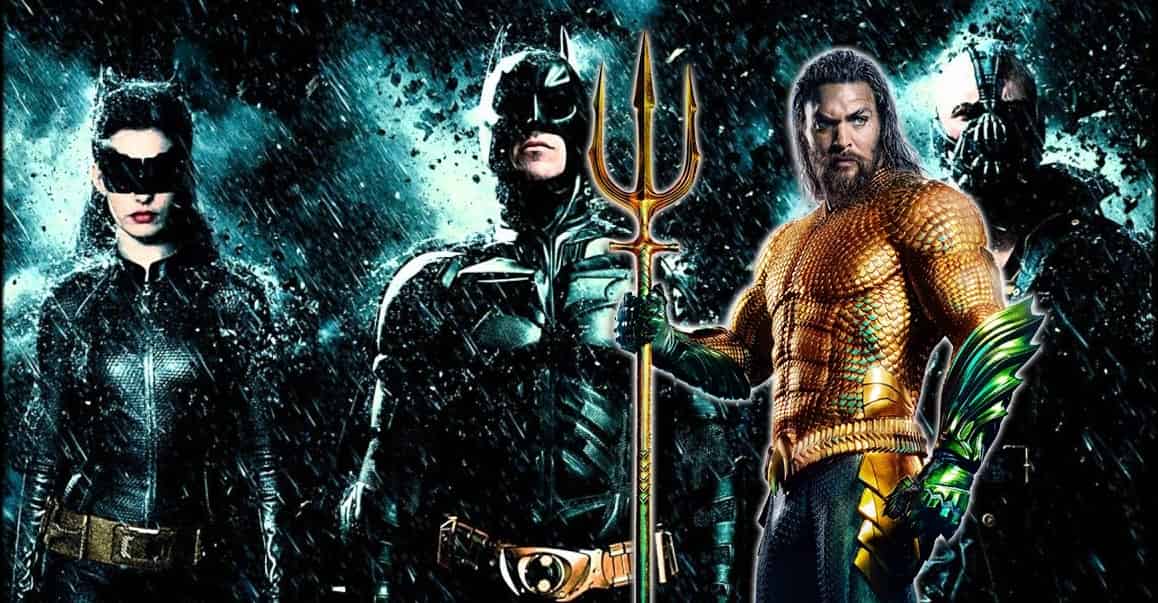 Now Aquaman has just The Dark Knight Rises in its way, but considering the fact that Aquaman still has about a month worth of screenings left throughout the world, it will surely gross more than $1.084 Billion, and may even end up somewhere past $1.1 Billion worldwide.
James Wan took to Twitter in order to thank everyone for leading Aquaman to be such a huge Success. Here's what he wrote:
"THANK YOU from the bottom of my heart to everyone who has supported this underdog. For making this non-mainstream character (and yes — with leading POC individuals in front and behind the camera!) connect on such a huge global scale. In the words of Aquaman himself, "MAHALO""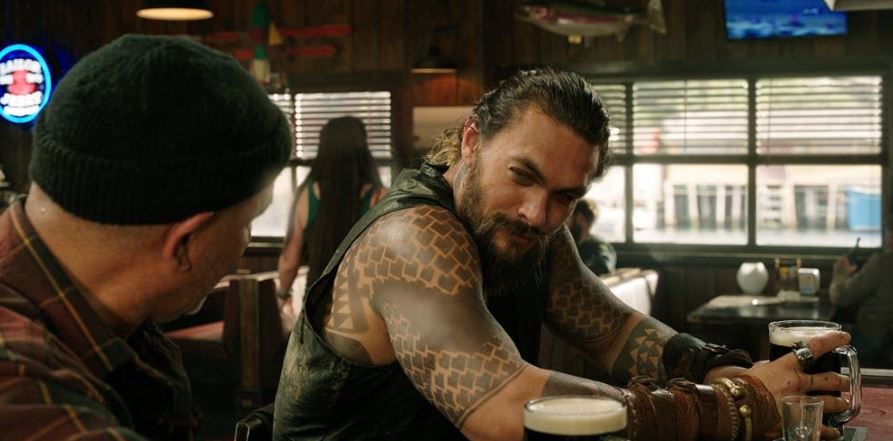 Jason Momoa also shared a Happy Instagram post saying:
"Mahalo everyone for making Aquaman the number one movie in the world. I love you guys. I'm so proud of this movie and everyone that worked on it CHEEEEEHUUUUUUUU Aloha."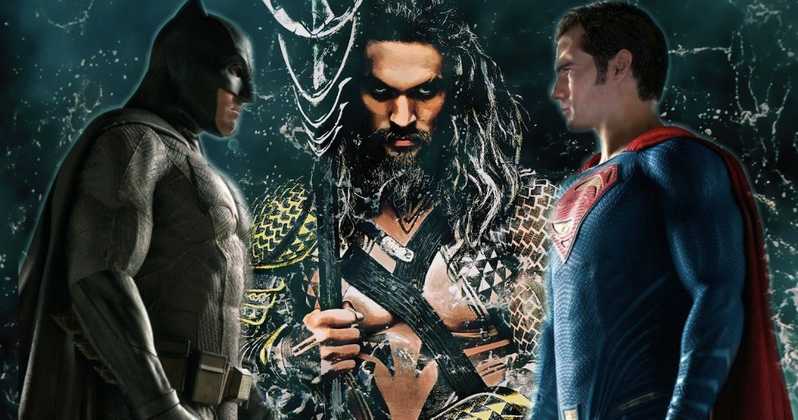 Aquaman is the answer to why the DC films had not been working largely while the Marvel films clearly were. It was all about the matter of giving something totally different than the cliché good guy vs. bad guy movies. BvS tried to do things differently, but it told a story where the plot was only mostly meant for a loyal and mature fan base. But because WB also edited the film senseless, it is ultimately counted as a failure.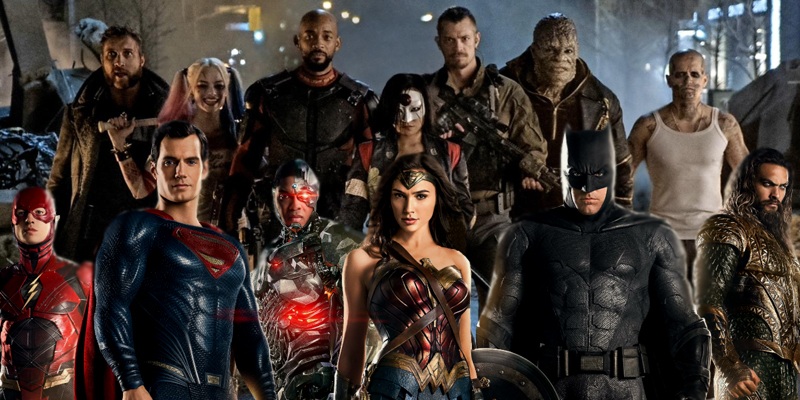 The same goes for Suicide Squad, as even though the film was pretty profitable, it could not earn up to its full potential because of significant reshoots and rewrites to the plot, along with WB's editing team pulling off exactly what they did with BvS. Then Justice League's failure became the biggest example of a Behind the Scenes failure.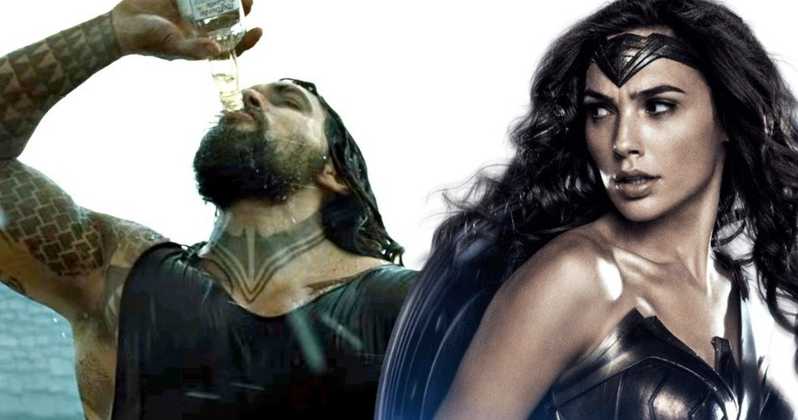 But Wonder Woman worked because it brought across a message. It was a unique film because never has a female Superhero led a film on such a grand scale. And now Aquaman has worked because it showed something that people have never seen, i.e. an amazingly shot visual spectacle of Atlantis.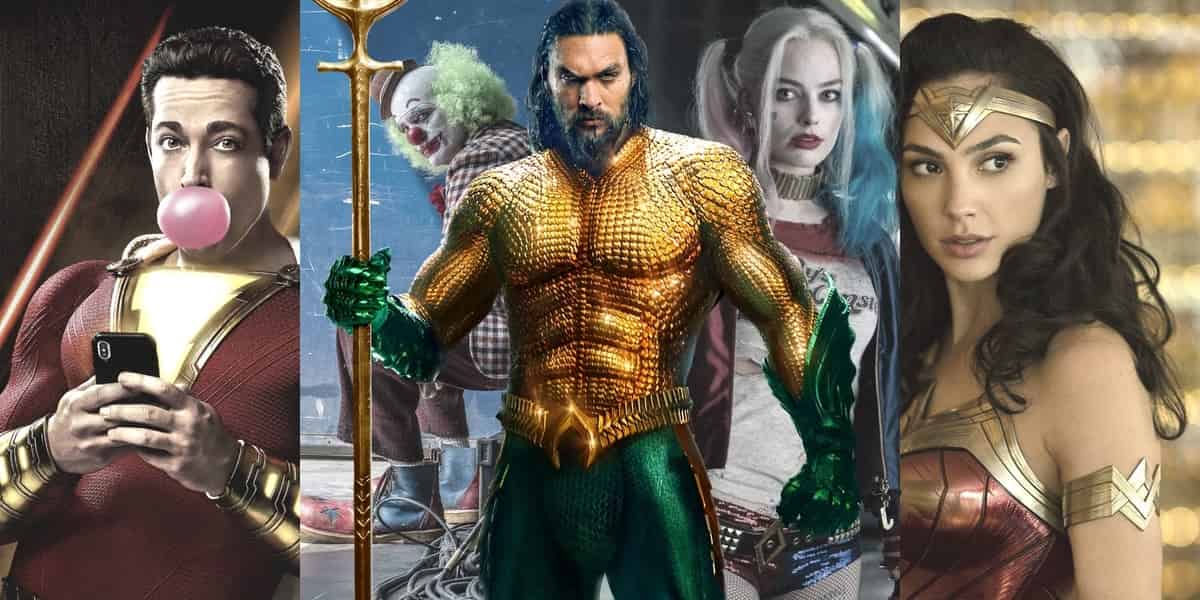 This major success will give WB a lot of self-confidence as they will start to fast track other DC projects from here on. New Heroes will get opportunities, but most of all, Aquaman 2 will find a lot of speed and the film may get scheduled for a 2021 release. Let's see what the future for Aquaman holds.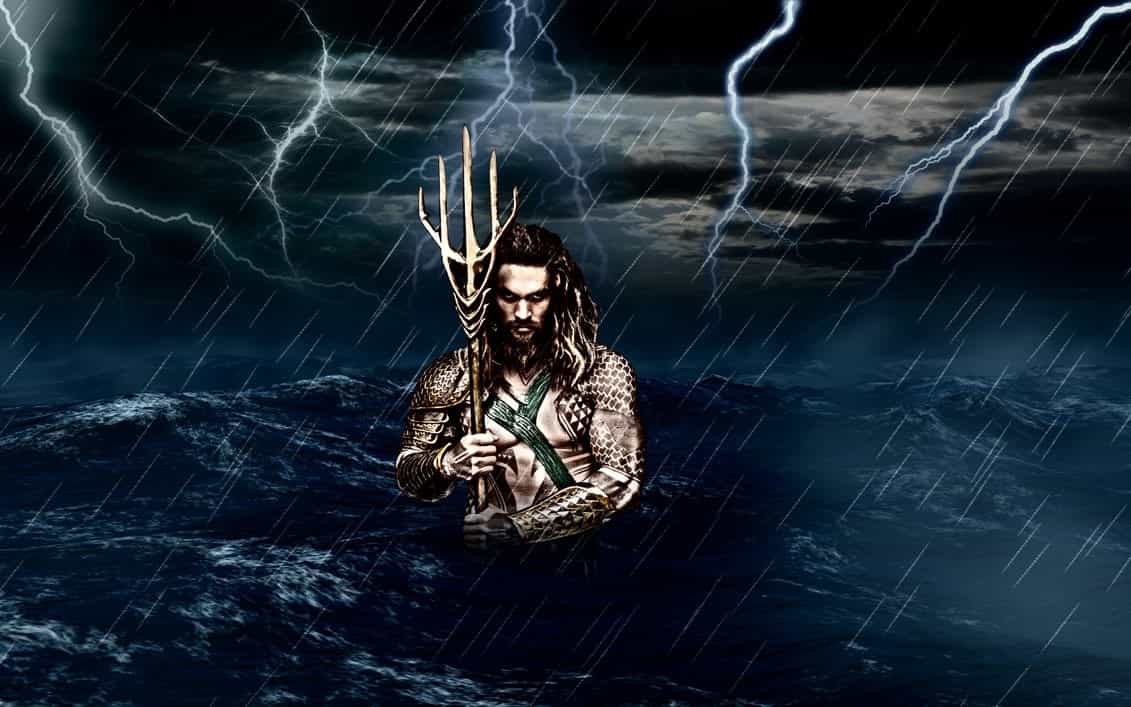 Here's the official Synopsis of Aquaman:
"From Warner Bros. Pictures and director James Wan comes an acition-packed adventure that spans the vast, visually breathtaking underwater world of the seven seas, "Aquaman," starring Jason Momoa in the title role. The film reveals the origin story of half-human, half-Atlantean Arthur Curry and takes him on the journey of his lifetime—one that will not only force him to face who he really is, but to discover if he is worthy of who he was born to be… a king."