Movies
The Lion King Reactions Tease Another Billion Dollar Success For Disney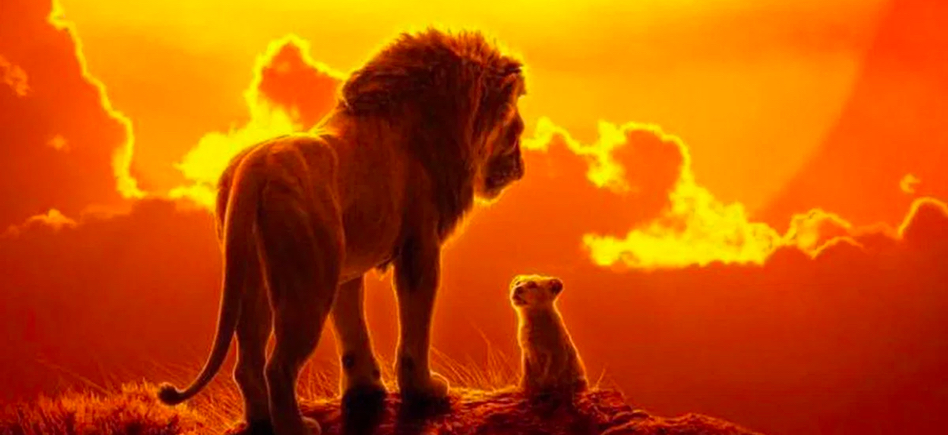 The Lion King is coming out in just a little more than a week, and people are losing patience. Disney has this amazing ability to wrap us in nostalgia and give us something so amazing at the same time that we just have to stand up and applaud. Even though they are giving us films that we've already seen, they are also evolving at the same time to make that content fresh. Their uniqueness can be seen in every Marvel film, and in every live-action remake of an animated film of the past. It all really started with The Jungle Book, and now people want everything they have in their arsenal!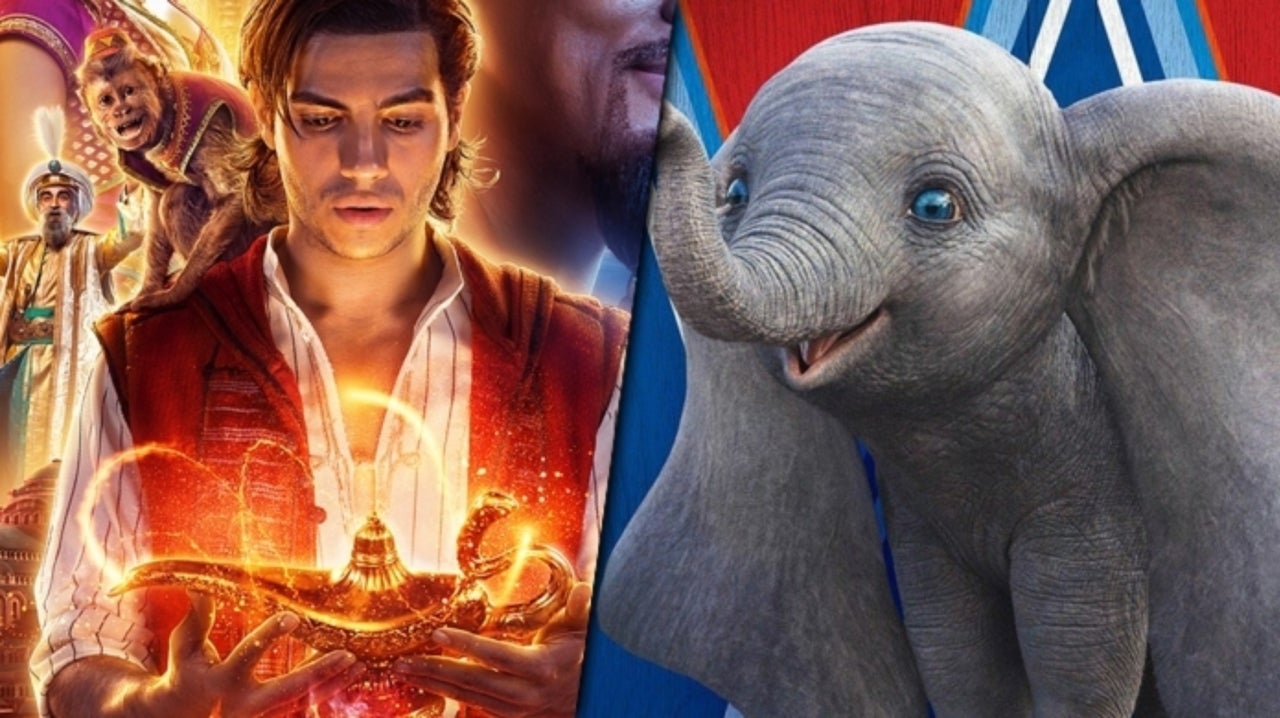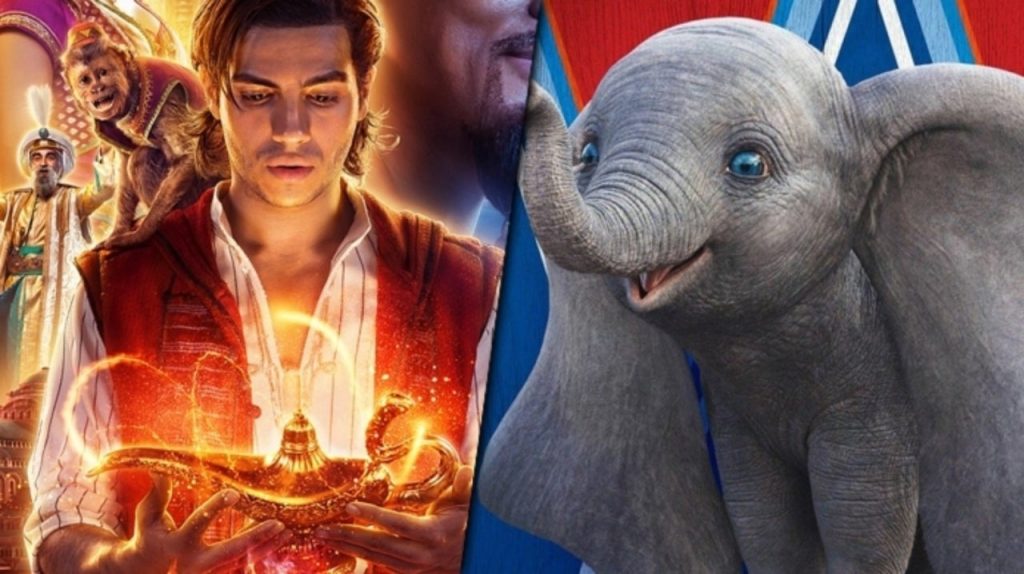 This year began with Dumbo, and even though it was quite an amazing remake, people didn't really turn up in large numbers to watch that film. That may have been the first hint towards these live action remakes failing, but people fail to understand that Dumbo isn't as popular as Aladdin or The Lion King. Aladdin has proved to be a massive success and people have really appreciated what Will Smith did with Genie. The twists and changes from the original were also respected. But we are yet to see the best that they've got because The Lion King is still 9 days away!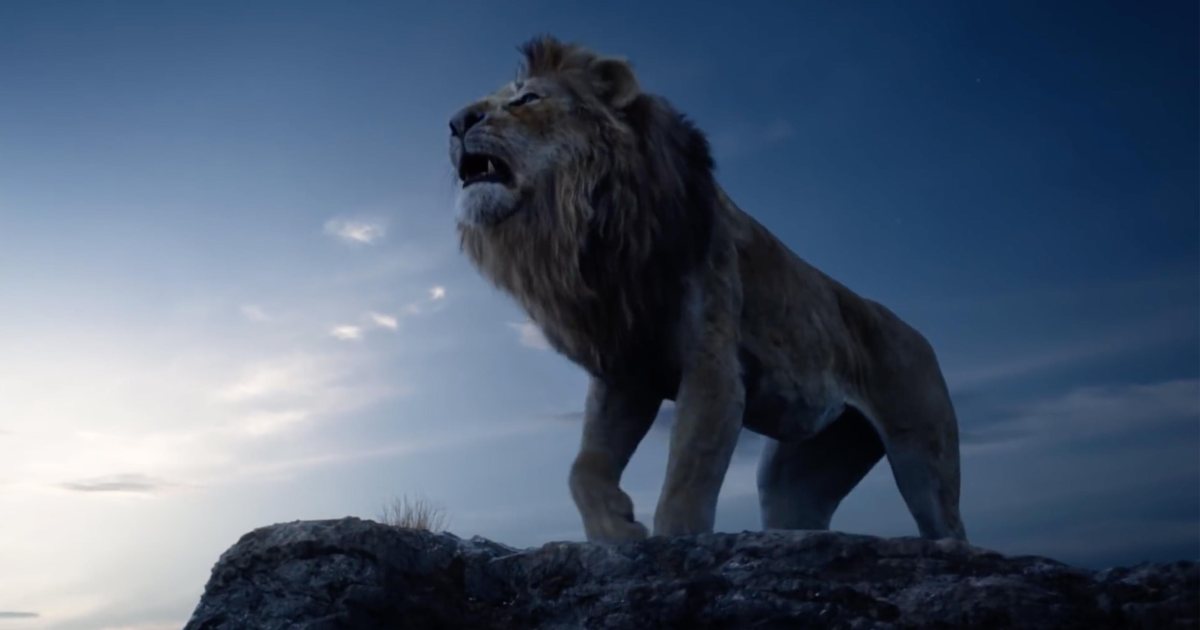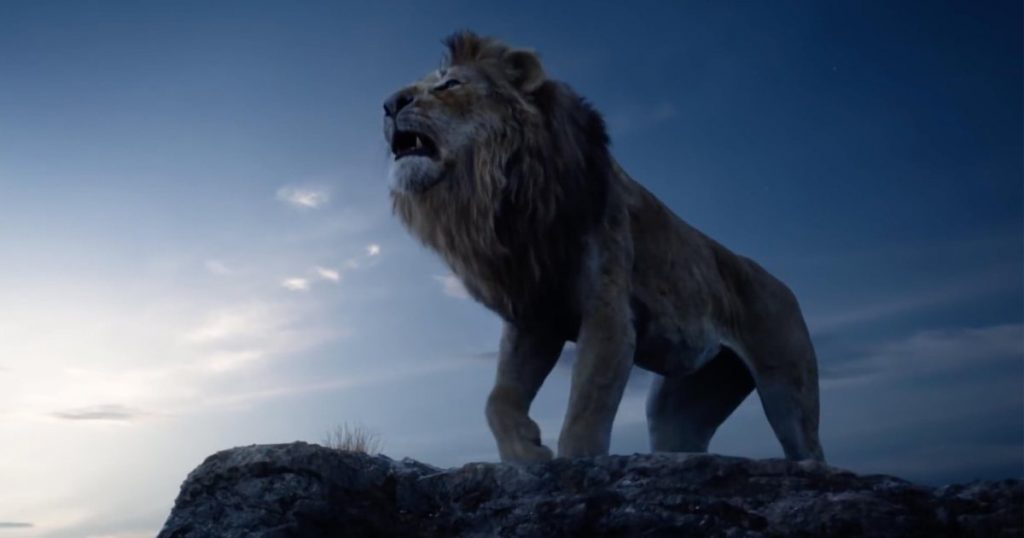 The reason why we say that it's gonna be the best live-action remake of the year is because it has scored some stupendous first reactions from a few lucky ones who have got to see the film. These individuals are raving about the film as one of the best for the year, and probably Disney's best live action remake. Take a look at the following reactions:
#TheLionKing is visually and audibly astounding! I've never seen anything like that on an animation level. It's so beautiful.

Seth Rogen and Billy Eichner really steal the show. Chiwetel Ejiofor is brilliant as Scar! It is so much fun. Great movie. pic.twitter.com/v62LHFIM7W

— Brandon Davis (@BrandonDavisBD) July 10, 2019
#TheLionKing does a really excellent job of honoring the original movie but also adds touches for this modern version. Those touches are a lot of fun and totally welcome. pic.twitter.com/Aupha1iQOT

— Brandon Davis (@BrandonDavisBD) July 10, 2019
#TheLionKing is absolutely breathtaking! Every frame of that movie is something to behold. One of the best films of the year. pic.twitter.com/eWm0xDgcGg

— Umberto Gonzalez (@elmayimbe) July 10, 2019
Been lucky to have attended a number of world premieres but not sure I've ever heard as much clapping during a movie as I did tonight at #TheLionKing . Was like being at a rock concert. Movie is going to make so much money. pic.twitter.com/rnU4qf92mt

— Steven Weintraub (@colliderfrosty) July 10, 2019
Well, Disney would love it if Aladdin breaks the Billion Dollar mark, but it might just fall short of it. Aladdin currently stands at $921 Million. But it is in its final phase of making big money at the Box Office, and will have to depend a bit on its international earnings. But they shouldn't be worried because even if Aladdin doesn't break the barrier, The Lion King most certainly would obliterate it!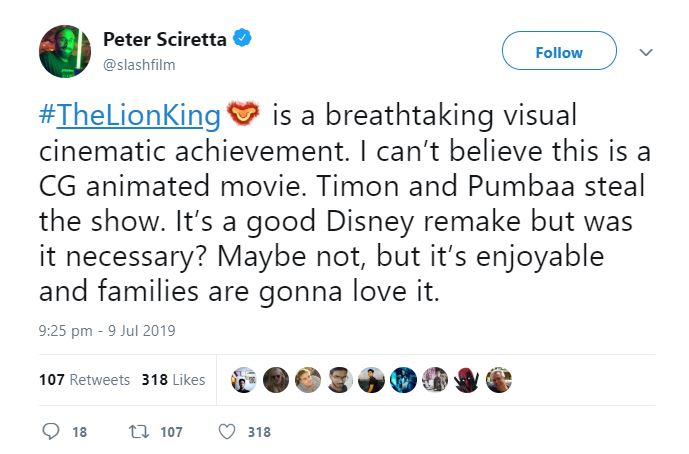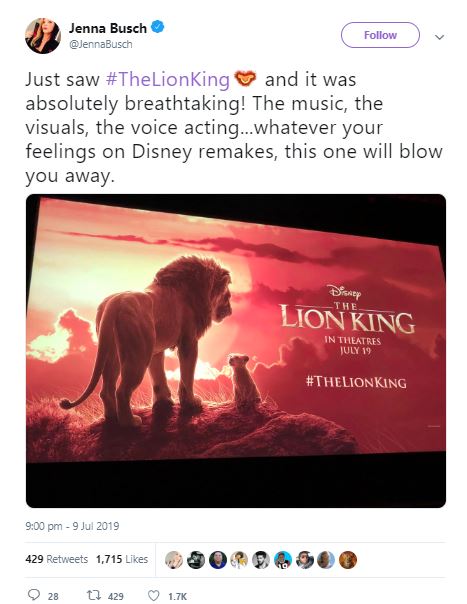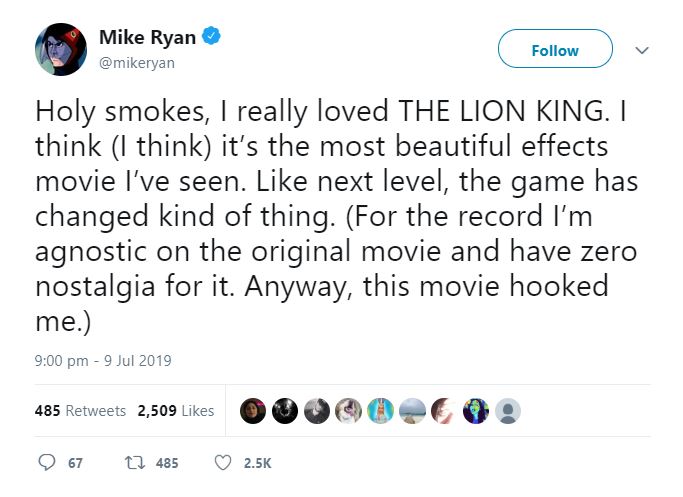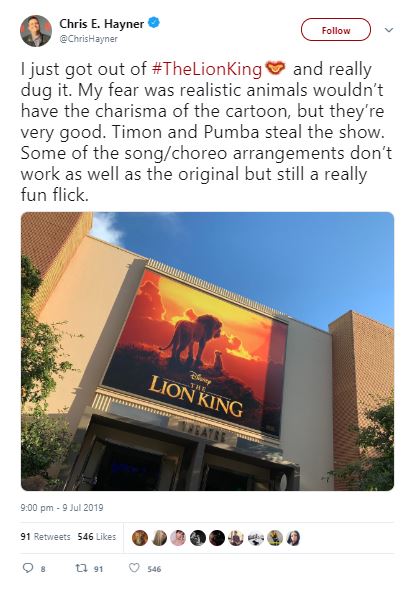 Disney seems to have got the essence of the original quite right, and these reactions will only amplify the hype that surrounds this film. It seems that The Lion King will blow through every films that is trying to compete at the theatres. It may even curb Disney's own earnings for the likes of Aladdin and Toy Story 4. But it's okay as it is pulling people into the theatres for a Disney movie anyway.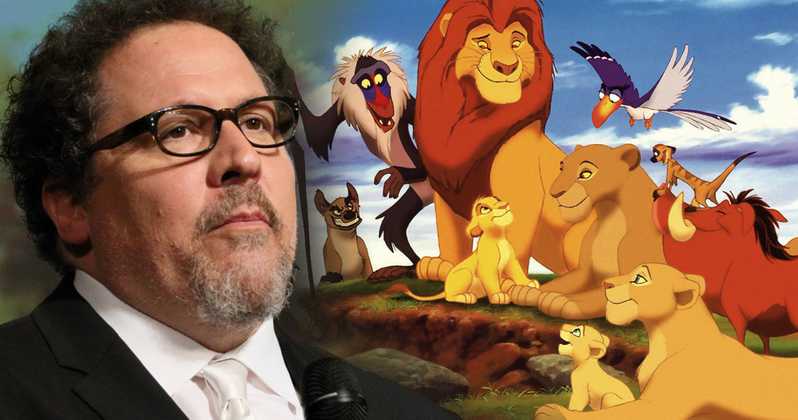 Jon Favreau did an amazing job with The Jungle Book, but he seems to have knocked it out of the park with The Lion King. He really is one of the best Directors Disney has got. The cast of The Lion King is being praised quite a lot and but people are blown away with the visual effects of the film. Here's what Favreau had to say about his VFX team:
"We're really giving them the time to do it right. That was relatively early footage, rushed for that event because we wanted to get it out. But I'm here working with them. It's a lot of the same people I worked with on Jungle Book. There was probably a big learning curve for me on that one. Now I'm up to speed and I'm used to working with all of them, and I know what the tech could do and there's all new tech. A lot of the consumer facing VR stuff that's out there that wasn't out there back around the time of Jungle Book."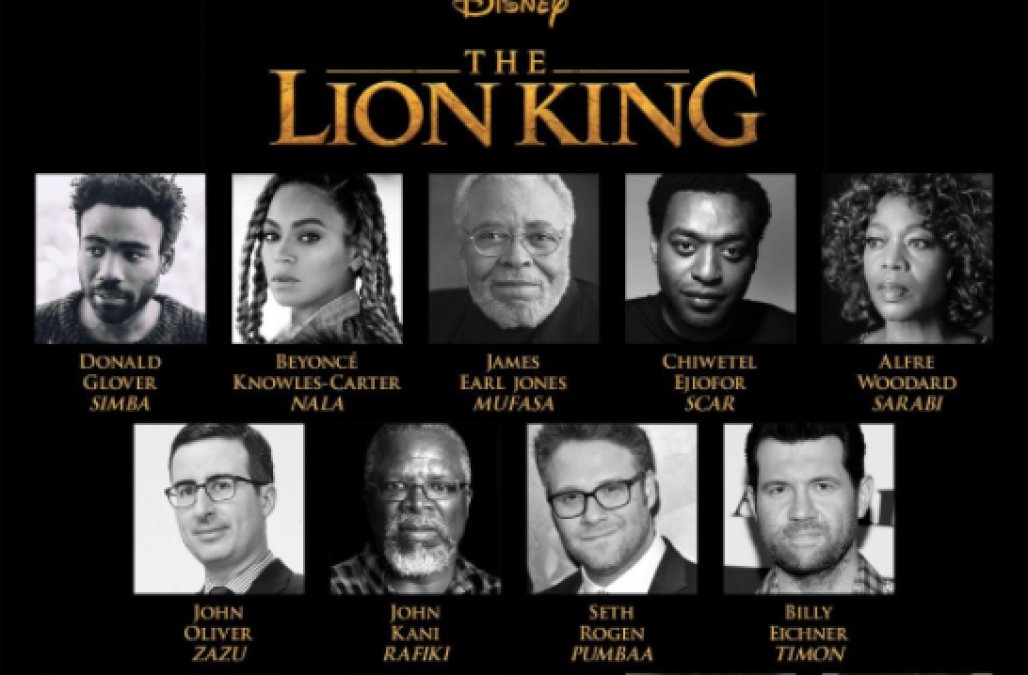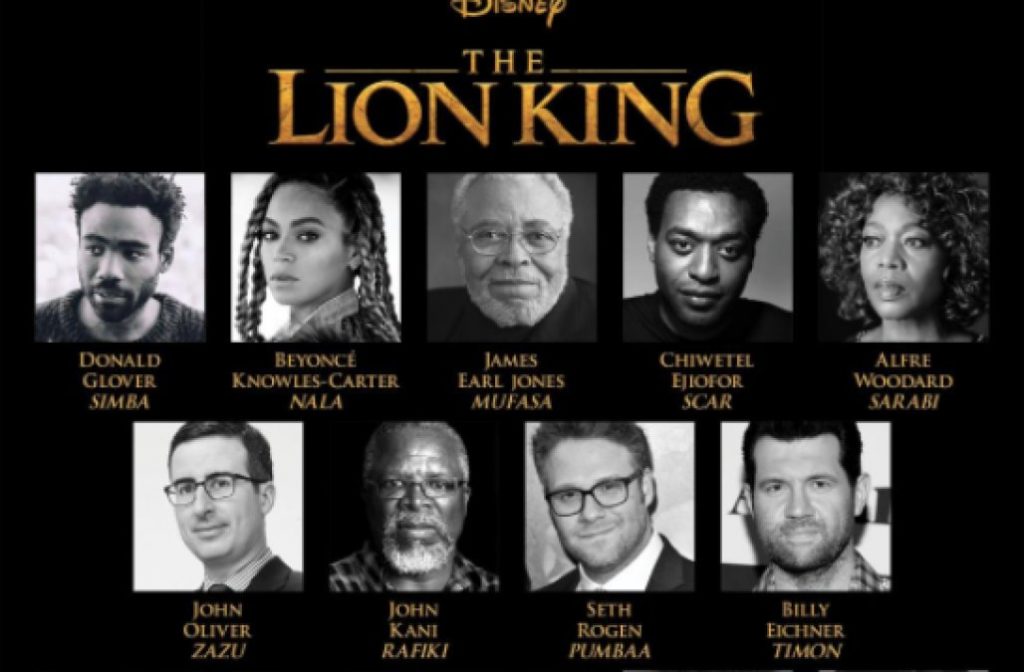 Directed by Jon Favreau, The Lion King features the voices talents of Donald Glover as Simba, Beyoncé Knowles-Carter as Nala, James Earl Jones as Mufasa, Chiwetel Ejiofor as Scar, Seth Rogen as Pumbaa and Billy Eichner as Timon.