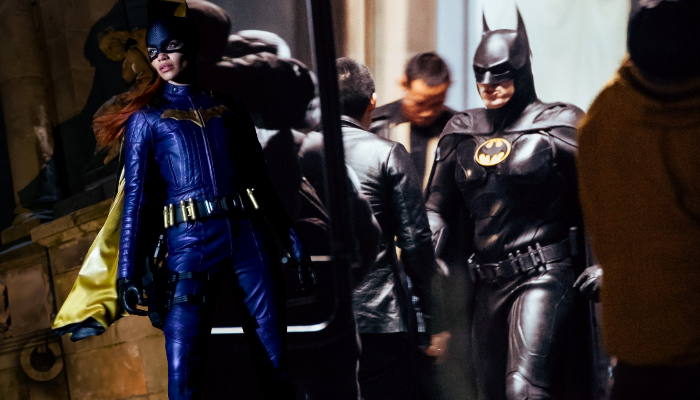 The Detective Comics Extended Universe is in disaster management mode. What is this disaster we talk about? Well, it is the DCEU itself of course. More specifically, everything that came out after Batman V Superman except maybe James Gunn's The Suicide Squad. WB has been planning to correct this disaster by resetting their universe with the help of The Flash in The Flash, which has been confirmed to include Michael Keaton Batman. But that is not all, that version of Batman has also been rumored to appear in the new Batgirl movie. Well, we have some Batgirl set photos that shed a light on this matter. But first, let me explain what has been happening in the DCEU.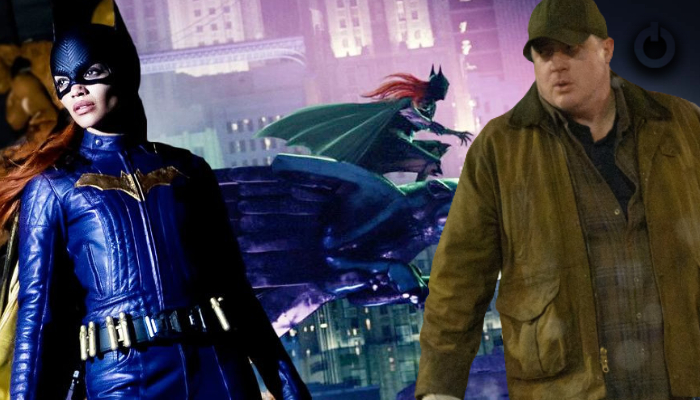 Basically, WB is sick and tired of their main cast skirting responsibilities and claiming narrative authority. They want to listen to fans and want to make something that is commercially viable. The studio seeks to rival the MCU and to this end, they want to maintain an approachable tone in their universe. But the funny thing is that none of their movies have that tone, except maybe Shazam! and Aquaman that seemed to capture lightning in a bottle. So WB is keeping the parts it wants and replacing the ones it is no longer happy with. To this end, both Superman and Batman are going to be replaced with Supergirl and Batgirl. Batgirl will also have cameos from both Michael Keaton Batman and Battfleck.
Batgirl Set Photos
https://twitter.com/muntermunter/status/1493688701679017992?ref_src=twsrc%5Etfw%7Ctwcamp%5Etweetembed%7Ctwterm%5E1493688701679017992%7Ctwgr%5E%7Ctwcon%5Es1_&ref_url=https%3A%2F%2Fscreenrant.com%2Fbatgirl-movie-michael-keaton-batman-jim-gordon-images%2F
These were only rumors but the set photos have something to reveal to us. They have been reproduced above for your perusal and it can be seen that the classic batsuit has come into play once again. This Batsuit's cowl was last seen in The Flash trailer at the DC FanDome but now we can see the entire suit once again. The movie is being shot in Glasgow and this seems to be a scene where Commissioner Gordon and Batman come face to face or are forced to work together. We think that J.K. Simmons looks badass as a young Gordon, even more so with that new hairdo. But there is something unique about the picturization here.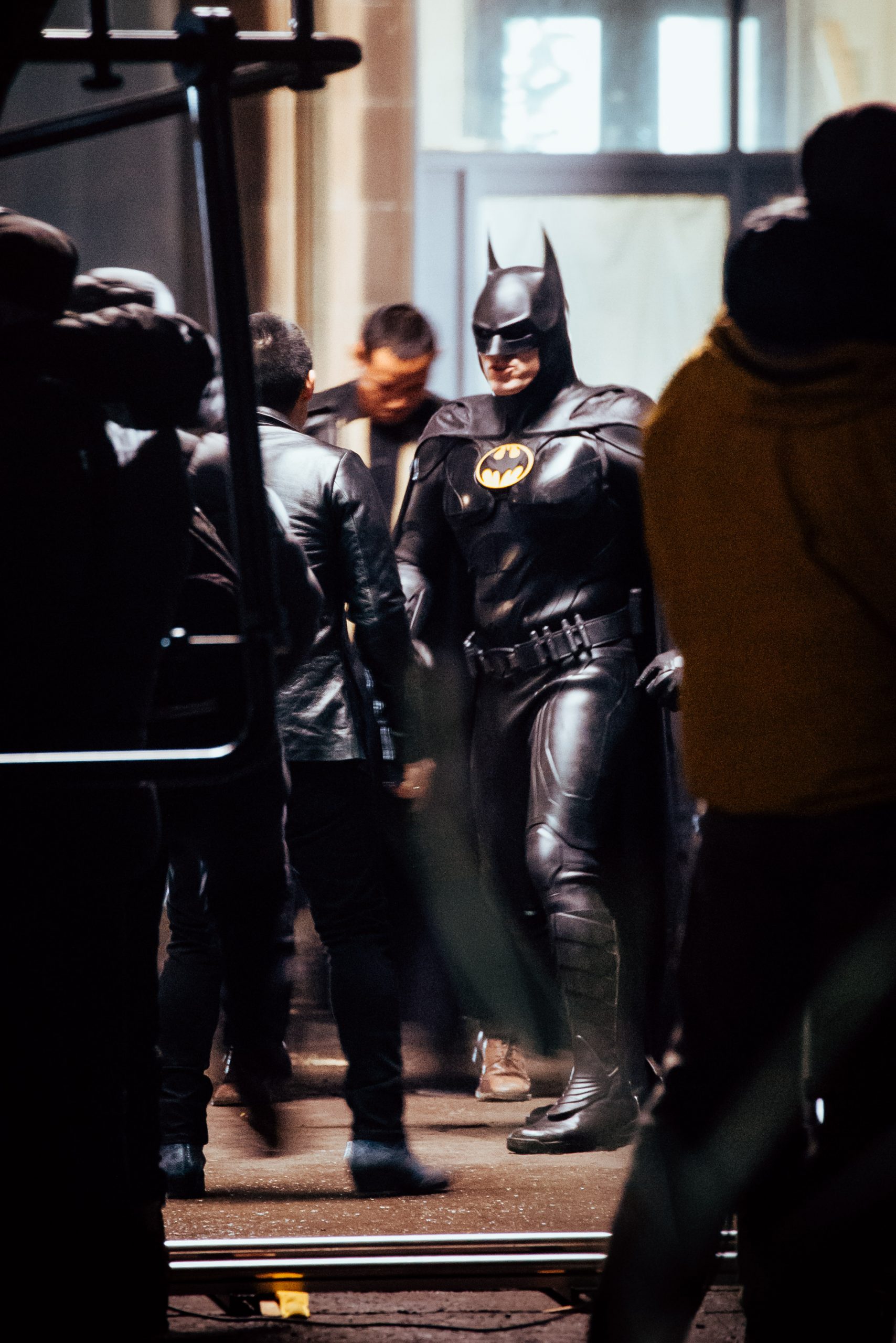 It is almost like this scene is trying to recapture the aesthetic of the old Batman movie which had Michael Keaton in the lead. The warm tones in the frame are reminiscent of old-school screenplays. But I suppose we are more interested in Batman's role in the movie. It has been rumored that Batman will act as a guide to Barbara Gordon in Batgirl. Since J.K. Simmons will be playing Gordon I think we can safely assume that this movie will not be in a shared universe with The Batman but it will be sharing a universe with The Flash.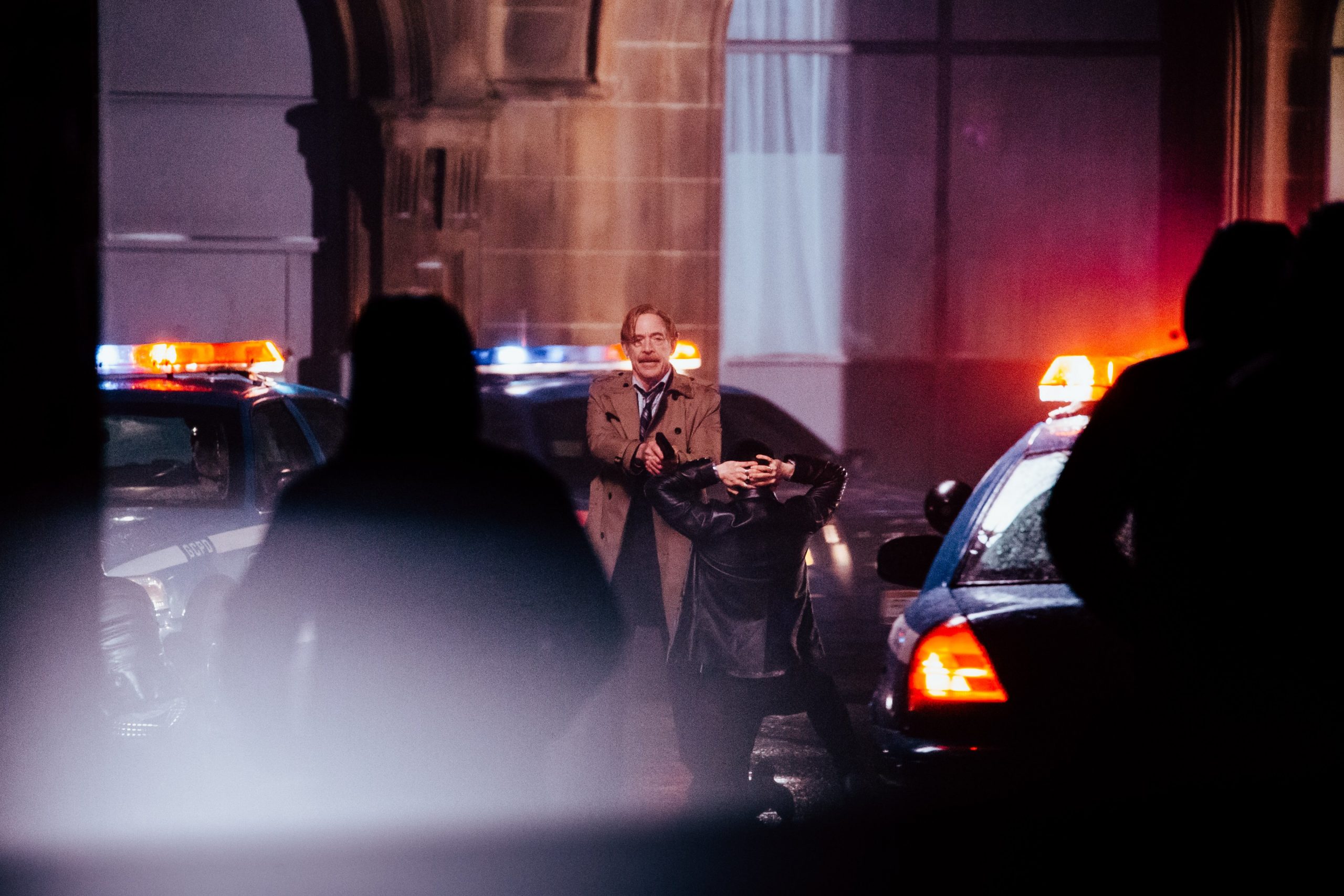 Whether it is the same one we have been following since the start of DCEU is unclear. Commissioner Gordon also seems to be chasing down a criminal in the set photos. Who this is and what he is doing in the streets of Gotham is still unclear but we think that it will be important to the plot of the movie. Then there is the fact that this scene was shot by a body double of Michael Keaton.
The Consequences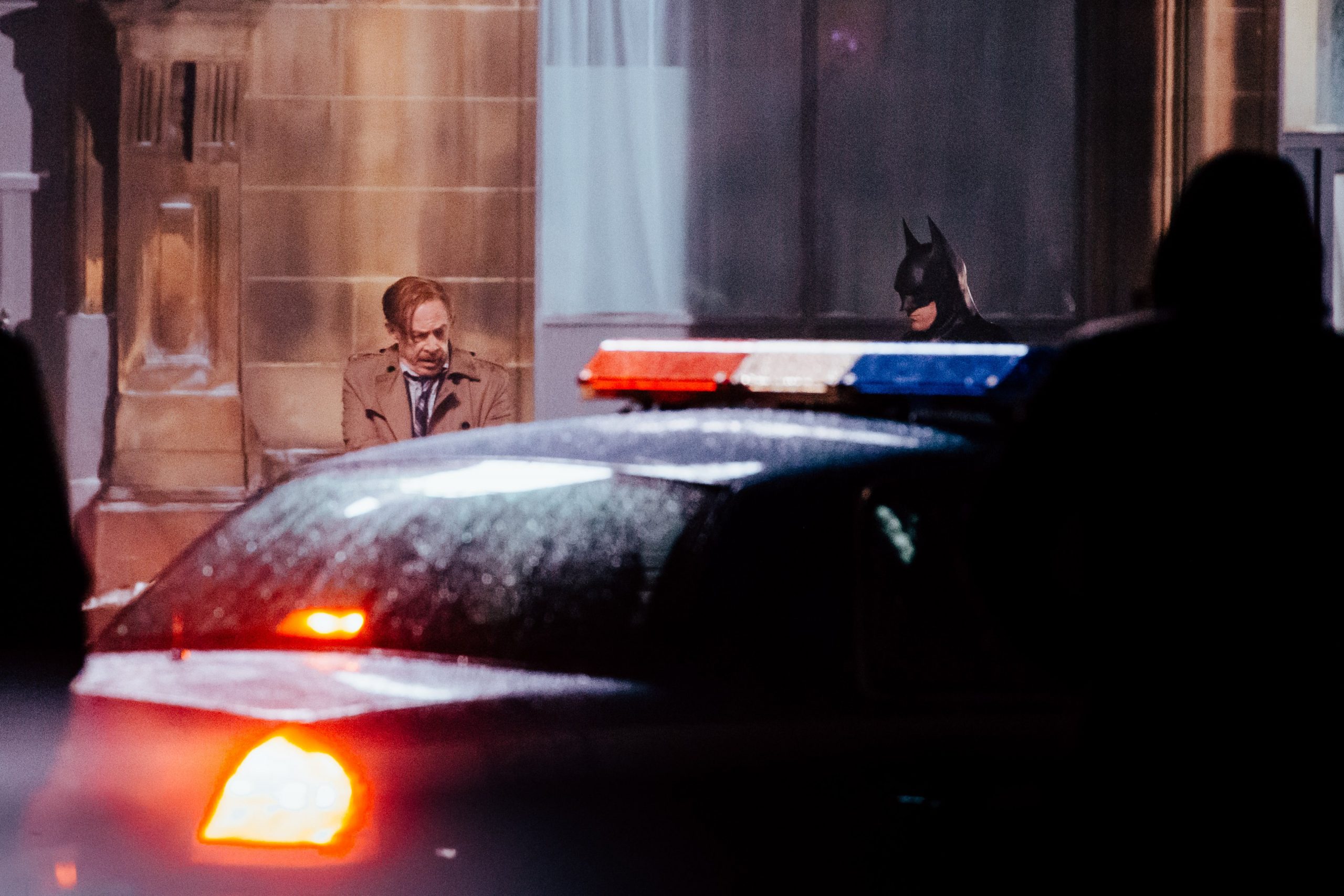 This signifies that this scene might be a flashback through which Batman iterates the first interaction with a criminal. It may also be important who this criminal becomes at the time the movie actually takes place. Maybe these photos have some hidden easter eggs that we cannot discern for now but which will become clear in the future. We do love the buff-looking Batman in the photos, we can only wonder what kind of fight scenes will this movie have.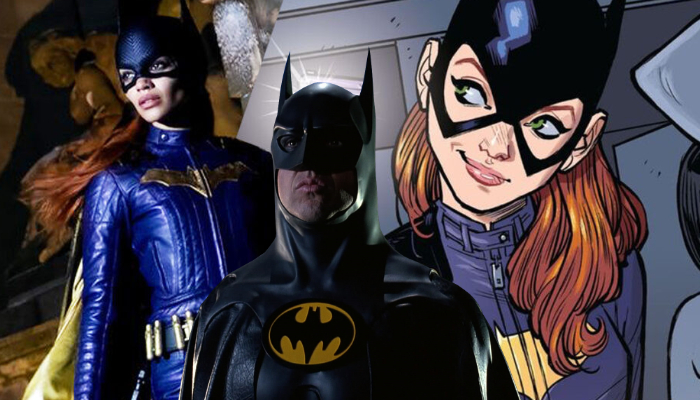 We think that this movie will be a major milestone in the DCEU. Whether the audience will fall in love with the protagonist or not is something that we will only find out when the movie comes out. Do you think that this scene which is shown in the trailer will be important for the plot or will only act as an introduction of Keaton Batman? Let us know what you think in the comments below and keep watching this space for everything Marvel, DC, and Hollywood. Excelsior!!!
Follow us on Facebook, Instagram & Twitter for more content.
Also Watch: