Movies
Theory: Avengers 4 to Alter 'The First Avenger' & Change MCU Timeline Forever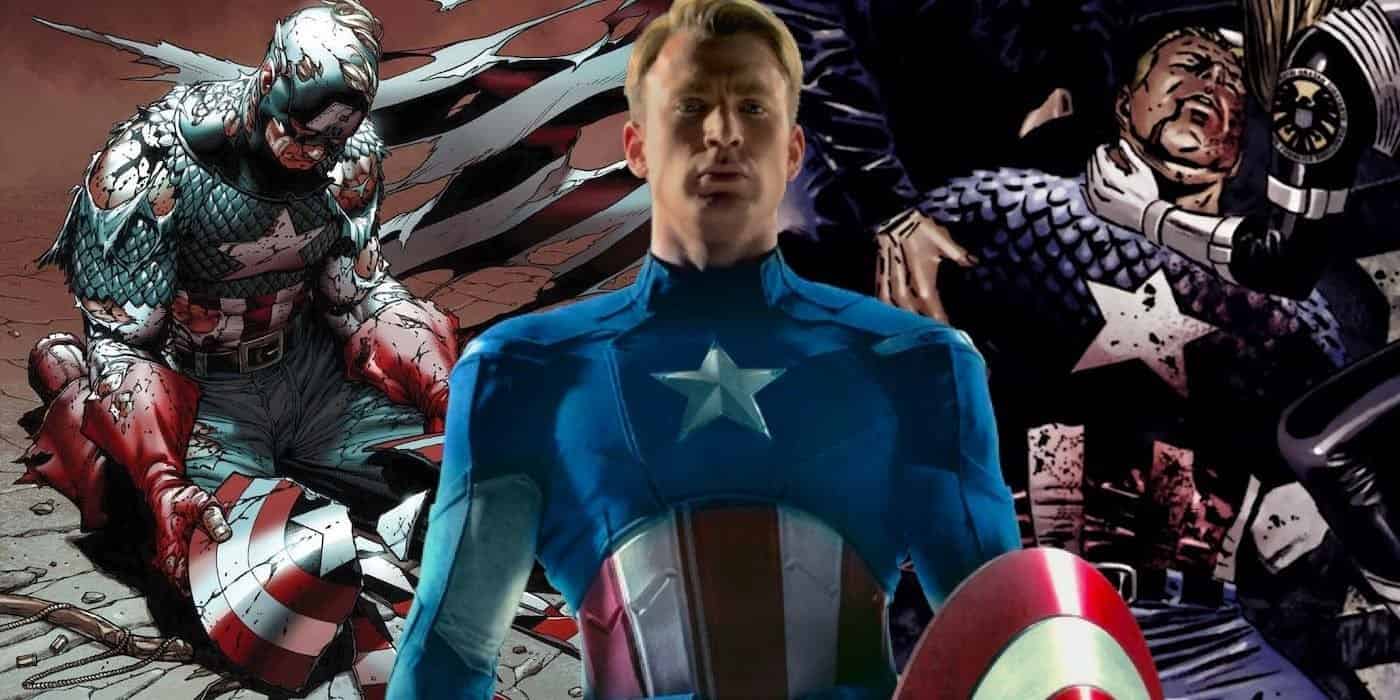 Avengers 4 is currently surrounded by theories instead of official updates. Every other person is coming up with their own theories about the upcoming finale event. That is how insanely, Doctor Strange has set up the plot of the film. People are actually expecting the unexpected. Out of the many insane theories that are going around about the film, there's one that takes the concept of Time Travel back to the events of Captain America: The First Avenger.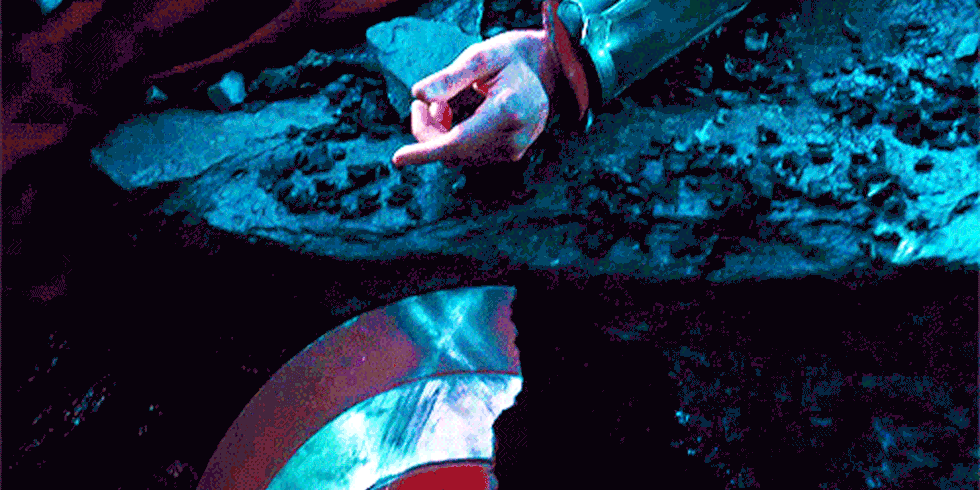 We know that Time Travel is going to be a major plot point in the film and the Quantum Realm is going to enable that aspect of the film. Kevin Feige has mentioned the fact that Avengers 4 will completely change the face of the entire MCU. Things will be totally different for the movies coming next.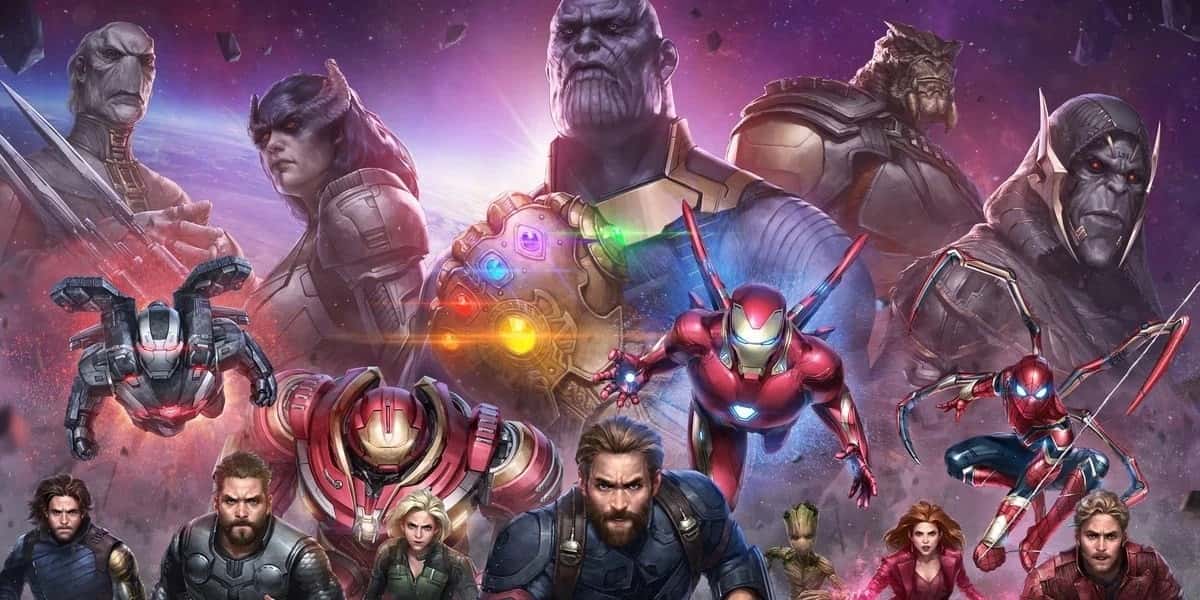 This finale event will end the MCU as we know it and bring in something totally different altogether! So, keeping such a massive unrecognizable change for the future of the MCU in mind, a theory has come along which states that what if the Captain America goes back in time and ensures that his younger self actually died fighting Red Skull.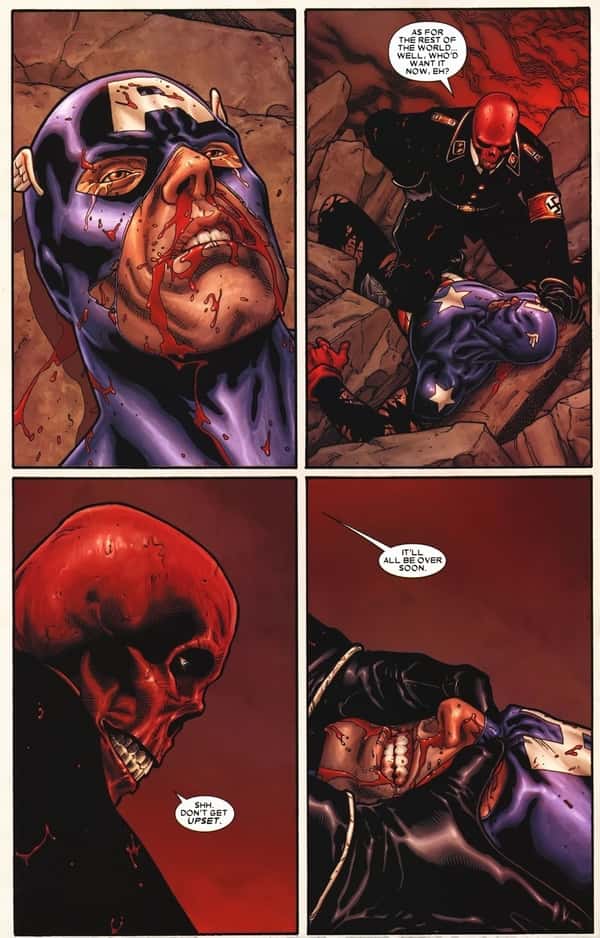 What if that is the ultimate sacrifice he is going to make, killing himself in the past so that none of the horrors of the future actually happen? To be honest, the ripple effect of this will be insane. We may get an MCU Paradox! Captain America is such an MCU centric character that all the major events that happened in the MCU rest upon his shoulders.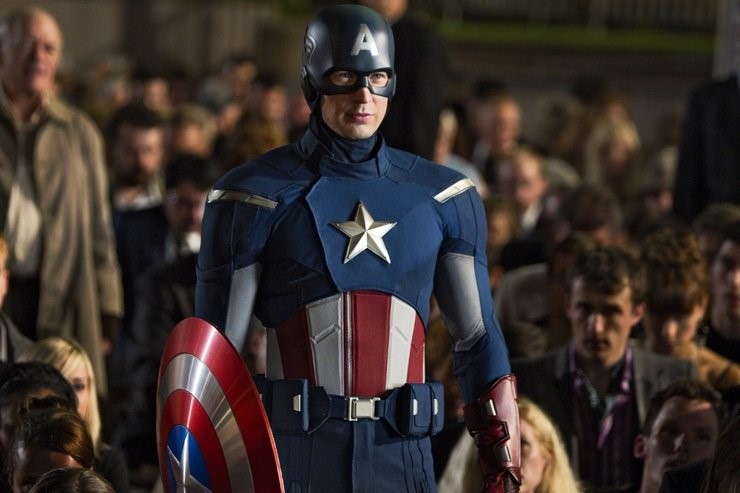 If he would have died a war hero, Fury would have never recovered his body. The Avengers may not have assembled, multiple movies that took place may not have happened. If the likes of The Avengers were to be erased, the probably Homecoming will be erased too. Black Panther would have major alterations due to him not being a part of the Civil War.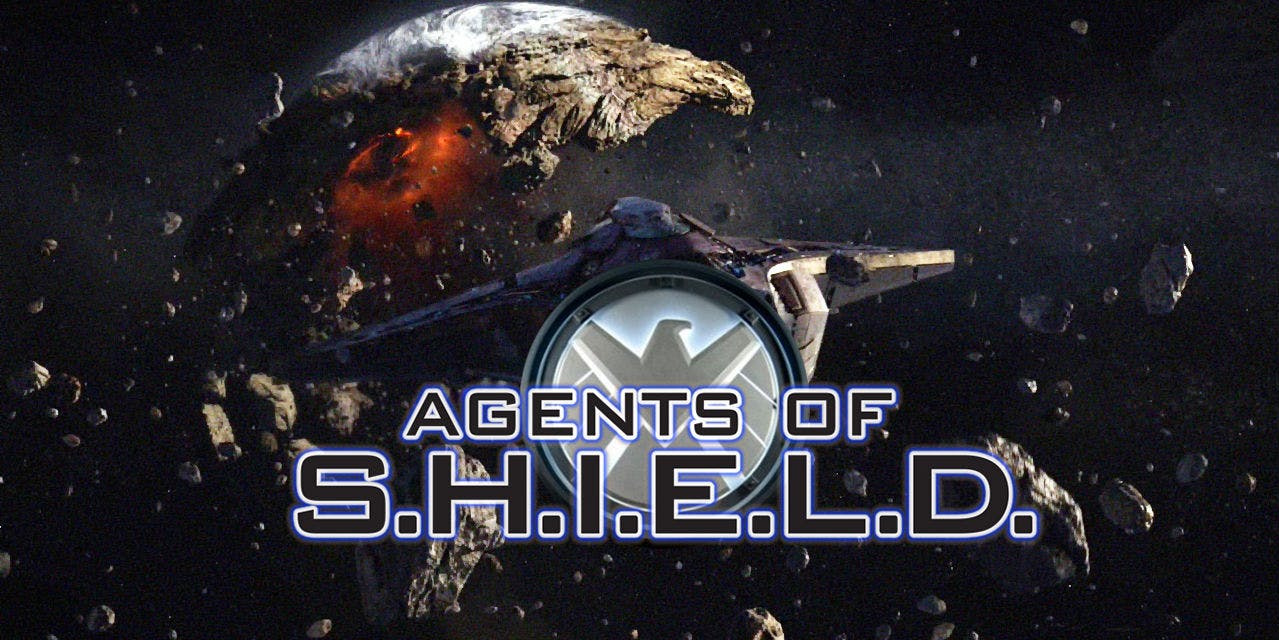 Even SHIELD may not have been founded. Shows like Agent Carter and Agents of SHIELD would not have happened. There will be such a paradigm shift into the MCU if this happens. The ripple effect in time happening on Earth might have even affected the timelines of Thor and Guardians of the Galaxy as well.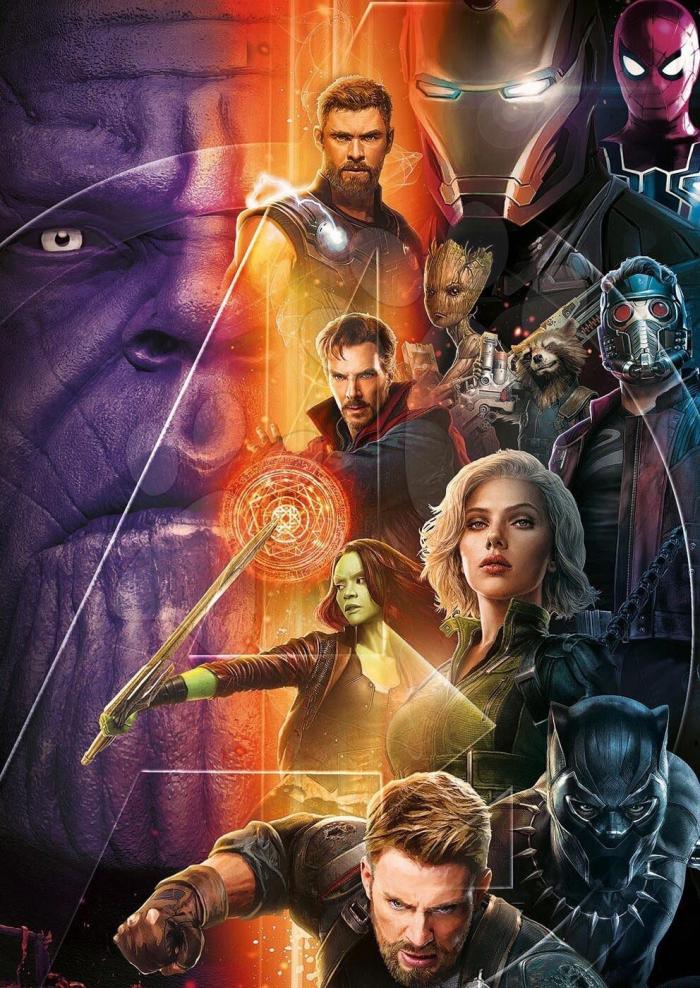 So whatever we saw till now. The greatness, the excellence that Marvel has thrived upon for the last 11 years would have been erased if Captain America ends up dying in the past. Marvel would have to take another Phase to establish the major changes that will be caused if this theory comes true. So, we can be a 100% sure that Marvel will not take a step this insane!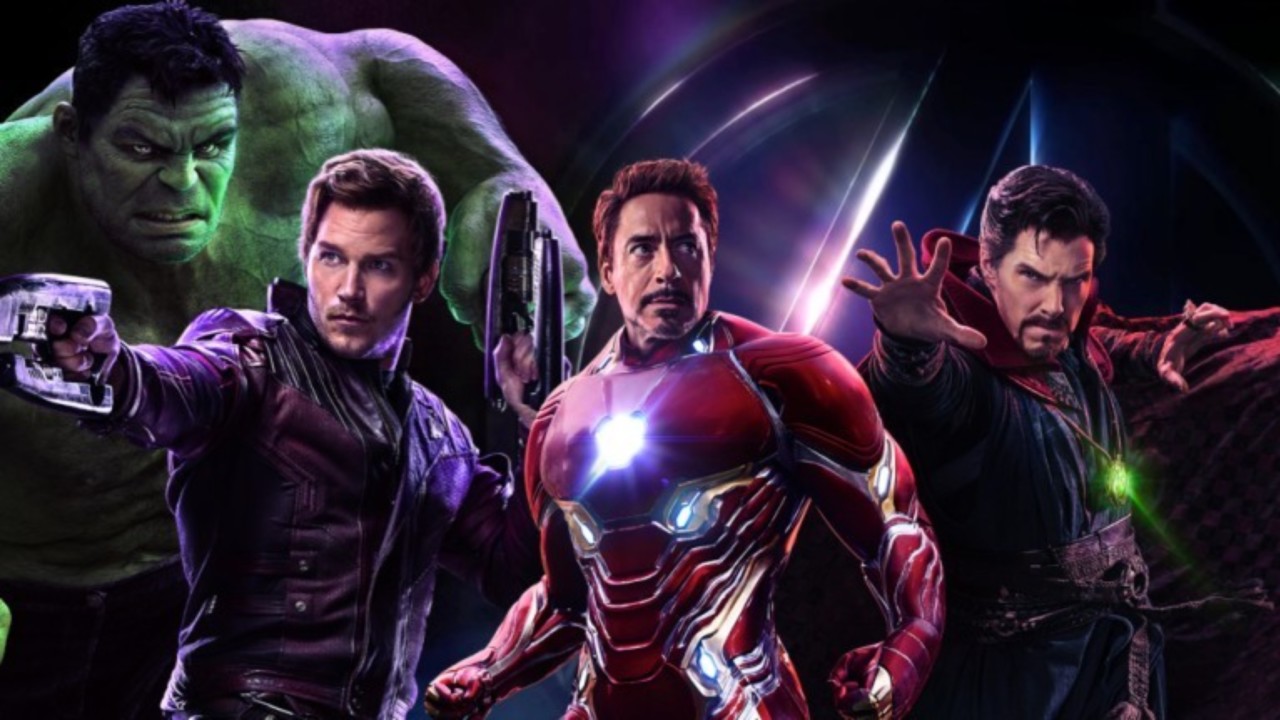 They will make drastic changes, but they will not be up to this level. This is not the X-Men franchise that actually needs changes of this level. Everything that has happened till now has been loved by the fans, and if Marvel does this, they would not just be insulting their fans, but they would actually be spitting right in their faces!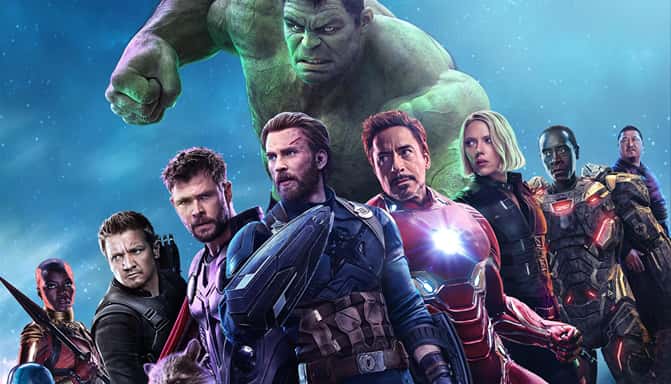 Marvel is the only franchise that does not deserve a reboot and they totally know that. So, this theory goes down the toilet! Avengers 4 is going to be a game-changing event which will presumably star Robert Downey Jr., Chris Hemsworth, Mark Ruffalo, Chris Evans, Scarlett Johansson, Benedict Cumberbatch, Jeremy Renner Don Cheadle, Tom Holland, Chadwick Boseman, Paul Bettany, Tom Hiddleston, Idris Elba, Danai Gurira, Peter Dinklage, Benedict Wong, Elizabeth Olsen, Anthony Mackie, Sebastian Stan, Gwyneth Paltrow, Benicio del Toro, Josh Brolin, Pom Klementieff, Karen Gillan, Dave Bautista, Zoe Saldana, Vin Diesel, Bradley Cooper, Chris Pratt, Paul Rudd, Samuel L. Jackson, Cobie Smulders, Tessa Thompson, Evangeline Lilly, Aaron Taylor Johnson, Cate Blanchett, Michelle Pfeiffer, Michael Douglas, Tilda Swinton, Jeff Goldblum and Brie Larson.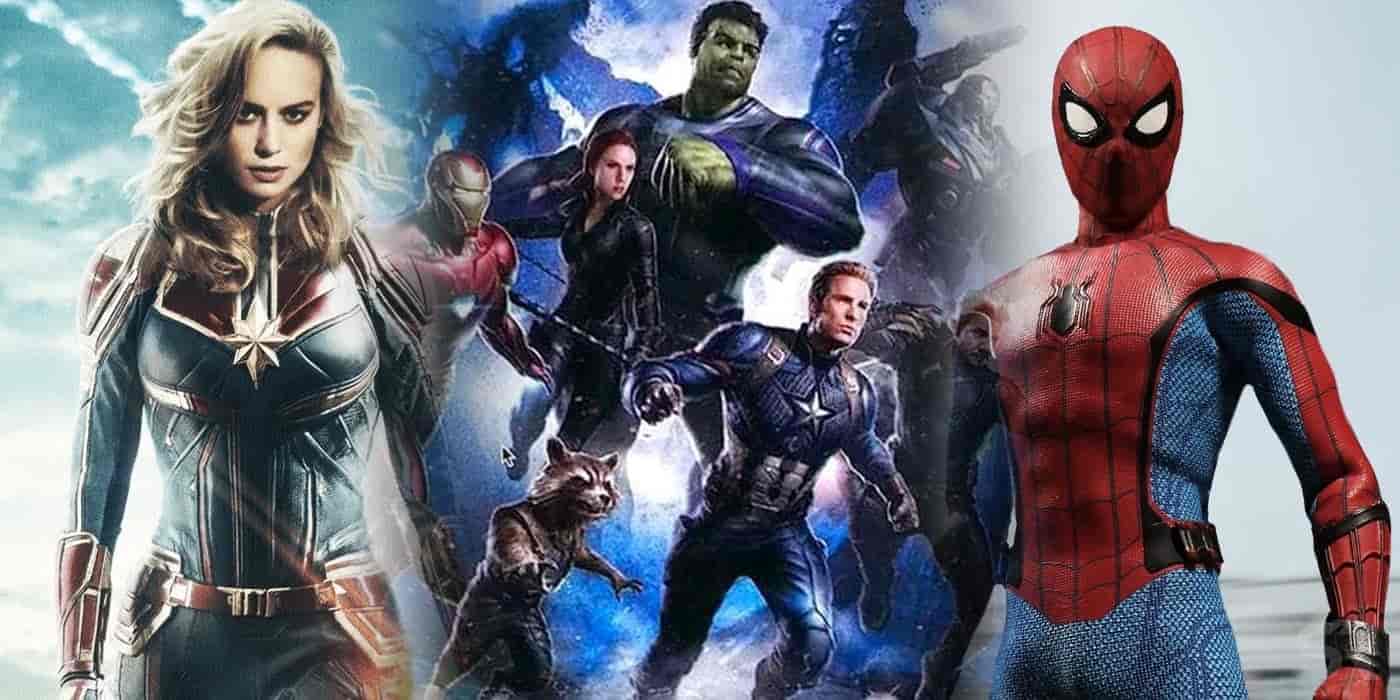 Here's the official synopsis:
"A culmination of 22 interconnected films the fourth installment of the Avengers saga will draw audiences to witness the turning point of this epic journey. Our beloved heroes will truly understand how fragile this reality is and the sacrifices that must be made to uphold it."