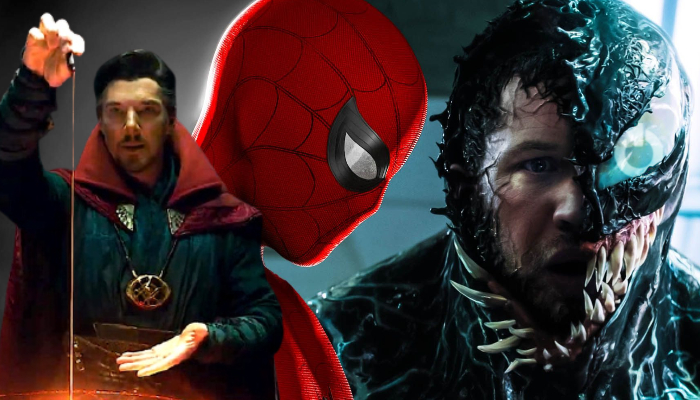 Hardy's Venom has become a household name. The character has taken off like a wild missile and has ended up being the saving grace of Sony in the SPUMC. Venom has allowed them to worm their way into the MCU, not only adding a villain but the old Spider-Men to MCU's roster too. This has led to an unprecedented after-credits scene in Venom: Let There Be Carnage. Fans have started wondering about where Sony will go from here. So we have collected 7 ways in which Venom could continue to be a part of MCU and SPUMC.
Venom: Far From Home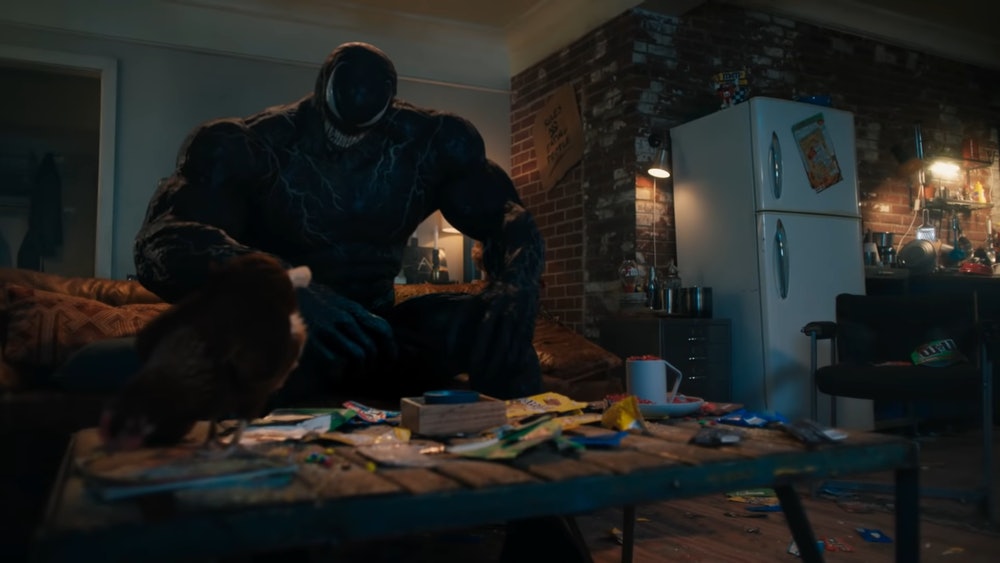 We see that At the end of Venom 2, The black symbiote cropped up at the moment Spider-Man's identity was revealed to the public. The No Way Home trailer shows us how this revelation to the world has affected him. No Way Home may have a time skip at its start. This will allow Sony to make a Venom 3 set in the MCU where he figures out how this Spider-Man is.
No Way Home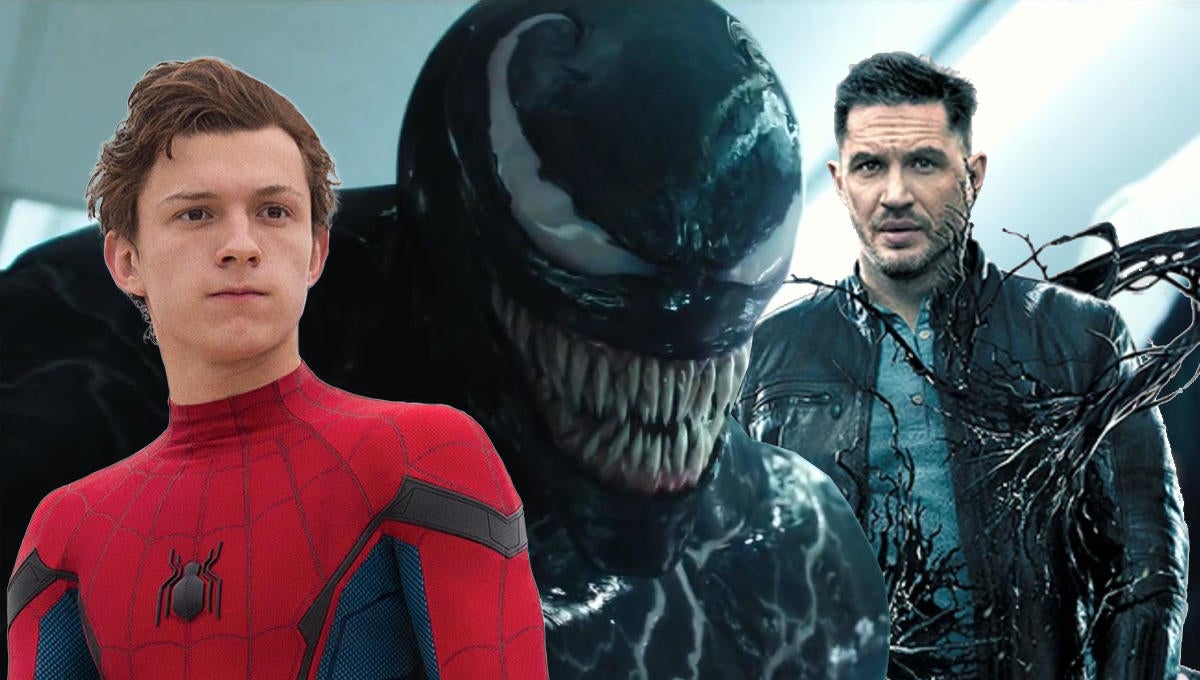 The above suggestion will also allow Marvel Studios to kick things off with a bang in No Way Home. Straight to action and the three Spier-Men without an explicit need for more Venom vs Spider-Man in No Way Home. Skipping this story will allow these two protagonists to ally together for the multiverse events of No Way Home. A battle against the sinister six along with the three Spider-Man, now that would be a true crossover.
The MCU is So Big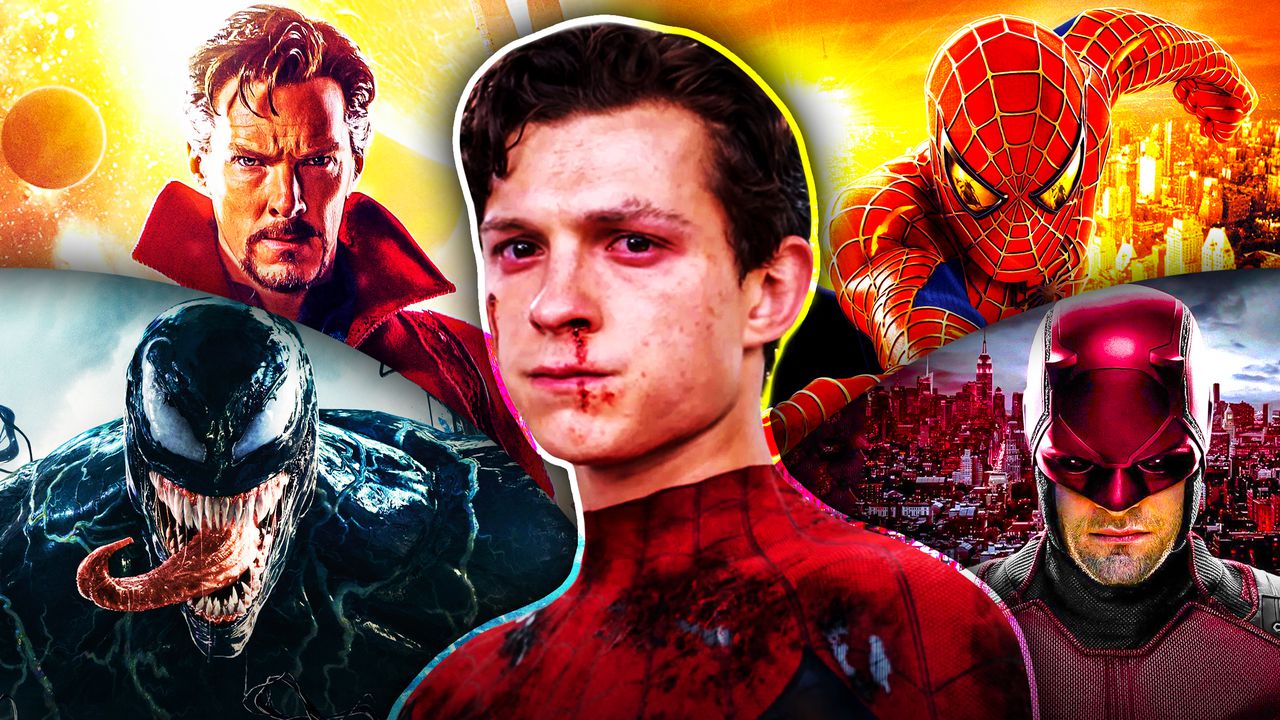 Venom is a great character. The reason for his anti-hero status is his popularity. Much like Wolverine's popularity, that is his true superpower. This also means that Marvel will want to use this character in their other films. Pairing Hardy with some of the other villains might be interesting. We may even get to see a crossover with the Kingpin and Daredevil.
Sony Spiderverse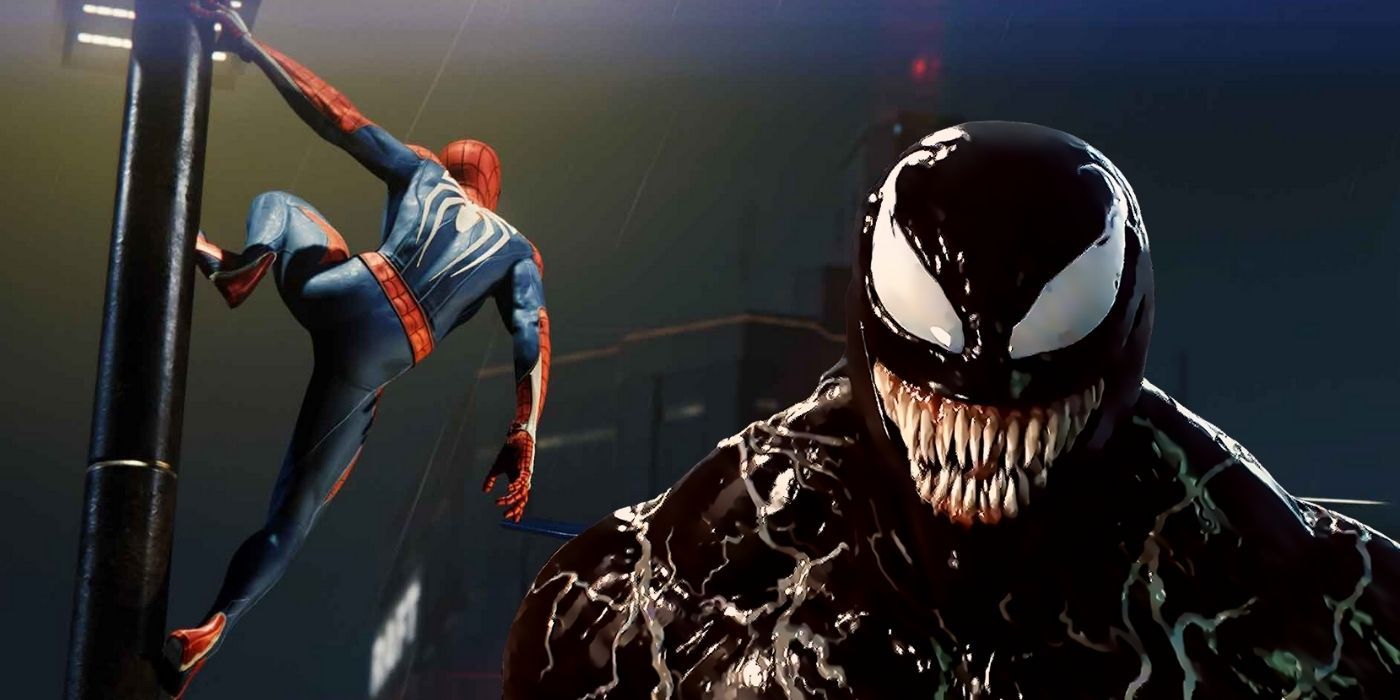 Now that the SPUMC has taken off and the old Spider-Men are rumored to be coming back. We feel that there is a possibility of Spider-Man's revival in the SPUMC. Maybe Tobey Maguire or Andrew Garfield will continue their story from where they left off or maybe we will get a new Spider-Man to inculcate Hardy's Venom with.
Into the Venom-Verse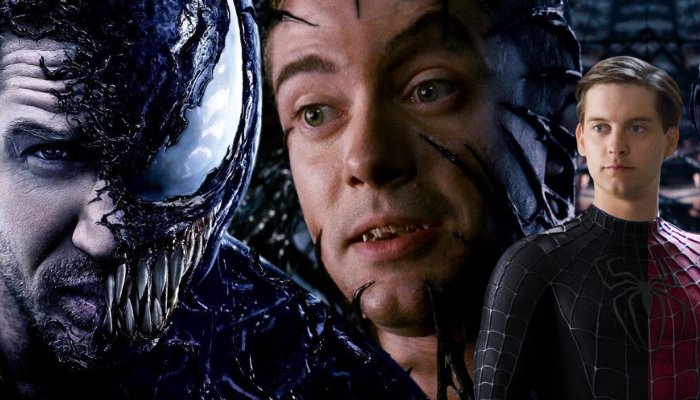 Much like the Spiderverse, we can also get a Venomverse movie where alternate variants of Venom from different Venoms tackle a multiverse threat. This kind of story will be in theme with MCU's multiverse agenda. It will also allow Sony to test different versions of the character. Perhaps even give the fans a chance to see some female symbiote in the SPUMC.
An MCU Variant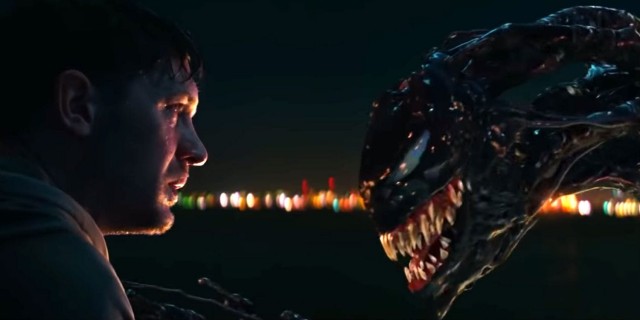 There is every chance that there is an Eddie Brock in the MCU. The introduction of Hardy's venom into the MCU means that his symbiote could infect MCU's Eddie, paving the way for an authentic MCU Venom. Something like this would create a whole new string of events that we would be excited to see.
The Villain Saga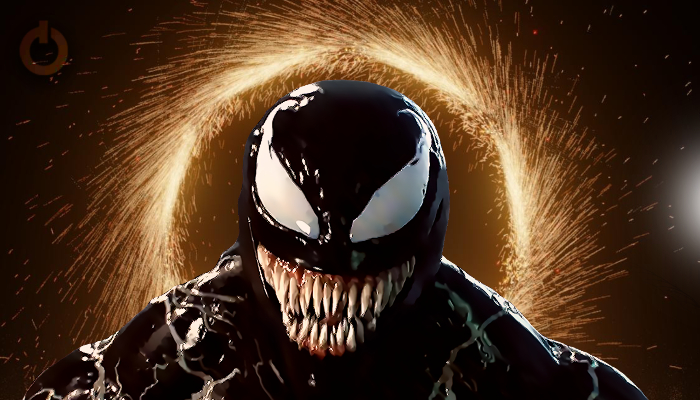 In the after-credits scene of Venom 2, we see that Venom recognizes Peter and Spider-Man. There could be a reason for this. Of course, the symbiote told the audience that he connected to other versions of himself and has more knowledge than of things from our universe. So this makes us believe that he could already have a pre-existing agenda against Spider-Man.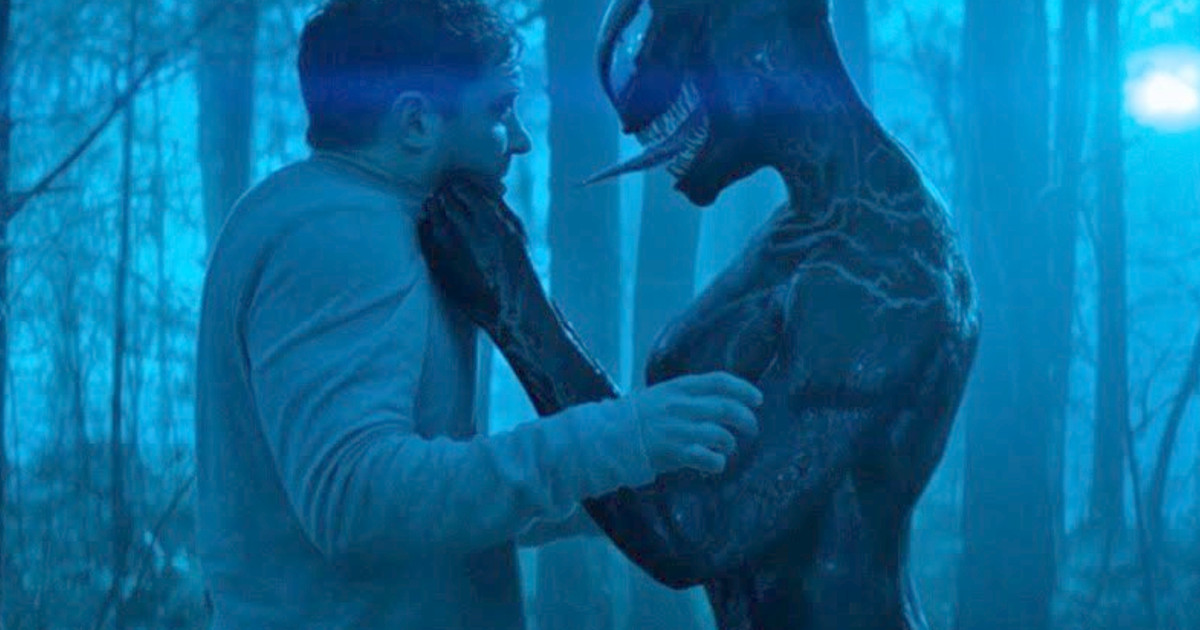 Given the fact that almost all versions of Venom despise Spider-Man, it would only be a natural instinct for Tom Hardy to follow suit with this rhythm. This would open up the possibility of an elongated chase sequence that could even be extended int9 a separate movie. However, it would be a little tricky to pull off with No Way Home delving into the Multiverse from the get-go.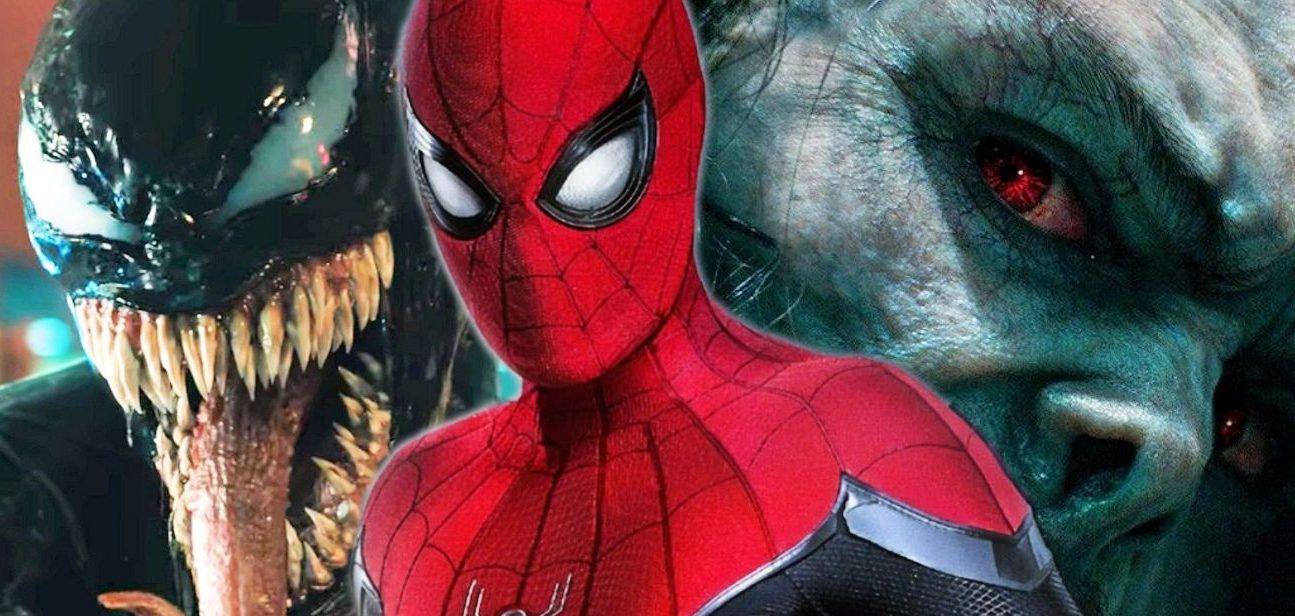 We think some or all of these premises could make for interesting adventures and shenanigans. We cannot be sure which ones Marvel chooses to adopt but we would be happy to see some of them on the big screen. What do you think of the situations we have presented here? Do they seem plausible at all? Let us know in the comments below.
Follow us on Facebook, Instagram & Twitter for more content.
Also Watch: