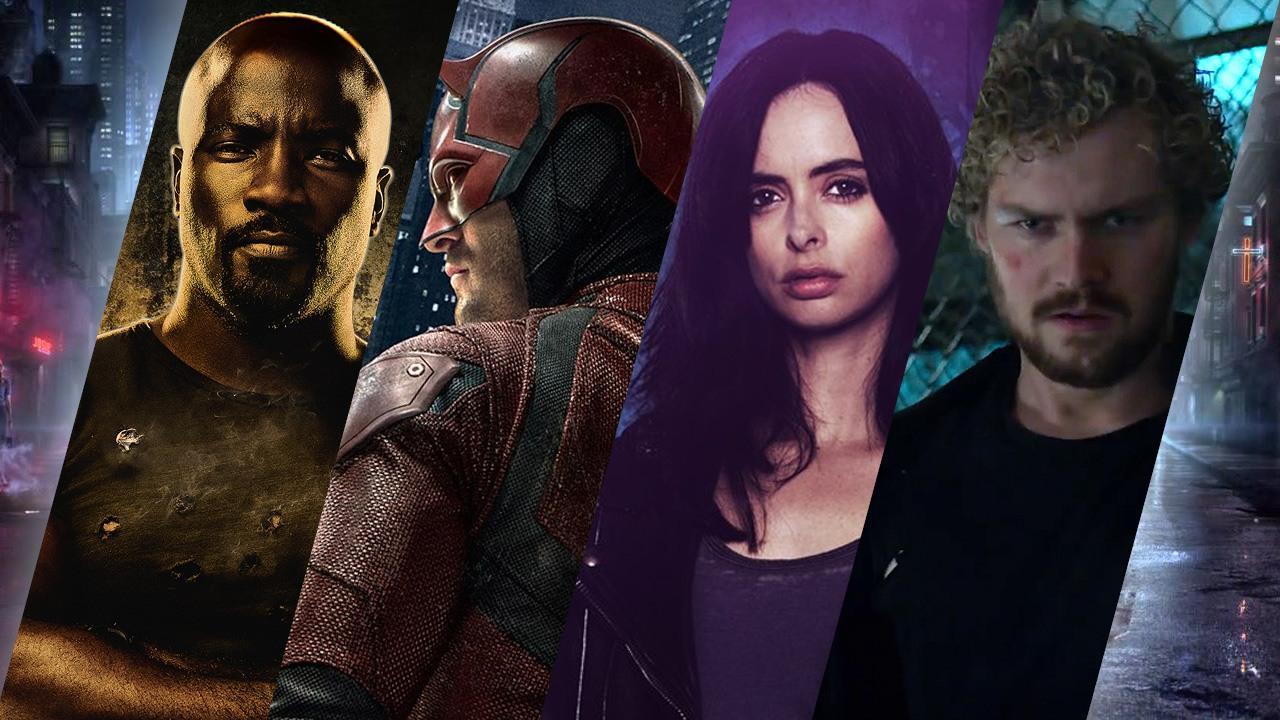 The current season of the comic-book tv shows has brought down the curtains as CW shows like Arrow, The Flash, Supergirl, Legends of Tomorrow or ABC's Agents of S.H.I.E.L.D or Fox's Gotham is done with their seasons. The year 2017-18 will be one of the most crowded and exciting for comic-book fans as some of the biggest Marvel and DC adaptations will be coming to the small screen. Here's a list of the major upcoming shows:
Marvel's The Defenders (August 18, Netflix)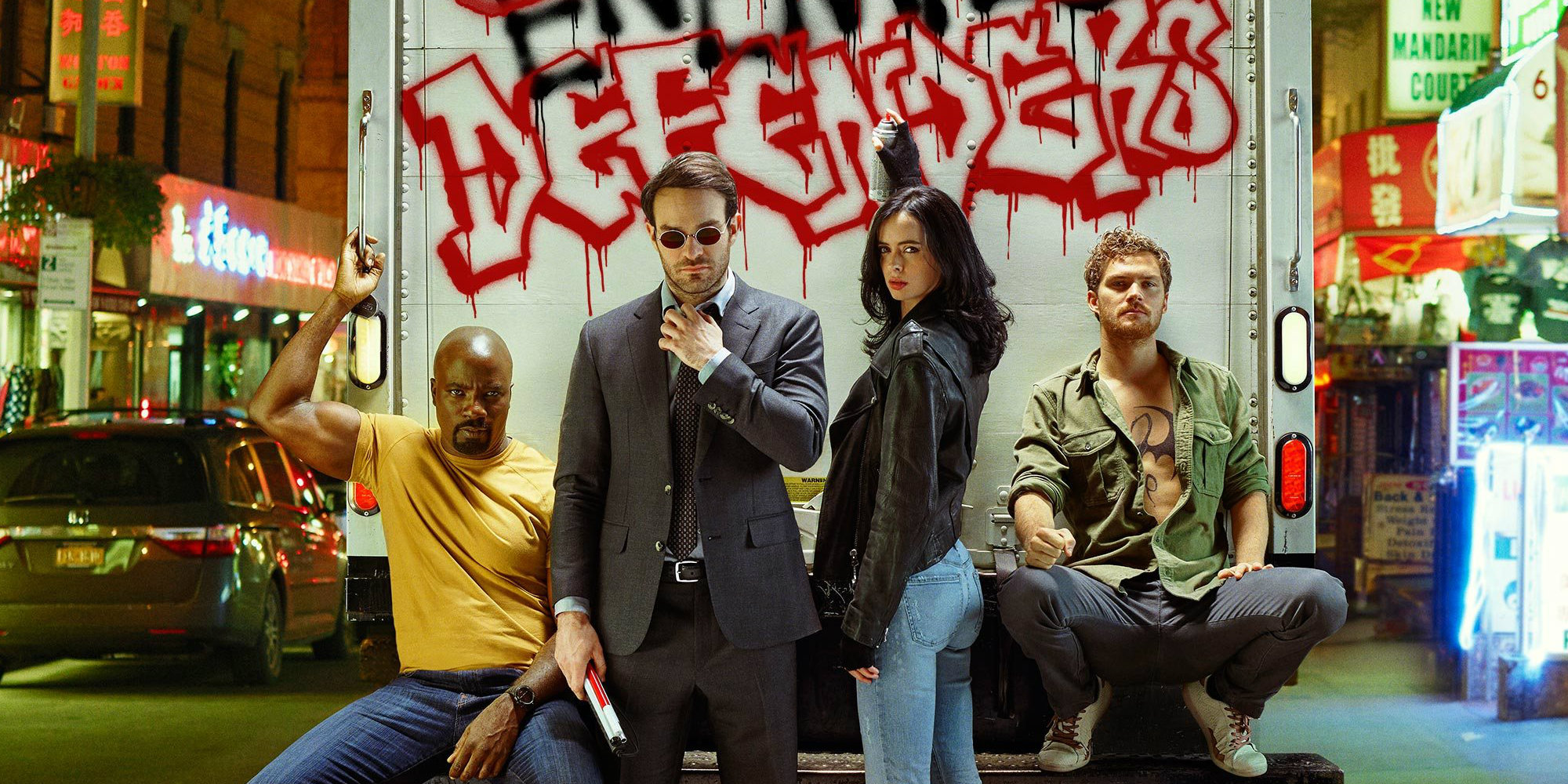 Unlike the individual series, Defenders would only have eight episodes as opposed to 13 which is the norm. It is the mega alliance of four greatest fighters – Daredevil, Iron Fist, Luke Cage, Jessica Jones to take down Alexandra (Sigourney Weaver) and save the New York City. Don't miss this epic showdown.
The Gifted (August 9, Fox)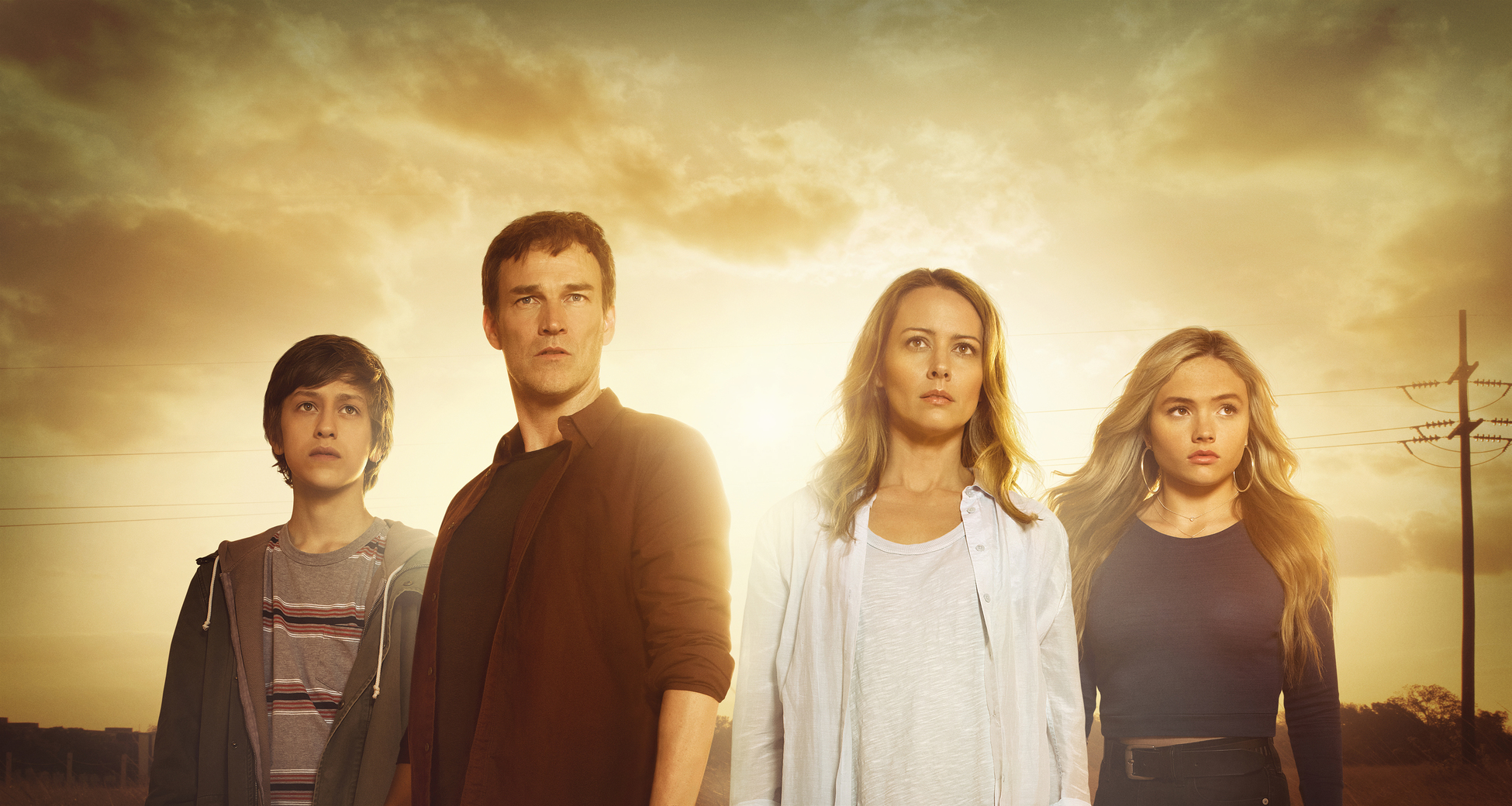 It's the story of a suburban couple trying to come to terms with their children possessing mutant powers. But the parents got the shock of their lives when they learned that their children are not what they thought they were.
Marvel's The Inhumans (Late September, ABC)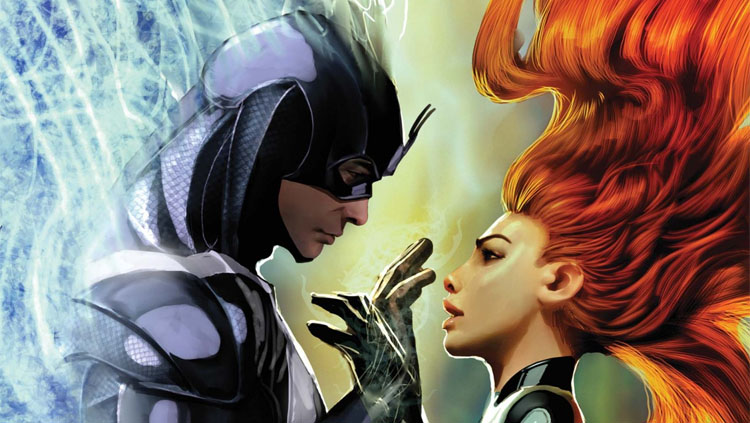 The Inhumans have previously been explored in animation series and more recently in Marvels Agents of S.H.I.E.L.D. It's a story of how Royal family of Inhumans is splintered by a military coup but they managed to escape to Hawaii.
Marvel's The Punisher (November, Netflix)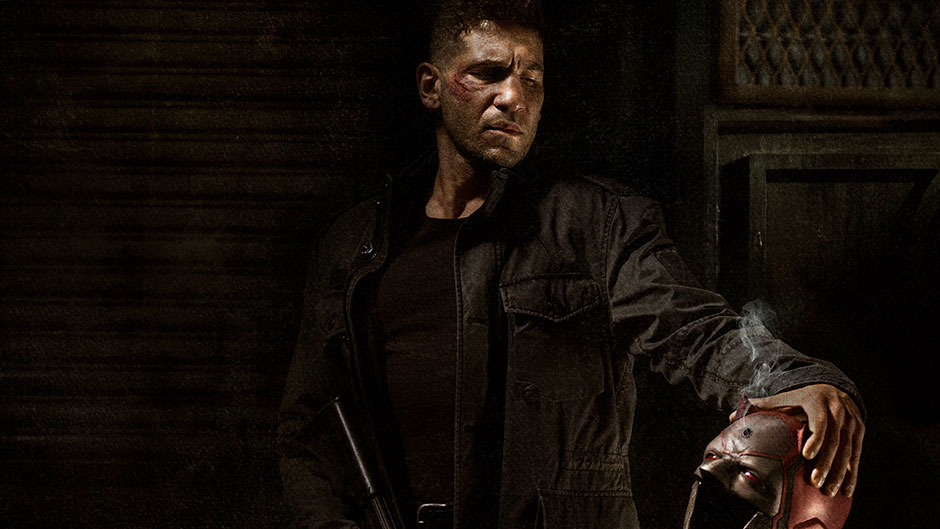 Frank Castle is one of the most followed comic-book characters who has recently debut in Daredevil season 2. He earned a solo spin-off after fans gave a thumbs up to Jon Bernthal's amazing performance.
Marvel's Runaways (Early 2018, Hulu)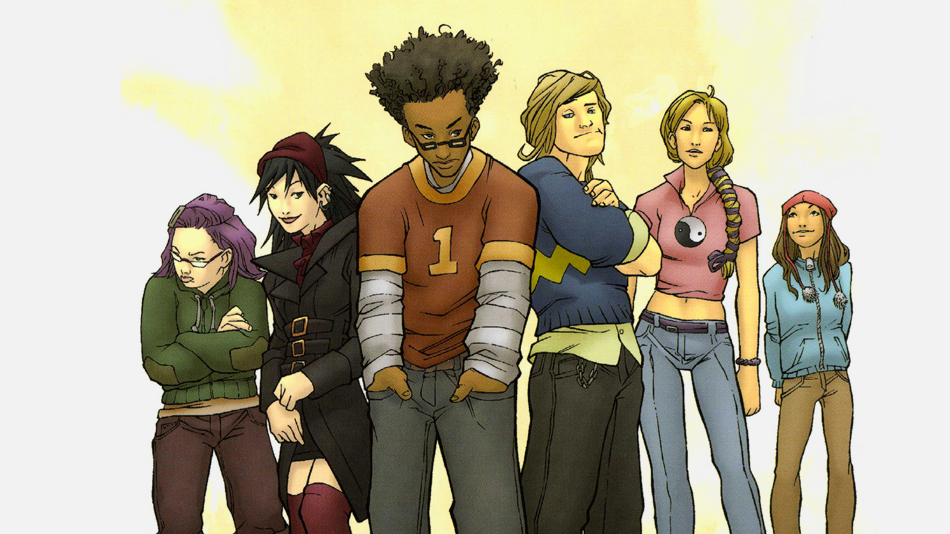 It's based on a pretty dark theme where six teenagers gang up against their parents who have turned evil. Marvel has explored Runaways storyline in 2008 in a feature film based on the property.
Marvel's New Warriors (In 2018, Freeform)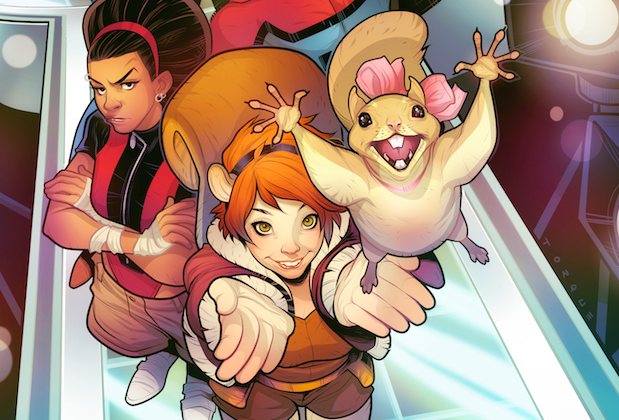 The story revolves around six youngsters who have superpowers and abilities and they use it to bring a difference in the world.
Check Out: 10 Amazing Actors Who Can Make Any Movie A Mega Blockbuster