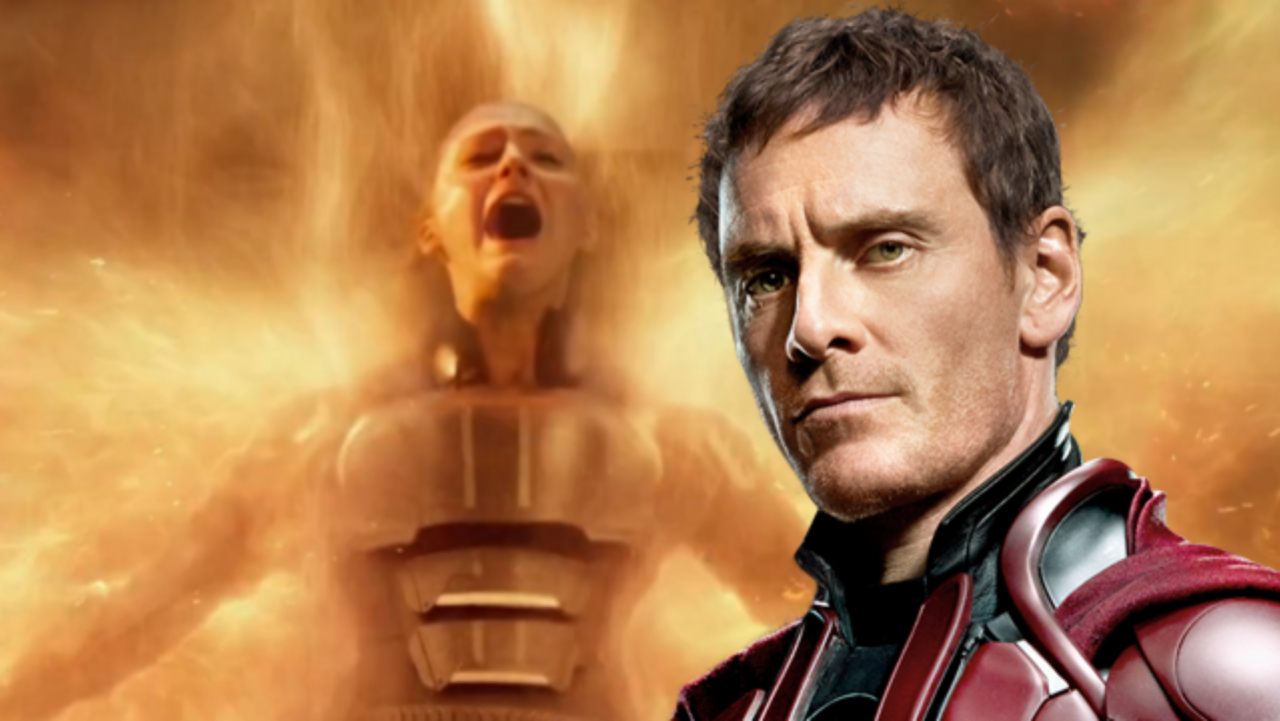 The year 2018 is going to see 3 X-Men oriented movies and one of them would be continuing the main X-Men Saga – X-Men Dark Phoenix which will be directed by Simon Kinberg. Most of the cast members from the previous movies are reprising their roles but one of these was not yet confirmed.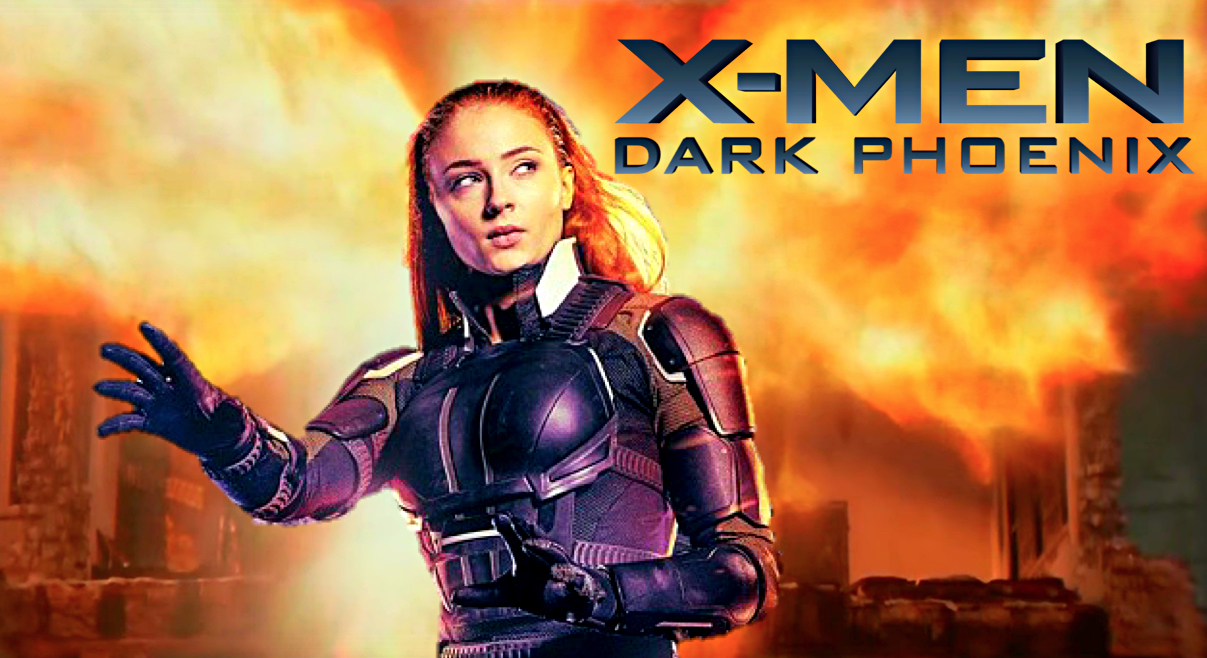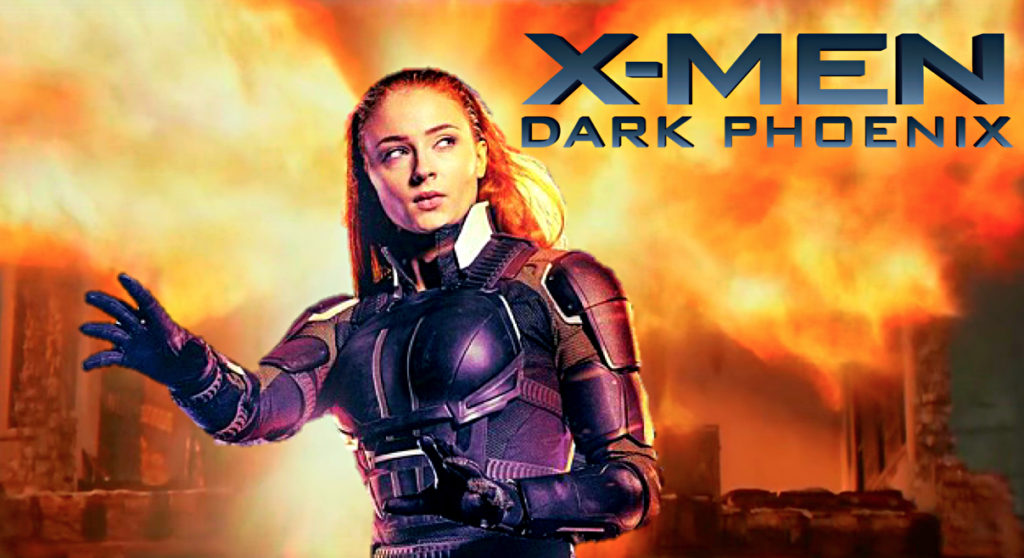 Now, it has been announced that Michael Fassbender is indeed going to return for the movie and reprise his role as Magneto. Along with this news, the details of his character's role in the movie have also hit the internet.
According to the reports, Magneto is going to get a totally new costume in this movie which would supposedly have a cult leader-ish look, suggesting that Magneto is going to lead a group of mutants in this story. We could be seeing the 'Acolytes' appearing in X-Men: Dark Phoenix.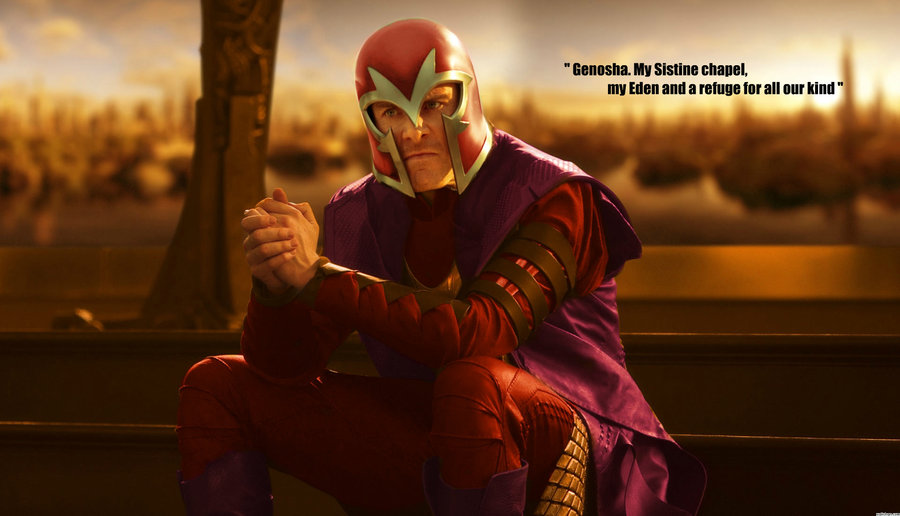 Also, the report described that this new installment in the X-Men franchise will feature the appearance of Genosha, which is a fictional country in the comics that Magneto turned into a safe-haven for the mutants.
The original trilogy did not actually feature Genosha, but it was mentioned and was depicted as an Island rather than a country. Well, all thanks to X-Men: Days of Future Past, the events of the original trilogy have to be rewritten as the past was changed. Therefore, the upcoming movie has a great opportunity to portray Genosha more similar to the comics than the previous films did.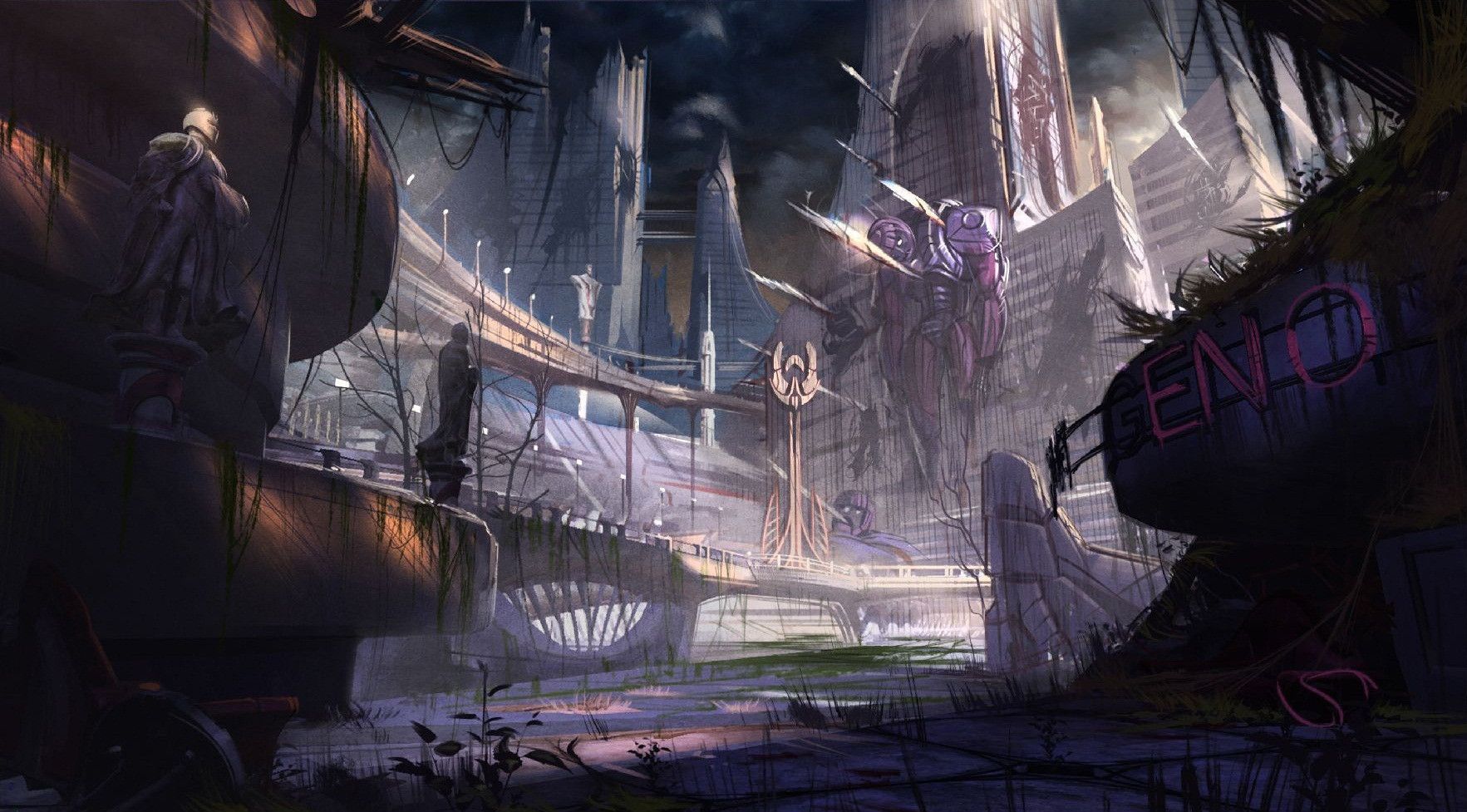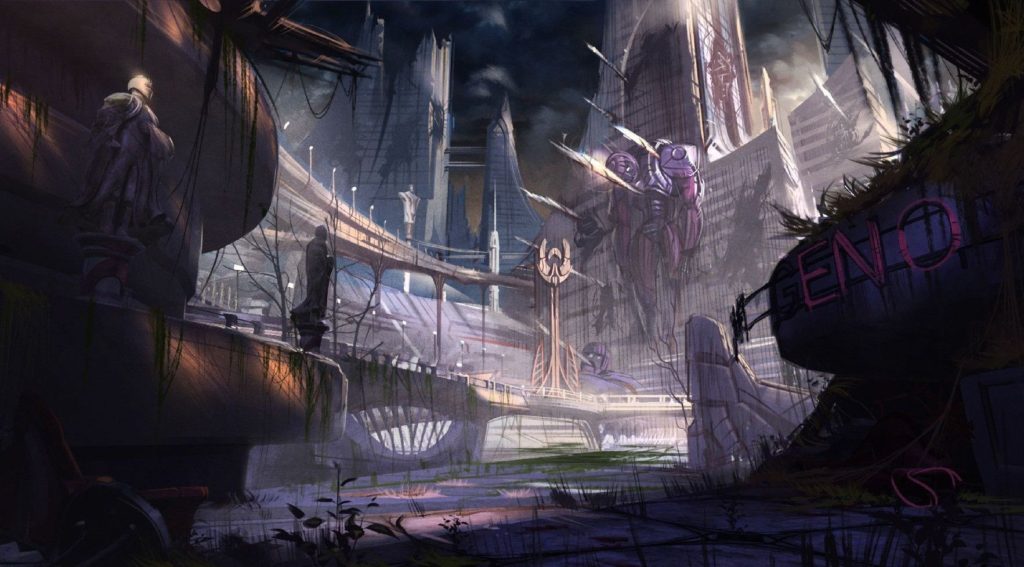 Simon Kinberg's X-Men Dark Phoenix, starring James McAvoy as Charles Xavier a.k.a. Professor X, Jennifer Lawrence as Mystique, Michael Fassbender as Erik Lehnsherr a.k.a. Magneto, Nicholas Hoult as Hank McCoy a.k.a. Beast, Alexandra Shipp as Ororo Munroe a.k.a. Storm, Sophie Turner as Jean Grey, Tye Sheridan as Scott Summers a.k.a. Cyclops, Kodi Smit-McPhee as Kurt Wagner a.k.a. Nightcrawler, Evan Peters as Peter Maximoff a.k.a. Quicksilver and Lamar Johnson, is slated to hit theaters on November 2, 2018.
Don't Miss: 5 Marvel Movie Superheroes That Are Aliens