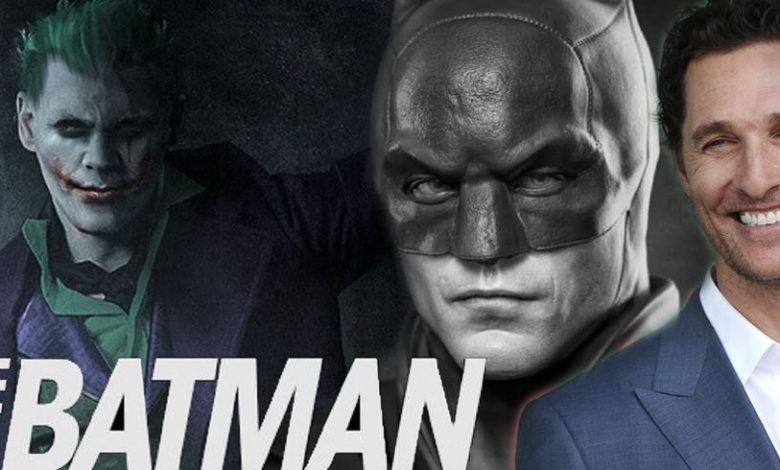 Actors Who Could Play Joker:
Batman and Joker are made for each other, they complete each other. Their stories are so intertwined that even in the films where they aren't around each other, they still end up having a little or a big impact upon each other's lives. Since the Joker is such and important part of Batman's story, we don't see how Matt Reeves will not be bringing a Joker into his "The Batman Trilogy." We've already got a report from industry insider Daniel Richtman (via The Direct) that a new Joker will be cast in The Batman.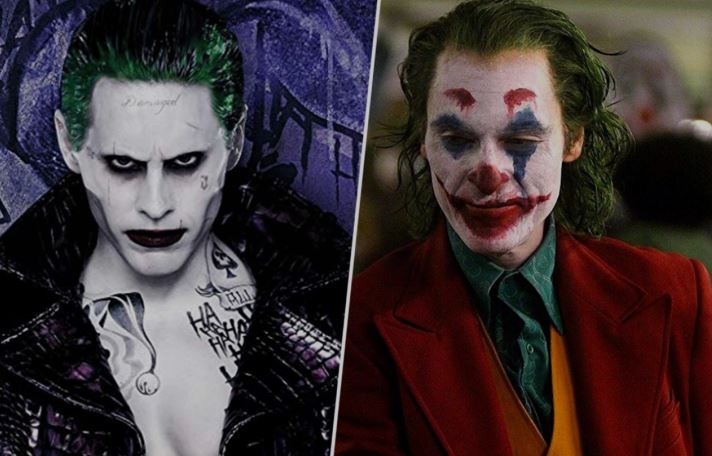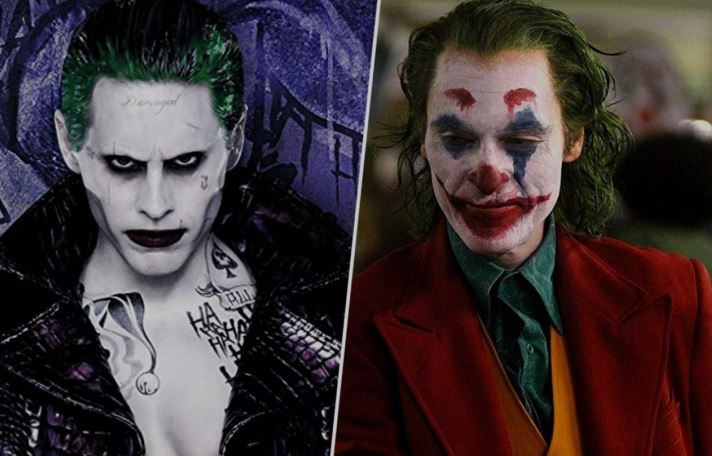 Since Matt Reeves' trilogy is independent of any ongoing franchise, it is surely going to be a new Joker who would've come into the picture. Jared Leto's Joker isn't getting a return in the DCEU, so how could he have returned in a trilogy which is not related to the DCEU at all. And, Matt Reeves has confirmed that his trilogy is taking place in the present, so the timeline just won't fit with Joaquin Phoenix's Joker. Hence, we're ready to see a new Joker with a new Batman. But who is going to take on this iconic character now? Here are our top 10 picks:
Leonardo DiCaprio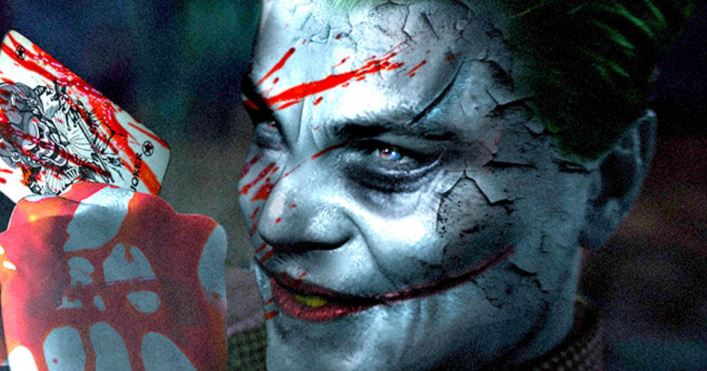 Every year we wait for that one stand out performance from Leo. One of his upcoming roles could certainly be Joker. That'd be huge! His role in Django Unchained is the closest example to how awesome Leo could be as Joker. And if he does sign up to play the Clown Prince of Gotham, then we'd be able to see him as Joker in multiple films.
James Franco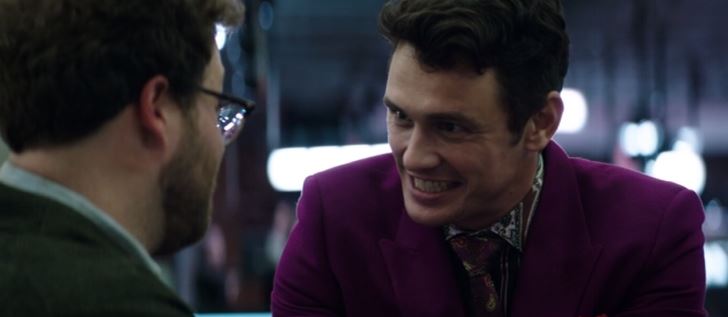 Franco has a tendency to take on some crazy roles. His role from Kin proves that he's perfect to play the Joker. His Joker would actually seem quite fitting against Robert Pattinson as it would match the sort of irregular casting choices that Reeves has possibly made. But there's always a chance of some other actor being chosen over him.
Iwan Rheon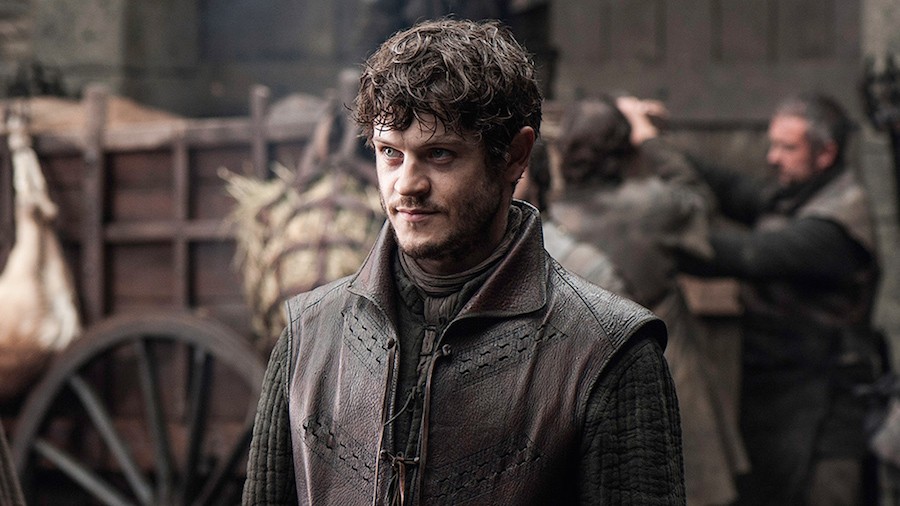 Rheon made us hate Ramsay Bolton so much in Game of Thrones. That's the kind of dedicated performance we want if Reeves would be willing to go for a relatively young actor for the role of Joker. Rheon and Pattinson are almost similar in terms of age, so, Batman and Joker would also be almost similar in their age. Meaning, both of those characters could be developed over the course of the trilogy.
William Dafoe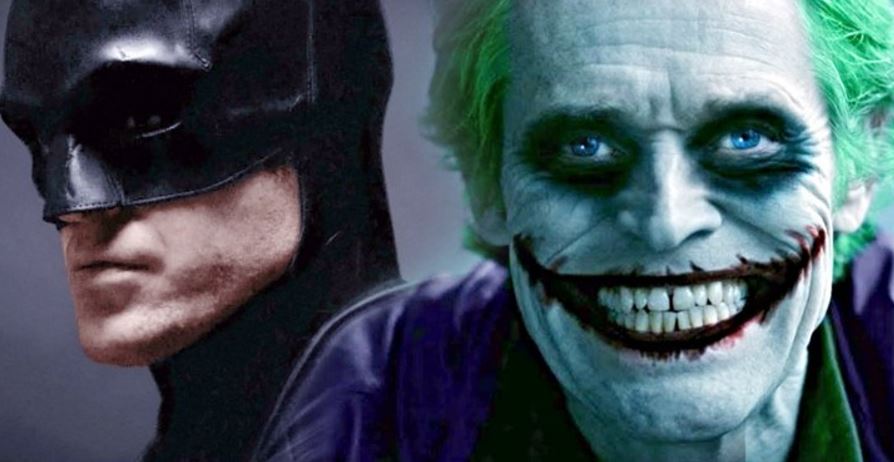 Dafoe has been fan cast as the Joker ever since we saw him play Green Goblin. Recently in The Lighthouse, people may have seen Robert & Willem playing out their respective actors. But what we DC fans saw was the Batman and the Joker. Dafoe should certainly be higher in the list of considerations for playing Joker in the upcoming trilogy.
Bill Skarsgard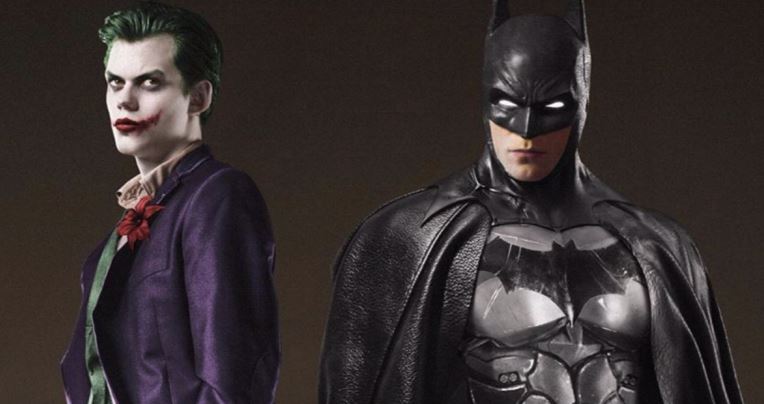 Skarsgard has been remarkable as the threatening clown Pennywise. So we reckon that he could also pull off a great Joker. But we'll only know for sure after The Batman.
Johnny Depp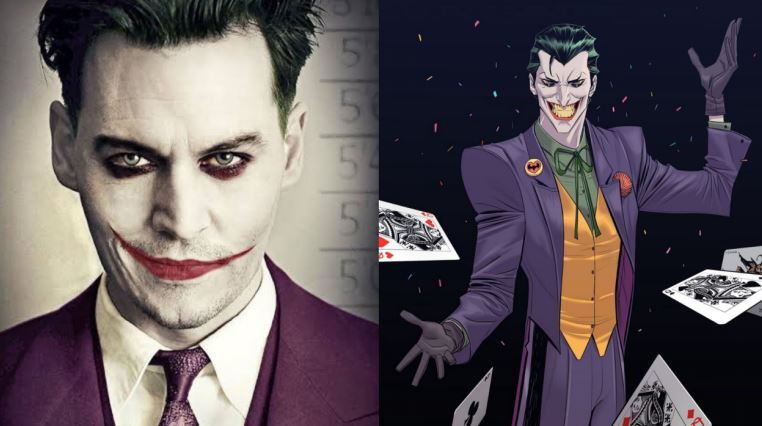 Depp was in contention for the role before Heath Ledger was cast. He is already too proficient with characters that involve make up. So, why not make our wild fantasies come true? Depp would certainly be amazing as the Crime prince of Gotham. We've seen him surprise us with many of his crazy performances. He certainly has a lot of range. So, let's hope for the best.
Christoph Waltz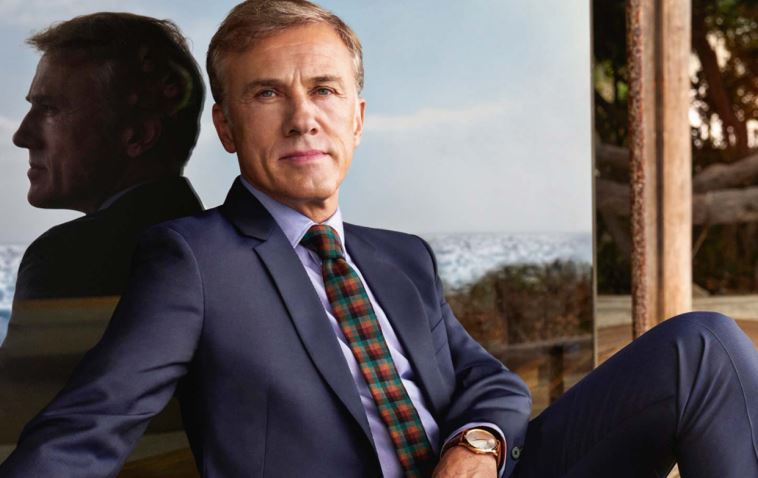 Waltz is the one you reach out for playing an intense bad guy. He did it in Inglorious Basterds. He's doing it in the Bond franchise with the villainous Ernst Stavro Blofeld. We'd love to see a version of his older, much more experienced Joker who would be extremely good with his mind games.
Matthew McConaughey
Here's an actor that everyone loves for whatever he does! He certainly has what it takes to be a great villain. So far we have followed him as the lead in most of his films. Even when he played the supporting role in The Wolf of Wall Street, his improvisation was loved by many. So, he should certainly be given a chance at playing a constantly laughing, violent Joker!
Bradley Cooper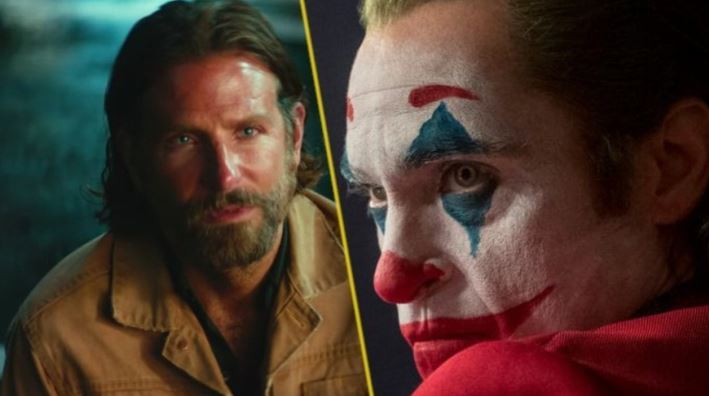 Cooper was a producer upon Joaquin Phoenix's Joker. But we could agree that he'd be perfect to play the Joker himself. So he should try on the role if it shows up on his doorstep the next time. He is the reason why Rocket Raccoon is arguably the best character in the entire MCU. We've seen his acting range and intensity over the years. We'd love to see that be applied to the Joker.
Jake Gyllenhaal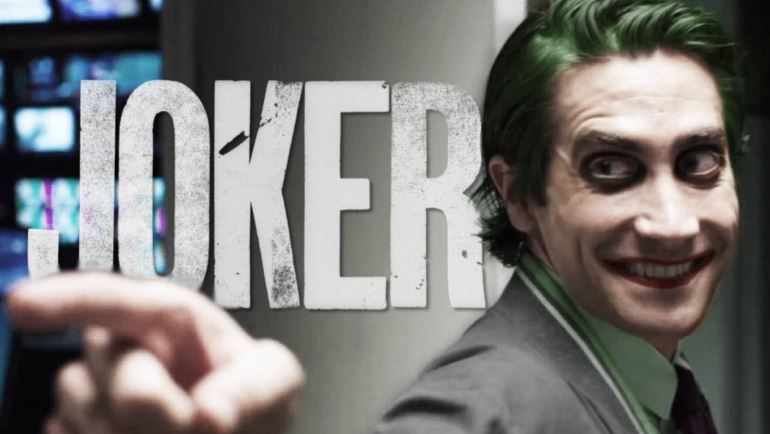 When you talk about acting range, Jake Gyllenhaal has managed to surprise us with everyone of his roles. His portrayal of Mysterio proves how great of a villain he could play. His involvement with the MCU might prevent him from starring in a DC movie as well. But it really shouldn't. Gyllenhaal once came close to playing Batman. It'd be crazy if he gets cast as the Joker.
Honorable Mention – Sam Rockwell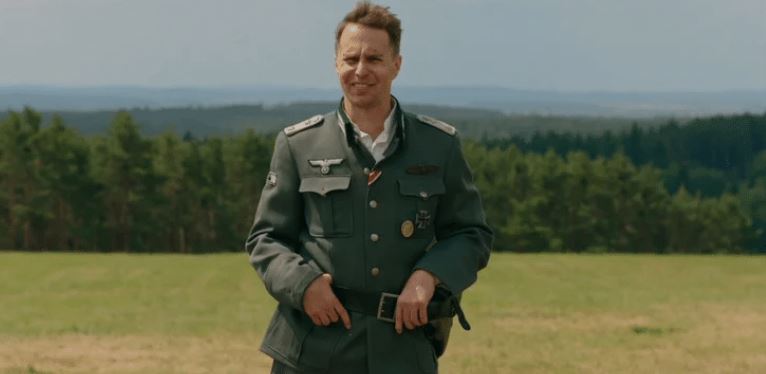 The Oscar-winning actor who played Justin Hammer in the MCU and recently gave us a great performance in a supporting Jojo Rabbit. As experienced as he is, we can be certain that if he plays a version of Joker, it'd certainly work out.
So, let's see who ends up getting cast as the next Joker. After what Joaquin Phoenix did as Joker, it'd be tough for someone to give us a satisfying performance. But we think that the aforementioned actors could surely do it. What say?
Read More: