X-Men: Dark Phoenix has a Giant Plot Hole After Establishing Something Else in Apocalypse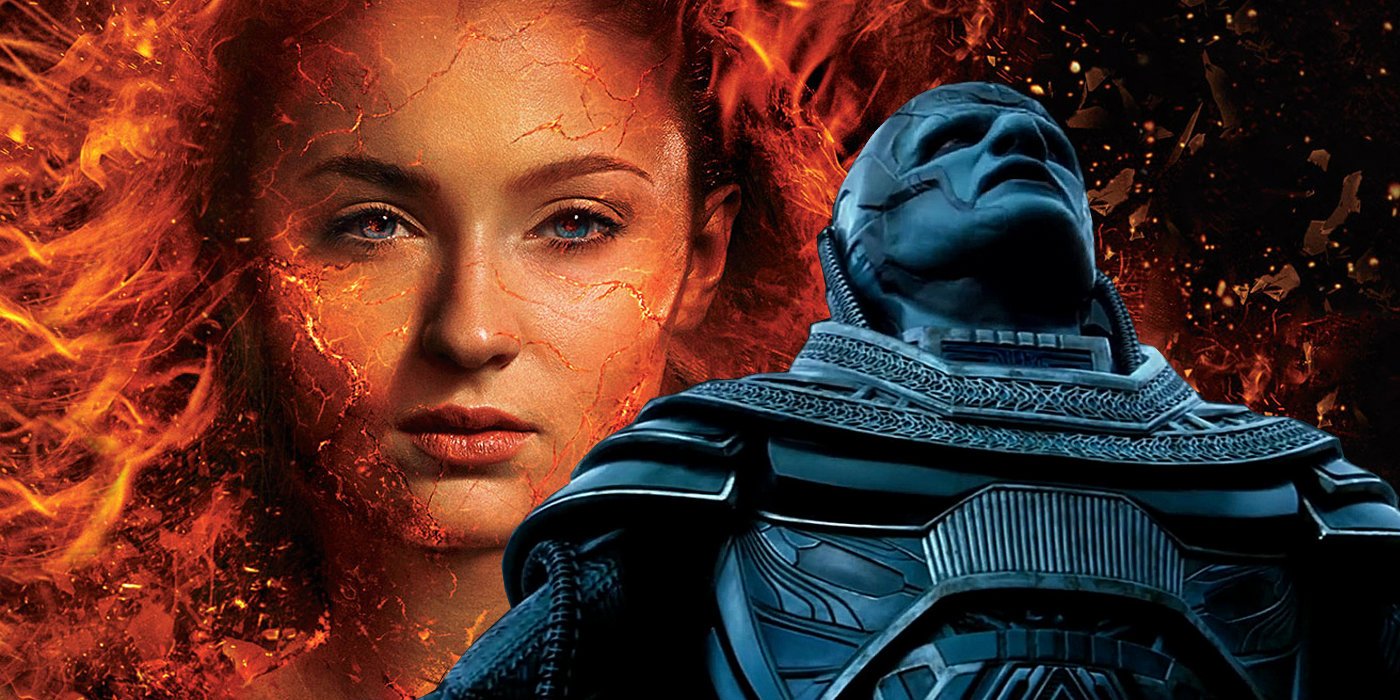 X-Men: Dark Phoenix is out and it already looks to be done. The critics have trashed it while the fans haven't supported it either. The Rotten Tomatoes score and its earnings are at an all-time lowest compared to the rest of the franchise. It only has a 22% score and has opened with just $33 Million at the domestic Box Office. This wouldn't please anyone. This film has been a victim of lack of interest due to the previous film and massive reshoots.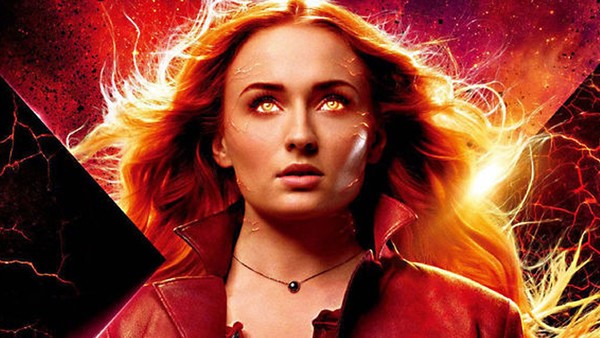 Talking about the previous film, X-Men: Dark Phoenix continues the story of the X-Men from the last movie, i.e. X-Men: Apocalypse. It was supposed to take the story forward, and tell a more comic accurate tale of the Dark Phoenix Saga than The Last Stand. Well, it did but a very toned down version of what fans wanted and the movie ultimately suffered for it. There were some good elements in the entire film, but it just wasn't as good as any other X-Men film.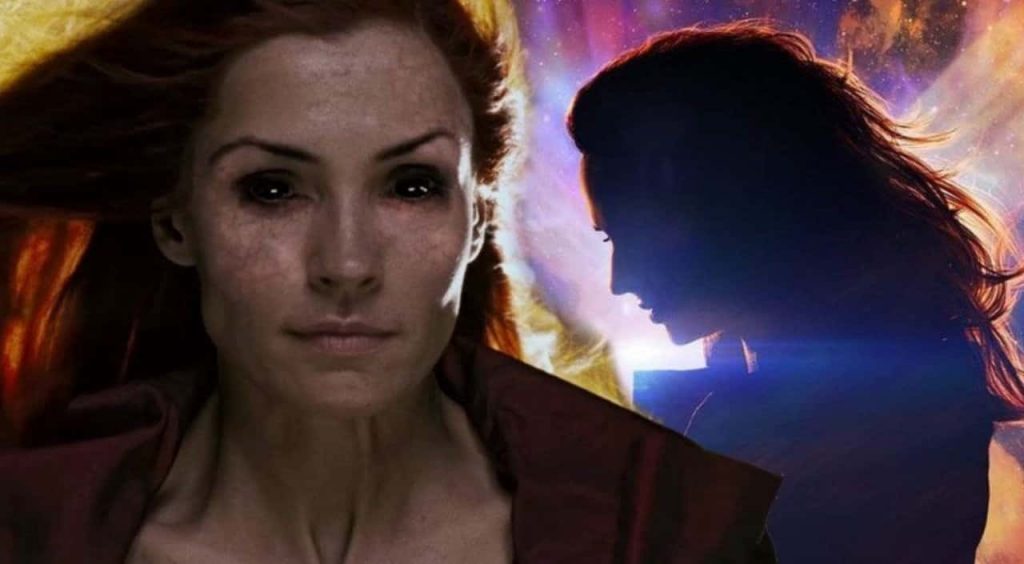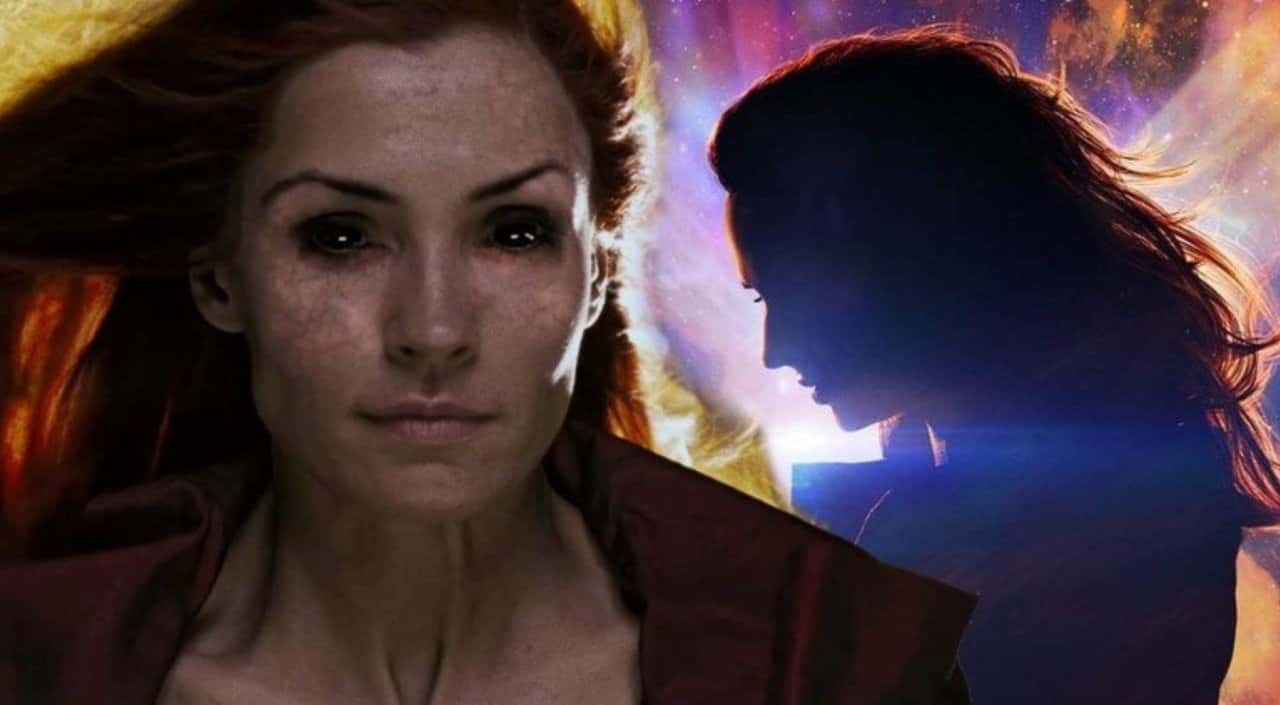 Given that it was already a remake and people had seen the story previously there wasn't a lot new to witness. Well, this remains constant with the entire movie as well. We live in an era of Superhero movies, and having seen almost 50 Superhero films in the 21st century, this wasn't something that has never been seen before. That's why people have just gone crazy thrashing this movie.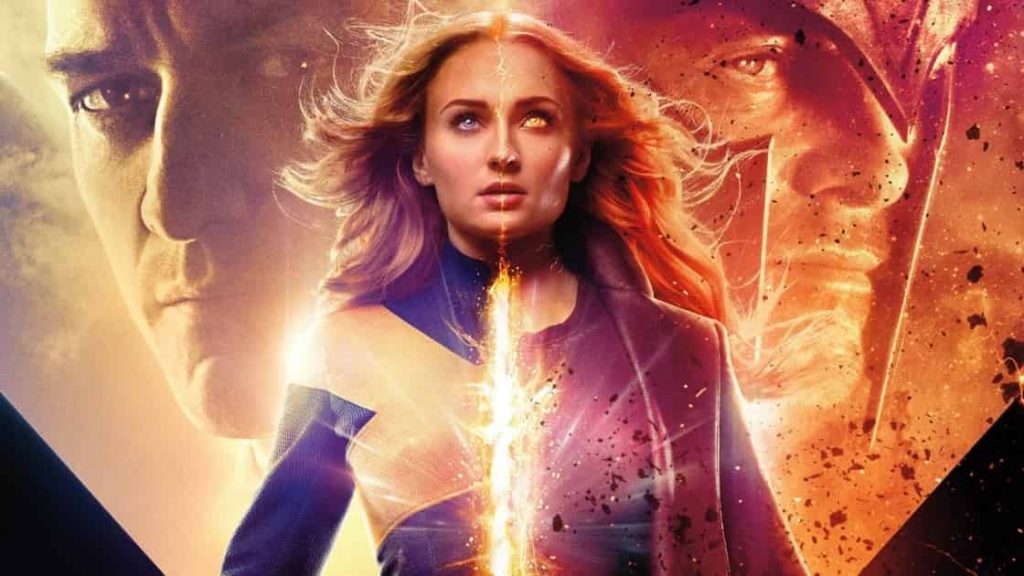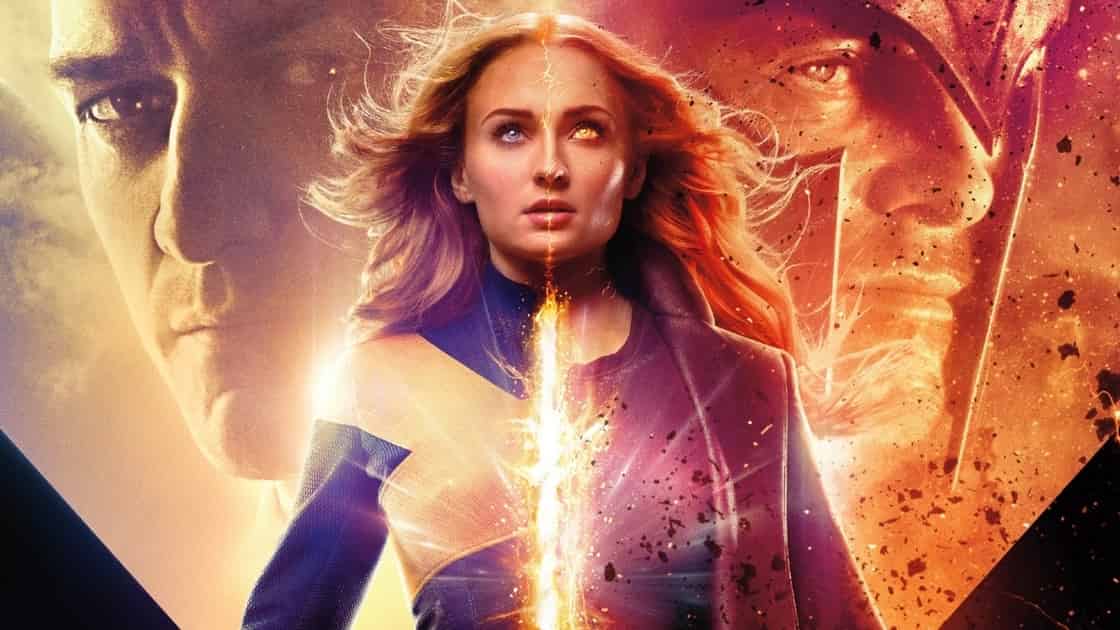 It is an okay movie if you look at it individually and not compare it with others, but yes the people do have the right to dis this film because there seems to be a giant plot hole at the core element of the entire movie. In the finale, we see the X-Men team go to space and there the Phoenix Force gets attracted towards Jean Grey. That is what causes her to lose her inner self.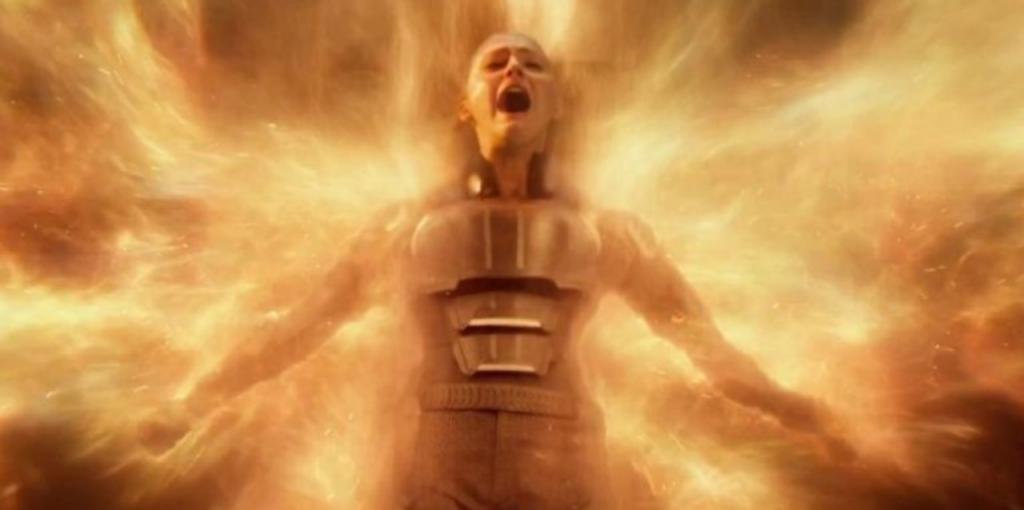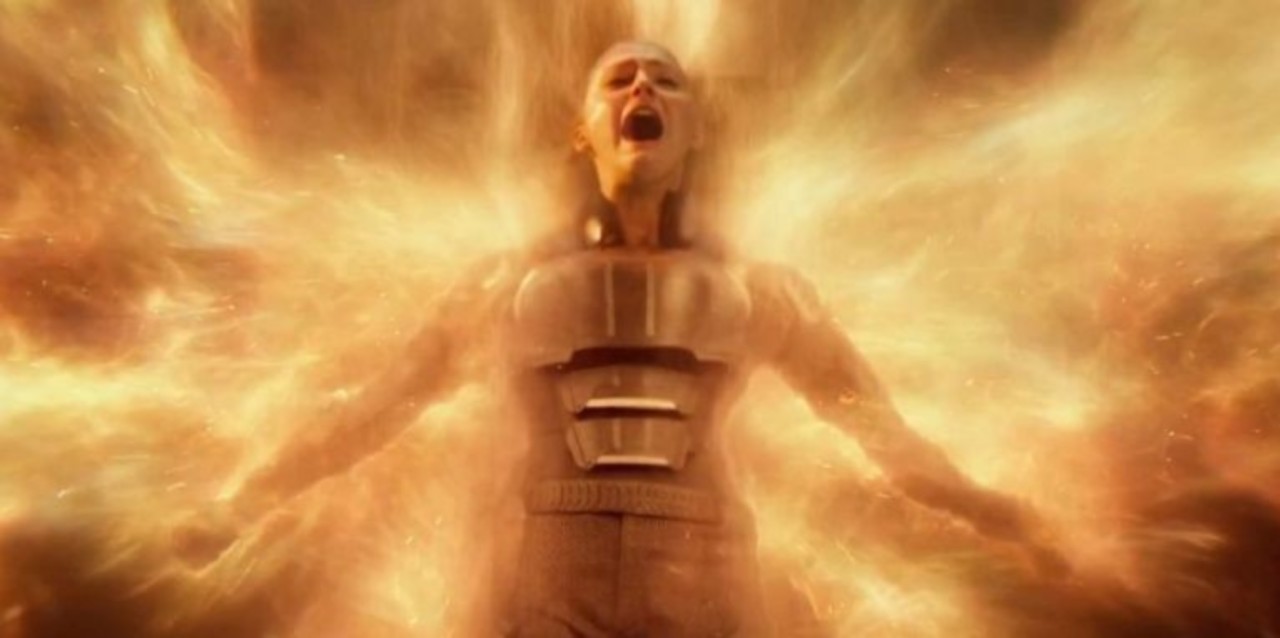 But the big ignorance that comes from the creatives is that X-Men: Apocalypse had already shown us that Jean Grey does have the Phoenix Force inside her. It was teased during the final battle against Apocalypse as Jean lets herself lose. But according to the latest film, Jean gets the Dark Phoenix force from Space, and that seems to be a massive plot hole.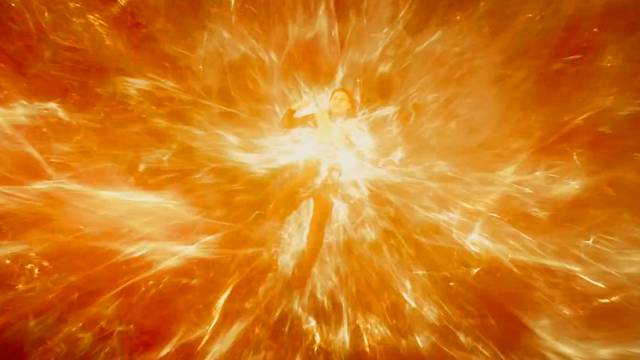 Well to solve this, we could assume that whatever came into contact with Jean Grey only amplified her Phoenix powers which were already in her. But then what's the point of making the title of the movie "Dark Phoenix"? So, for those who aren't ignoring this movie should at least ignore this plot hole from Apocalypse.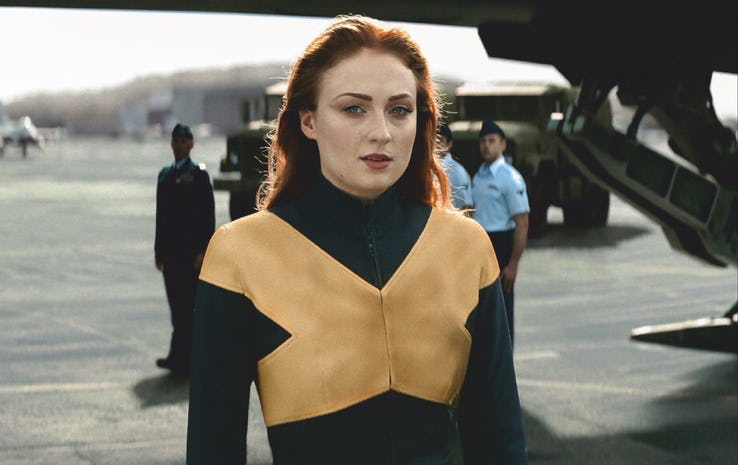 It is just sad to see that the last film of the franchise wasn't good enough to make us feel for this franchise. Dark Phoenix did to the X-Men franchise exactly what Game of Thrones Season 8 did to the entire series. And, what's funny is that Sophie Turner was involved in both of them!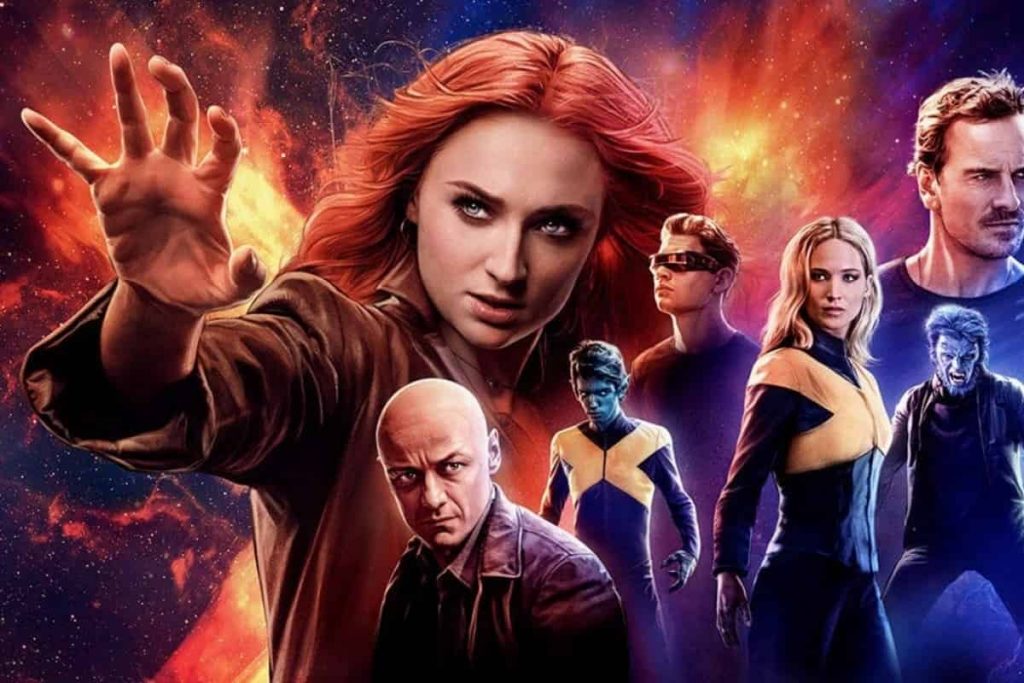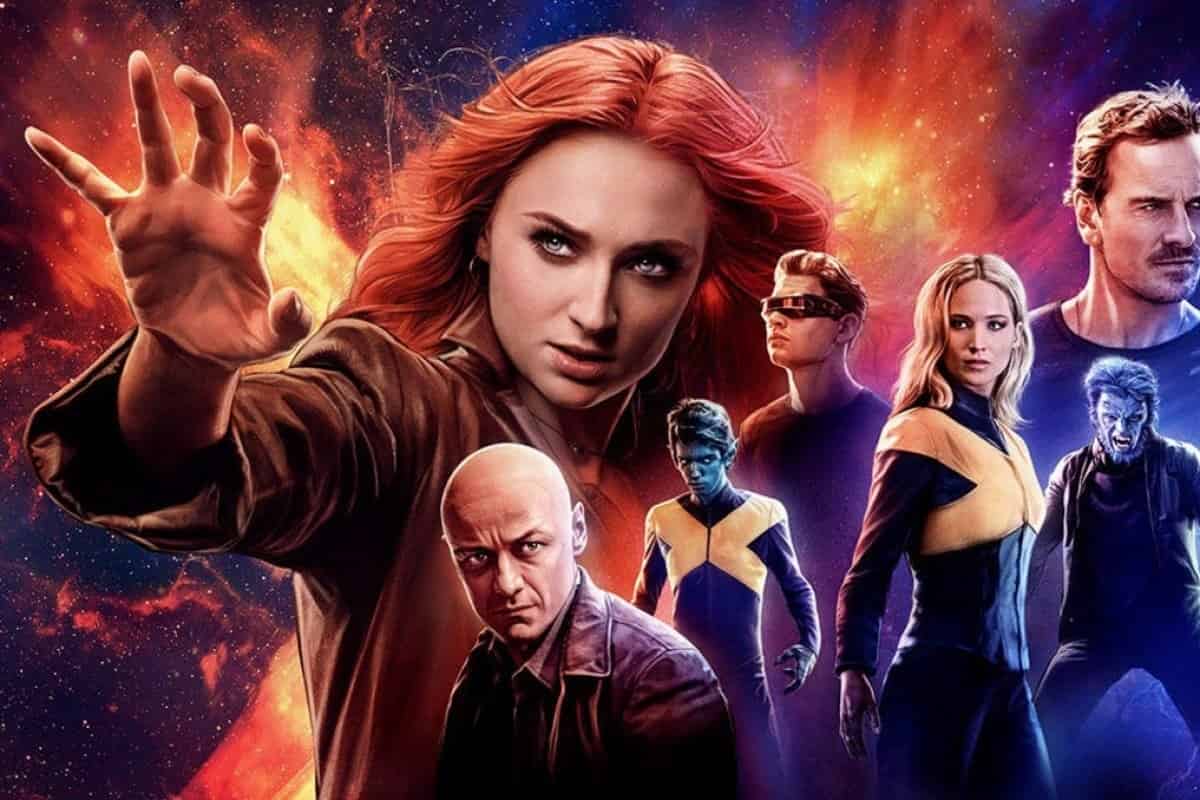 Written and directed by Simon Kinberg, Dark Phoenix stars James McAvoy, Michael Fassbender, Jennifer Lawrence, Nicholas Hoult, Sophie Turner, Tye Sheridan, Alexandra Shipp, Kodi Smit-McPhee, Evan Peters, and Jessica Chastain. Here's the official synopsis:
"This is the story of one of the X-Men's most beloved characters, Jean Grey, as she evolves into the iconic DARK PHOENIX. During a life-threatening rescue mission in space, Jean is hit by a cosmic force that transforms her into one of the most powerful mutants of all. Wrestling with this increasingly unstable power as well as her own personal demons, Jean spirals out of control, tearing the X-Men family apart and threatening to destroy the very fabric of our planet. The film is the most intense and emotional X-Men movie ever made. It is the culmination of 20 years of X-Men movies, as the family of mutants that we've come to know and love must face their most devastating enemy yet — one of their own."
I just have the biggest passion for everything cinematic! I want to share this passion with everyone through my writing about Hollywood Movies and TV. Other than that, I am a big sports fanatic and enthusiast. I'd like to write about my favorite sports as well some day.