Movies
Ryan Reynolds Has Reportedly Joined Fast and Furious Presents: Hobbs & Shaw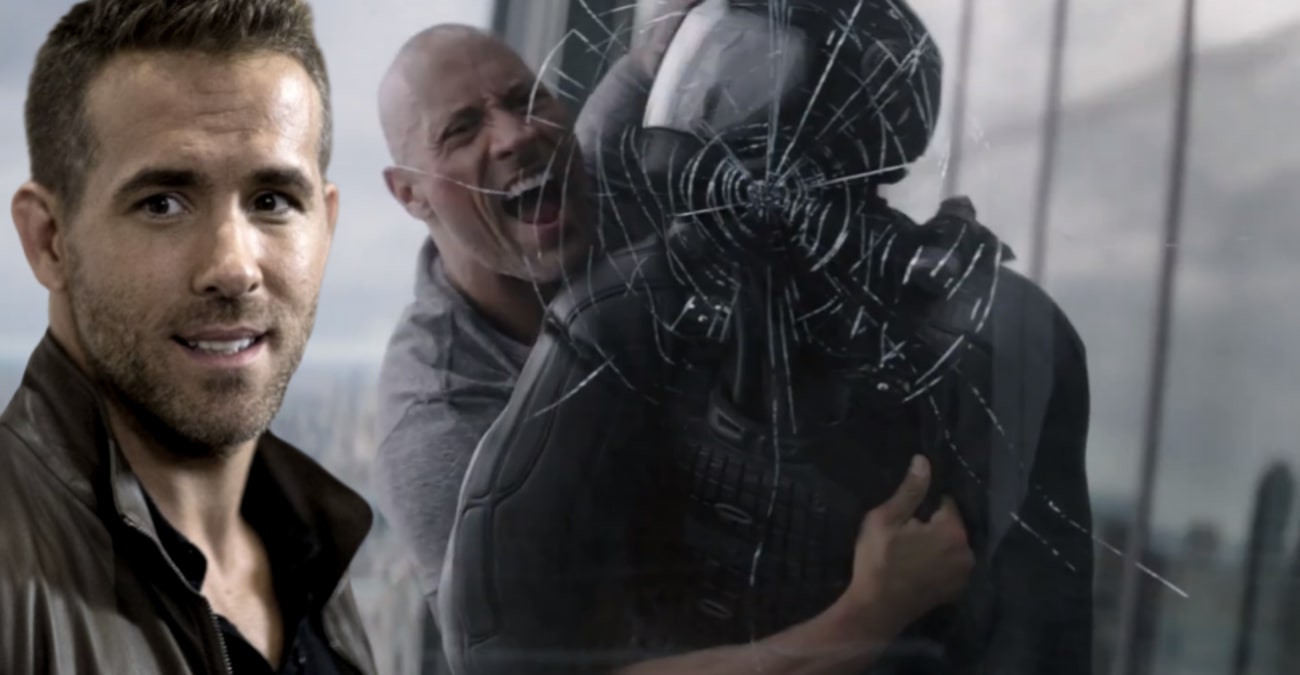 The Fast and Furious Franchise is getting even bigger with the upcoming spin-off Fast and Furious Presents: Hobbs & Shaw. It will bring in a new star cast which will surround Dwayne Johnson's Luke Hobbs and Jason Statham's Deckard Shaw. This action packed spin-off actually introduces the Fast franchise into the Superhero genre as it brings a "Black Superman" giving Idris Elba Superhuman abilities.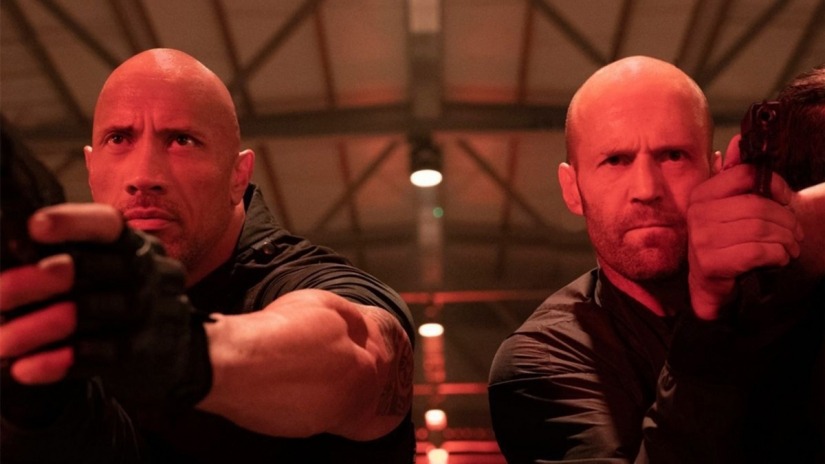 So far we have seen two trailers of the movie, and both of them have amazed audiences. There are 2 months left before the film comes out and we can expect another trailer to come in before the final marketing campaign of the movie begins. This is one of Universal Studios' big releases of the year and it sure does seem to be quite a profitable venture. This spin-off was always coming but the rift between Vin Diesel and Dwayne Johnson caused it to happen much sooner than anyone would have expected. To fit this film in, Universal actually delayed the 9th movie of the Core franchise.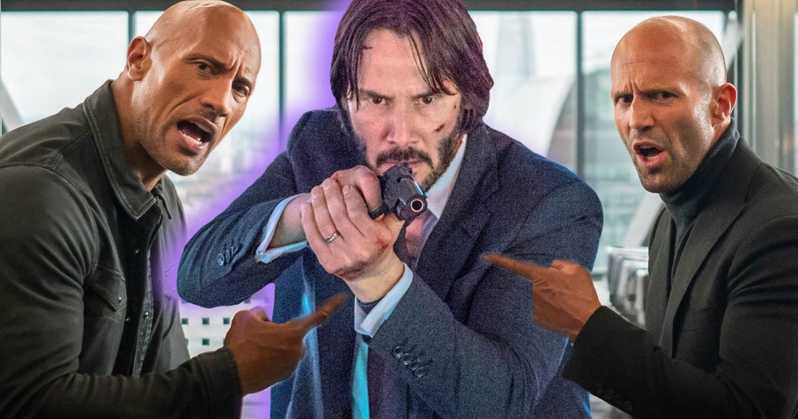 Talking about the new faces being added into the mix, one of those is going to be Vanessa Kirby who will play the sister of Deckard and Owen Shaw. On the side of Luke Hobbs, there are going to be 5 brothers including Roman Reigns being one of them. Apart from these big names, ThatHashtagShow recently reported that Keanu Reeves will also be a part of the film. Here's what they wrote:
"Like Cipher before, there will be a new background baddie pulling the strings for the new, odd couple offset from the main franchise. That villain will be none other than Keanu Reeves."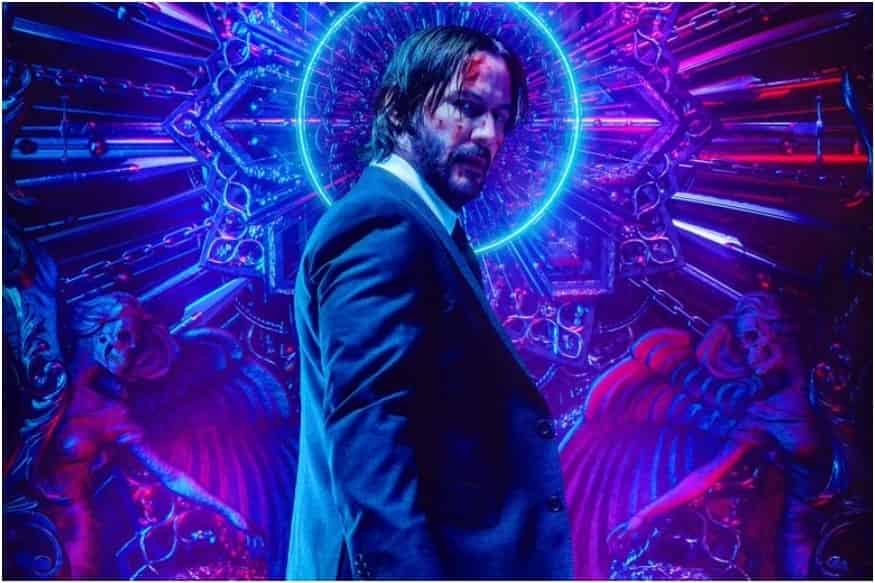 While this report had quite a lot of fans excited thinking that Reeves would surely join the sequel if he has a role behind the scenes in this film. But, while talking to Variety Reeves admitted that nothing happened with Hobbs & Shaw even though he had a conversations about it. He said:
"I don't know how that happened. I really honestly do not know how that happened… I've been contacted, but yeah, I have no idea how that part of the story happened."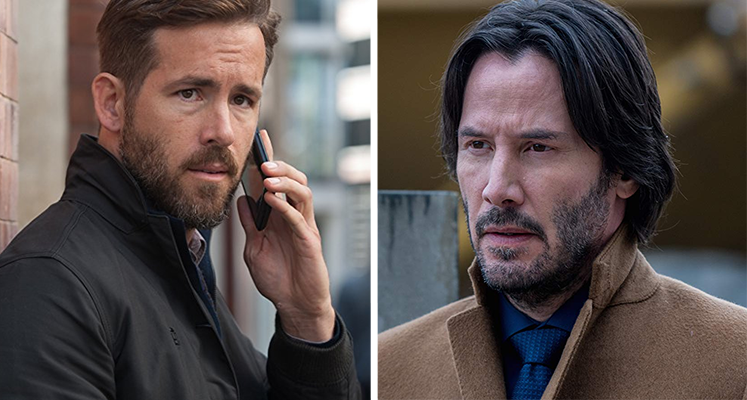 Reeves doesn't lie although we can only hope that he is lying in this particular segment. But if you are sad about him not being in the film, then you shouldn't be because a new update in the cast of this film will certainly leave you smiling! According to We Got This Covered, Ryan Reynolds has joined the Fast & Furious franchise. They claim that their trusted source has informed them about Reynolds' involvement with Hobbs & Shaw, and apparently he will be playing a CIA agent who has a bit of history with Hobbs. According to the report, this CIA agent is the one who first recruits Johnson's character to help him stop Elba's Supersoldier.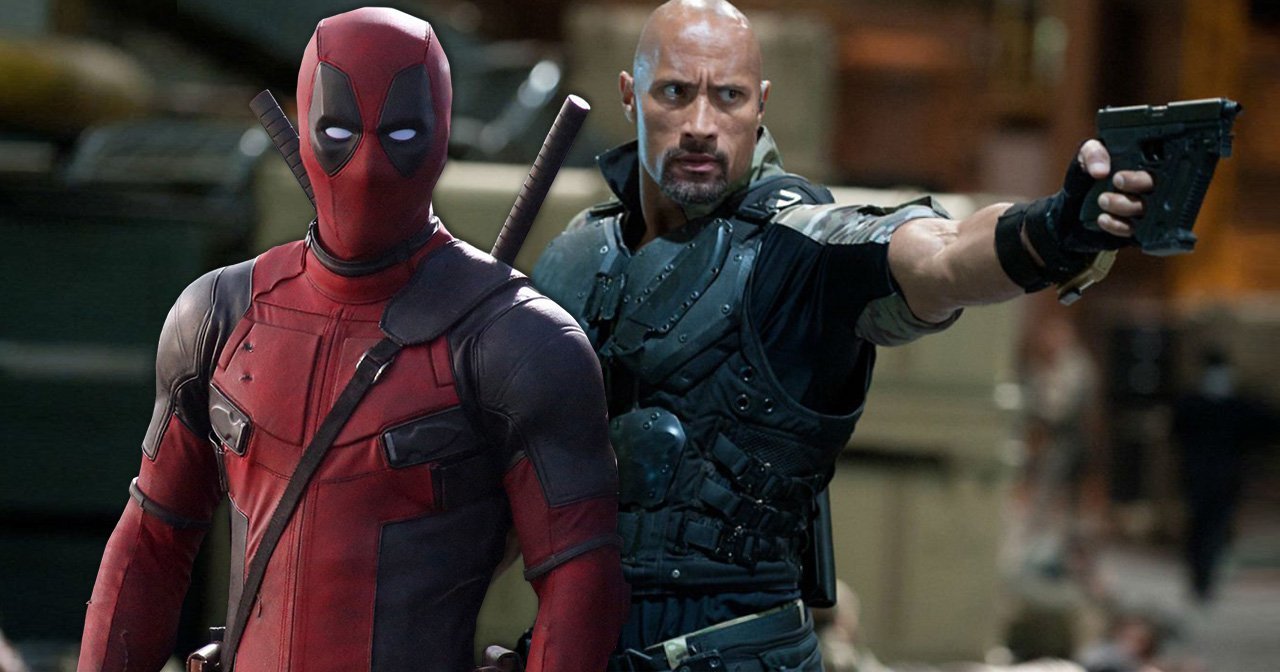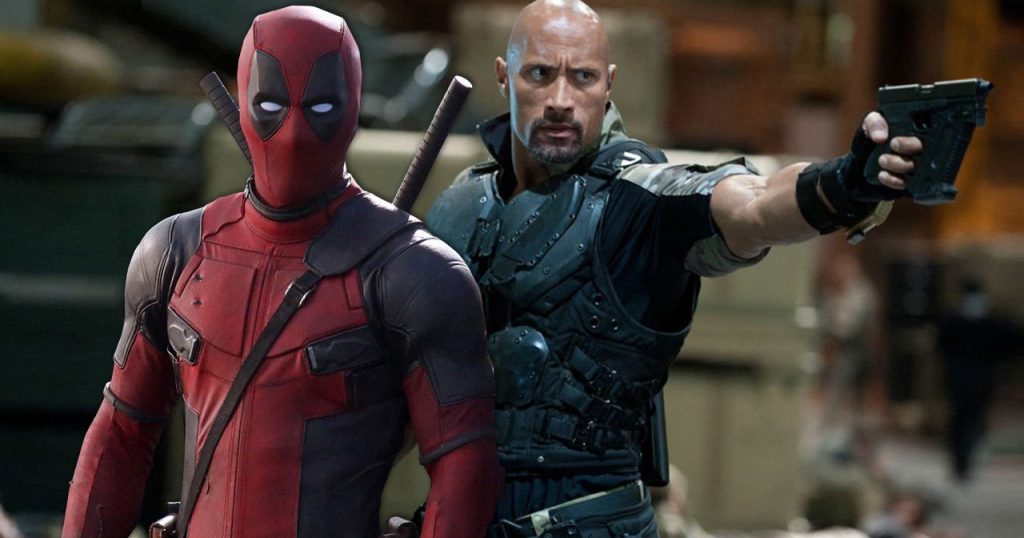 Well, this is quite believable although it's actually funny to place Ryan Reynolds' character as a recruiter of Luke Hobbs and presumably Deckard Shaw as well. It would be really fun to watch if Keanu Reeves is also in the film, and so is Ryan Reynolds. Roman Reigns' inclusion is also a plus, but this would have been extremely crazy if the movie went with their original choice, i.e. Jason Momoa.
Yes, Aquamoa was originally supposed to play one of the Hobbs brothers but since his schedule wasn't clear, Roman Reigns was added into the mix. Although the future of the franchise could hold a place for Jason Momoa. Imagine Reynolds, Johnson, Momoa, Reigns & Statham teaming up in the sequel to take on John Wick! Things are going to be wilder than they are in my imagination.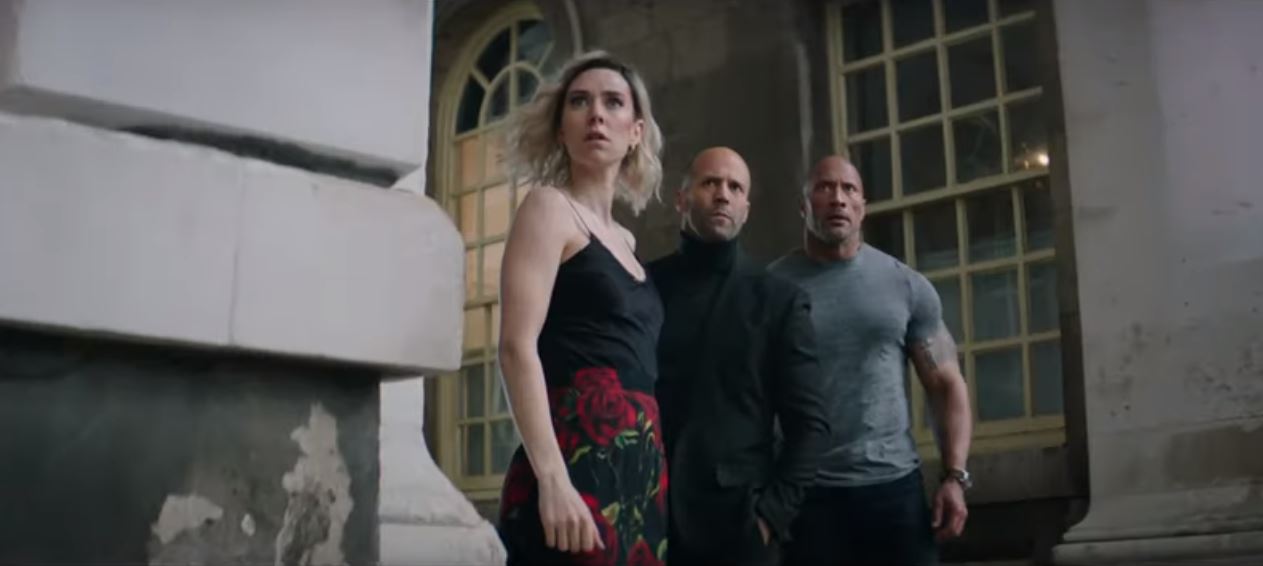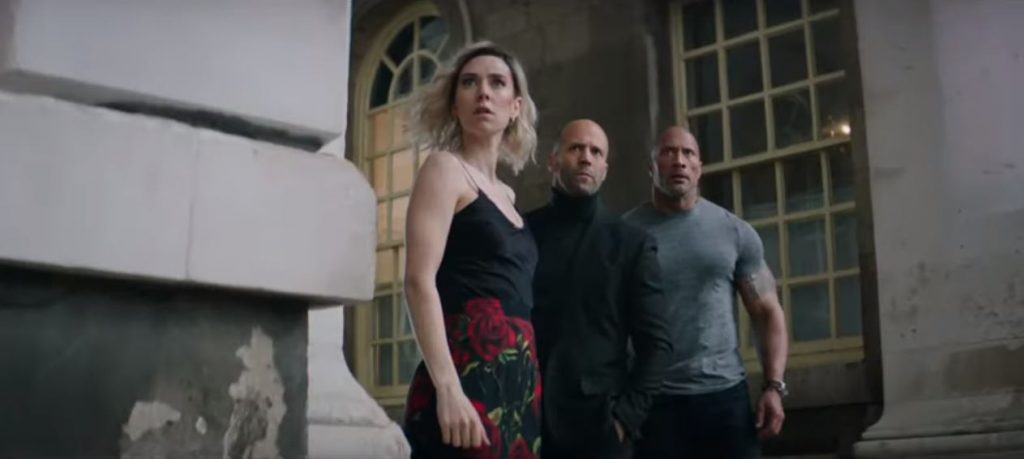 Directed by David Leitch, Fast and Furious Presents: Hobbs & Shaw will open on August 2. It is going to star Dwayne The Rock Johnson, Jason Statham, Idris Elba, Helen Mirren, Eiza Gonzalez, Vanessa Kirby, Cliff Curtis, Eddie Marsan, Stephanie Vogt, and Roman Reigns.