Movies
Television
11 Incredible Crime Thrillers on Netflix You Need to Watch if You Are a Suspense Lover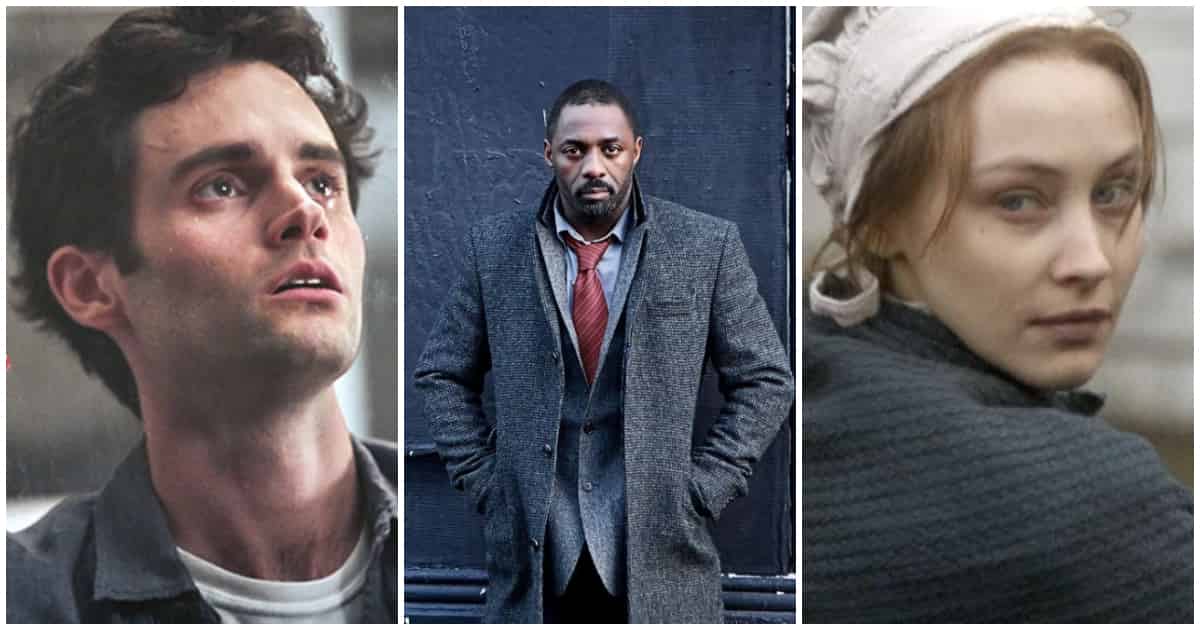 Crime Thrillers have been around in the movie-making industry since time immemorial. There are so many of them that went on to become huge hits like Silence of the Lambs, Disturbia and Primal Fear. But the small screen segment was late to enter the party. Up until recently, the only criminal suspense thriller we got was cheesy CSI and Law and Order like TV Shows. All that changed with the new era of Television revolutionized this segment. New age TV Crime and suspense thrillers are all about the story and characters. And they have resonated well with fans. Suspense has always been vital for making a good movie or TV Show. And these Netflix TV shows are its greatest examples. Presenting – 11 Incredible Crime Thrillers on Netflix you need to watch if you are a suspense lover!!
11. The Killing
The Killing is not actually a new series but an old one. The series' last season – Season 4 – was about to be canceled when Netflix got the rights from AMC to provide a fitting end to the series after the massive Season 3 cliff-hanger. The Killing is about an on-going police investigation involving the murder of a 17-year-old woman named Rosie Larsen whose dead body is found in the back of an old truck.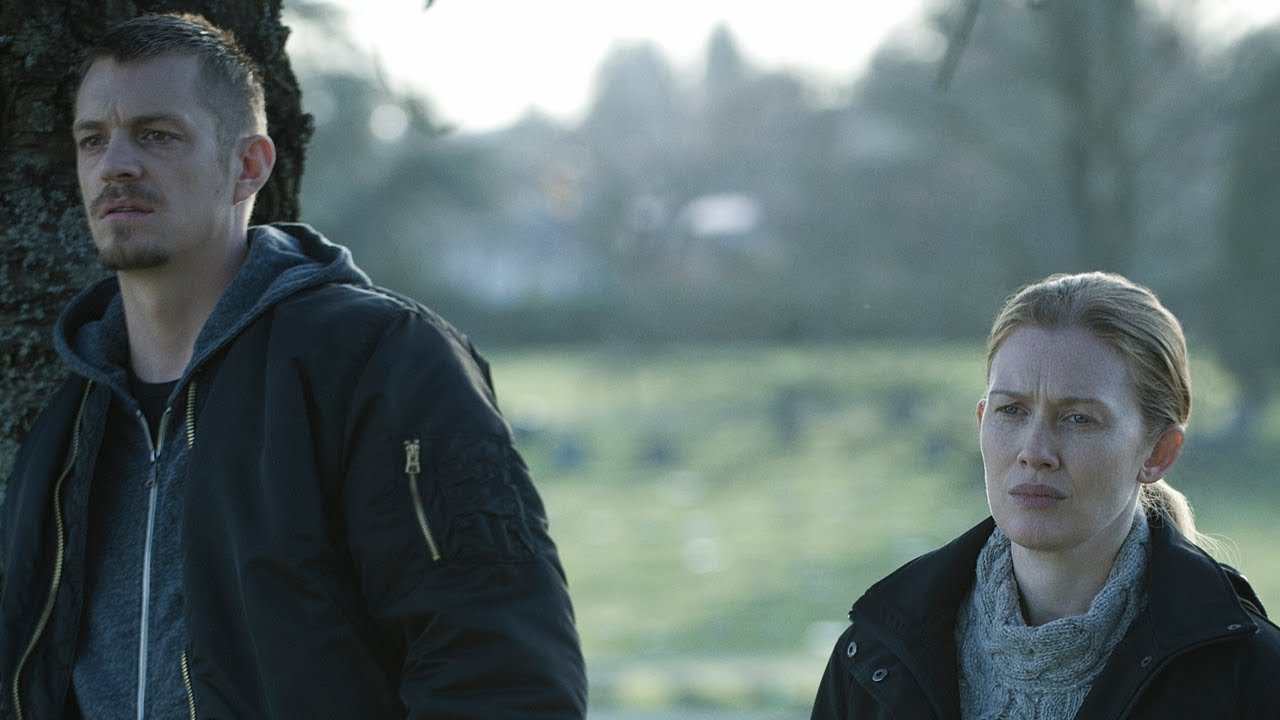 The investigation is further complicated when three families that are seemingly unconnected, are revealed to have connections deeper than anybody could ever imagine. The show is an attempt at giving the classic protagonist detective POV storytelling technique given a new spin and it works flawlessly. Watch it for the performance of Joel Kinnaman, one of the leads of the series.
10. Luther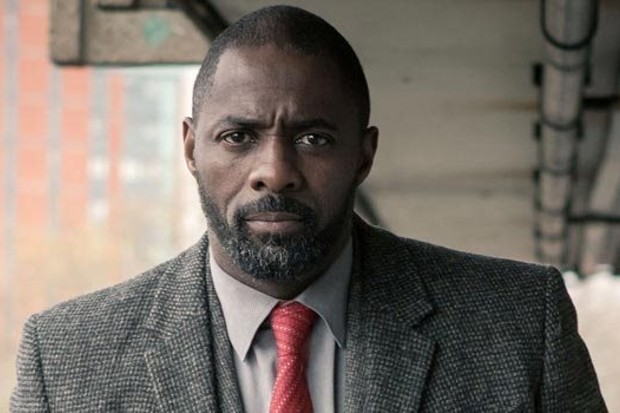 Luther was a BBC One production which was again snatched away by Netflix. Idris Elba is one of Hollywood's most underrated actors and he proves it in Luther, a show about a detective whose highly demanding job is taking a toll on his professional and personal life. In this TV Series, Luther, a veteran detective, befriends a maniacal serial killer as he juggles with his personal demons.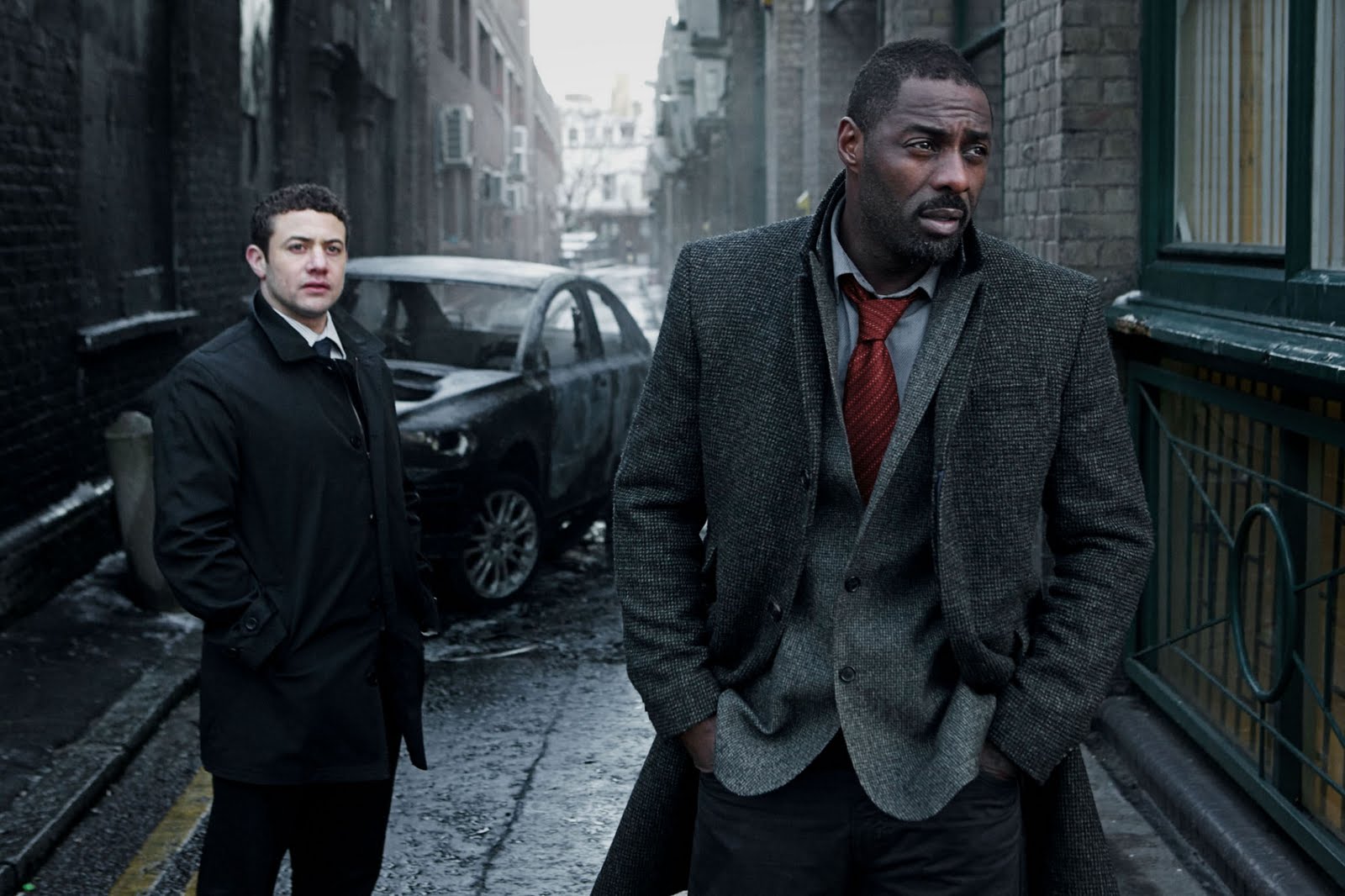 Neil Cross is a damn good creator and Director. Last time he dabbled in the movie making industry, what we got was Mama starring Jessica Chastain, a horror movie that was too gruesome and scary for our tastes. He has decided to focus all his energies on Luther and the series, in some instances, is so naked and bloody that you would rather hide under your bed than watch another episode of it.
9. The Sinner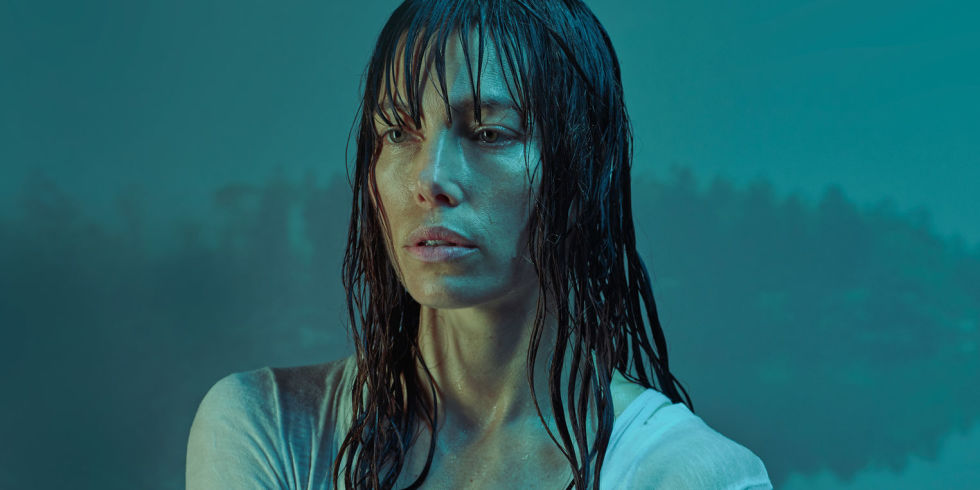 Singer and Actor Jessica Biel is not just a pretty face. She is also a very good actor and in The Sinner, we all get to realize it. The Sinner was originally supposed to be a limited series production. But it got quite famous real quick, so Netflix saw an opportunity there and grabbed the Season 2 rights. The Sinner is about a young mother (played by Biel) who for no apparent reason kills a man on the beach.
The ensuing investigation leads to the uncovering of a dark and sickly past of the protagonist and Season 2 is where it is revealed as to why she did what she did. The dark past of the young mother leads to multiple revelations – a crazy and unforgiving mother, a wicked sister and several accidents that ultimately boil down to rip apart the young mother's life.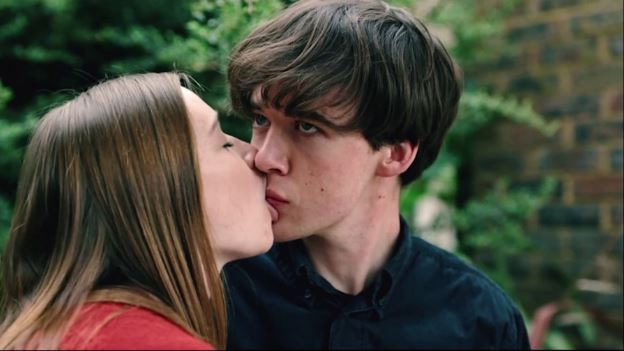 One guy has come to the conclusion that he is a serial killer in the making and a budding psychopath of the highest caliber. So he decides to, on behalf of his 'girlfriend's' request, to travel across the country with her and commit petty crimes to cover the expenses along the way. The series is a riveting comedy with very dark humor. The journey leads to the protagonist to search for his always absent father.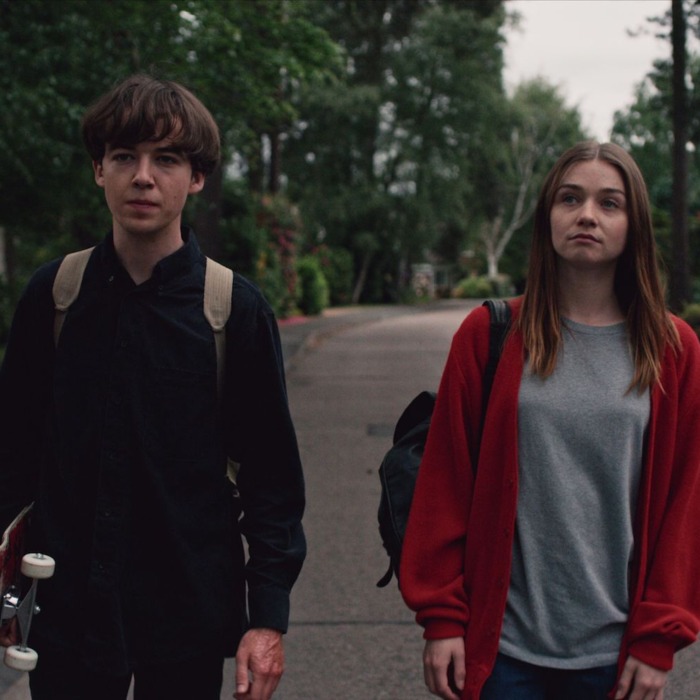 The gist of the story is this – the boy is only going on this trip to have alone time with his girlfriend so that he could murder her in peace. He is just looking for the perfect time to do it. The first season ended on a high note and season two will take over from where it left.
7. Broadchurch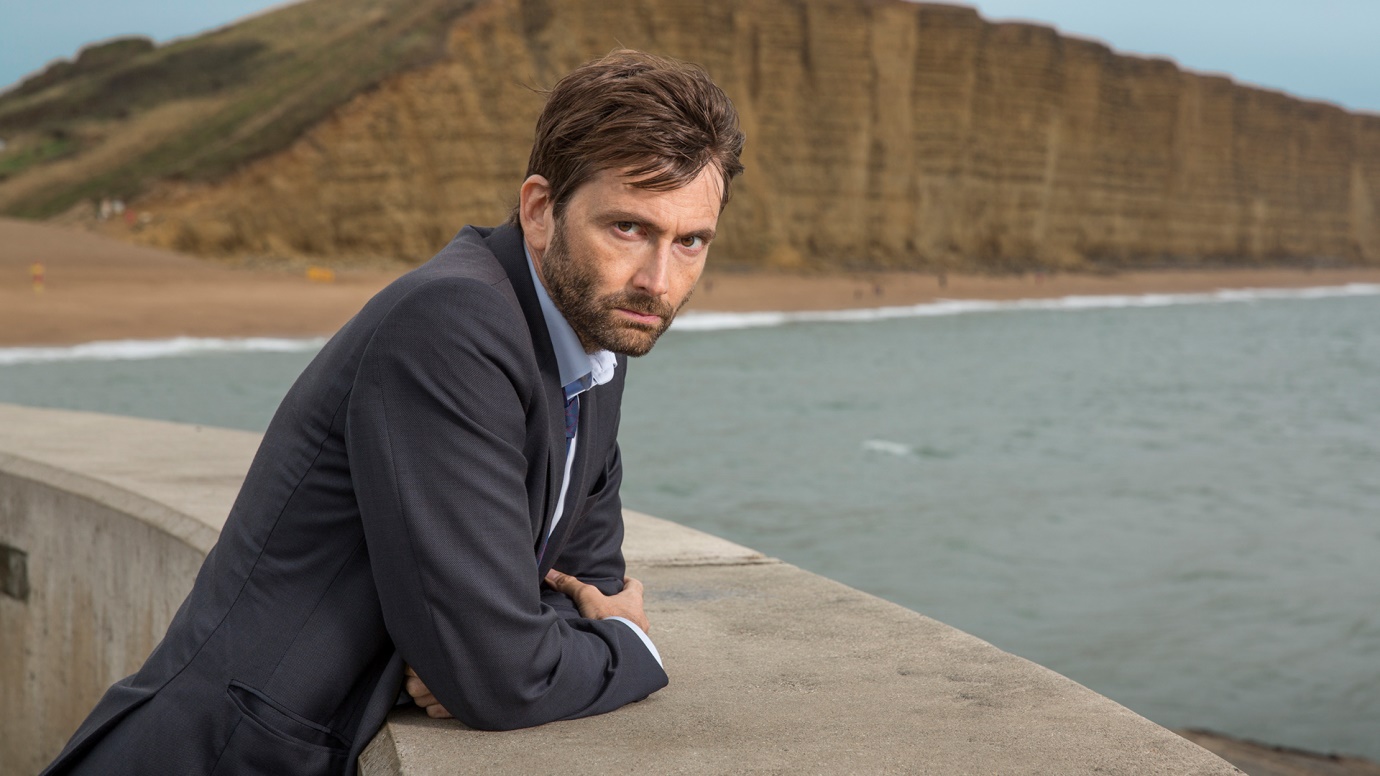 David Tennant, the British juggernaut of an actor is an absolute star of the movie-making industry. In the small screens, he has nailed the role of a super-villain, a time-traveling immortal scientist as well as a detective in a small, closely knitted town. So it is safe to say that Tennant has got a range. In Broadchurch, Tennant plays the protagonist, who along with his partner Ellie Miller, are trying to solve the murder of a young boy in the small town of Broadchurch. The show reveals how a small town can go completely crazy over such incidents. While Season one deals with just one murder, there is also season two and three to watch out for where multiple murders in the same town take place.
6. Happy Valley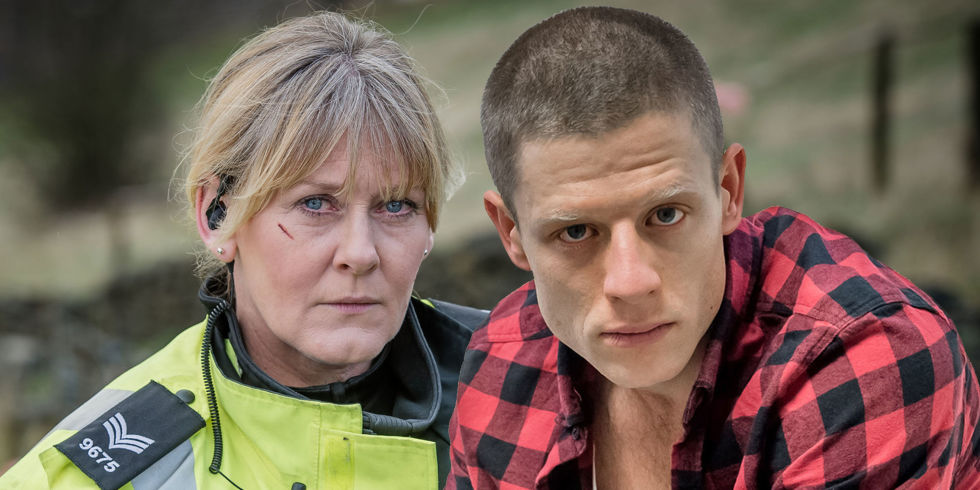 Happy Valley is just like Broadchruch, but with a different perspective. The show involves Catherine Cawood, an aging detective who has just lost her daughter after she committed suicide after she could not handle the trauma of being raped. Cawood is now left with her daughter's unwanted son from that unholy incident to take care of. The show revolves around the rapist, a well-known resident of that town, being freed from prison and coming back to live his life in the same place. There is also Catherine's sister who has returned from a long bout with alcoholism and the pressure of her job as time keeps taking its toll on the protagonist.
5. Alias Grace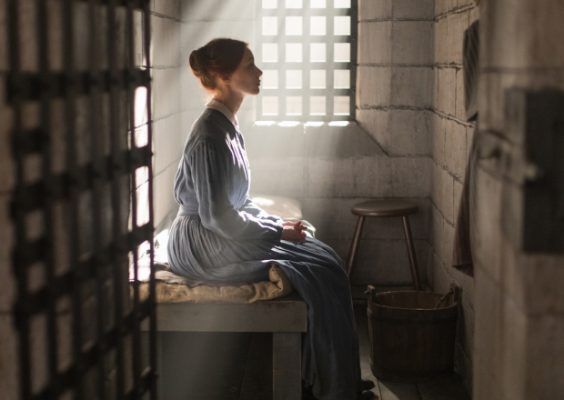 Margaret Atwood of The Handmaid's Tale fame plays a young protagonist in Alias Grace, who along with her lover, is accused of murdering her employer and his mistress. The show starts out like any other show but the ensuing twists and turns are so profound and creative that the show was eventually nominated for an Emmy award. There are only six episodes for this show. So if you do not like TV Series that are super long, Alias Grace is your true calling.
4. Deep Water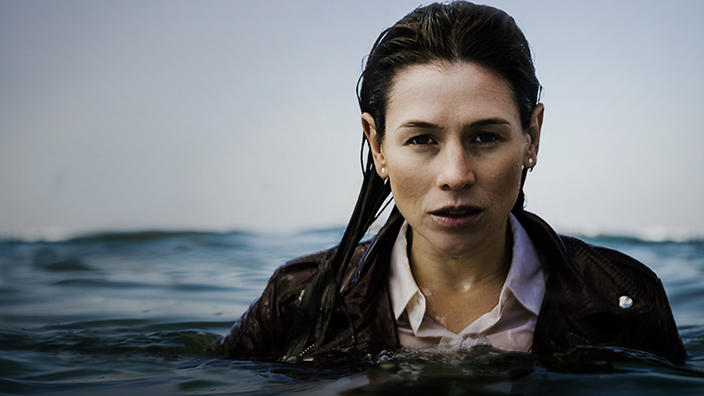 Deep Water is an underrated Australian gem that Netflix, fortunately, acquired the rights to and is now available on Netflix for online streaming. It involves a detective duo investigating a string of murders within the LGBTQ+ community. The story is based on true events which happened in Australia where gay men were purposefully targeted and killed in the 1980s. The show is only four episodes long so we are pretty sure you can binge it in one go very easily.
3. Retribution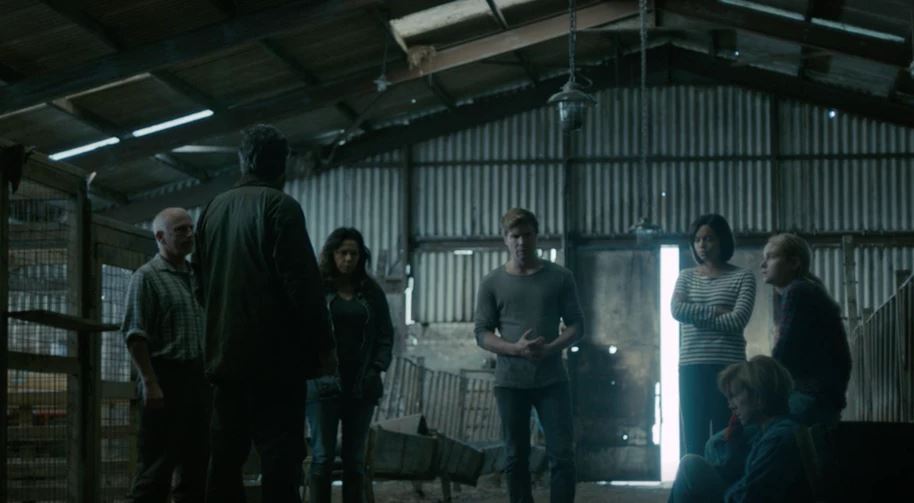 The show is about two rival families that are connected via tragedy and are products of fate playing its dirty hand. A man and a woman, lovers since they were children, get married and are found to be murdered. Then a wounded man shows up in a small town and all hell breaks loose as secret after secret is unleashed. The show is only four episodes long and is pretty fast-paced. Although the ending is something you need to watch out for. Retribution has an ending that is not at all for the weak-hearted. So watch it at your own risk of being forever scarred.
2. You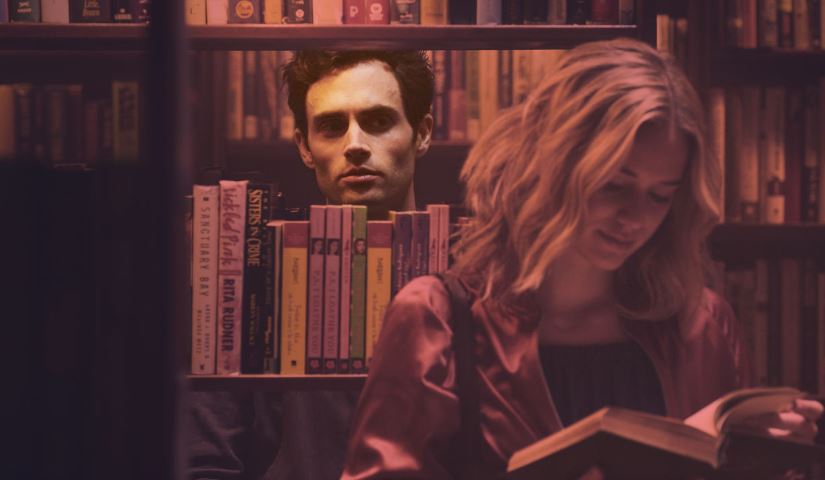 One of the latest and most popular entrants of this list, You is about a seemingly ordinary man who gets obsessed with being a part of a woman he falls in love with and becoming a stalker. The story is told from the point of view of the Stalker which is what makes it so interesting. 'You' shows how the protagonist (or Antagonist, whatever floats your boat) inching his way to an innocent woman as he starts manipulating and controlling each and every aspect of the love of his life.
1. Dark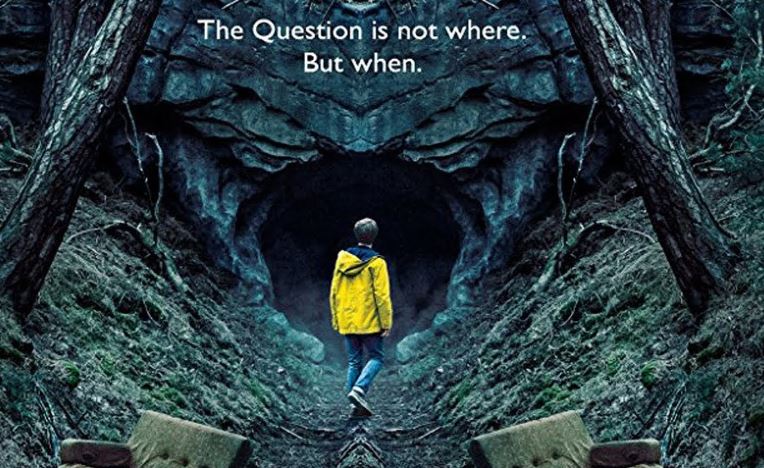 Dark is a German dark-toned crime thriller with elements of supernatural and science fiction weaved into it. The show spans far back from 1953, 1986 all the way to the present times. It involves the small town of Winden where children go missing only periodically. The show shows how four seemingly unconnected families, who blame each other for whatever is going wrong in Winden, are connected to the missing children cases. If you like truly engaging suspense thrillers that keep you at the edges of your seat, Dark might be of interest to you.