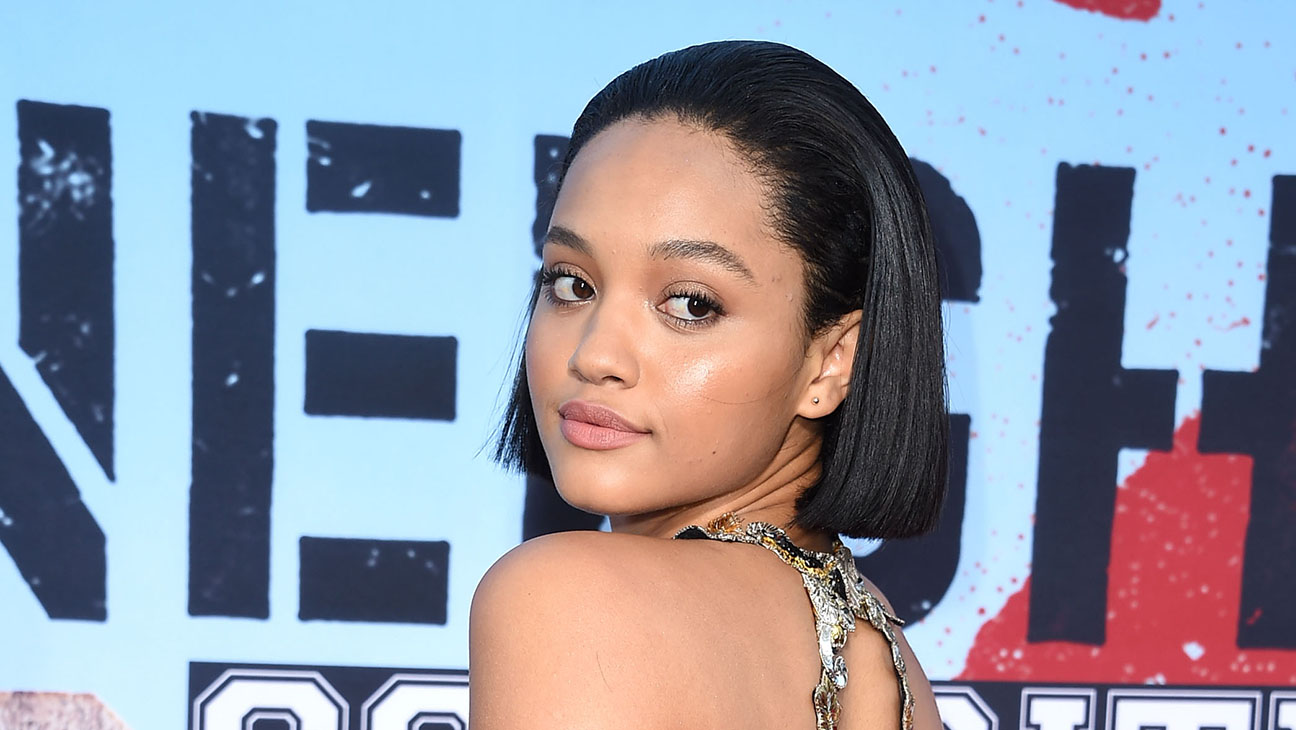 It is confirmed that actress Kiersey Clemons will play the role of Iris West in the upcoming The Flash movie. For a month it was speculated that she is the top choice to play the role. Finally, it was confirmed by Warner Bros. that she will star opposite Ezra Miller.
Clemons resume includes an impressive performance in "Dope" and "Neighbors 2: Sorority Rising". Like in the comics and other adaptations of The Flash, Iris West in The Flash movie will be a journalist and Barry's friend. 
Kiersey Clemons will be reunited with her Dope director Rick Famuyiwa who will now direct The Flash movie as Seth Grahame-Smith chose to leave the project over creative differences.
It is still unclear as to why DC and Warner Bros. didn't cast The Flash TV Series Actors for the movie. The Flash TV series has been a marquee show for the CW and all the actors have done a wonderful job. Candice Patton, aka Iris West on the Flash show has pulled off some Incredible Performances on the TV show.
Only time will tell, whether DC and Warner Bros. took the right call by casting Kiersey Clemons as Iris West and Ezra Miller as The Flash. On, the contrary fans all over the world wanted Grant Gustin to play the Flash and rest of the cast to appear as it is. But, DC chose the other route.
The Justice League footage was revealed at San Diego Comic-Con and though it is not something out of this world, it is fun and aspiring. Ezra Miller as the Flash looks kind of okay, but it is just a footage, we need something more to finally form a decisive argument.
By the looks of it, let us wish KIERSEY Clemons the very best for her role as Iris West.
Let us hope she does justice to it! Iris West is an essential part of Barry Allen's life and we need her to be as good a character as in comics, animated adaptions, and The Flash TV series.