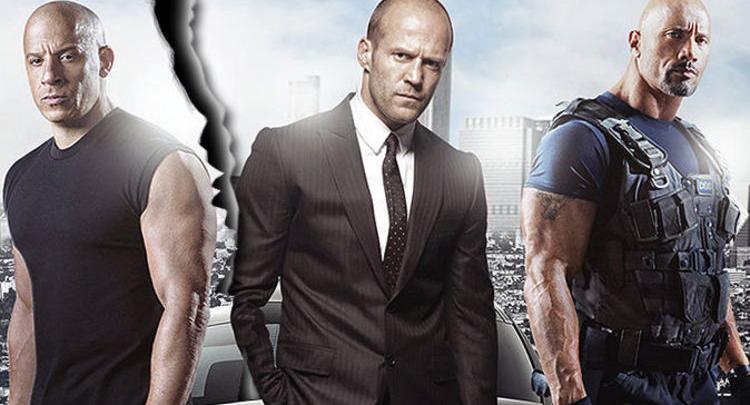 The Fast & Furious franchise is one of the top-notch action movie franchises currently running in Hollywood. It is the only action movie franchise that has been assuring insanely profitable returns for the last 5-6 years or so. Tom Cruise's Mission: Impossible franchise or even the James Bond franchise is not as hyped as this one. Over the period of 18 years and 8 films, the action franchise has created a vast pool of characters who have worked with each other in a high-stakes street-race cum heist stories.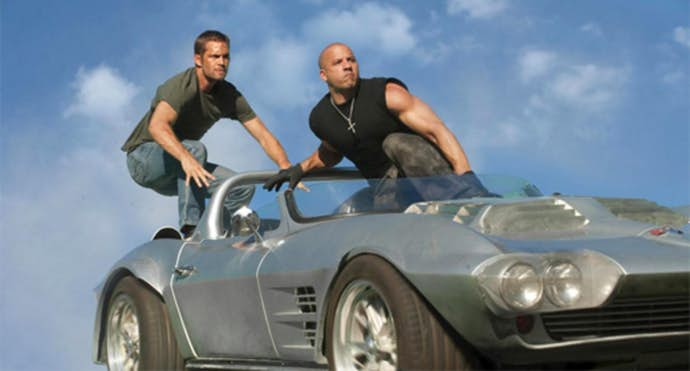 The franchise was rebooted after 3 movies as the narrative was going off-the-rails, also it was more a collection of stand-alone movies rather than a single binding plot spread across the films, which were all united in the best way possible. Once Justin Lin-directed Fast 5 with Dwayne Johnson, the franchise entered into high-octane action that is irresistibly crazy and stylistically bang on. The fourth movie did really well to start things off for the good, but we have to admit that the real hype began with Fast Five!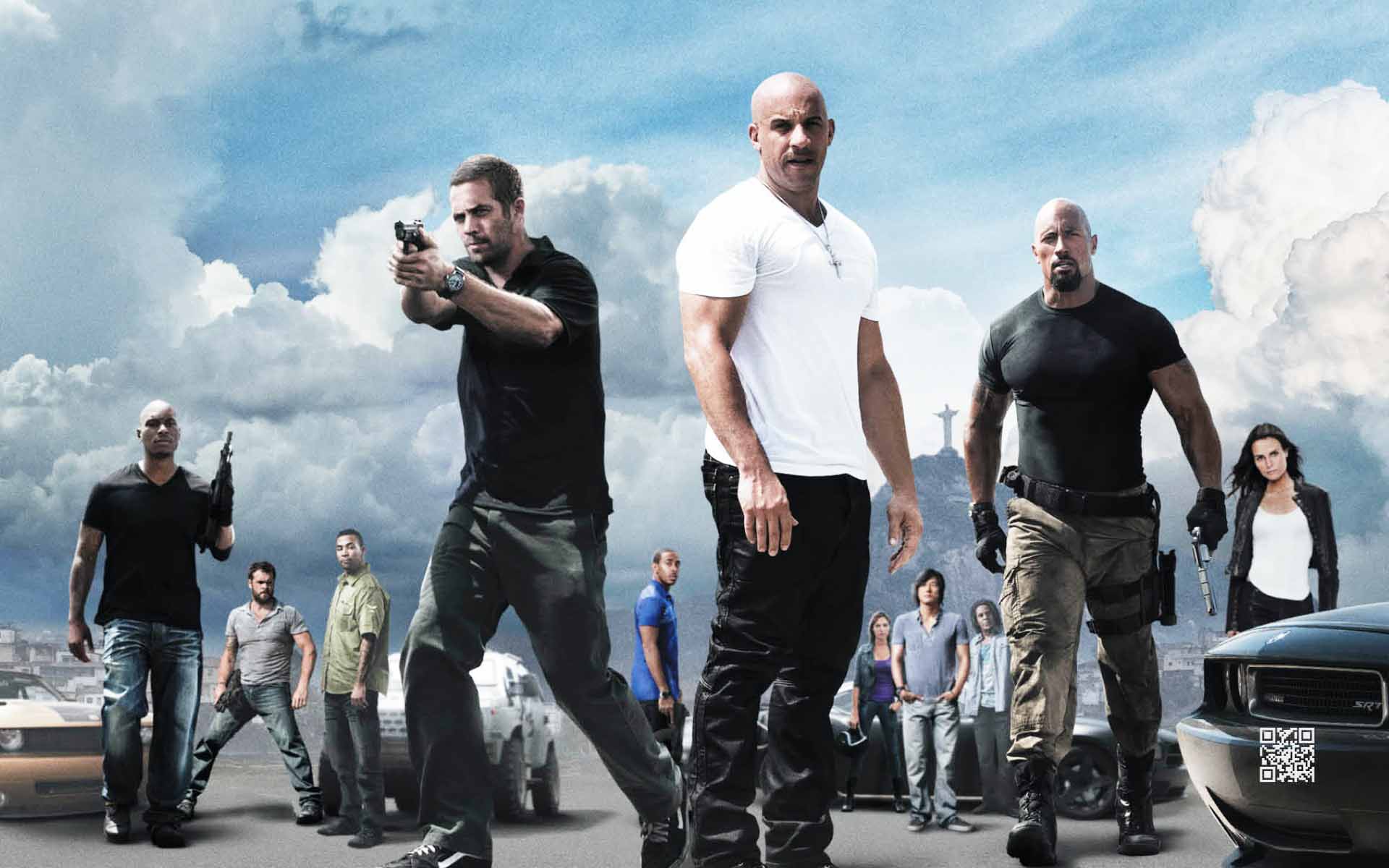 Vin Diesel and Paul Walker were doing fine, but the missing piece was then brought in by Dwayne Johnson and we just realised how big a piece was actually missing from this franchise. The entry of Johnson did take this franchise to a whole new level, and from there on, the movies could actually bring in more bad-ass characters into the mix being assured that the audiences will surely accept them. The tragic death of Paul Walker left a void which was filled by the class and brute force of Jason Statham.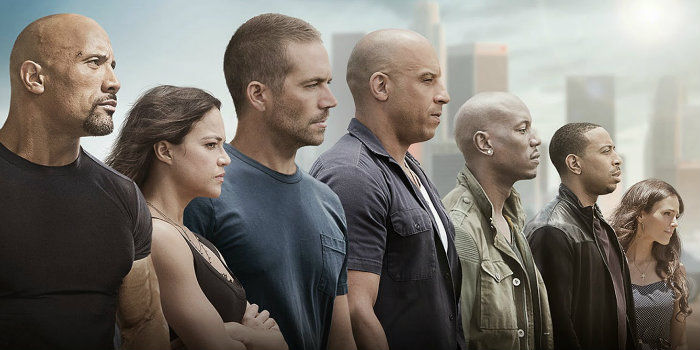 Now the Franchise has actually become huge. It is in a place that it could actually afford to have spin-offs for characters that were being felt a little underused. Vin Diesel, Dwayne Johnson, and Jason Statham could each hold movies on their own shoulders and make a ton of money doing that. So, regardless of the feud between Johnson and Diesel, it is actually a good idea to use the two megastars individually up to their full potential. This is why we are getting a Spin-off before the continuation of the core franchise. Here is the list of the upcoming Fast & Furious movies:
Hobbs and Shaw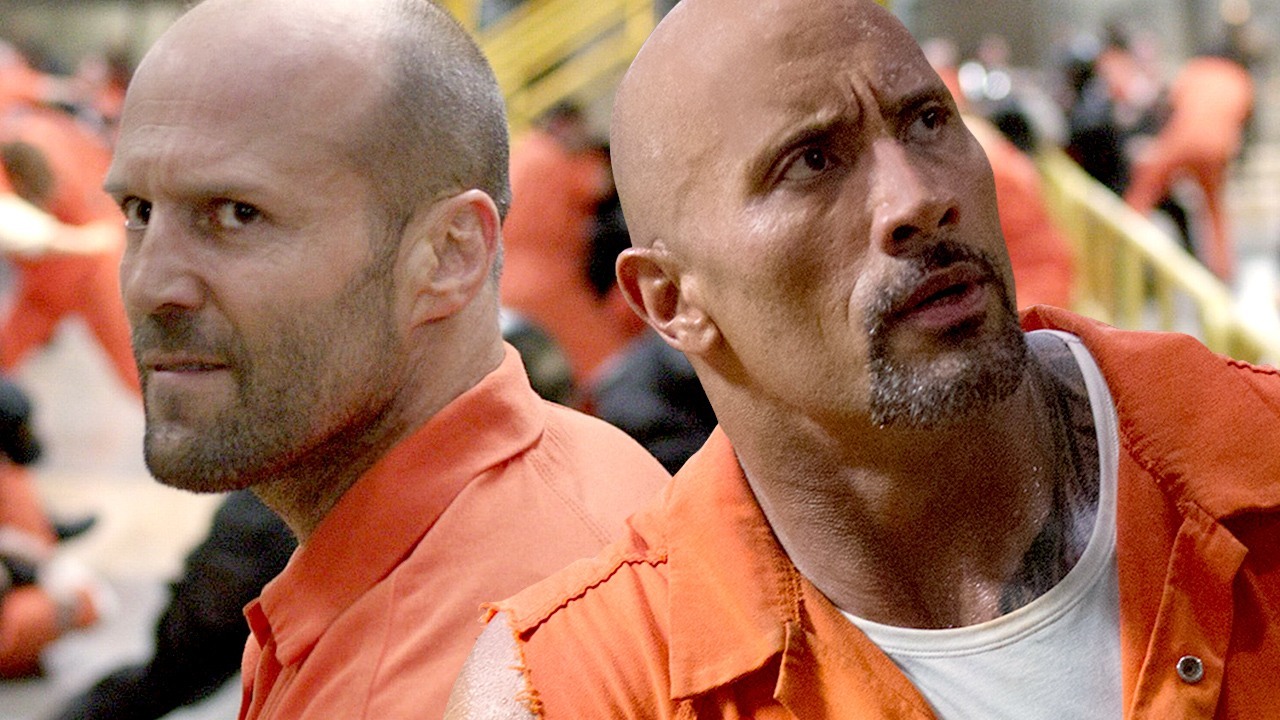 With Dwayne Johnson not really wanting to work with Vin Diesel, and looking at the amazing chemistry between the newly formed duo of Luke Hobbs and Deckard Shaw, Universal Studios thought of it to be a perfect opportunity to actually build something out of nothing and hence they green-lit a movie that had Statham and Johnson at the centre stage kicking a whole lot of butt together. The movie has got a release date of July 26, 2019. Not just this, the movie has also got one of the best action movie directors attached to it as John Wick and Deadpool 2 director, David Leitch has been helmed by Universal to direct this fun thriller kick-ass movie. Also, Vanessa Kirby has been added to play Deckard's sister, Hattie, who is "an MI-6 agent."
Fast & Furious 9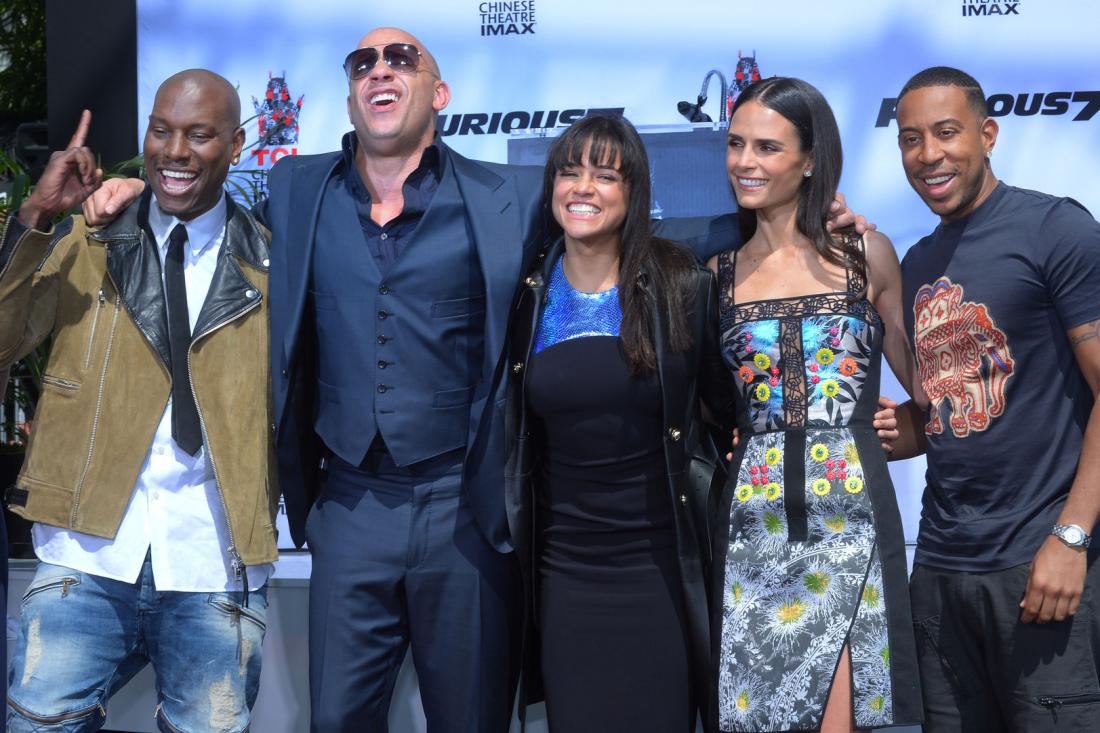 With the latest development of the Hobbs and Shaw spin-off, the core franchise having two movies left to bring out actually got delayed for a year. Fast & Furious 9 is said to come out on April 10, 2020. The sequel has been set up really nicely as everyone met up on the rooftop at New York and had a happy ending. The bad blood between Shaw and Dom is done though it is unlikely that Hobbs and Shaw will be returning for the movie. The notorious criminal Cipher played by Charlize Theron is still on the loss so the beef with her will be solved in the next chapter.
Fast & Furious 10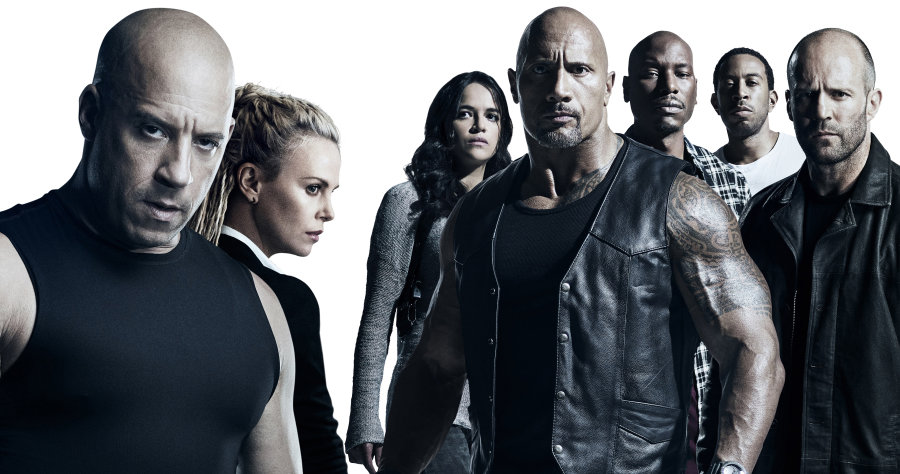 The Fate of the Furious was the beginning of a trilogy, and we will see everything come to an end in the final chapter of this saga. So we could be hopeful to see Hobbs and Shaw return for this one if they do not appear in Fast 9. We could expect a new villain to show up if the plot of Cipher comes to an end in Fast 9. The movie will come out on April 2, 2021.
We are in for a Fast and Furious ride for the next 3 years!
Don't Miss: Captain Marvel: Is Jude Law Really Playing Superhero Mar-Vell in the Movie?