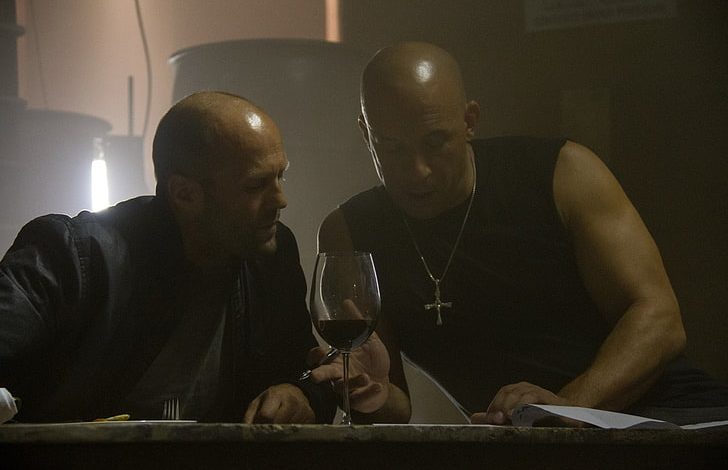 The Fate of the Furious was quite amazing. But, the fans couldn't truly fathom Why Dom forgave Deckard Shaw so easily. This decision received a fair bit of backlash from the viewers. But the Fast & Furious franchise might discover a way to justify this resolution. There are 9 movies in this franchise including the spin-off, Fast & Furious Presents: Hobbs and Shaw. This one featured a team-up between Deckard and Luke Hobbs as they go up after the mysterious group, Eteon. But why was he a legitimately good guy in this film? That's because Han has returned.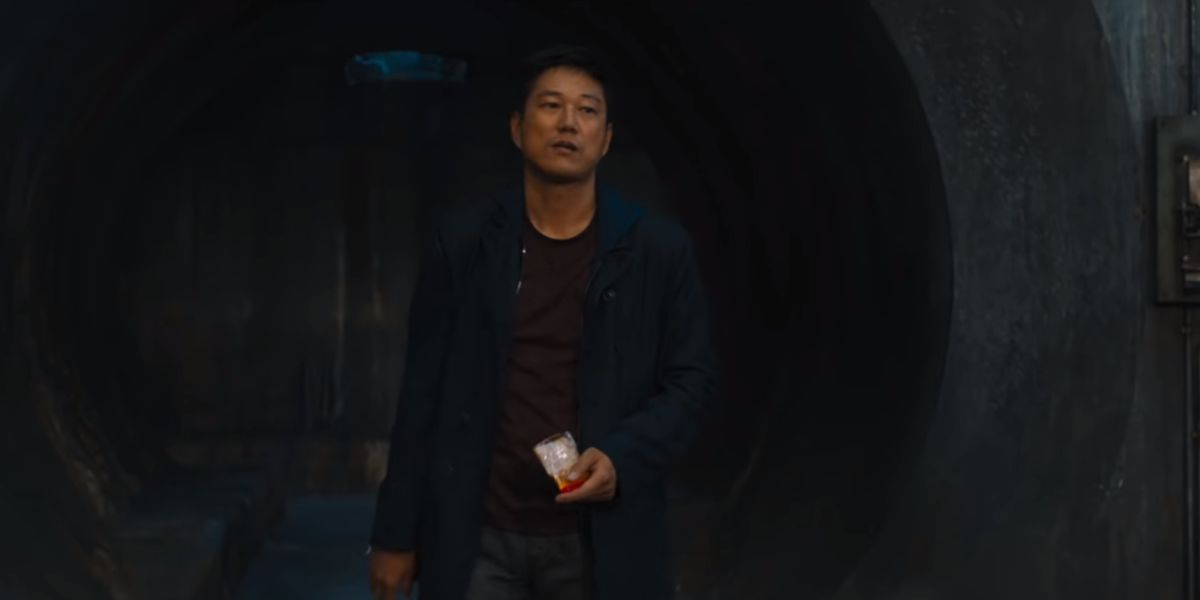 Han's resurrection has reinvigorated the "Justice For Han" motion. It aims to have Deckard be accountable for what he did to Han. Justin Lin revealed that delivering justice to Han was a reason why he came back to direct the last three films of the franchise. Han's comeback will be revealed after the release of the film. And now, we've got a theory for why Dom forgave Deckard Shaw despite his attempt to kill Han.
Explaining the backlash for Deckard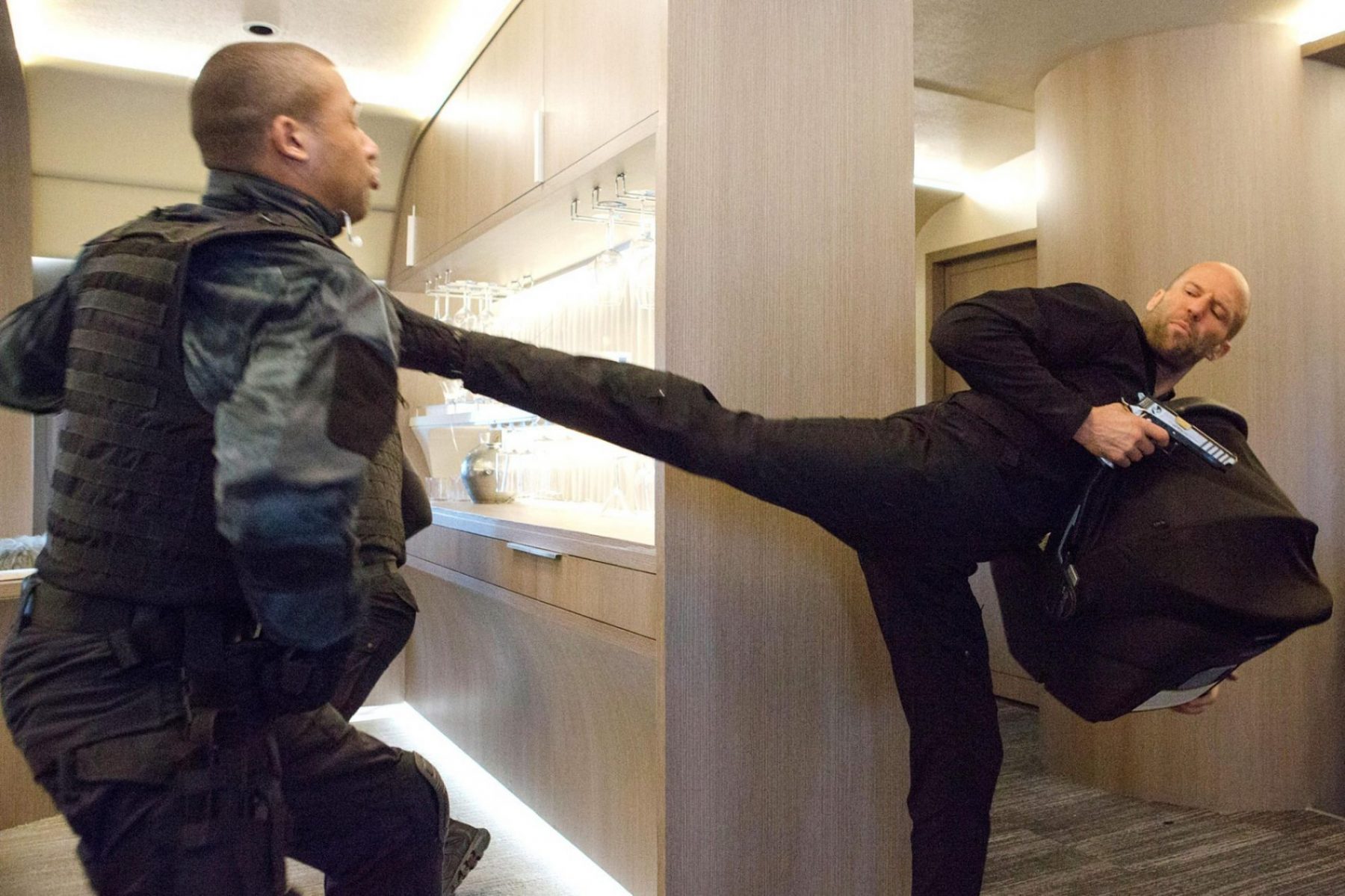 Before it was confirmed that Han is actually alive, there has been backlash about how the 2017 film handled the aftermath of his presumed death. Deckard rescued Dom's secret son with Elena from Cipher. So, Dom forgave Deckard towards the end of the film. Dom gave him a seat at the table at the usual Fast & Furious post-mission gathering.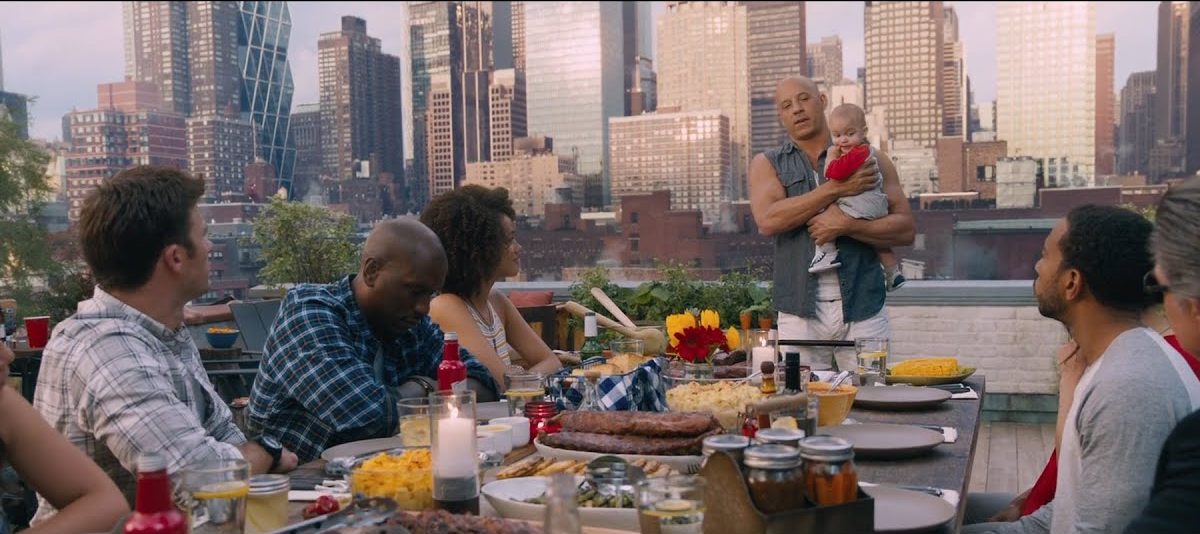 The safety of his son was more important for Dom. So, nothing was discussed about what happened to Han. This was considered by many fans as a betrayal of Han's legacy in the franchise. A few cast members of the franchise also showed their support for the "Justice For Han" movement.
Theory: Dom knew about Han's Survival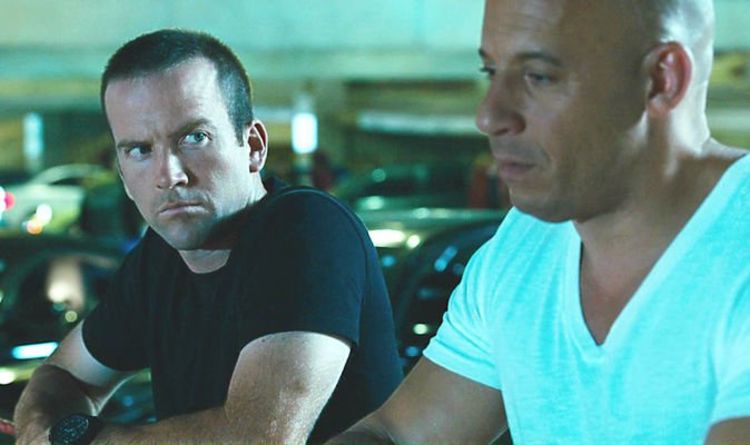 The secret behind Han's resurrection has not been revealed yet. But F9's narrative aims to deliver justice for Han. This explains why Dom decided to forgive Deckard. Dom went to Japan at the beginning of Furious 7 for bringing Han's body back to the U.S. But he did not check if they were actually Han's remains. Mia and Letty went to Japan to get some help. Maybe Dom gave them the lead. But he did not inform them who they were meeting there as they try to get help for their encounter with Jakob.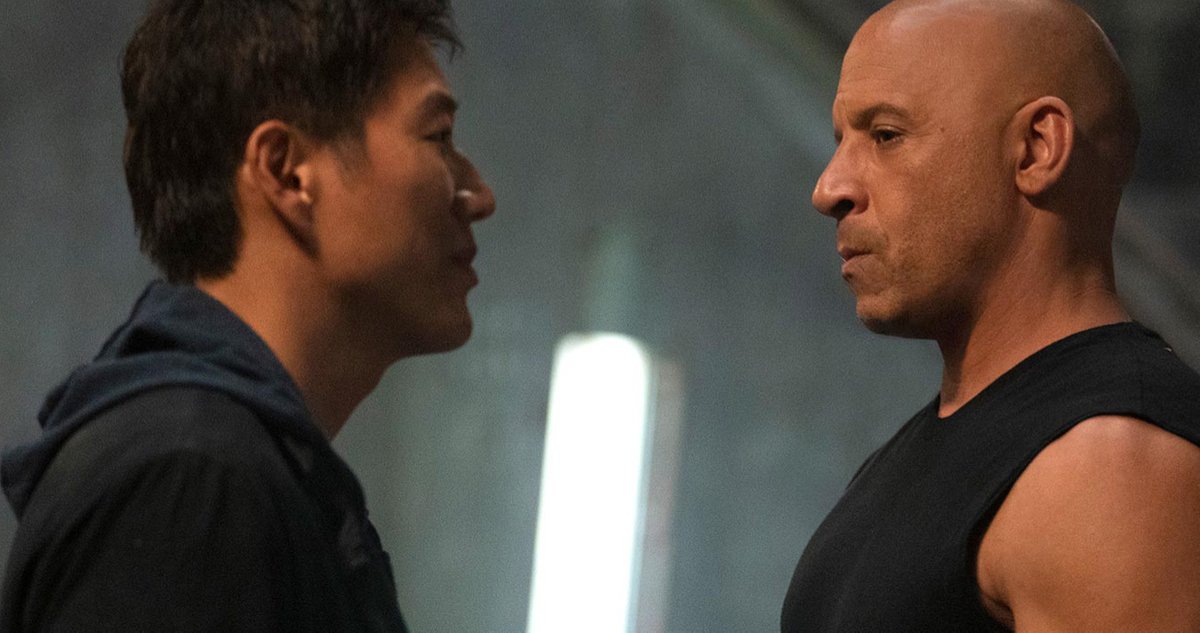 When Han makes his entry, everyone looks surprised except Dom. Maybe he was expecting Han to show up. Maybe Dom knew that Han was alive and because of that, he easily forgave Deckard. Deckard failed to kill Han. That helped Dom to plan the rescue of his son. From here, the franchise can easily hold Shaw accountable for his crimes.
Why Han was killed?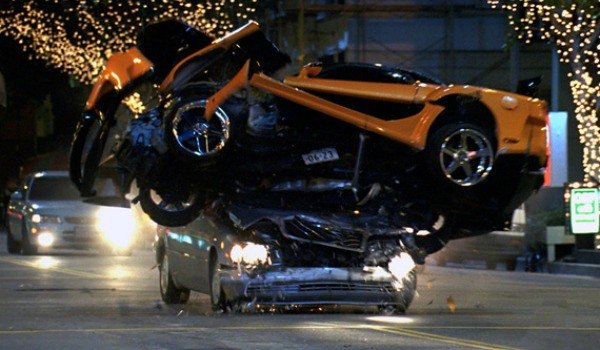 The character of Han first appeared in The Fast and the Furious: Tokyo Drift. He was killed at the end of the film. Furious 7 was actually a prequel to Tokyo Drift. This is the reason why we get to see Han in Fast & Furious, Fast Five, and Fast & Furious 6. Furious 7 revealed the reason why Han met his demise.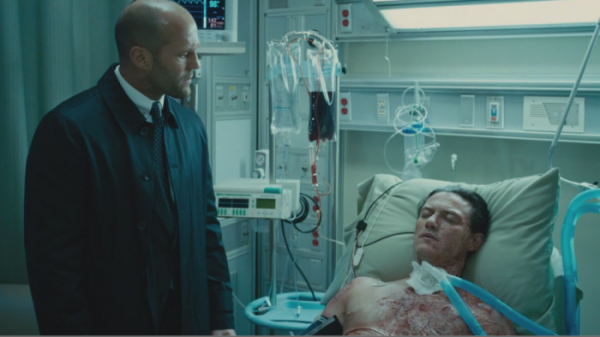 Owen was thrown out of the plane at the end of Fast & Furious 6. He didn't die but was severely injured. As a result, his brother Deckard planned his revenge. It was easy for Deckard to kill Han at first since Dom and the other team members were not there to protect him.
Han resurrected in F9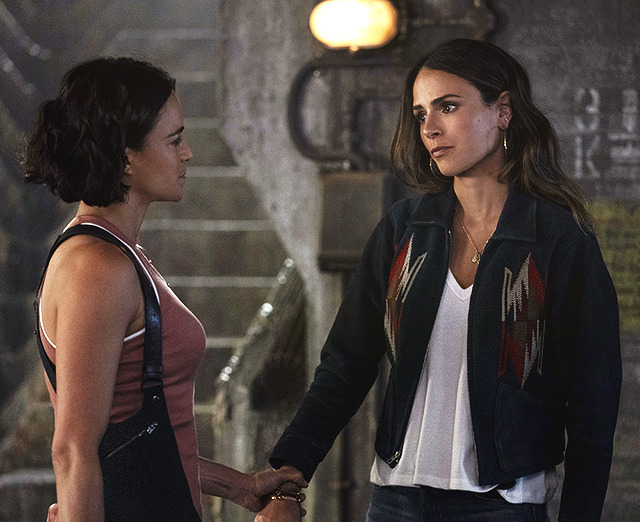 Deckard Shaw and Luke Hobbs are in one team now. So, the "Justice for Han" controversy has decreased a bit. But we saw Han coming back in the first trailer of F9. Han may have survived the car crash since his death was not shown on-screen. If you consider F9's trailers, maybe Han continued to live in Japan if he survived the car crash. It is possible that Mia and Letty went to Japan to seek help from Han.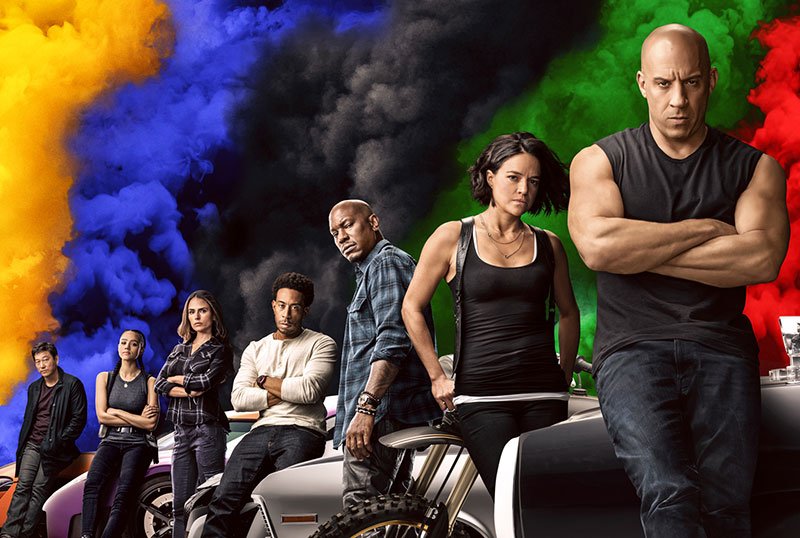 Directed by Justin Lin, F9 is scheduled to release in theaters on June 25, 2021. The film features Vin Diesel, Michelle Rodriguez, Tyrese Gibson, Chris "Ludacris" Bridges, John Cena, Jordana Brewster, Nathalie Emmanuel, Sung Kang, Helen Mirren, and Charlize Theron in the lead roles.
What do you think about this theory that answers why Dom forgave Deckard Shaw in The Fate of the Furious? Let us know in the comments.
Follow us on Facebook, Instagram & Twitter for more content.
Also watch:
Source: Screen Rant