Movies
Fast & Furious: Vin Diesel Was Not the First Choice to Play Dominic Toretto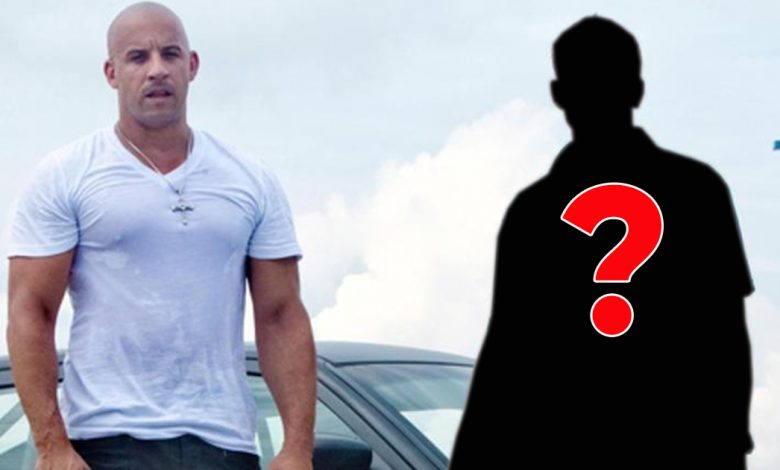 Fast & Furious 9 is coming in May and it will bring Vin Diesel back as the Alpha of the franchise. It's quite funny that he is the only guy in this world who takes this franchise so seriously. That's because the Fast saga is actually what turned him into the big action movie star that he is now. We have to give Diesel credit for what he has done. 2 Fast 2 Furious was quite nice but it still missed the Vin Diesel factor. And now if you get to know that Vin Diesel wasn't even the first choice to play Dominic Toretto, it would definitely feel kinda odd.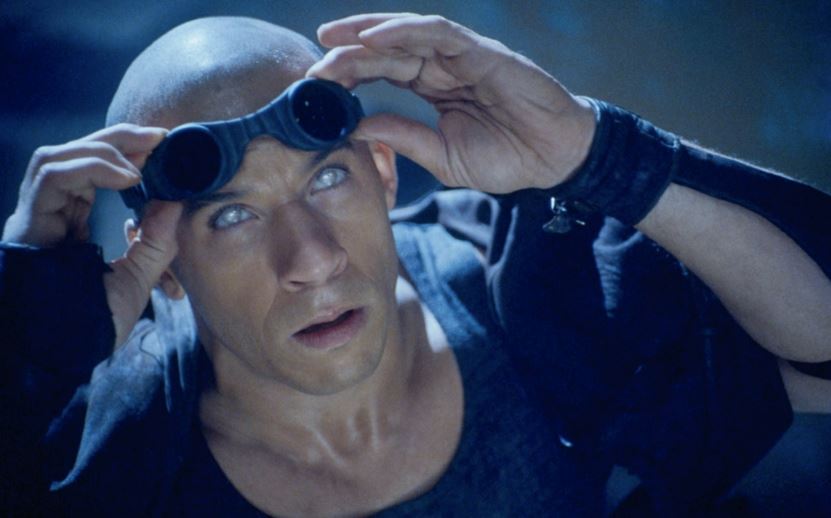 The start of Vin Diesel's career was quite tough. He only had a cameo in Saving Private Ryan. Then Pitch Black was the role where Diesel actually got his start as an action movie star. After that he starred in The Fast & The Furious & XXX. After XXX, all the films that Diesel starred in were mediocre action films (The Chronicles of Riddick, Babylon AD) or family movies (The Pacifier). His career restarted with Fast & Furious as he returned in the fourth edition and took Dominic Toretto to new heights. By the time we reached Fast Five, we saw Dom evolve from someone who stole VCRs to someone who made the heist of a $100 Million possible.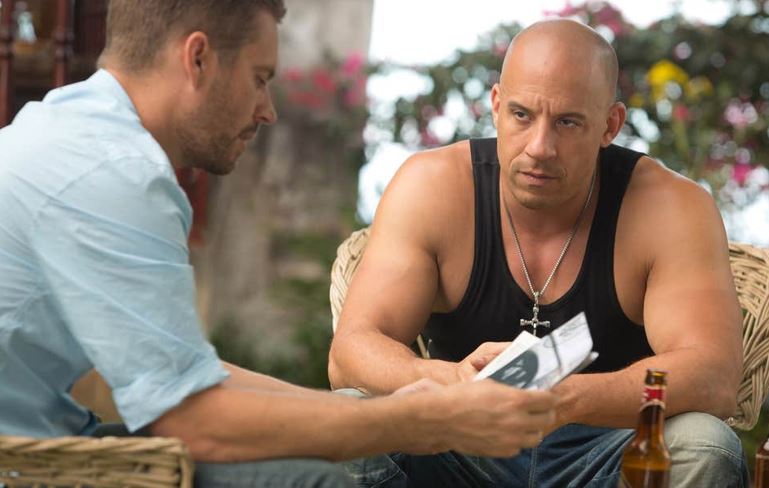 He led a family which just kept reuniting and growing bigger and bigger. Now, Dom himself is a father to little Brian. He is a complete family man. But still he far from done. Vin Diesel has actually stated that Fast 10 could be split into 2 parts. So basically there are 3 more films left in the fast saga and we're so not done with Dominic Toretto. Now rewind the last 2 decades and imagine if it wasn't Vin Diesel leading things from the front. The Fast Saga probably wouldn't have been as big as it is right now.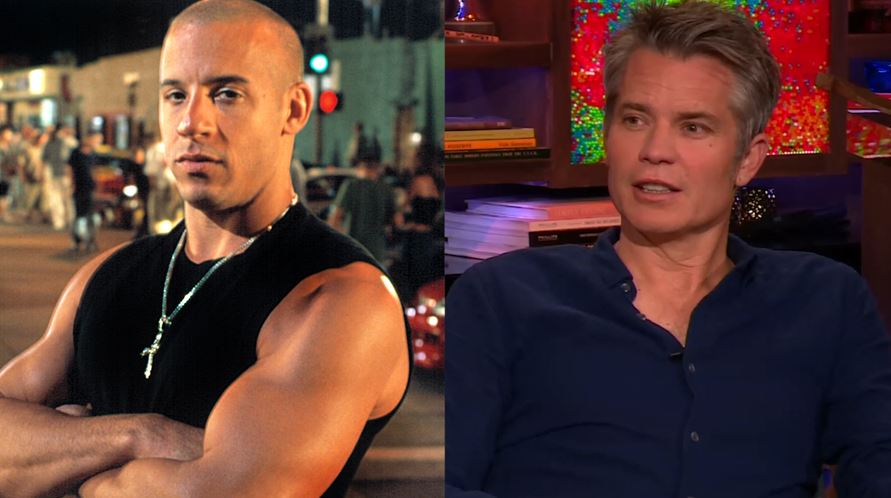 The guy who was originally supposed to be the lead for this franchise is Timothy Olyphant. The studios wanted Olyphant so badly that the movie written by Gary Scott Thompson would've been greenlit instantly if the actor had signed on. Just prior to the development of The Fast and the Furious, Olyphant had starred in another car film – Gone in 60 Seconds. Olyphant denied the role of Dominic Toretto and Vin Diesel finally got the opportunity to do what he could do best, i.e. being a bald super driver whose head is harder than the Rock and growls are better than Batman. Without Vin Diesel's mumble growls, the franchise wouldn't have had the same intensity that it does now.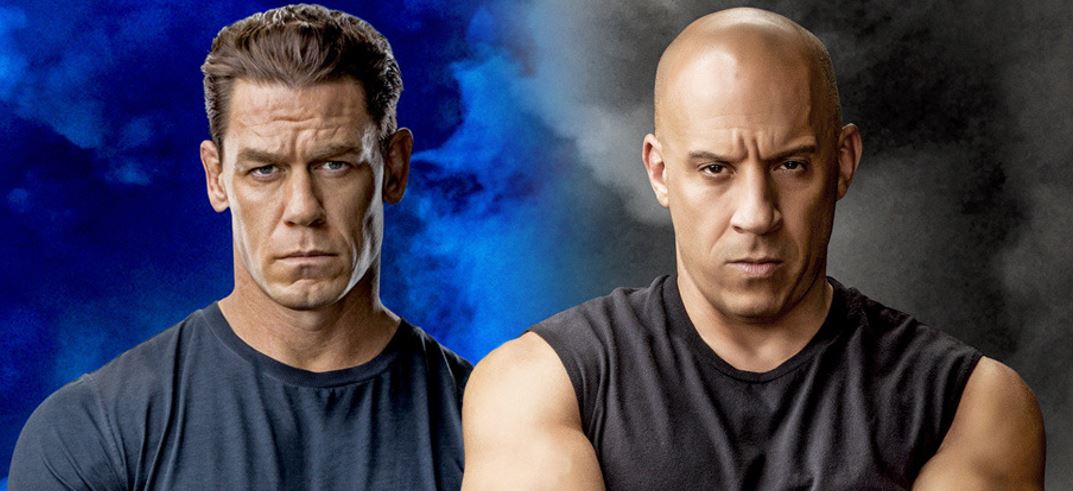 Now we're excited what Fast & Furious 9 will bring onto the plate. We've got the newcomer John Cena who hasn't been seen for 9 long & fast films. Now we'd see him kick Vin Diesel's ass to begin things and then Diesel would kick his ass and add Cena to his list of all the wrestlers that he has beaten in his films. It started with the Rock. Diesel took quite the beating from Johnson but he surely came out on top. In Riddick, Dave Bautista almost took him down, but Diesel ended up victorious. Jason Statham isn't a wrestler but he can surely kick some ass. Diesel took him down too. Now John Cena is also in for a similar intense beat down. No offence to Timothy Olyphant but he couldn't have done what Diesel has done to the franchise.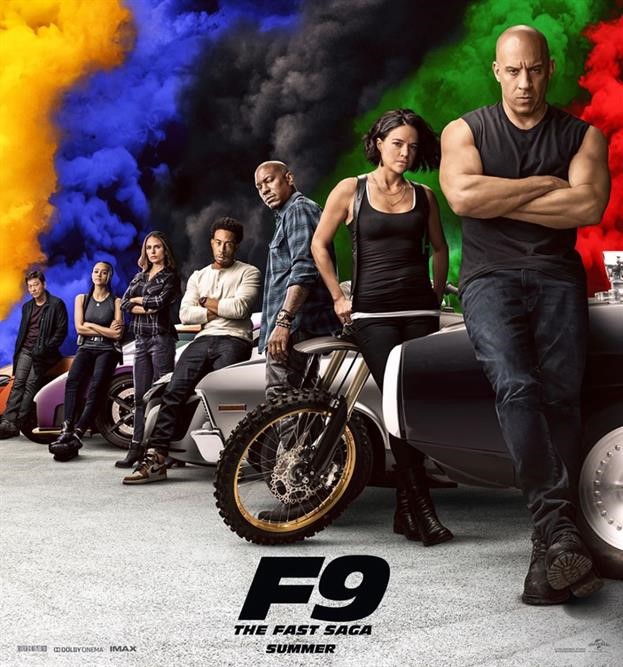 Fast 9 comes out on May 22, 2020 & Fast 10 will arrive on April 1, 2021. Here's the official Synopsis of Fast & Furious 9:
"Summer 2020 is the time for F9, the ninth chapter in The Fast Saga that has endured for almost two decades and has earned more than $5 billion around the world. Directed by Justin Lin, who helmed the third, fourth, fifth and sixth chapters of the series when it transformed into a global blockbuster, the film stars Vin Diesel, Michelle Rodriguez, Tyrese Gibson, Chris "Ludacris" Bridges, Jordana Brewster, Nathalie Emmanuel, Oscar®winner Charlize Theron and Oscar® winner Helen Mirren. F9 is produced by Neal H. Moritz, Vin Diesel, Jeff Kirschenbaum, Joe Roth, Justin Lin, Clayton Townsend and Samantha Vincent."