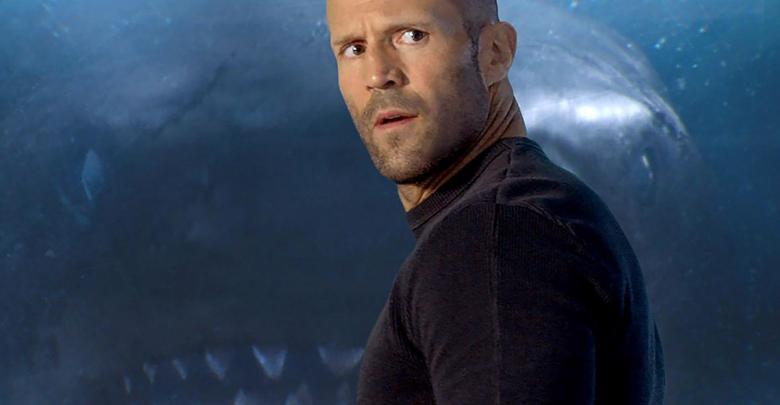 There are only a few actors who have managed to cement their image as a perfectionist. Jason Statham is one such actor, who has managed to rise up as one of the biggest action stars of our time. His struggle is inspiring to all of us as he comes from humble beginnings and has managed to hold his own against some of the biggest action stars in the industry.
The Handsome hunk from Britain has been able to win the hearts of people from all around the globe. His latest movie 'Fast and Furious Presents: Hobbs & Shaw is on the verge of release and the fans are really excited about this movie.
So, let's take a look at these 10 facts about Jason Statham before you check out his latest movie in theatres.
#1: He inspired a Spider-Man Villain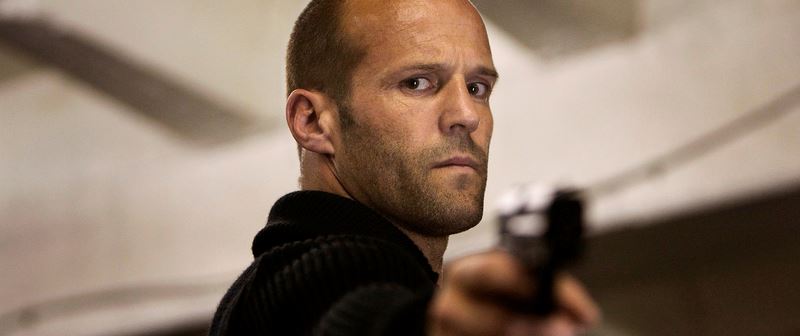 The writer of the popular comic book series The Ultimate Spider-Mann, Brian Michael Bendis instructed his artist, Mark Bagley that this series' version of the villain Vulture was to resemble the popular action star, Jason Statham.
#2: He was in the British Diving Team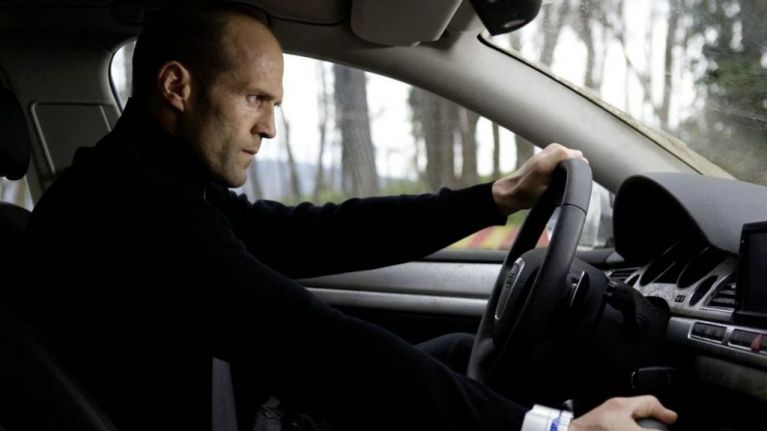 Before becoming one of the most sought-after action stars, Jason Statham was very passionate about diving. In fact, he was so good at it, he made it into the National team of Britain. He spent 12 years on the team, competing on the 10-meter platform and 3-meter springboard. In 1992, he was ranked 12th in the world as a platform diver.
#3: He used to sell Knockoff Perfume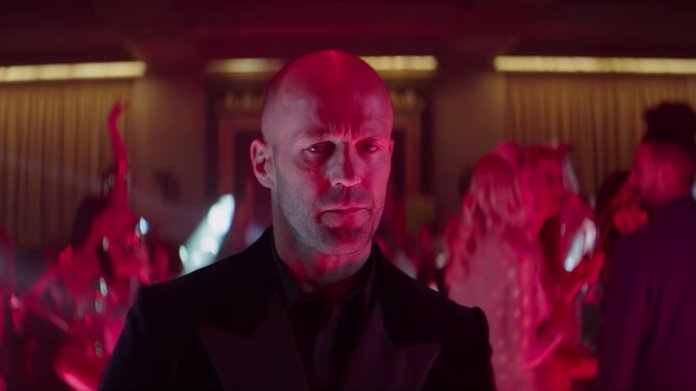 Before making it big in the industry, Statham tried his hand in a lot of side jobs to support himself. After years of diving and then modelling he decided to find another way to support himself. He decided to sell knockoff perfumes and jewellery on the streets of London.
#4: His Big Break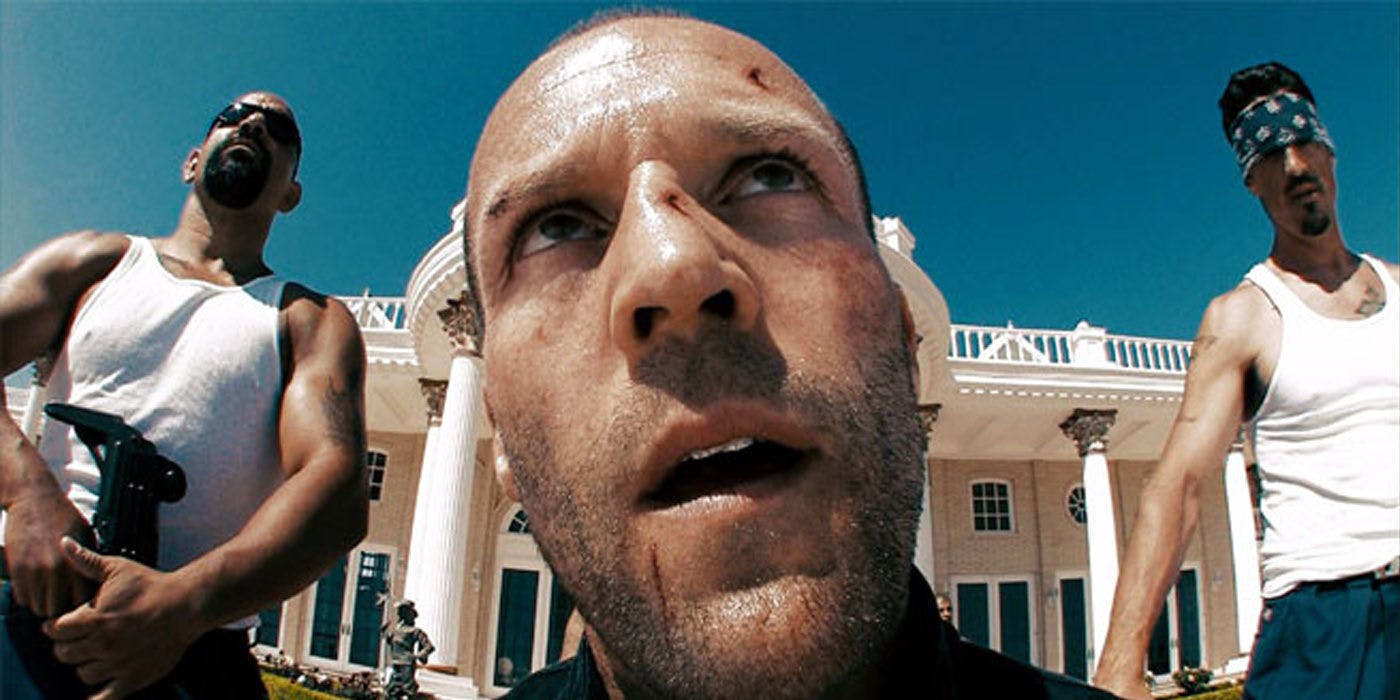 It is all thanks to his agent that he made so big in the industry. Jason became famous after his agent put him on an advertisement for the French Connection Clothing Company. After featuring in this advertisement, Jason came into the spotlight and finally got the chance to become an actor
#5: Roles he could not play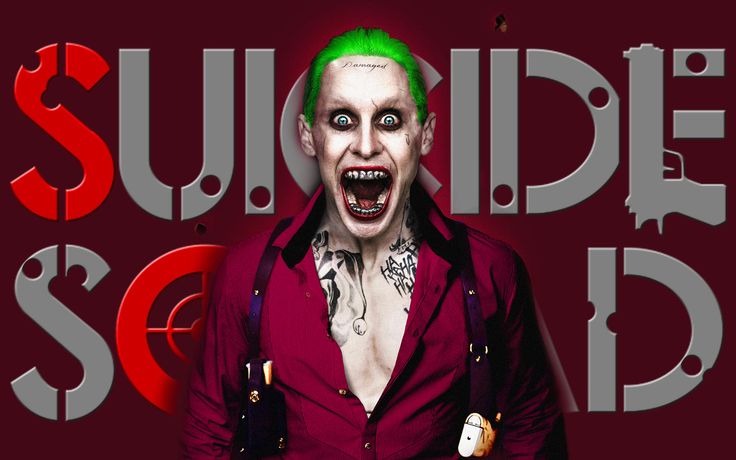 Jason Statham was heavily considered for the role of Deadshot in the movie Suicide Squad (2016), but the makers decided to cast Will Smith instead. Statham was also offered the role of Agent 47 in Hitman (2007) after Vin Diesel dropped out. He was also offered the lead role in Bronson (2008) and RocknRolla (2008).
#6: Expert Martial Artist
Jason Statham is a big name in the action movie genre for one specific reason, he puts in an incredible amount of effort. He is well trained in Mixed Martial Arts and he is an expert in Kickboxing/Jujitsu
#7: He competed in Commonwealth games and came close to compete in Olympics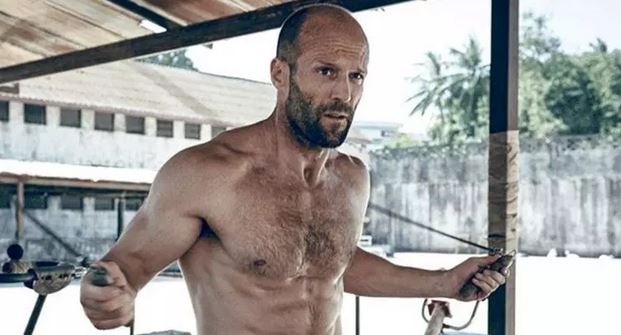 Jason Statham competed in the 1990 Commonwealth games and even though he did not win a medal, it is a big feat to achieve. He also came close to competing in Olympics for Great Britain three times in 1988, 1992 and 1996. At every Olympic trial, he came third, whereas the cut off for the team was two divers.
#8: He is not very fond of an Axe.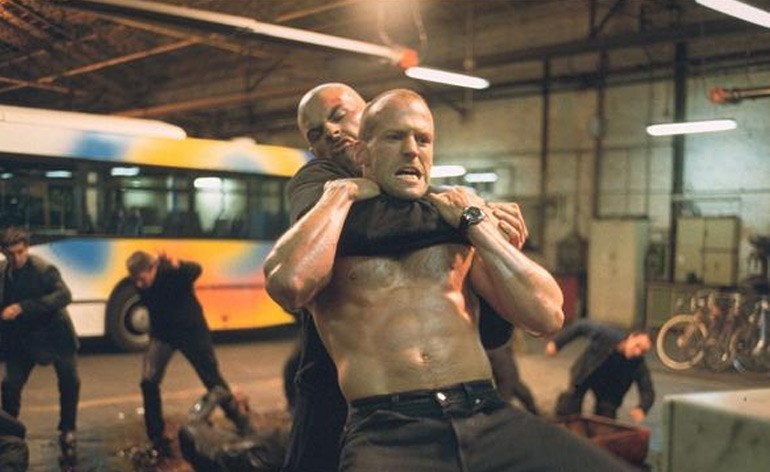 Jason Statham has appeared in three movies in which someone attacks his character with an Axe. The Transporter (2002), Transporter 2 (2005) and War (2007). The way in which his career is progressing, that number is definitely going to go up.
#9: Inducted into the International Sports Hall of Fame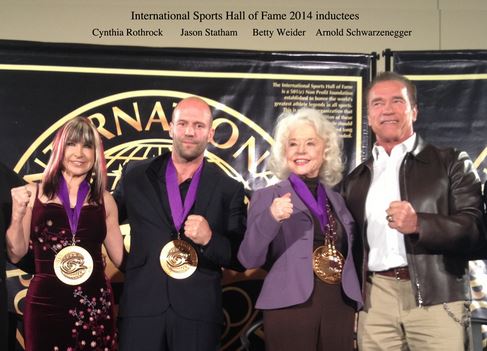 In 2014, Jason Statham was honored at the International Sports Hall of Fame. He was inducted on the basis of his immense contribution to the field of sports and he was a world-class diver with the British National Diving Team.
#10: He does his own stunts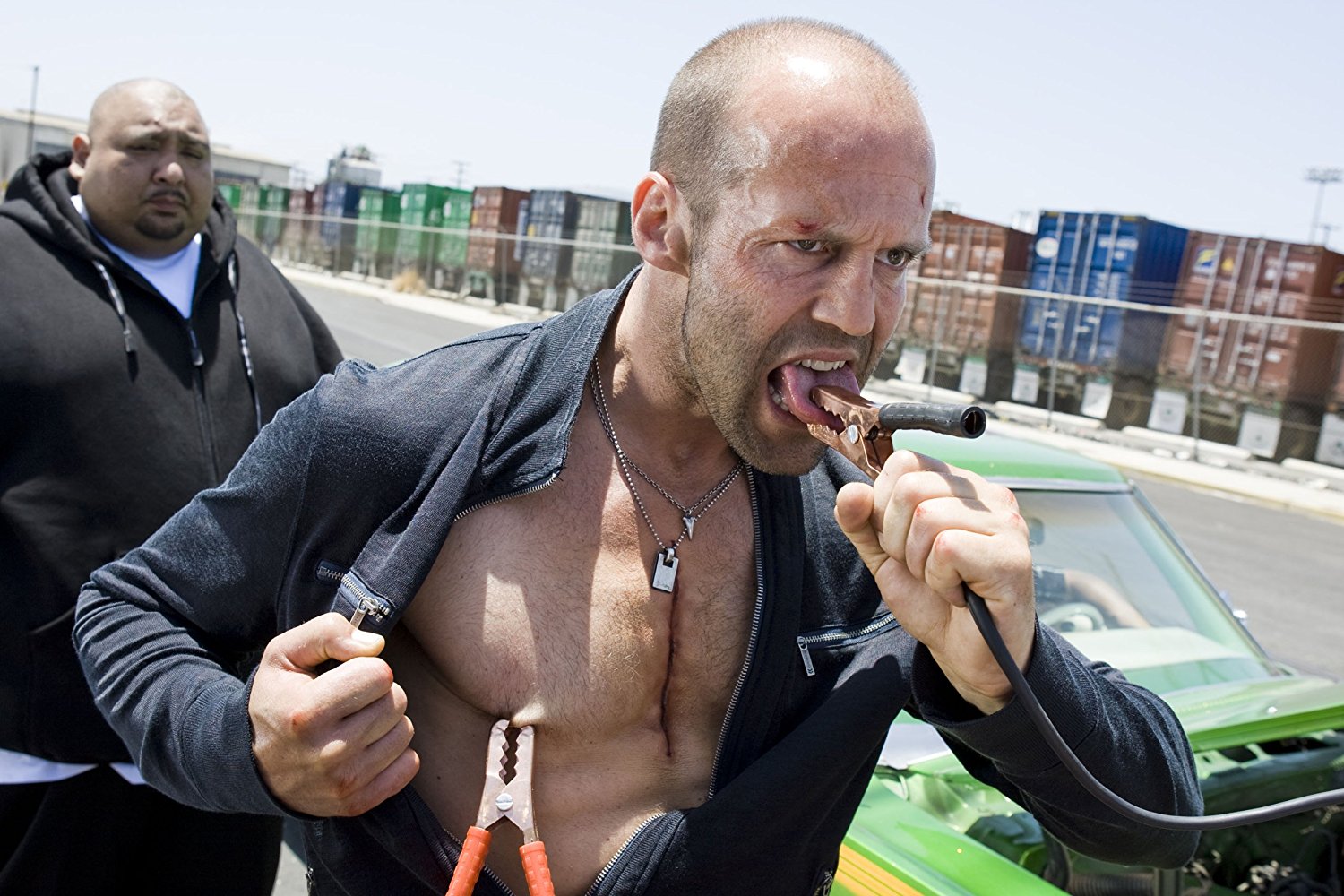 Jason Statham is one of the few actors in the world to perform his own stunts in his movies. He is a competent Martial Artist with a background in Kickboxing, Wing Chun and Karate. He was fascinated so much by this world that before becoming an actor, he thought of being a stuntman himself. He has even shown respect to the people working in this industry by openly talking about their contribution.