Movies
Top 10 Best Adventure Movies of The Past Few Years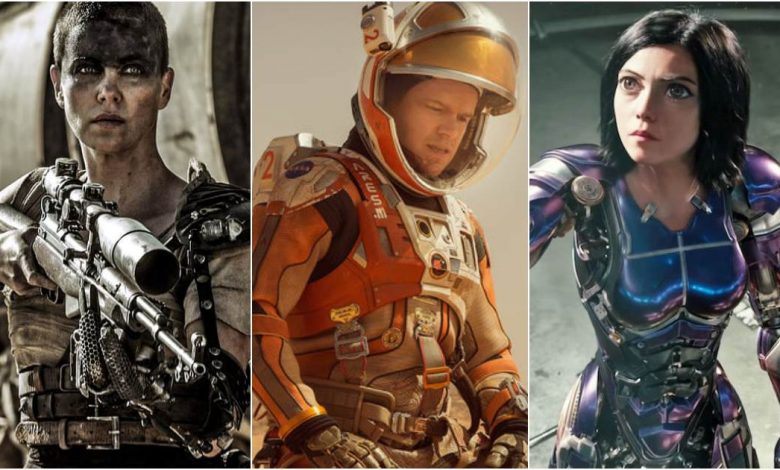 Adventure movies are loved by fans all over the world and the results of their success are evident by looking at their box office records. These movies allow us to escape reality and enter a world where anything is possible. In the last 5 years, we have seen a lot of amazing Adventure movies but these are the best of the lot.
#10: Jurassic World (2015)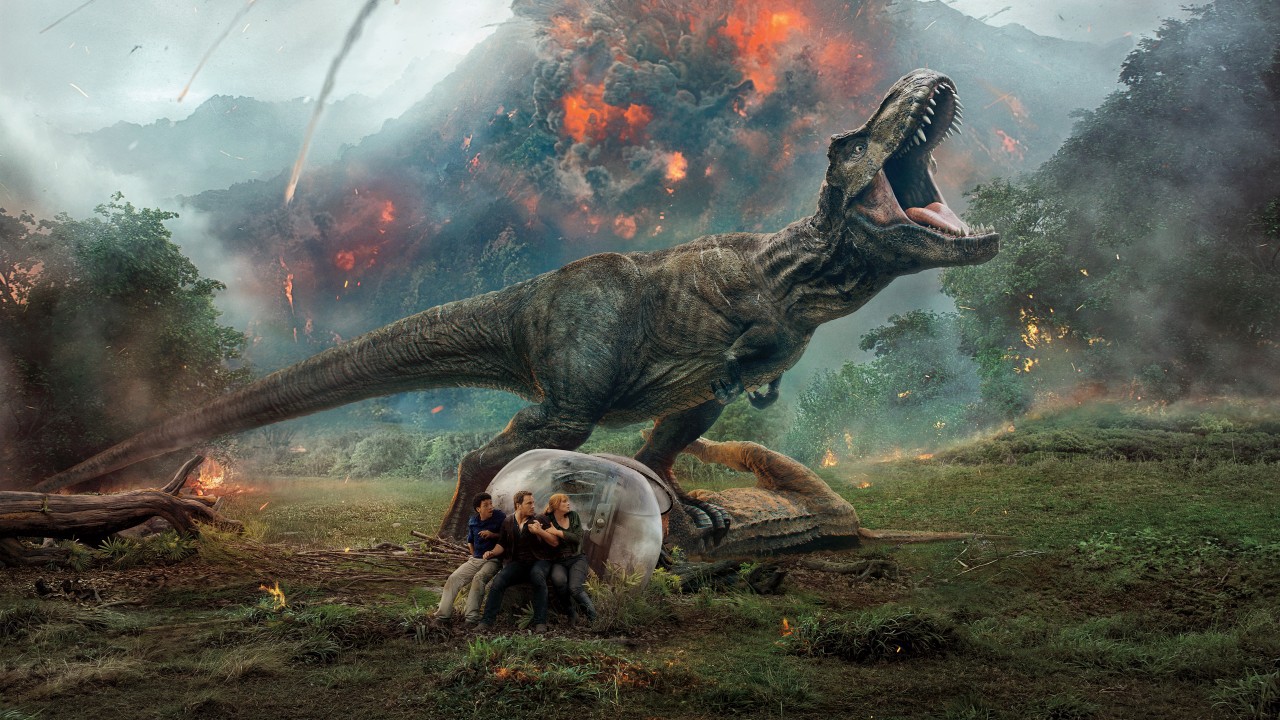 No one believed that reviving the beloved Jurassic Park franchise was such a good idea until this movie came out. Chris Pratt's addition to the franchise was a masterstroke and the movie earned more than a billion dollars at the box office. This franchise is the reason we love Dinosaurs so much and this movie builds a lot on that concept.
#9: War for the Planet of the Apes (2017)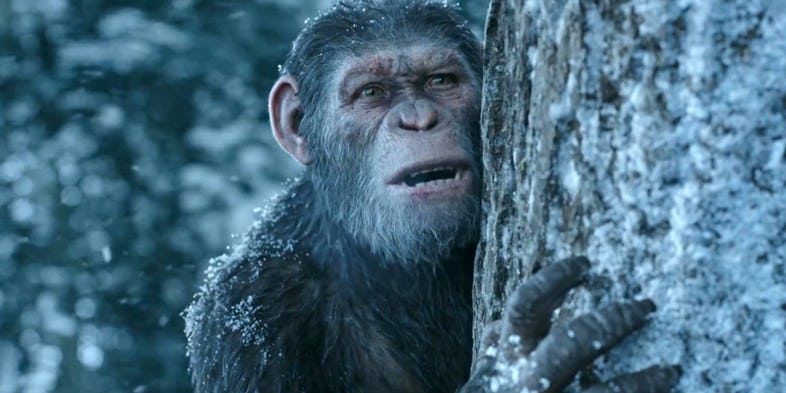 The new Planet of the Apes is hands down one of the best trilogies to come out in a long while as each movie is tightly bound but they offer so many different things. The third and final movie in this trilogy is an emotionally draining and thought-provoking movie that gives us the best possible conclusion to the entire saga.
#8: Coco (2017)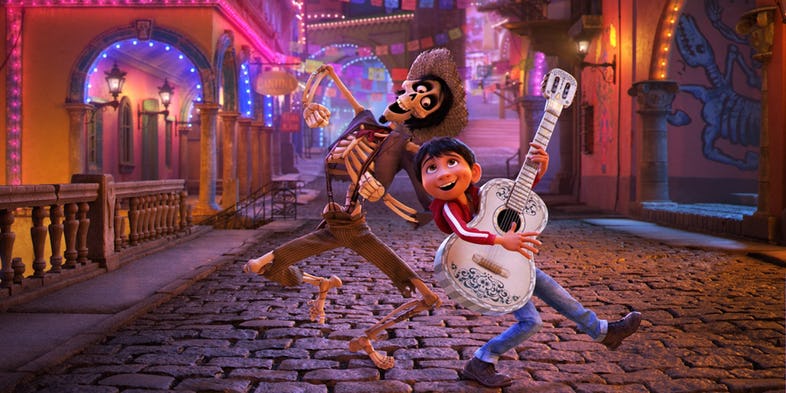 Coco is another musical adventure rollercoaster made by Pixar that will bring tears to your eyes with its amazing story and characters. There is no stopping Pixar as they found a way to top themselves, which feels like a miracle at this point. It is a beautiful depiction of the Mexican culture, full of amazing colors and songs.
#7: Ready Player One (2018)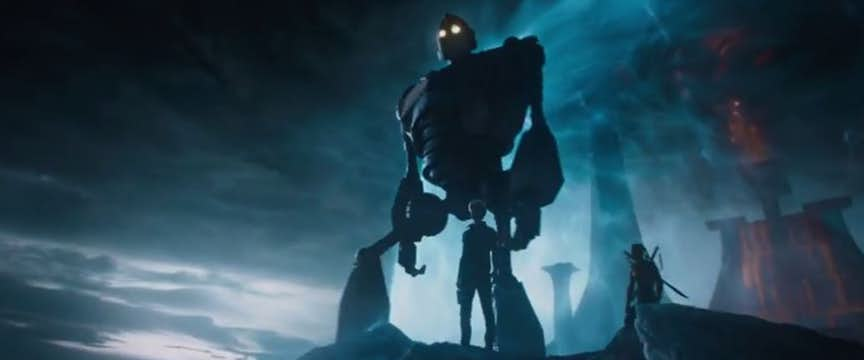 Steven Spielberg never ceases to amaze us with his skills and he comes back with a spectacular movie. Ready Player One is full of Wow moments and it is a complete package in terms of entertainment. The CGI is amazing and it is full of references to pop culture that will make you nostalgic.
#6: Star Wars: Episode VII – The Force Awakens (2015)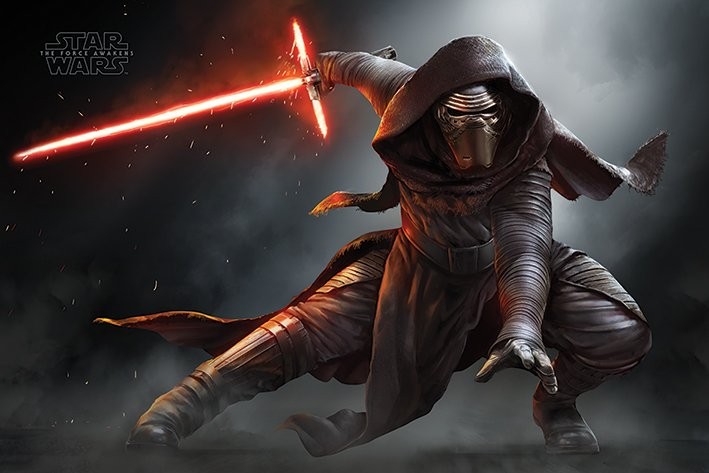 Star Wars is one of the biggest adventure stories in all history and the fans could not contain themselves when this franchise came back after so many years. Our excitement is evident from its box office collection of this movie as it joined the prestigious $2 Billion club.
#5: Mission: Impossible – Fallout (2018)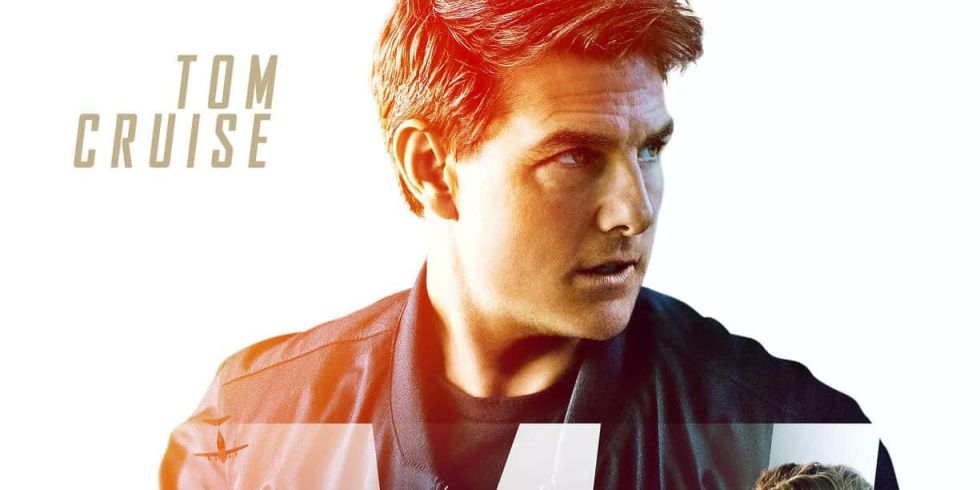 The Mission Impossible franchise is one of those rare franchises that gets better with each movie. Fallout is a phenomenal addition to this franchise. The stunts will leave you breathless and the visuals are stunning. Tom Cruise is as energetic as he has always been and his dynamic with the rest of the cast is amazing to watch.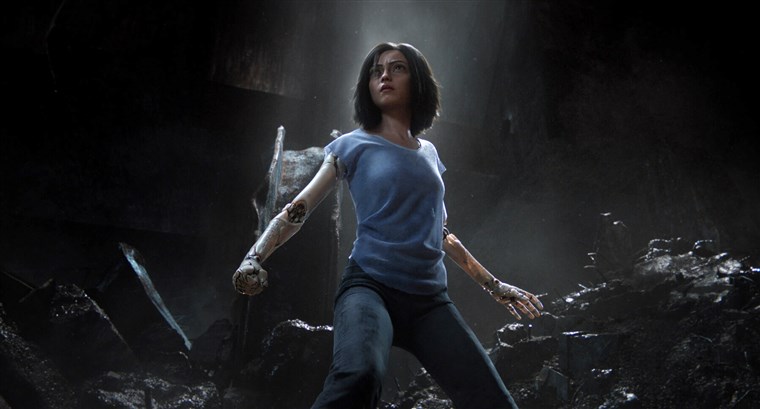 No one had any real expectations from this movie as in the past we have seen some horrible live-action adaptations of Japanese Mangas. But James Cameron has finally cracked that nut as Alita is an exceptional movie. The characters are likable and it is full of marvelous visual effects. We can't wait for the sequel anymore.
#3: Rogue One: A Star Wars Story (2016)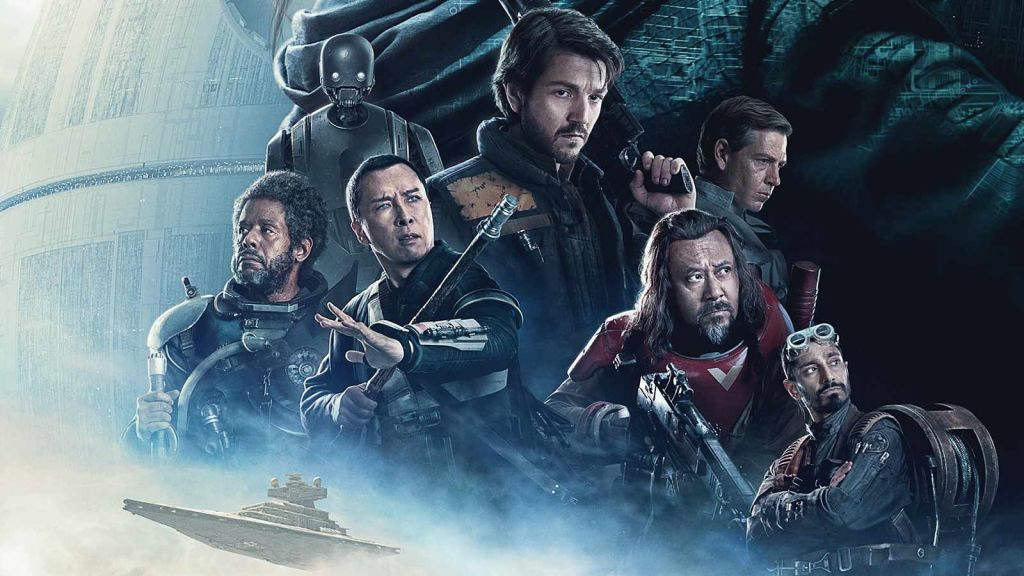 Rogue One is one of the best Star Wars movie to come out in the Disney-era. Even though it is a Spin-Off, it feels closer to the original Star Wars movies. This is what all of us have been waiting for. It is dark, gritty and full of likable characters. We all knew the story about the rebel alliance, but this movie still surprised us.
#2: The Martian (2015)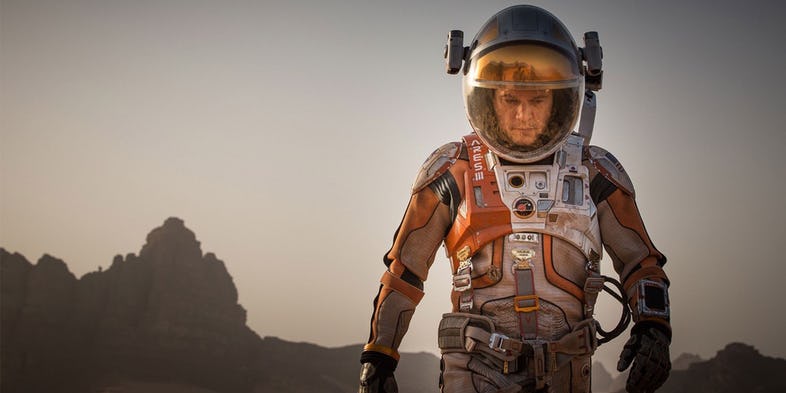 The Martian is a very realistic science-fiction adventure that marks the remarkable comeback of the visionary director Ridley Scott. It has humor, action, drama, and thrill in ample amount, making it an intense watch. The movie pays a lot of attention even to the smallest of details, and that is precisely why it is so awesome. Matt Damon has still got it.
#1: Mad Max: Fury Road (2015)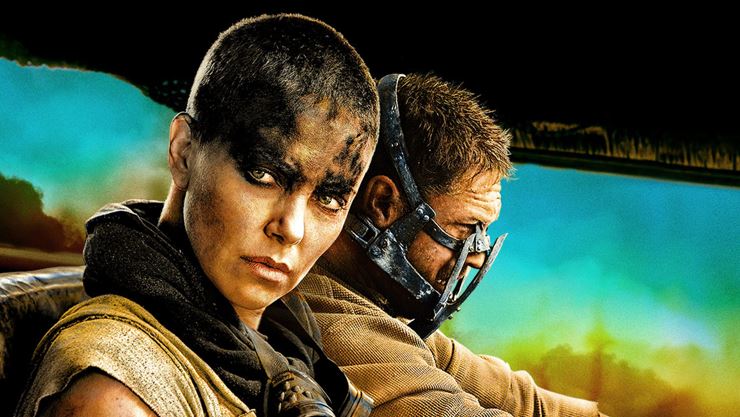 Mad Max Fury Road is an action-packed adventure that just keeps on giving. This movie has raised the bar for the entire industry. The chemistry between Tom Hardy and Charlize Theron is nothing short of perfection. The movie is insanely entertaining and no one knew we could have so much fun watching a post-apocalyptic world full of maniacs and crazy people.