Movies
Marvel Fans Rent a Theatre, Hold a Special 'Avengers: Endgame' Screening For Cancer Patients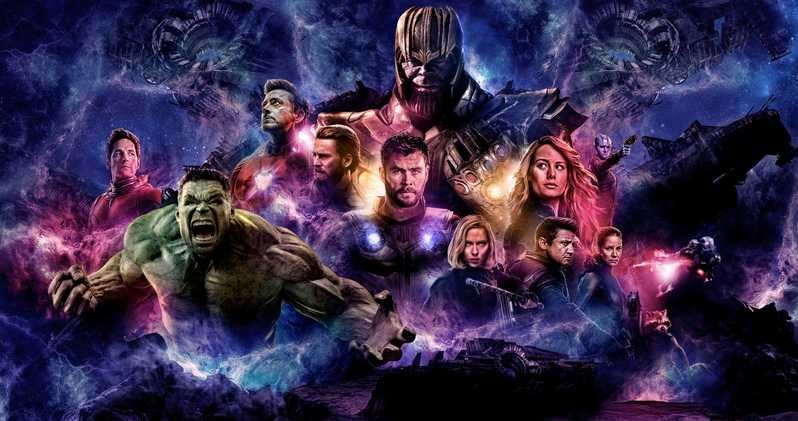 Marvel fans have gone to various lengths to prove their love for the movies of the MCU and this beautiful gesture is going to restore your faith again in humanity. Some fans rent out an entire theatre to hold a free Avengers: Endgame screening, especially for Cancer patients. Seeing people making such efforts is simply heartwarming.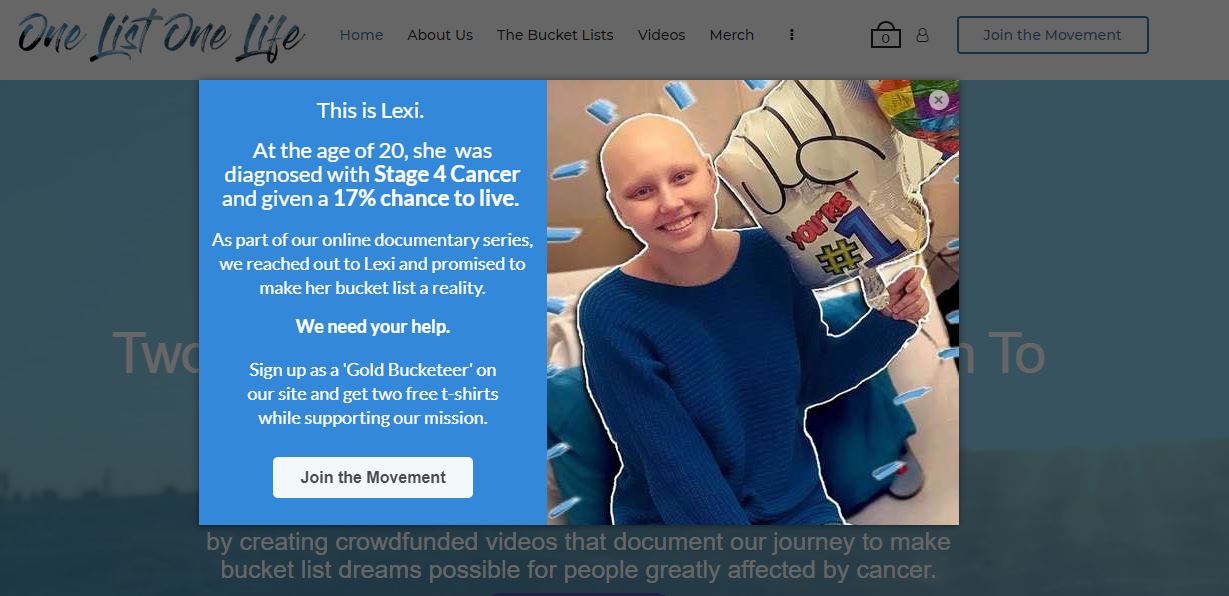 Dillon Hill and Clay Stevens took this step as they wanted to bring some happiness in the lives of people who are battling with cancer. Well, Hill and Stevens is the duo behind a charity campaign 'One List One Life' which use digital media to help check things off the patients' bucket lists. The campaign started when these two contacted a Marvel fan named Lexi, who has been diagnosed with Ewings Sarcoma back in 2017 and had hopes of meeting a Marvel actor.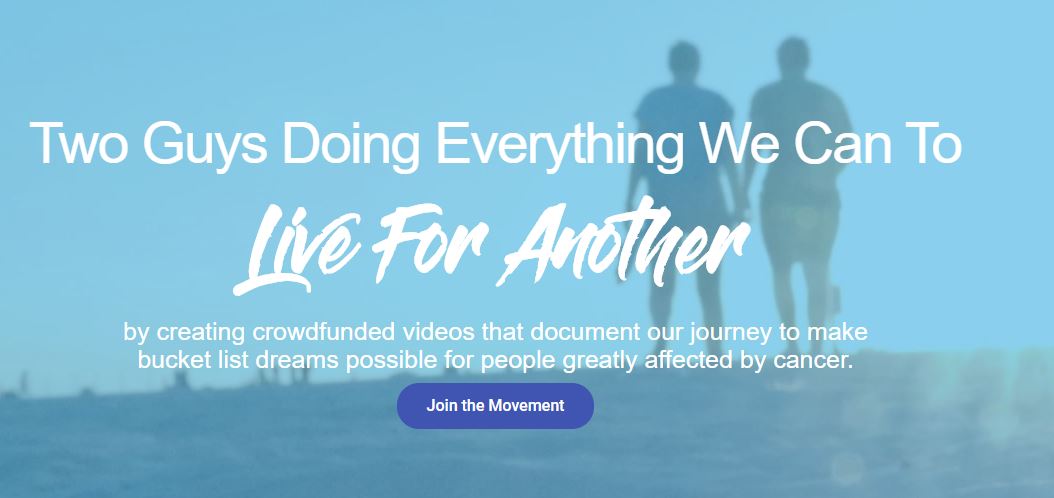 In repose of which, One List One Life rented out a whole theater for the screening of MCU's biggest movie Avengers: Endgame and the whole theater is only going to host cancer patients. All of this is being done to grab the attention of Marvel stars which would eventually help them fulfill Lexi's last wish. They said in a statement,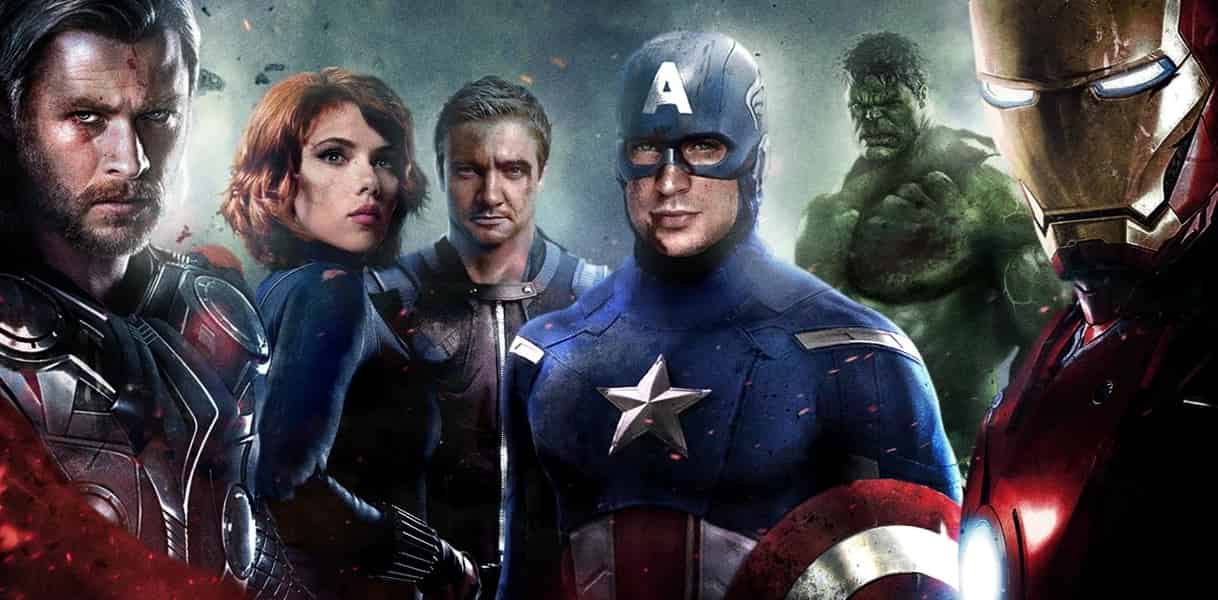 "Our end goal for this event is to have a theater full of people that have been greatly affected by cancer, including Lexi, then surprise them with a video from some of the cast and crew. We will be documenting it all, so hopefully, we can bring some joy and surprises."

In order to get the attention of Marvel stars, both of them requested the fans on social media to spread the word using the hashtag #AvengersStrong on all big social media platforms. They also talked about the vision of their campaign and said,

"Our end goal for the series as a whole is to build a large enough community where we can do awesome stuff like this for other people. As an example, we're helping a young Stage 4 cancer patient with his bucket list and one of the things he wants to do is Meet The Rock…we plan on building a WWE ring in our back yard as an attempt to raise some viral awareness."
The screening is going to happen at Studio Movie Grill in Rocklin, California and on April 29. What are your thoughts on this gesture by these two great people? Tell us in the comments section down below.