Movies
Robert Downey Jr. Wants Ironheart to Take his Mantle in The MCU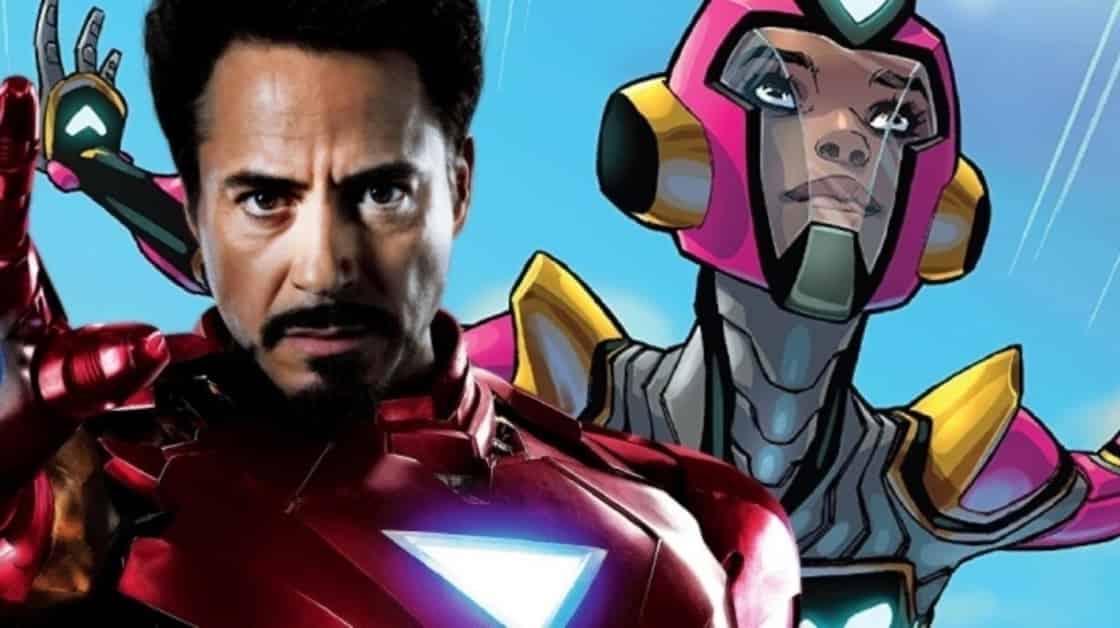 Avengers: Endgame killed off Iron Man and gave fans something that they didn't expect. Now that he is gone, we've been assuming that who is going to be the next Iron Man. We're probably 2 decades away from a complete reboot, so just as Falcon is going to take over the responsibility of Captain America, someone's going to do the same with Iron Man. There are at least 4 people who are currently in line for that, but Robert Downey Jr. may have revealed that it's going to be Ironheart.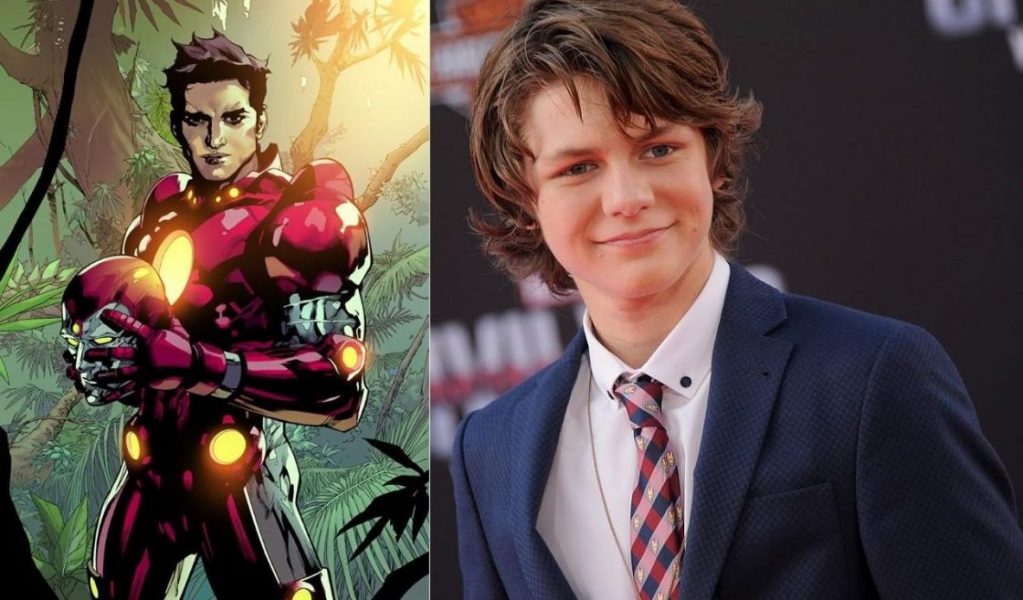 We saw the return of Tye Simpkins as Harley Keener in Avengers: Endgame, and he is down to play Iron Lad in the future of the MCU. Spider-Man: Far From Home will also deal with Spider-Man taking up the responsibility of being the next Iron Man, and by the end of the film we will get an Iron Patriot prospect in the name of Norman Osborn. But despite these MCU constant characters, all signs point to Riri Williams taking on the mantle of Iron Man in the MCU.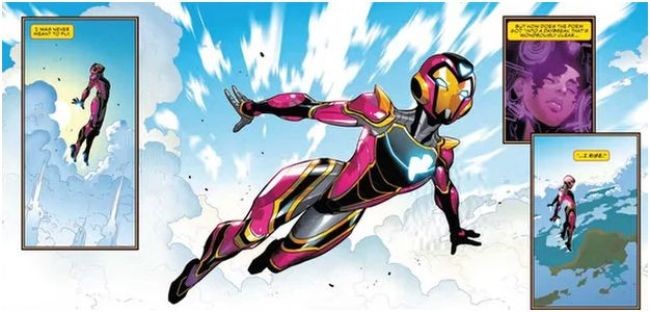 Rumors have been running from the previous year that Ironheart will make her debut in her solo MCU movie. And now we've got Robert Downey Jr. himself saying that he wants Ironheart to be in the MCU. This weekend at the Gene Siskel Film Center, there was a gala during which Eve Ewing – writer of the Ironheart solo comic – introduced Downey Jr. on stage. Ewing tweeted that Robert Downey Jr. told the crowd about his wish for Ironheart to be introduced in the MCU.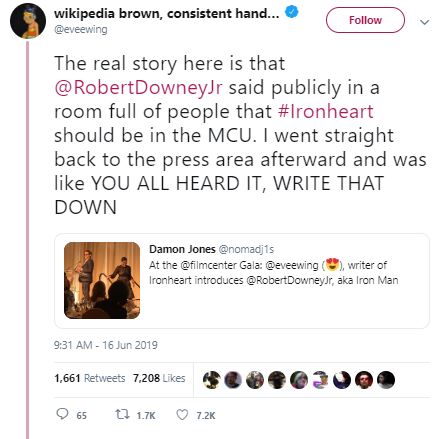 Now that the Godfather himself has said it, we believe that it would actually end up happening. What's crazy is that Marvel may actually bring in all three of these next Iron Man prospects in the MCU. Norman Osborn is coming and he could surely lead a Dark Avengers team as the Iron Patriot. Along with him, Iron Lad could be a part of a future Young Avengers movie. But Ironheart has more or less become a certainty now.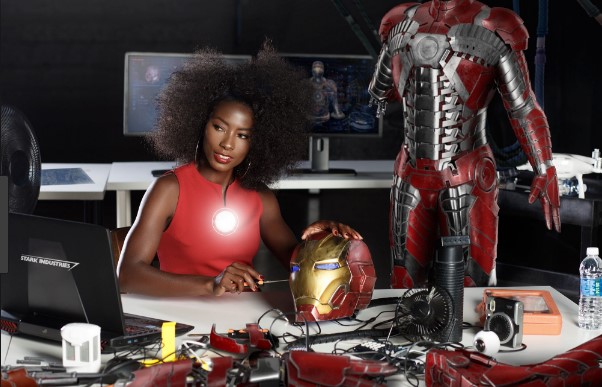 In the recent Marvel comics run, Riri Williams aka Ironheart is the successor to Tony Stark and she is the creation of Brian Michael Bendis who wrote her as a young teenage prodigy who manages to reverse-engineer the Iron Man armor tech all by herself while studying at MIT. She's eventually discovered by Pepper Potts and Tony Stark while doing some moonlighting in the armor. She gets the major support of the couple and gets the push to become a Superhero.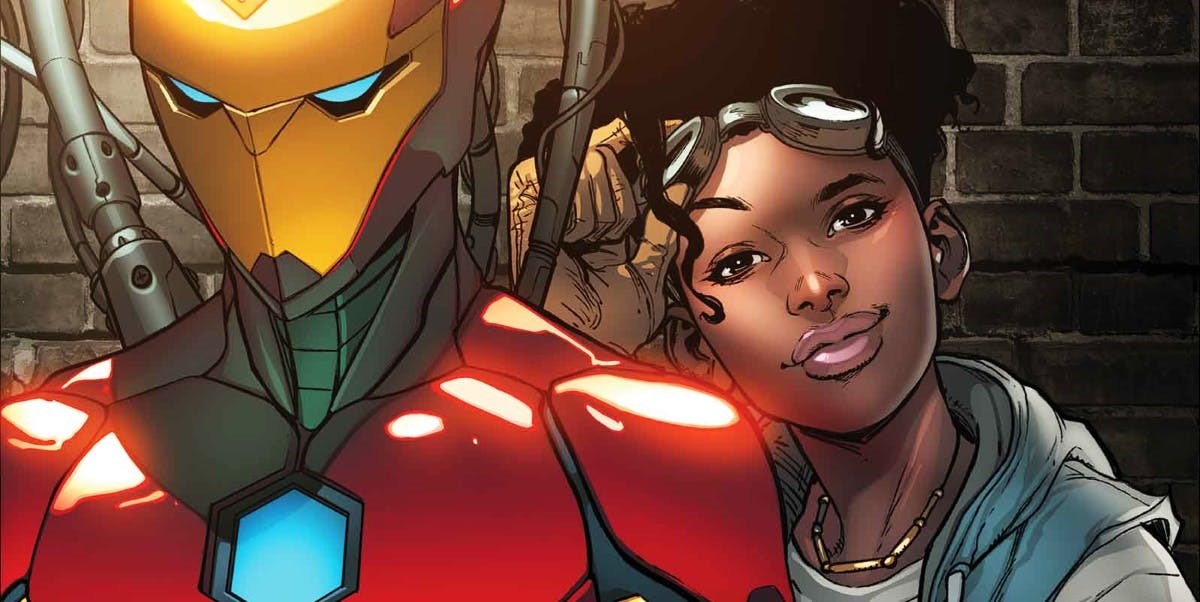 She is given an A.I. version of Tony's consciousness by Tony himself and the A.I. serves as her mentor allowing her to build her own new armor and becoming the hero "Ironheart." It will be interesting to see what Marvel does with this story, but we can be sure that nothing would happen in Phase 4. The next 5 years' worth of movies have already been planned and most of them are going to be sequels. So an Ironheart movie has slim chances in Phase 4, but would probably be the most definite entry in Phase 5.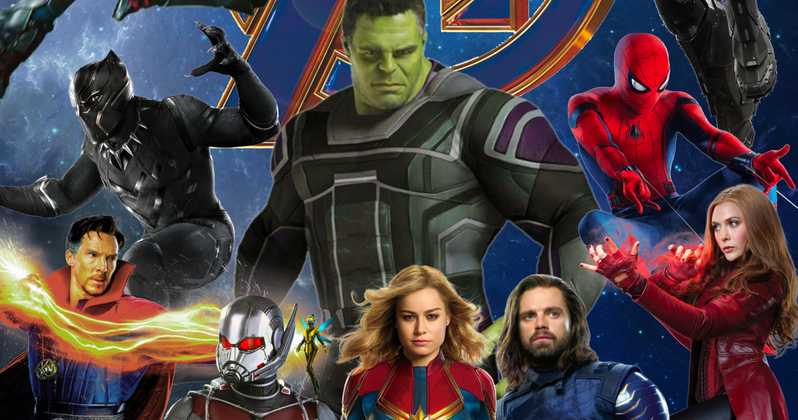 As far as the near future of Marvel is concerned, we are yet to know the "What," but we do know the "When" of the upcoming movies. Disney confirmed the release dates of the upcoming films and here are the probable names that could be attached to those dates: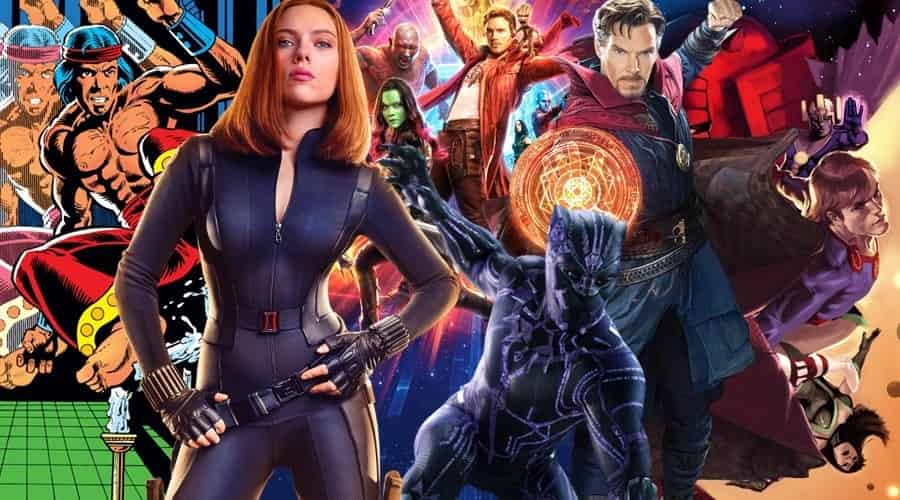 May 1, 2020 (Black Widow)
November 6, 2020 (The Eternals)
February 12, 2021 (Black Panther 2 / Doctor Strange 2 / Shang Chi)
May 2, 2021 (Black Panther 2 / Doctor Strange 2)
November 5, 2021 (Doctor Strange 2 / Shang Chi)
February 18, 2022 (Captain Marvel 2)
May 6, 2022 (Guardians of the Galaxy Vol. 3)
July 29, 2022 (Ant-Man and the Wasp 3 / Spider-Man 3).
Hopefully, Ironheart would make her debut very soon. We'd love it if Robert Downey Jr. returns to voice the AI for the film.