Movies
Did You Spot Howard the Duck in Avengers: Endgame?
Avengers: Endgame had so many Marvel characters coming together, and then there were multiple cameos that we all loved as well. Joe Russo got a cameo, Stan Lee had one of his best cameos of all time, Ken Jeong from Hangover got an appearance, and basically all the supporting characters that returned in the final battle of the film would also be put under the list of cameos since they didn't get a whole lot of screen time. Among all others, there was a cameo from Howard the Duck that most of us missed.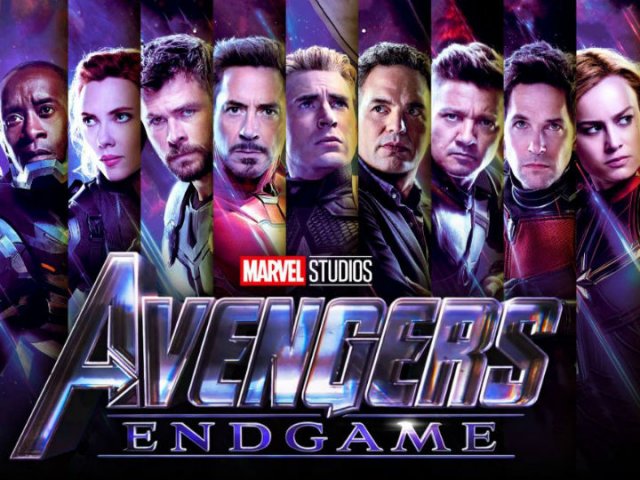 In the final battle of Avengers: Endgame, Doctor Strange and Wong managed to bring about everyone to the destroyed Avengers facility. There were literally so many individuals that having noticed all of them taking part in the fight would actually have been difficult for many people. And that is why the appearance of Howard the Duck also went kinda unnoticed for many people.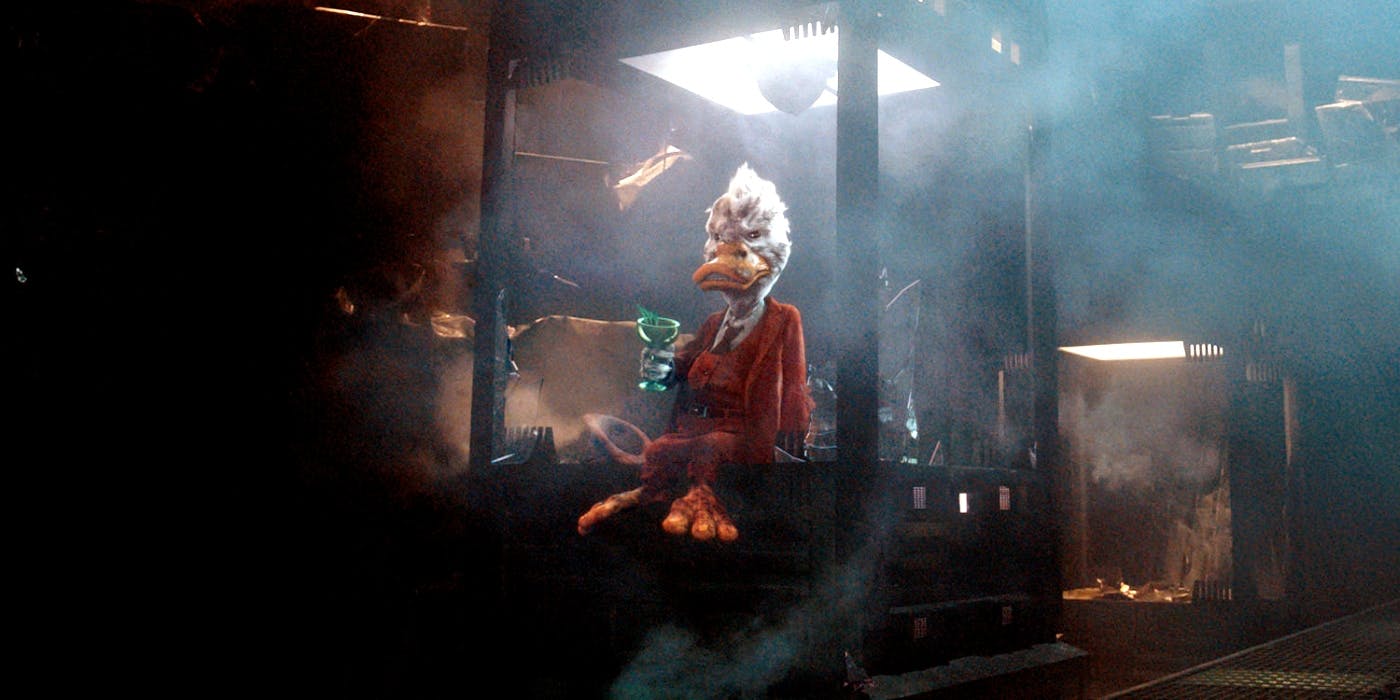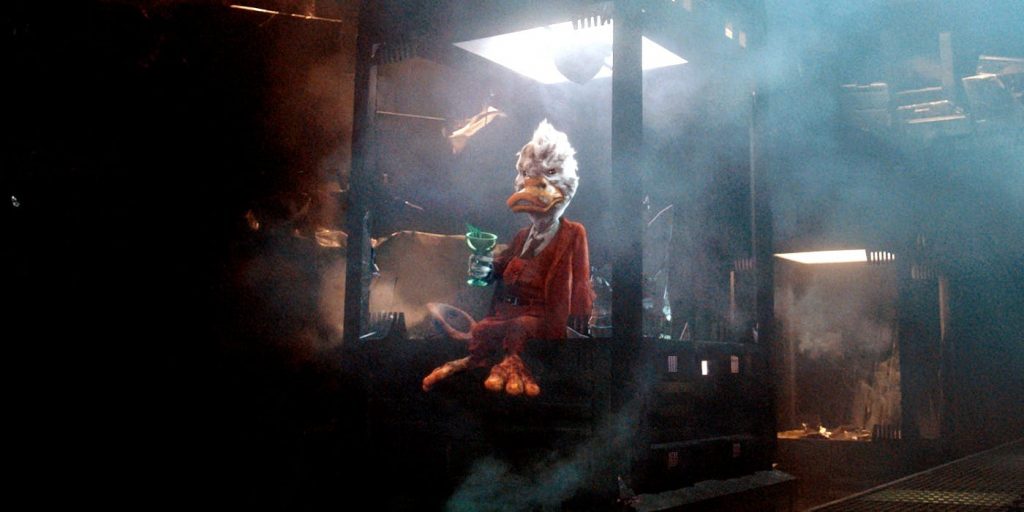 For those of you who didn't notice, Howard the Duck also walked in to fight against Thanos and his army as he is lined up amongst the rest of the Ravagers when they march on Thanos. When you watch the film again, be sure to focus when the Wasp makes her first Endgame appearance, as to her right there's a blue alien who is actually standing behind the rocket sized talking duck!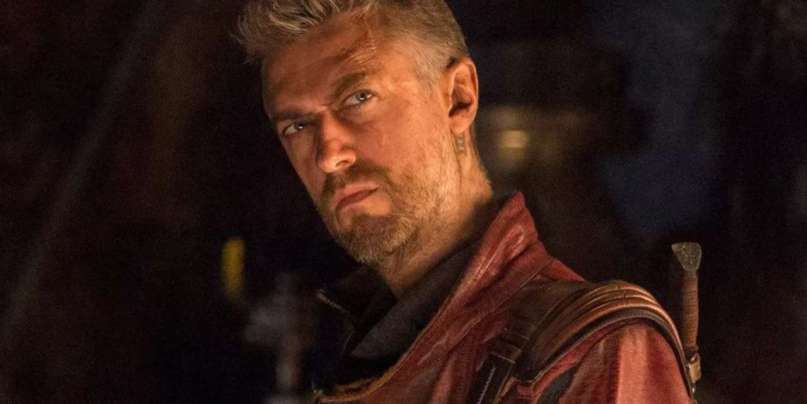 Now since Howard the Duck made a cameo, we could also be sure that Sean Gunn, who does the motion capture for Rocket and plays Kraglin in the MCU, could have been standing as Kraglin amongst the Avengers army. Last year, Anthony Russo revealed that we could in fact expect Howard the Duck to cameo, and along with him, we would get a cameo from the Hangover star, Ken Jeong. He said: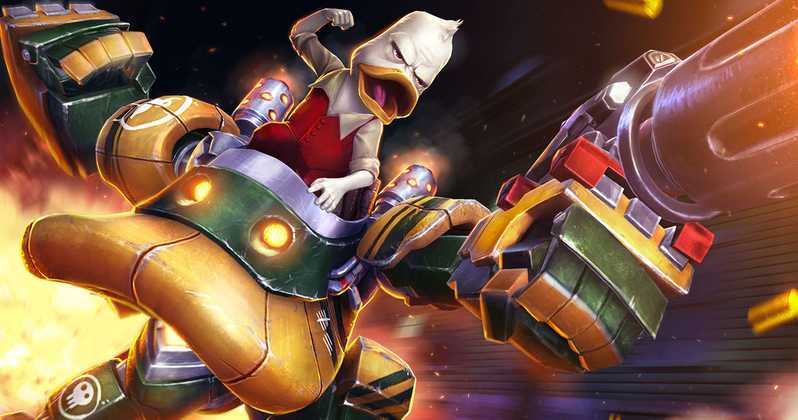 "Howard the Duck was in one draft of the script. Howard the Duck actually had a really good scene … we were going to cameo with [The Hangover and Community star] Ken Jeong, with Howard the Duck. That was a much-beloved scene by us but it just didn't end up fitting at all."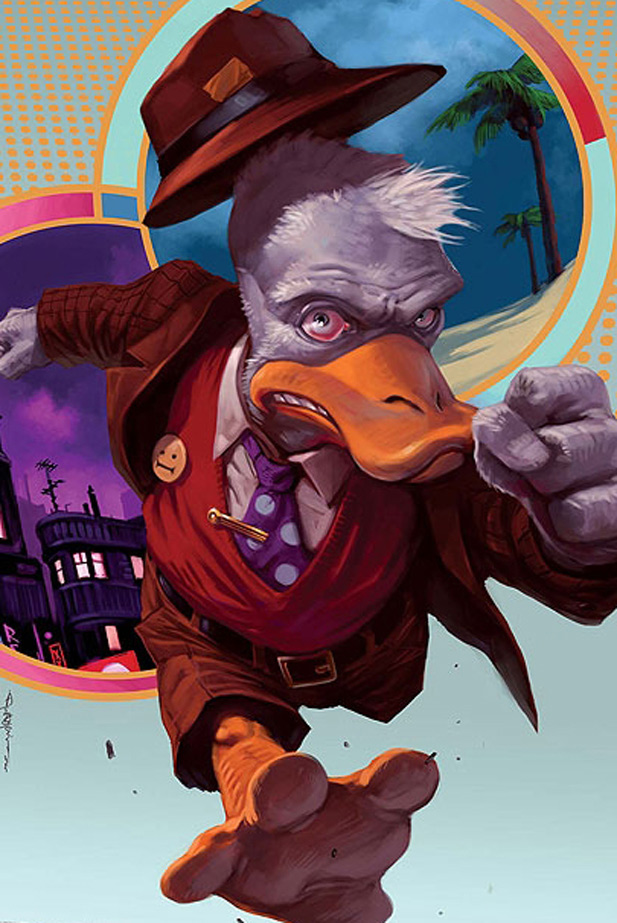 So the Russos have kept all the promises they've made with the fans. We have no reason left to complain. Perhaps a complain may stand if we talk about Hulk's very limited usage in the final battle, but it's okay. Moving on, it would actually be amazing to see him get more than just cameos in the MCU. This was his third MCU cameo, and perhaps James Gunn could introduce him as a Guardian of the Galaxy by the end of Vol. 3. But even if he doesn't do that, we can be sure that he will certainly bring in yet another Howard the Duck cameo.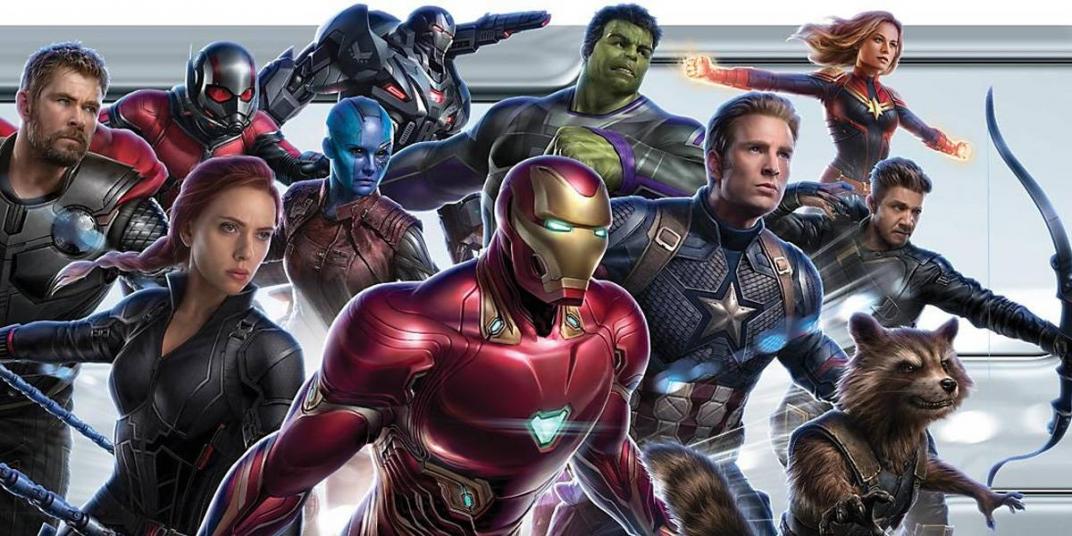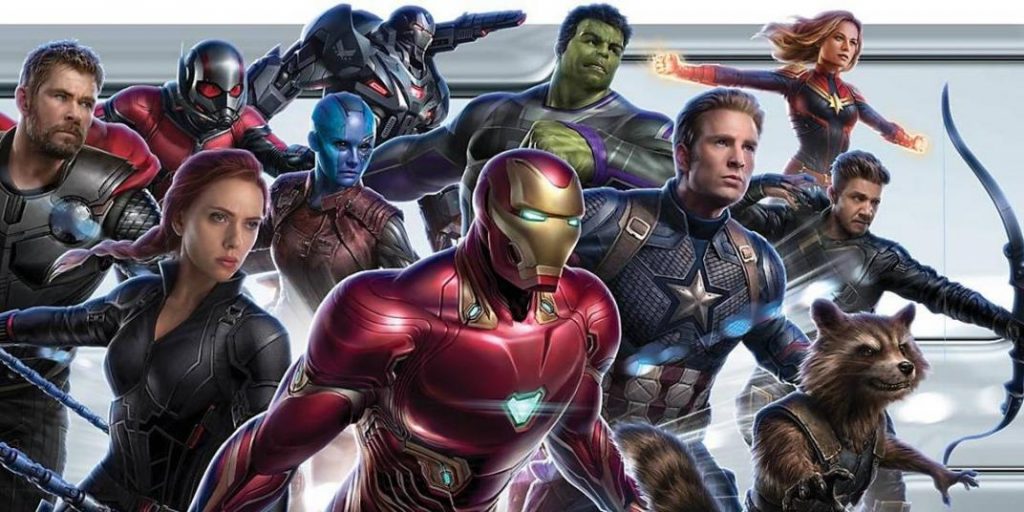 Directed by Joe & Anthony Russo, Avengers: Endgame stars Robert Downey Jr., Chris Hemsworth, Mark Ruffalo, Chris Evans, Scarlett Johansson, Benedict Cumberbatch, Jeremy Renner, Don Cheadle, Tom Holland, Chadwick Boseman, Paul Bettany, Tom Hiddleston, Idris Elba, Danai Gurira, Peter Dinklage, Benedict Wong, Elizabeth Olsen, Anthony Mackie, Sebastian Stan, Gwyneth Paltrow, Josh Brolin, Pom Klementieff, Karen Gillan, Dave Bautista, Zoe Saldana, Vin Diesel, Bradley Cooper, Chris Pratt, Paul Rudd, Samuel L. Jackson, Cobie Smulders, Tessa Thompson, Evangeline Lilly, Michelle Pfeiffer, Michael Douglas, Tilda Swinton, Ty Simpkins, Ava Russo and Brie Larson.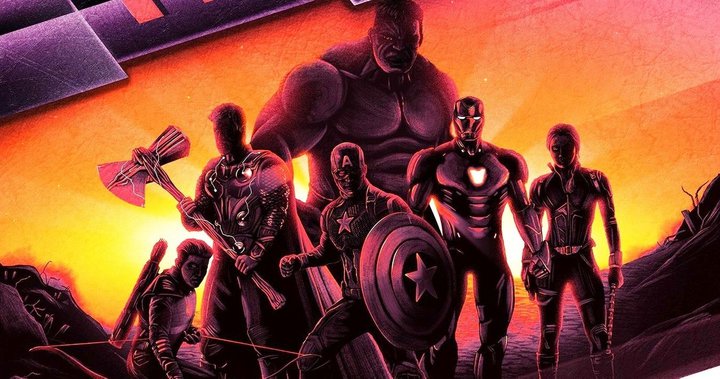 Here's the new synopsis of Avengers: Endgame:
"Thanos snapped his fingers in Avengers: Infinity War, and half the life in the universe instantly dissolved. Now a ragged group of surviving warriors, including Captain America, Black Widow, Iron Man, Thor, and the Hulk works to counteract the Mad Titan's genocidal action.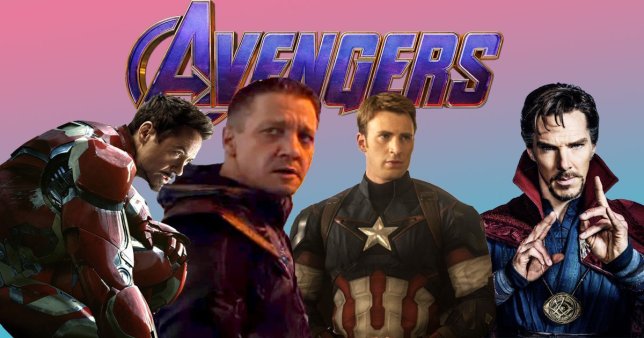 Since our heroes couldn't stop Thanos the first time, what makes them think they can win in a rematch? The answer may be in overwhelming power, thanks to Captain Marvel, or in the tiniest spaces between atoms accessible to Ant-Man. Avengers: Endgame will rewrite the Marvel Cinematic Universe as we know it. When it's all over, nothing will be the same."