Movies
Why Was Tony Stark in Possession of Cap's Shield in Iron Man 1?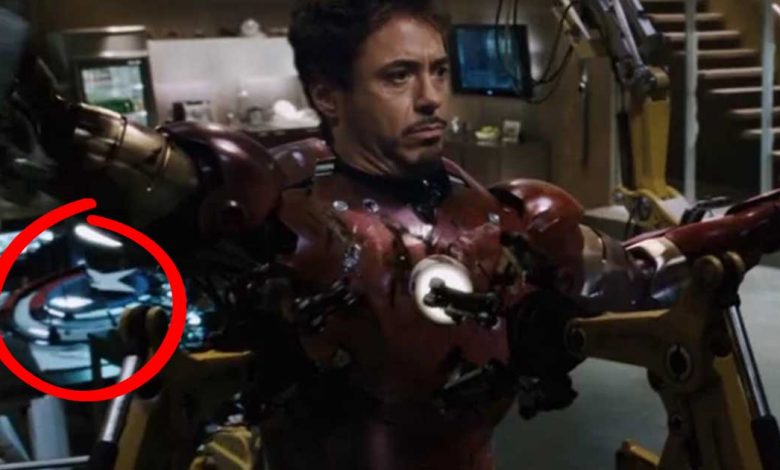 The MCU has a great formula of hiding Easter Eggs in certain places that actually turn out to be extremely crucial in the sequels. Some Easter Eggs are meant to be fun while some actually add a lot to the story. Some Easter Eggs like the Infinity Gauntlet in Thor actually backfired. Thankfully, this fire was put out in a fun way when Hela deemed the gauntlet to be a fake in Thor: Ragnarok. Similarly, there was one other Easter Egg in Iron Man 1 that raised a lot of eyebrows. And that was Cap's shield lying around in Tony's workshop.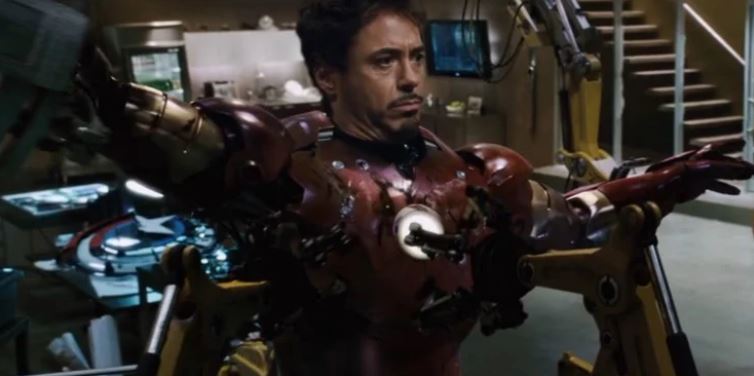 Many people noticed an unfinished Captain America shield lying around with Tony Stark. It was seen when Iron Man came back to his workshop after fighting the terrorists from the Ten Rings. It obviously an Easter Egg that would set up Captain America's inevitable arrival in the MCU, but people have been wondering if there was a particular reason for Cap's shield to be placed there. Was the reason of that unfinished Shield just to set up its usage in Iron Man 2? Fans have theorized that since Howard Stark worked upon the Shield, Tony somehow ended up with a prototype version of it.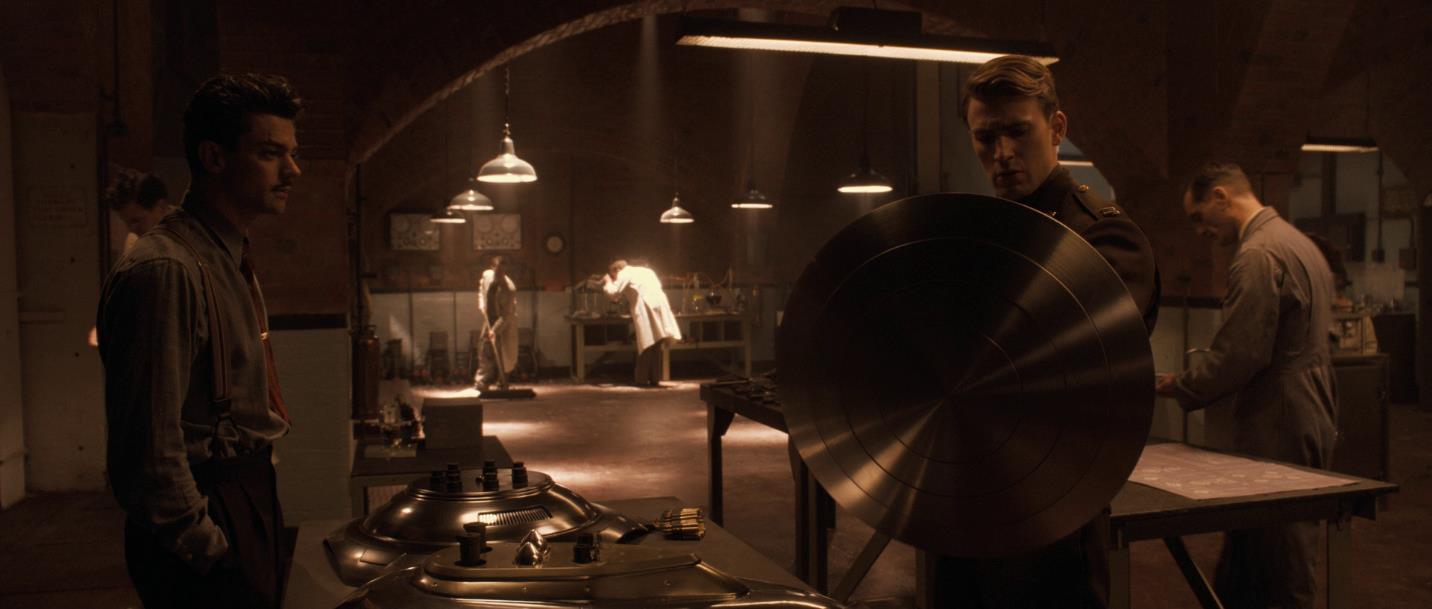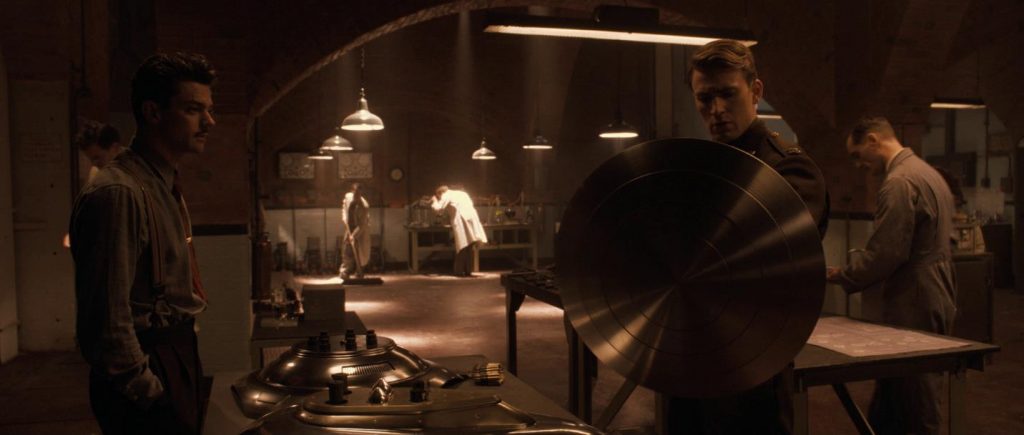 But later when Iron Man 2 came out, director Jon Favreau revealed that the idea to put the Shield prop in was intentional. Favreau told MTV that it was an Industrial Light and Magic artist who jokingly put it there. The creatives decided to keep the shield in the scene just to see if the fans will actually end up noticing it. And, as it turned out, the fans made a huge deal out of this. If you think about it, this was the beginning of how Marvel hid amazing Easter Eggs in the future as well.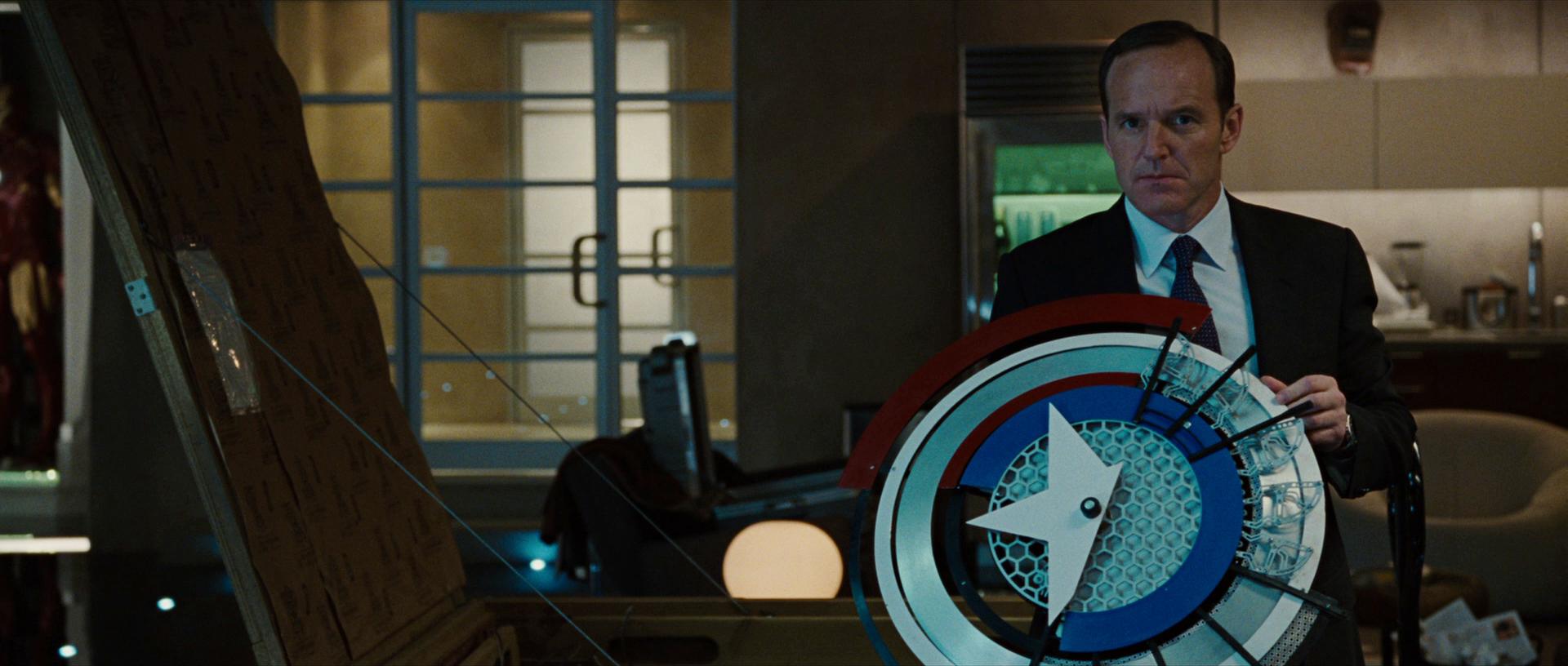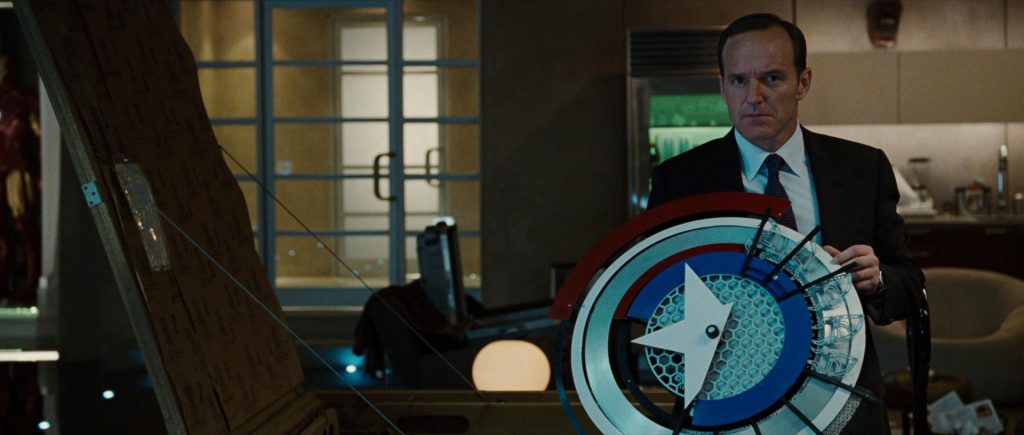 After fans noticed Cap's incomplete shield, Iron Man 2 then addressed its existence without any fuss. It obviously created no plot hole since it was shown just as a minor prop. But we've also got a theory. In Spider-Man: Homecoming, it was revealed that Tony made a prototype shield for Captain America. What if that prototype was made out of this incomplete design that we saw in Iron Man 1 & 2? It could very well be possible. It'd be interesting to see that prototype also pop up sometime in the future.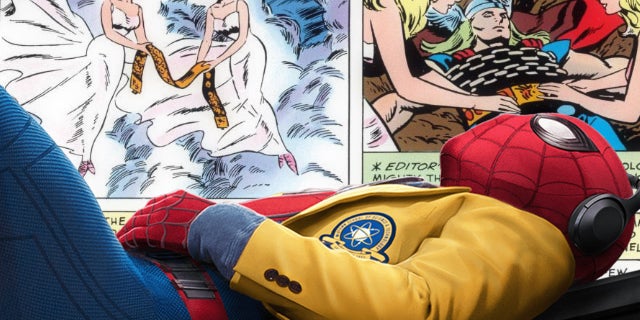 Talking about Homecoming, there are two other Easter Eggs that should come to fruition later on. First of all, we saw a head of Ultron which had glowing eyes. This particular Easter Egg could bring Ultron back in the future. And, there were talks about Thor's magic belt. Thor is still hanging around in the MCU. Will we see him wear that Magic Belt? We'll have to wait and see if that happens.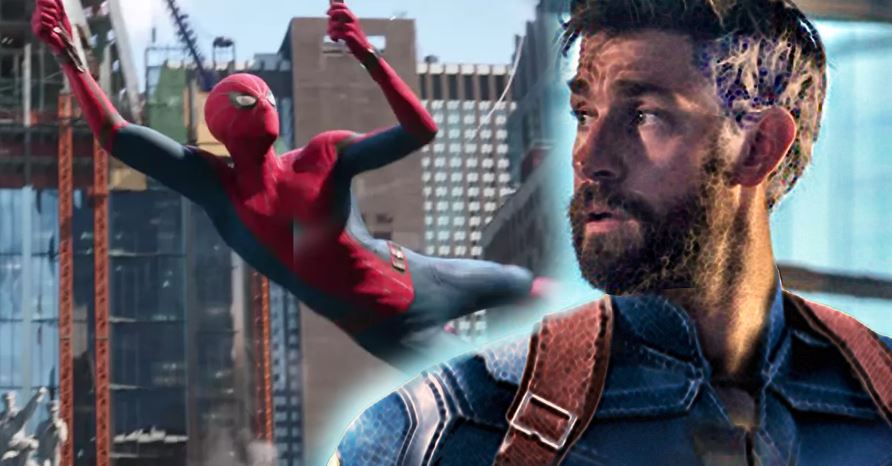 Easter Eggs are an important part of the MCU. In all the upcoming phase 4 movies, we're going to find several Easter Eggs which will set up MCU's future. Spider-Man: Far From Home already had a definitive Easter Egg hinting towards the Fantastic Four. Now we're waiting to see some of them placed for the mutants.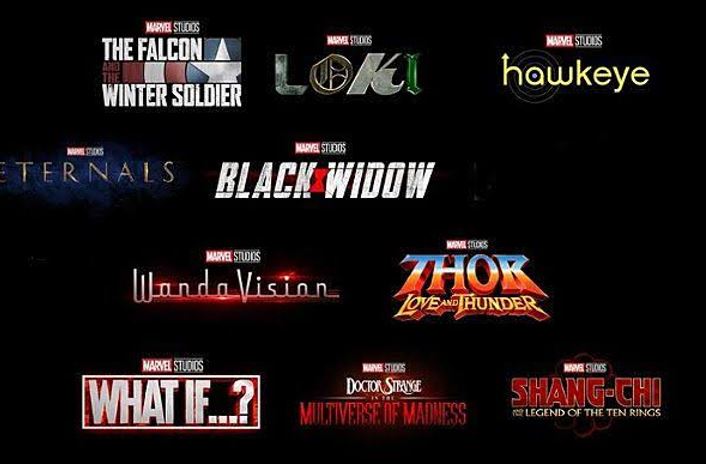 Marvel's future is huge and there's a lot that could happen. Black Widow is going to kick off the future slate on May 1. Here's how the rest of the Phase 4 slate looks like – The Falcon and The Winter Soldier in Fall 2020, The Eternals on November 6, 2020, WandaVision in 2020, Shang-Chi and the Legend of the Ten Rings on February 12, 2021, Doctor Strange in the Multiverse of Madness on May 7, 2021, Loki in Spring 2021, Spider-Man 3 on July 16, 2021, What If? In Summer 2021, Hawkeye in Fall 2021, and Thor: Love and Thunder on November 5, 2021. Following these are Ms. Marvel, Moon Knight and She-Hulk. Black Panther 2 has been scheduled for May 6, 2022.