The MCU will finish its 10 whole years after 2018, and this year is going to end with 20 movies that Marvel will have put out in this giant shared Universe. Next year is going, to begin with, the origin story of Marvel's most powerful Superhero and it will be the first MCU superhero movie to be led by a female character.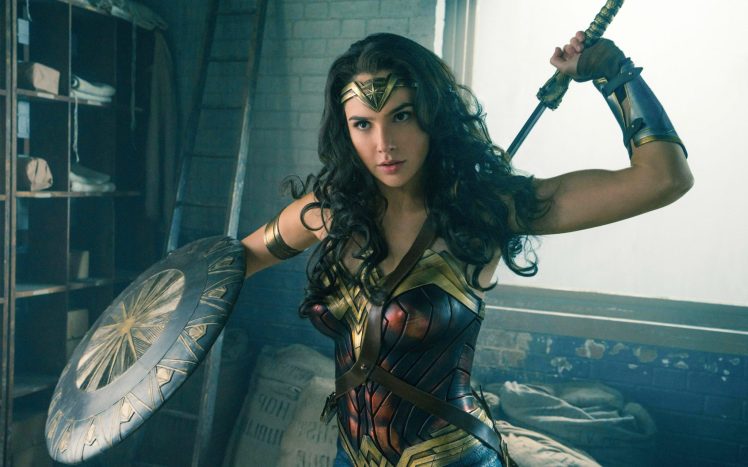 Sure DC did it first with Wonder Woman, but with Marvel's brand image and Captain Marvel being so insanely powerful that she can take down Superman, this movie has got to go big at the box office. It is directed by an amazing duo – Anna Boden and Ryan Fleck. The screenplay of the movie is written by Meg LeFauve (Inside Out) and Nicole Perlman (Guardians of the Galaxy Vol. 1).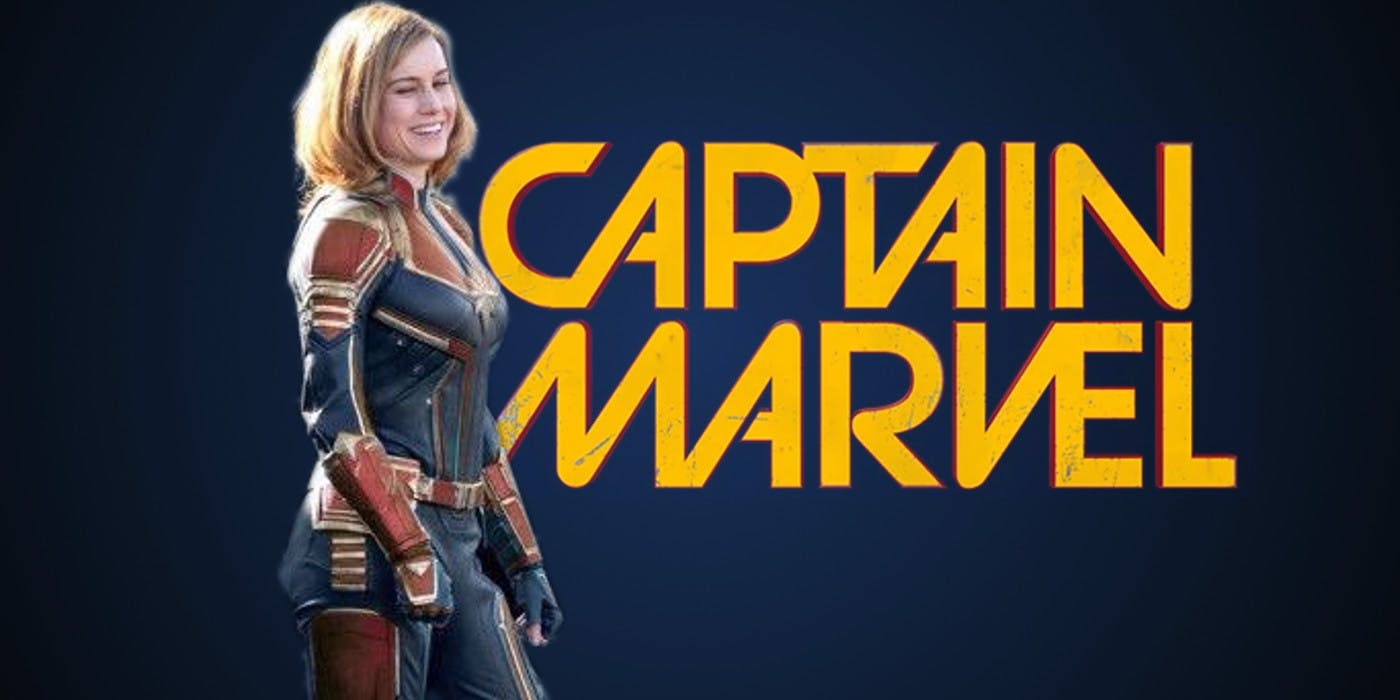 MCU is looking to bring a lot of diversity in their movies and they have got pretty creative with every movie they put out, and having a track record of 0 failures, all these diverse movies go big on the box office and are loved by the fans and critics as well. So, Captain Marvel will presumably be no different than others.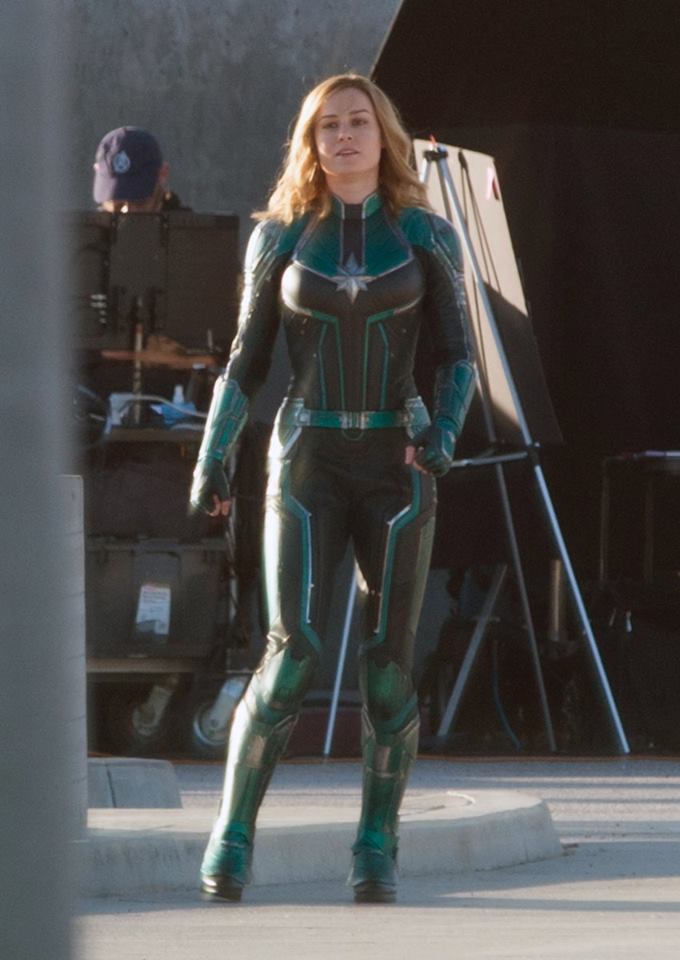 The story is set in 1990's and will focus on the journey of Carol Danvers from being an airforce pilot to cosmic superhero. Once she was flying and lost control of her craft, met with a major accident that led to her DNA getting mixed up with alien's DNA. As a result of that, she got these amazing superpowers including super strength, super agility, energy blasters, piercing weapons etc.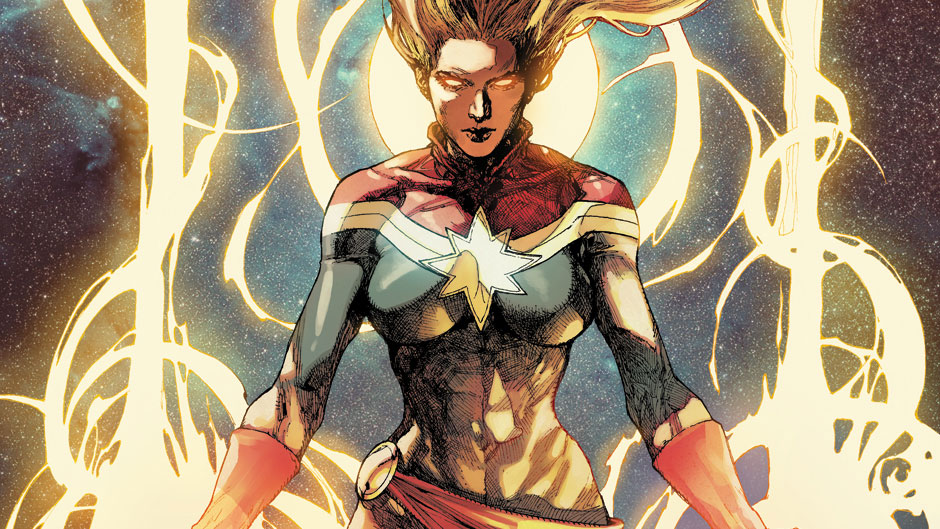 She is like many female superheroes is a fierce advocate for women rights including the right to equal pay. As of now, she is not comparable with Black Widow or Wonder Woman in terms of popularity, but on a power level, she is arguably stronger than two. She is at least equivalent to Scarlett Witch in her prime. She is touted to be the most powerful superhero in the MCU. She does not have any major weaknesses except sometimes she can be impulsive or reckless in situations.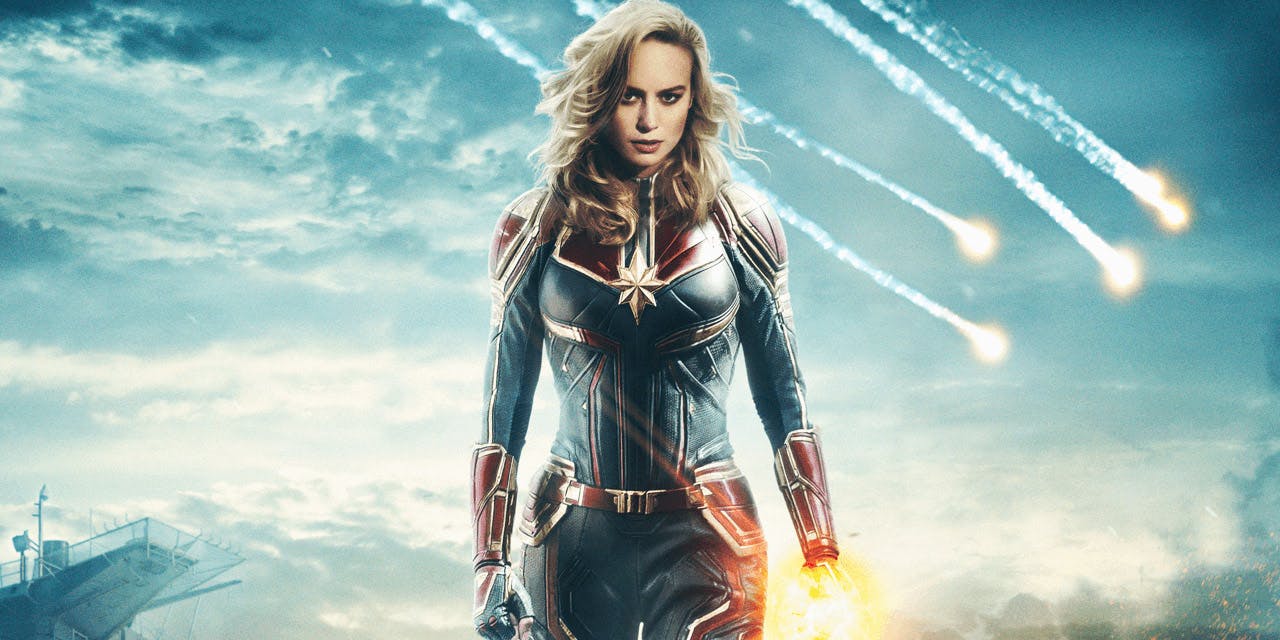 She will make her official debut in the MCU in the solo movie but we may still get a brief intro to Captain Marvel in the third act of Avengers: Infinity War or even in the post-credits scene which will be really helpful for the upcoming solo project as this is what happened in and after Captain America: Civil War. Spider-Man and Black Panther went on to be really big at the box office and fans also loved the two movies, so if Infinity War is able to do the same for Captain Marvel, then we are in for a great ride next year.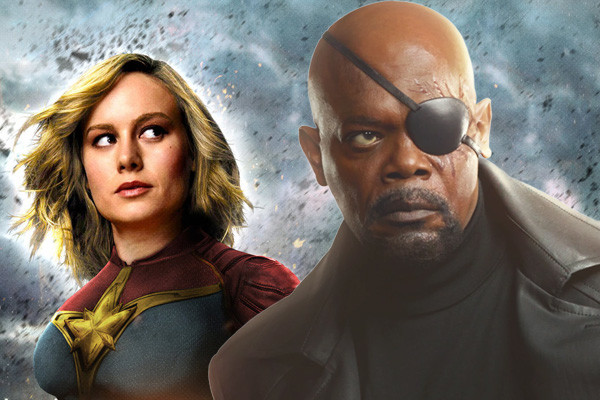 At Comic-Con 2017, Feige revealed many more details about the movie as Samuel L. Jackson's Nick Fury was confirmed to return for this movie and he will have his "both eyes open" as the movie will be set during the 90s.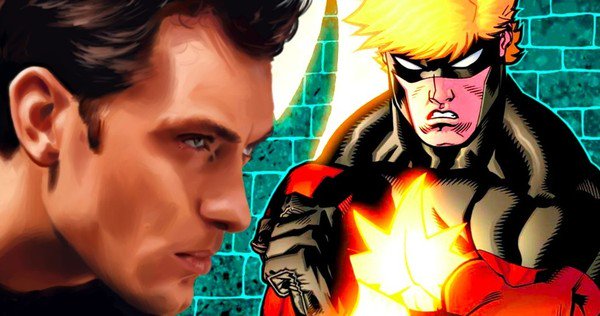 Along with Samuel L. Jackson and Brie Larson, Jude Law is going to be a part of the movie as well, and he is going to play the character of Mar-Vell, who would most probably be the General of the Kree Army. The role initially was offered to actor Keanu Reeves but he turned down. During the Silver Age of Marvel comics, Mar-Vell made his first appearance in Marvel Superheroes #12 in the year 1967. The character was created by none other than Stan Lee and Gene Colan. It got so popular among the fans that Marvel decided to come up with a separate line of comics dedicated to Mar-Vell.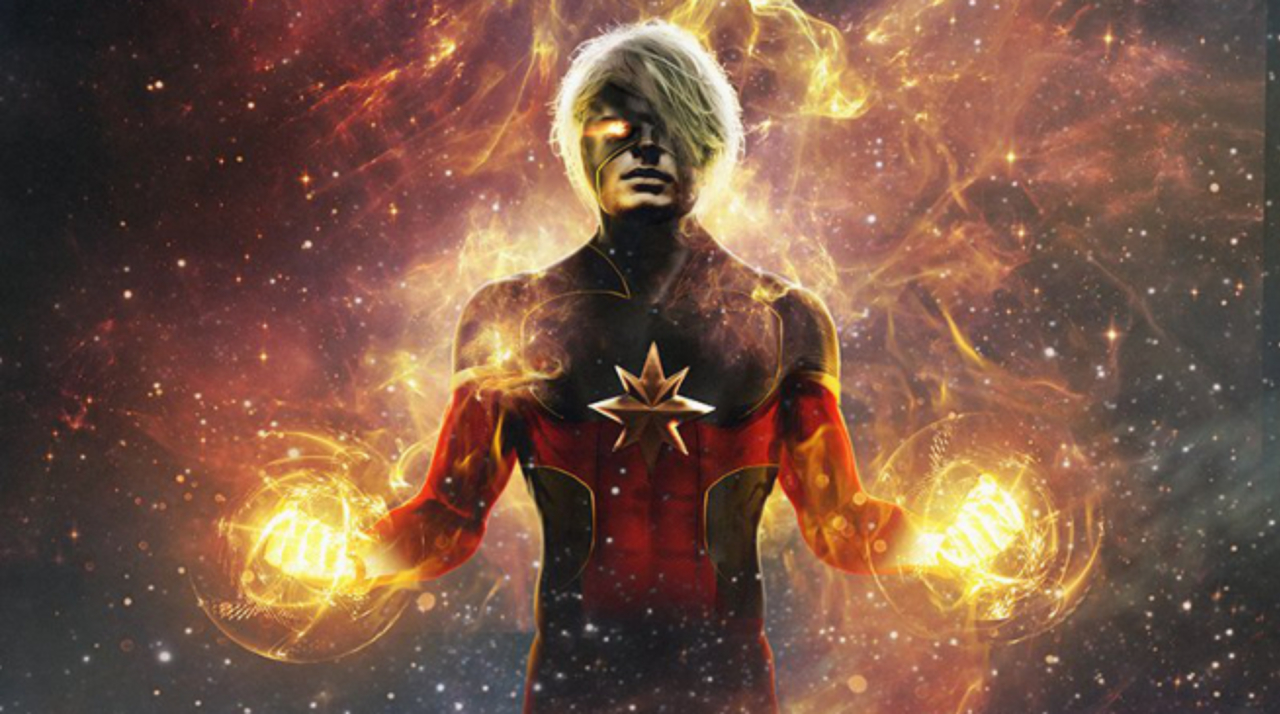 Before GOTG Vol. 2, there was a fan theory that Mar-Vell could be Peter Quill's father which would have been epic but it was finally revealed that Ego The Living Planet/ Celestial was Starlord's biological father. There can be number of stories which can be adapted from comics to fit in Mar-Vell but the best one was he came as a spy on Earth, then he saw Dr. Walter Lawson die in a tragic crash on his way to Florida, he assumed the identity of brilliant scientist and then he became a warrior which he meant to be. Well, he met Carol Danvers in Florida too where she was a security chief.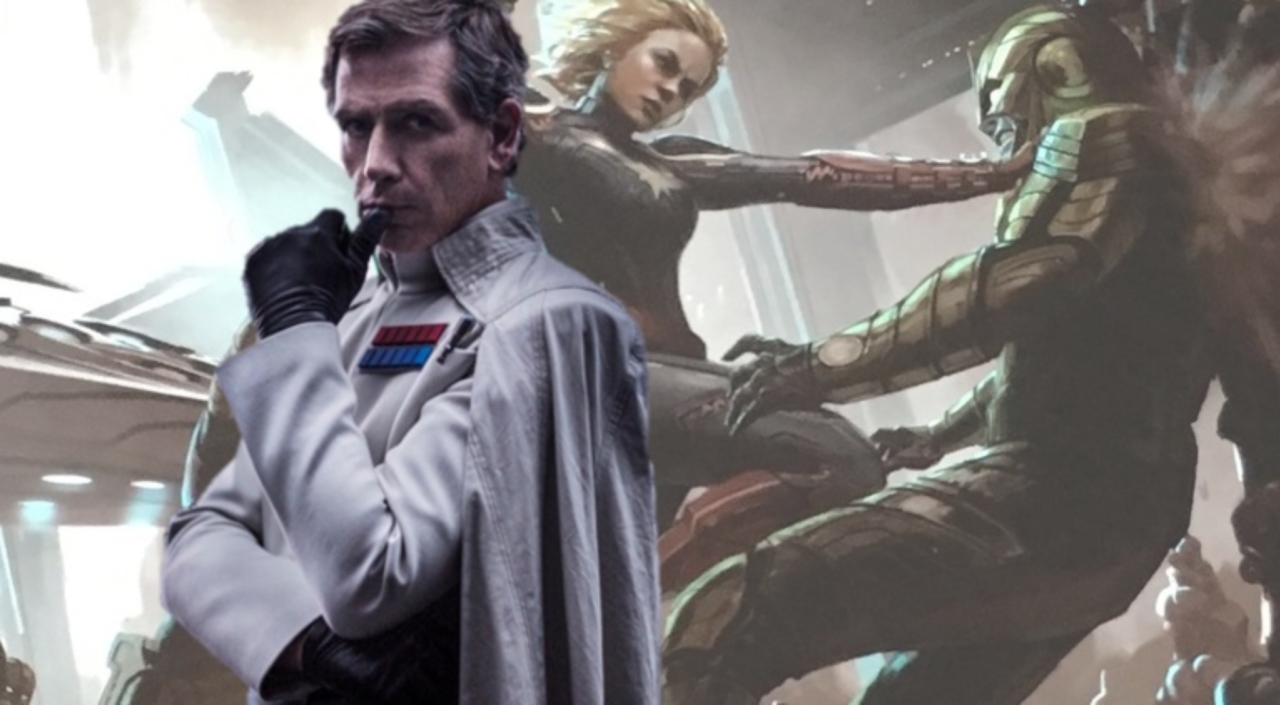 And, along with these three actors, DeWanda Wise and Ben Mendelsohn also have significant roles which are undisclosed till. But a new report is speculating about his character and it has credible information to back it up. According to this report, Ben may be playing military commander cum villain Yon Rogg. He was also created by Stan Lee and Gene Colan and made his comic book debut in 1968. It is not yet official but it makes sense that he would be playing Yon Rogg opposite Kree superhero Mar-Vell.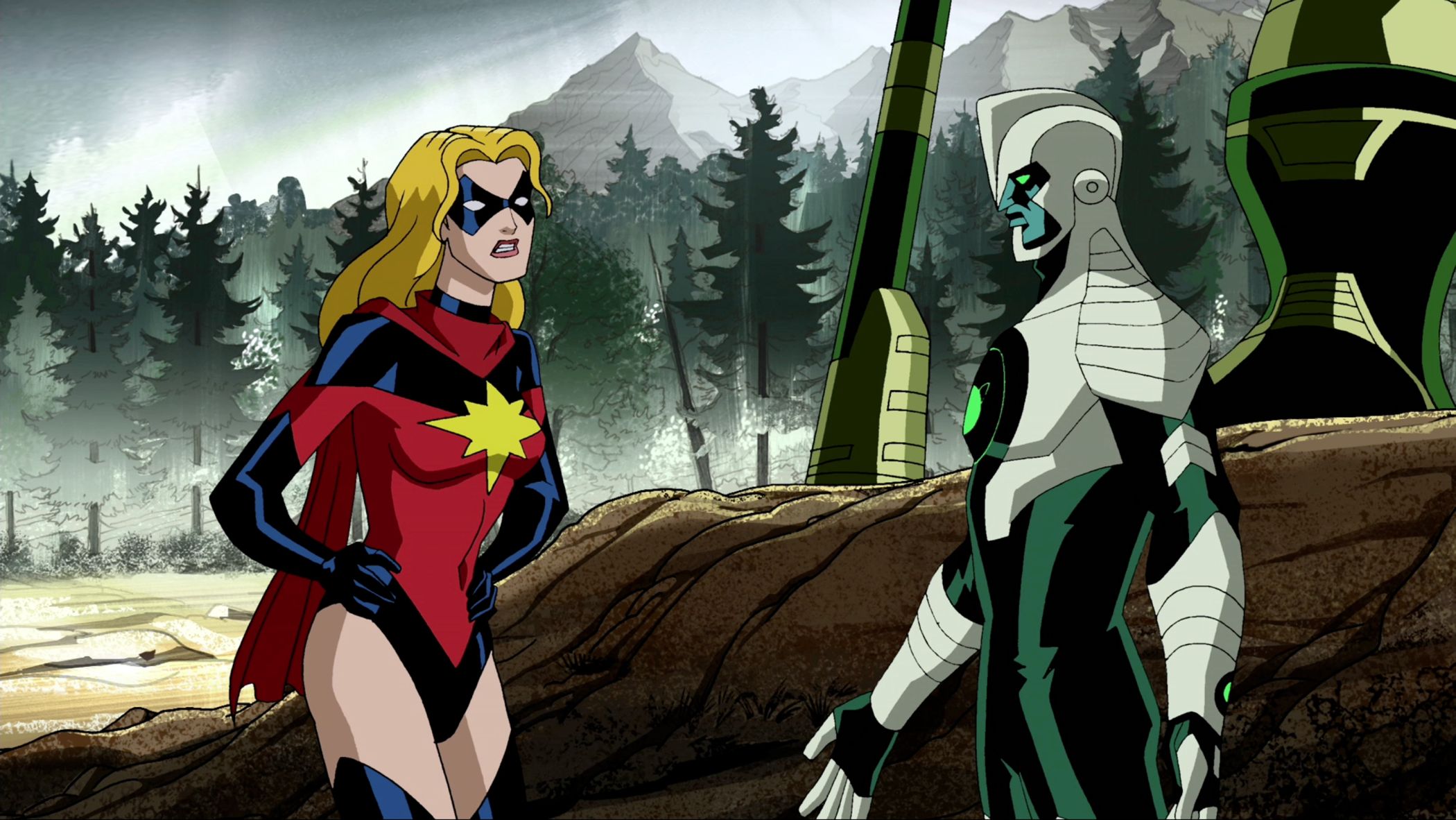 He was in charge of ship known as Helion that was sent by Kree's supreme intelligence. He made a move against Mar-Vell who was on the ship in order to impress Kree's medical officer named Una. His powers are amazing including super stamina, super strength, agility and hand to hand combat skills.
Feige shared that the Skrulls are going to be the main villains of the movie and Captain Marvel will be based upon the Kree-Skrull wars. Here's what he said:
"With Captain Marvel, there's so much potential in the comics and there have been so many incarnations of her powers and the characters who've had that mantle that we've been focusing in on exactly how do we tell her origin. How does it fit into the cosmic side of our universe? How does it fit into what we're doing with the next Avengers movies? Really, the focus now is on delivering Captain Marvel, and then bringing Captain Marvel's story into the finale of everything we've started thus far."

"All of the Marvel characters have flaws to them, all of them have a deep humanity to them. With Captain Marvel, she is as powerful a character as we've ever put in a movie. Her powers are off the charts, and when she's introduced, she will be by far the strongest character we've ever had. It's important, then, to counterbalance that with someone who feels real. She needs to have a humanity to tap into, and Brie can do that."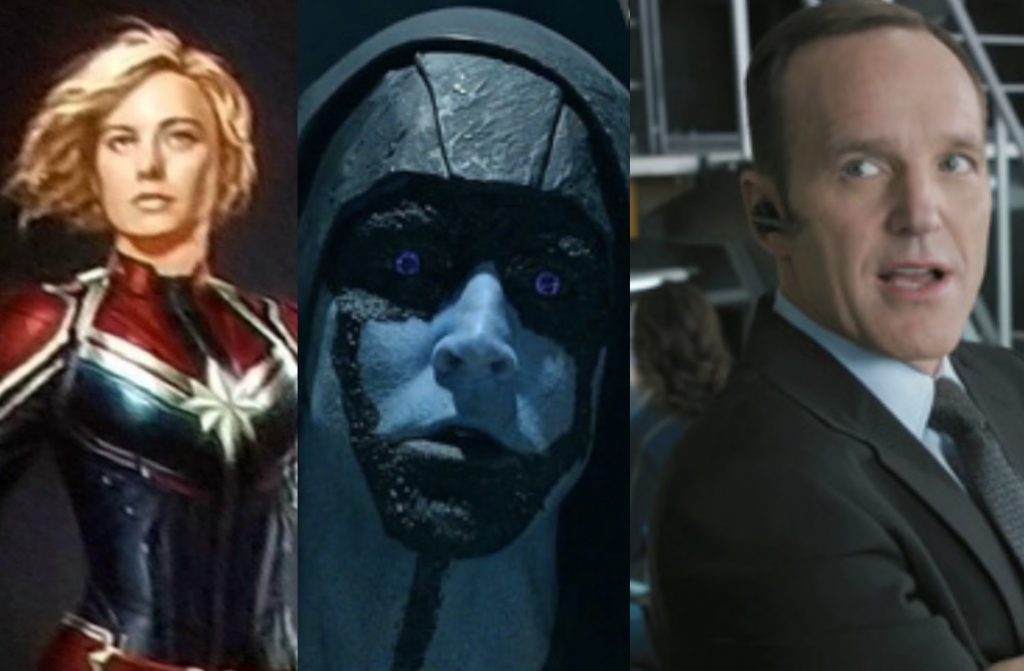 Along with Nick Fury, our favorite Agent of SHIELD, Phil Coulson will also return in this prequel. Since it will also focus on Kree and how they came to the Earth, the only Kree that people know very well, Ronan The Accuser and his loyal mercenary Korath are also going to be part of this movie.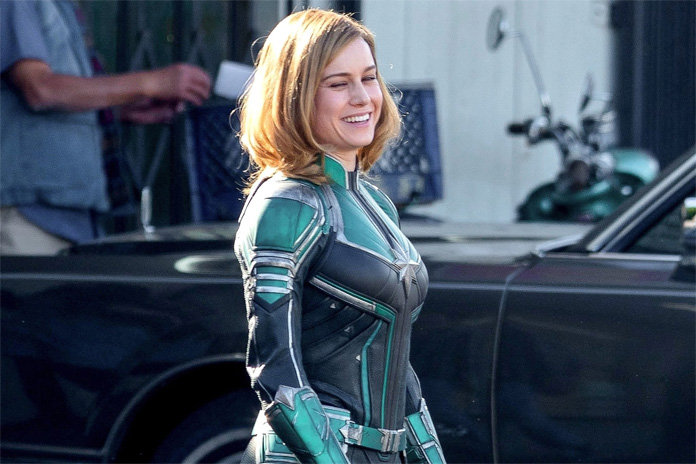 We got to see Captain Marvel's first suit in the set photos which came out 2-3 months ago, and the suit looks fabulous and it gives us the basis of how her trademark suit with the Red, golden and Blue Colour theme is going to look like. The movie is still under production so every now and then we keep getting something new, and today, some more set photos of Captain Marvel have hit the net. Here have a look:
https://twitter.com/CaptMarvelNews/status/978811039449010176
These images give us Brie Larson, but she is not dressed as Captain Marvel, rather we can see her as Carol Danvers. They don't give us much to decipher, but my God is Brie Larson the perfect choice to play Captain Marvel. The movie will open on March 6, 2019, and here's the official synopsis of the movie: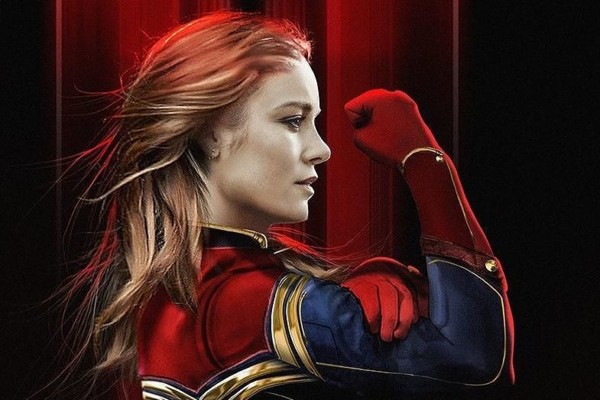 "The story follows Carol Danvers as she becomes one of the universe's most powerful heroes when Earth is caught in the middle of a galactic war between two alien races," the synopsis reads. "Set in the 1990s, Captain Marvel is an all-new adventure from a previously unseen period in the history of the Marvel Cinematic Universe."
Don't Miss: A Totally New And Unnoticed Easter Egg Has Been Found In Iron Man 2