Movies
Avengers: Endgame – Who Was The Mystery Kid at The Very End of The Film?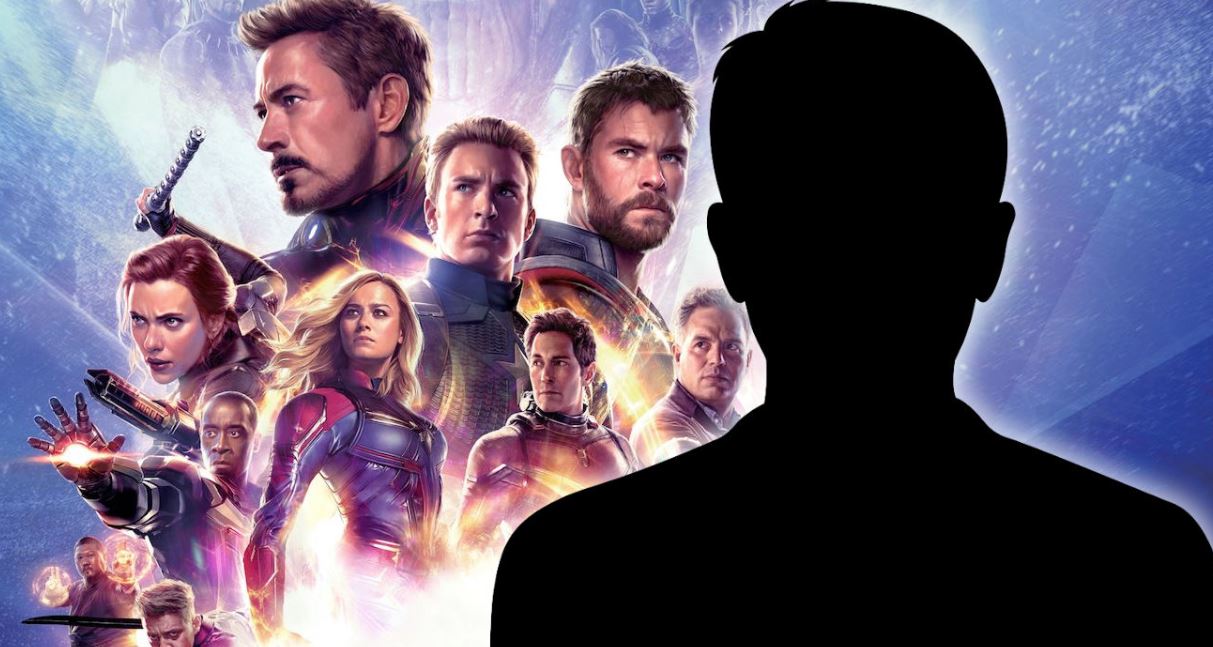 Joe & Anthony Russo were right. Avengers: Endgame had many more things to spoil than Avengers: Infinity War. There was just so much to unravel throughout the film. Marvel took some really big risks to give the characters a unique and more developed story arc. But most importantly, they made this the ultimate culmination of the MCU, which ends The Infinity Saga, and also leaves so much more to build upon in the future.
Spoilers Alert
Endgame being the finale tied all the loose ends of the MCU, and tried to connect almost every MCU movie together (except Age of Ultron may be). We saw so many surprise appearances with Time Travel being in play. It took a trip back to Thor: The Dark World and brought in the likes of Frigga & Jane Foster. The 1970s period brought Howard Stark and Edwin Jarvis, making "Agent Carter" canon to the MCU as well.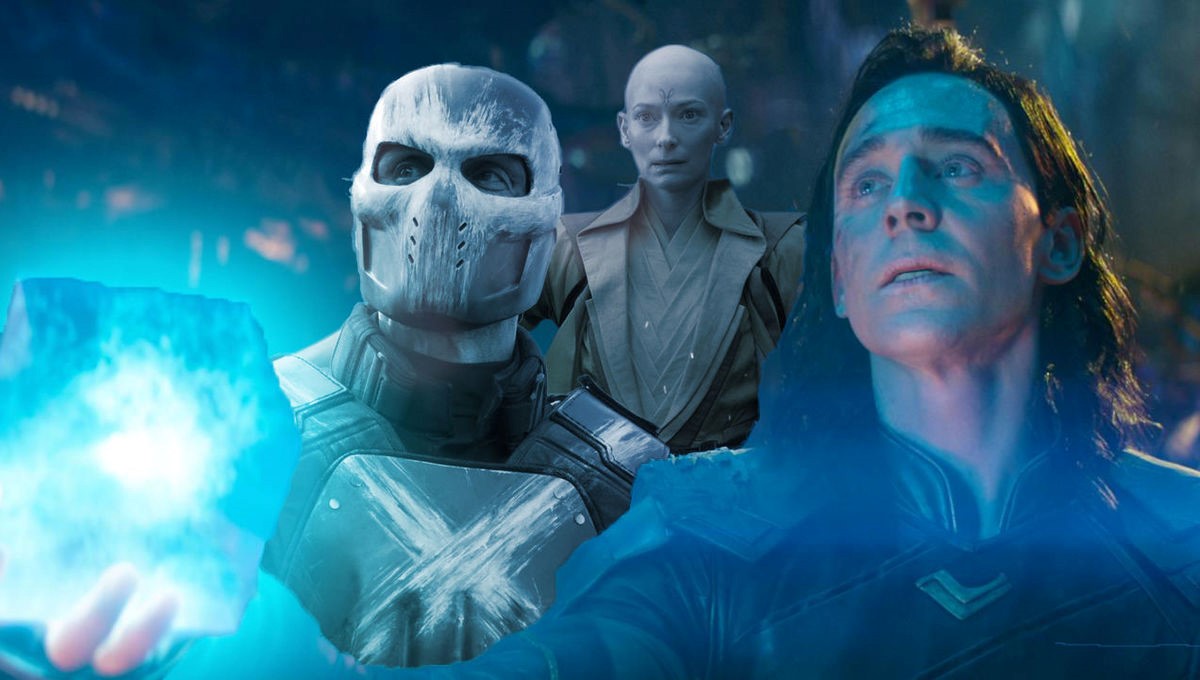 The Avengers helped bring back Loki, and also tied things with the Winter Soldier as the Hydra team of Alexander Pierce, Brock Rumlow and Agent Sitwell were also seen. There was a Doctor Strange tie in as the Ancient One was also there. But the most surprising connection was made with Iron Man 3. The third film in the Iron Man franchise is probably one of the least connected films to the rest of the MCU, but Endgame used a pretty cool way to connect Avengers: Endgame with Iron Man 3 through Ty Simpkins.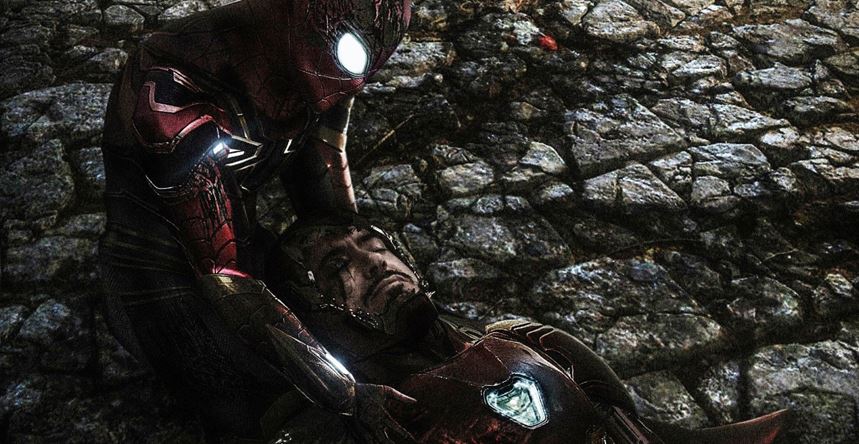 After the unfortunate, but the most epic and complete death of Tony Stark aka Iron Man, we see a funeral that brings the entire MCU together. People from throughout the galaxy came in to pay their respect. This was the scene that Sebastian Stan was probably talking about when he revealed that there's a scene including Hank Pym, Janet Van Dyne and Nick Fury. Amongst everyone, there was a mystery kid who also came to pay his respects to Tony Stark.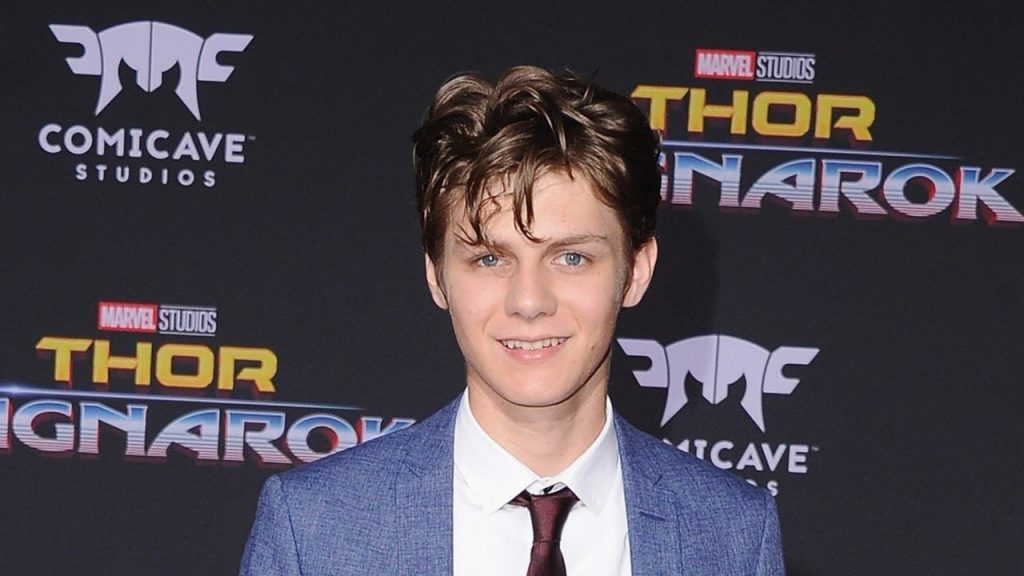 This kid was none other than Harley Keener played by Ty Simpkins. He and Tony had an adventurous partnership for a while during the film, and it seems that Tony was keeping tabs upon him all along. Keener was all grown up now, and it could even be possible for him to take a more active role in the future of the MCU.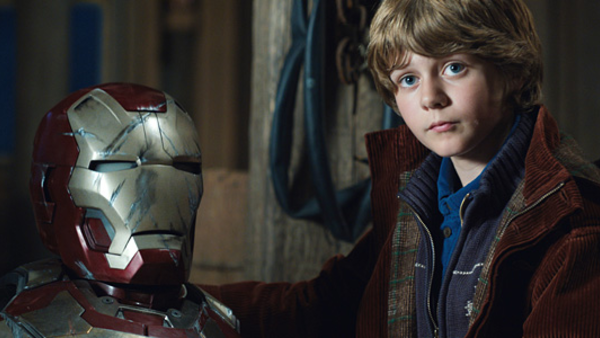 There is certainly a set up for a Young Avengers movie in the future as Cassie Lang is all grown up, Hawkeye will probably pass on the torch to his daughter who could go on to become the MCU's version of Kate Bishop. Then there's Harley Keener who got a pretty cool work laboratory by Tony Stark back in the day. He could have done something great with it.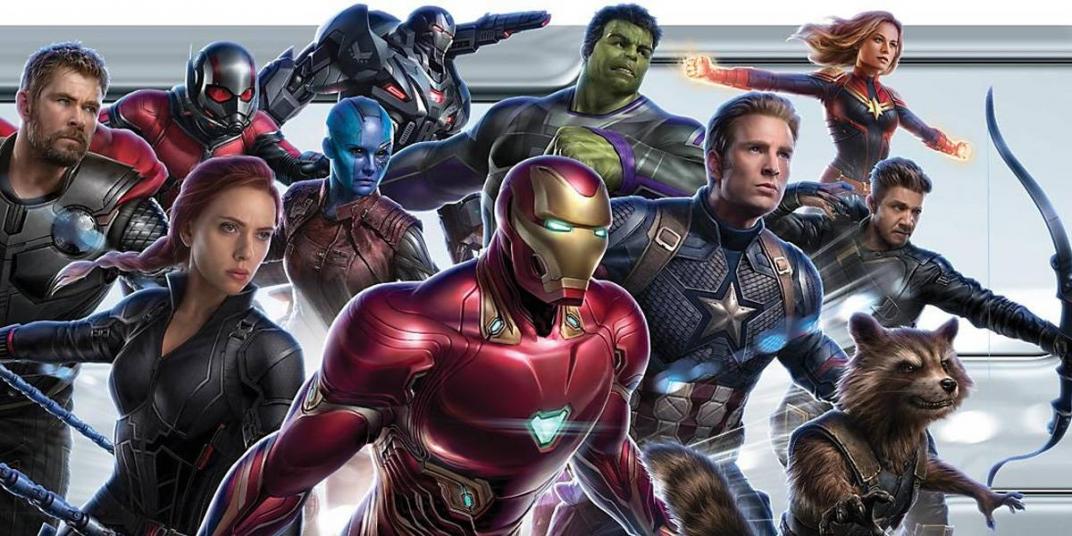 Directed by Joe & Anthony Russo, Avengers: Endgame stars Robert Downey Jr., Chris Hemsworth, Mark Ruffalo, Chris Evans, Scarlett Johansson, Benedict Cumberbatch, Jeremy Renner, Don Cheadle, Tom Holland, Chadwick Boseman, Paul Bettany, Tom Hiddleston, Idris Elba, Danai Gurira, Peter Dinklage, Benedict Wong, Elizabeth Olsen, Anthony Mackie, Sebastian Stan, Gwyneth Paltrow, Josh Brolin, Pom Klementieff, Karen Gillan, Dave Bautista, Zoe Saldana, Vin Diesel, Bradley Cooper, Chris Pratt, Paul Rudd, Samuel L. Jackson, Cobie Smulders, Tessa Thompson, Evangeline Lilly, Michelle Pfeiffer, Michael Douglas, Tilda Swinton, Ty Simpkins, Ava Russo and Brie Larson.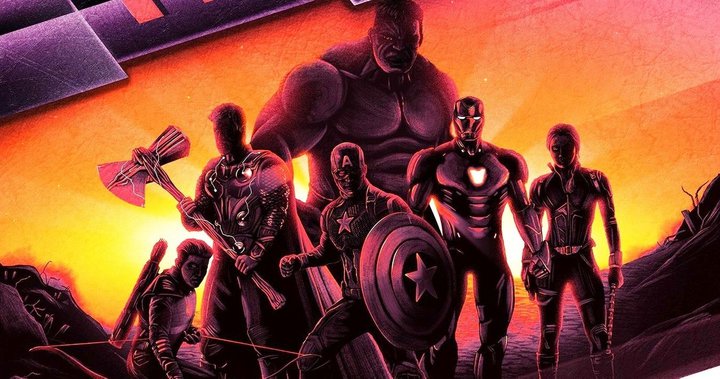 Here's the new synopsis of Avengers: Endgame:
"Thanos snapped his fingers in Avengers: Infinity War, and half the life in the universe instantly dissolved. Now a ragged group of surviving warriors, including Captain America, Black Widow, Iron Man, Thor, and the Hulk works to counteract the Mad Titan's genocidal action.
Since our heroes couldn't stop Thanos the first time, what makes them think they can win in a rematch? The answer may be in overwhelming power, thanks to Captain Marvel, or in the tiniest spaces between atoms accessible to Ant-Man. Avengers: Endgame will rewrite the Marvel Cinematic Universe as we know it. When it's all over, nothing will be the same."