Movies
Fast & Furious 9 Brings Back Han & Two More Tokyo Drift Characters.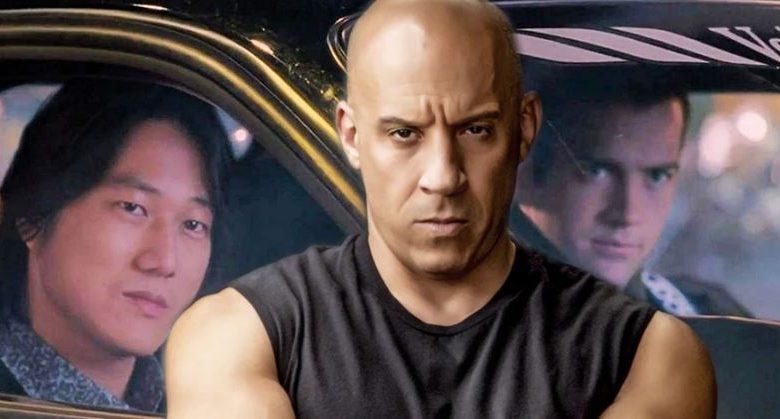 The Fast & Furious 9 trailer finally arrived over the Super Bowl weekend and it has made people go crazy for the film. Just like every previous film of the franchise, it has raised the bar of its crazy physics-defying action sequences & people are loving it. Even more than that, we've finally figured who the character of John Cena is. Making him the villain gives him even more importance! Third – Justice for Han has arrived as he returned into the scene doing the one thing we've loved seeing him do in Tokyo Drift & other fast films – eating chips!
[adinserter block="1″]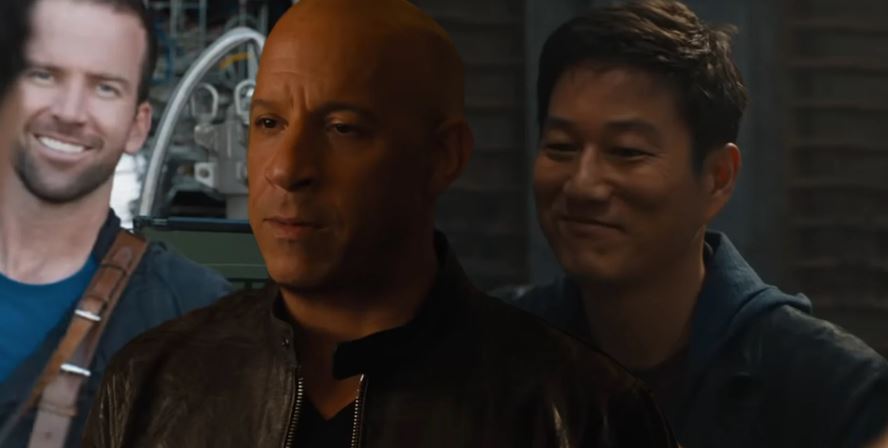 After the events of Fast & Furious 6, Han went to Tokyo and met Sean Boswell (Lucas Black) and trained him as a precision driver. By the end of the film, Han supposedly died in a car crash. Fast 6 revealed that Deckard Shaw (Jason Statham) caused that accident to kill Han in order to get back at Dom. That's how Tokyo Drift became cannon to the main franchise. Sean Boswell returned in Furious 7 but only for a small cameo. Now, in a surprising turn of events, Han is alive and kicking. He has returned to Fast 9 and along with him, we've also got the return of Sean Boswell possibly for another cameo in the film.
[adinserter block="2″]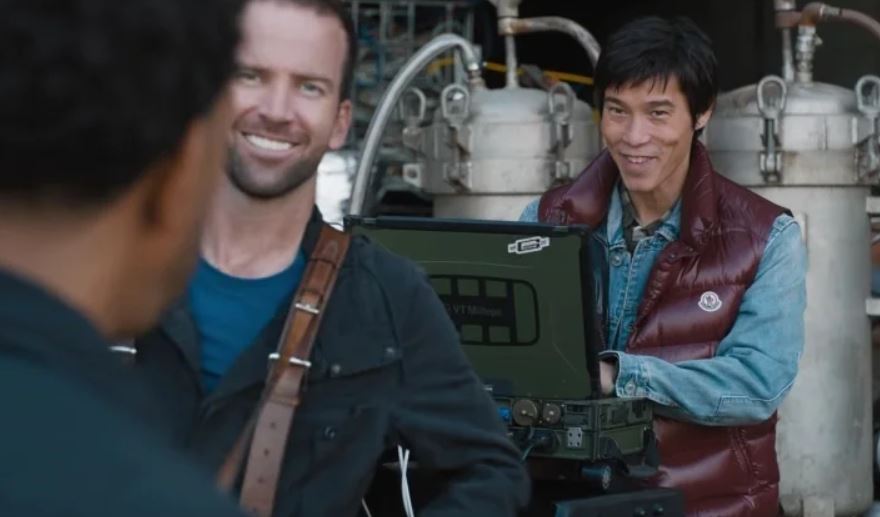 It's good that Fast 9 is giving real importance to Tokyo Drift. No other Fast Saga has really done that, and that's exactly why it feels refreshing to the fans. Apart from Han & Sean, the trailer reveals another Tokyo Drift character – Earl (Jason Tobin). Sean & Earl together seem to have attached a rocket engine to Pontiac Fiero and it's the craziest thing ever.
[adinserter block="3″]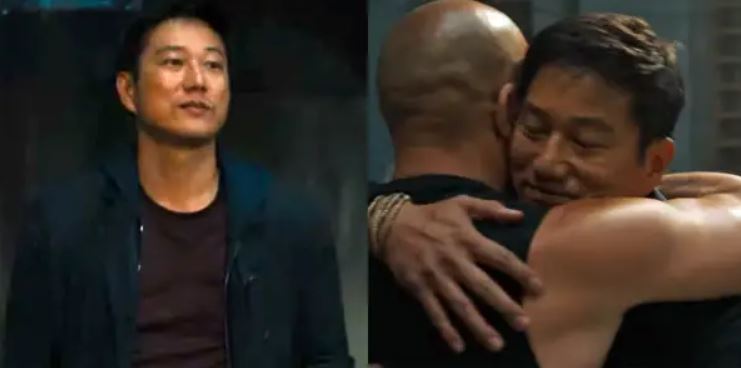 Anyway, what's crazy is that fans had been calling for "Justice for Han" and Furious 9 is delivering that. Deckard has been turned totally into a good guy even though he made several attempts at Dom & his family. But he essentially killed no one in his pursuit of revenge for his own brother because Han has returned. People aren't able to wrap their heads around the fact that Han got a funeral and was seemingly buried. How is Han back from the dead? Whose body did they bury? Did they even bury a body? We need answers for all these questions and they will only be revealed when the film comes out.
[adinserter block="4″]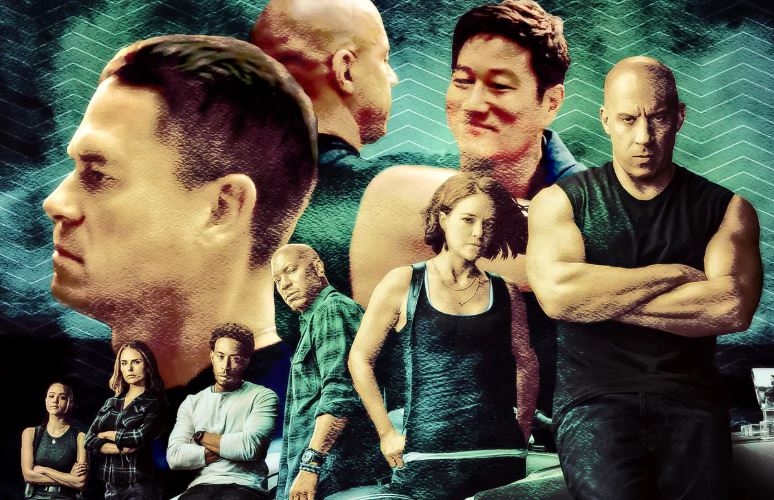 Director Justin Lin returns to the franchise with Fast 9 and he reveals why Sung Kang's Han has been brought back into the franchise. He told EW:
"Obviously, I have a very personal connection to the character. To be honest, when we first started, the community of Fast was not the community that it is today. I feel like, together, every kind of connection with the audience, we had to earn. With these sequels, sometimes people take it for granted and think it's just going to happen; I always think we have to earn the next one.

To be able to go through that journey with Han… when I left, I felt it was appropriate and I felt like we were putting the character to bed, but it's because of some of the things that happened that didn't quite make sense to me, and so I felt like if I was going to come back, I really wanted to explore why. I think it's really up to us to bring him back and explore it throughout the themes that we're all used to."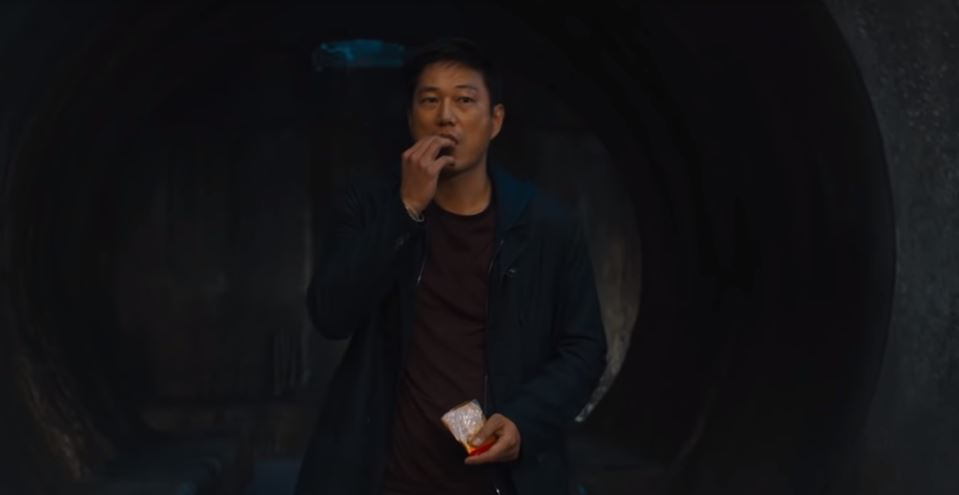 [adinserter block="5″]
Sung Kang also broke his silence upon his return. He told the Los Angeles Times:
"It's emotional — it feels like I'm going back to a family reunion. It's a relationship that has been missing in my life since the last Fast. At first it was easy to dismiss it [Justice for Han]. I wondered, does the audience really have a voice? When Shaw came in and was revealed to be the killer and got invited into the family fold … that's where you went, 'Well, is this character being respected?'"
[adinserter block="6″]
Well, Han is surely being respected now. He somehow faked his death and Sung Kang wasn't ready to reveal the mystery behind that. He said:
"We know who and what Han is. And we're older now. This Han is older. The things that we've learned as men in our personal lives, I hope it can transcend on-screen."
The mystery of Han's return will only be solved when Fast & Furious 9 releases on May 22.
[adinserter block="51″]