Movies
The Role of John Cena in Fast & Furious 9 Revealed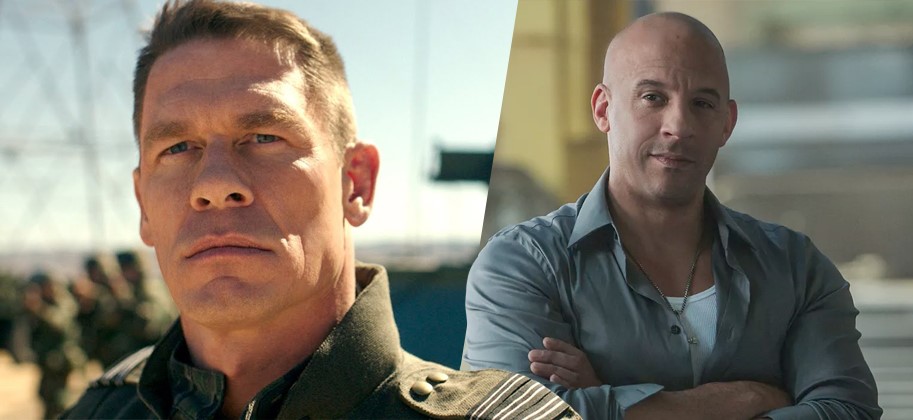 Role of John Cena in Fast & Furious 9:
Fast & Furious 9 is about to wrap production very soon. Just a couple days ago, Vin Diesel posted his week 20 update from the set along with co-star Michelle Rodriguez. We know this movie is going to be great because director Justin Lin is back to direct the last two movies of the core franchise. Justin Lin directed Fast 4, 5 & 6 & those were the films that really turned this franchise into a high stakes action extravaganza. The last two films have been quite over-bloated and Hobbs & Shaw brought the Superhero element into the picture. It would be interesting what Lin will do with this franchise as he brings in new cast members like John Cena.
https://www.instagram.com/p/B3ceo_yFhwb/
Cena wrapped up shooting his in Fast 9 four weeks ago and he went on to start work on The Suicide Squad. So far from what we know, his character has been described as a total bad-ass. But we don't necessarily know who he is playing. Dwayne Johnson won't be appearing in Fast 9 as his story was written out of this particular film as he made an appearance in Hobbs & Shaw this year. So, his big shoes needed to be filled and that's where John Cena has come in. Cena will be really crucial to this film because along with the Rock, Jason Statham will also be absent from this particular installment of the franchise.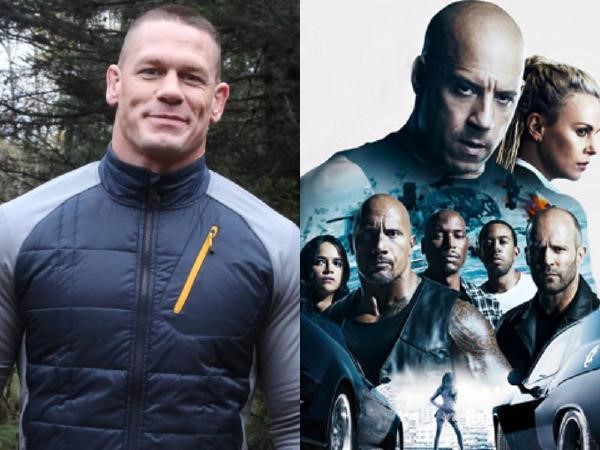 Cena claimed that he really had to earn the respect of the Fast family before coming on. That means he will play a prominent role in the franchise, which won't be just a one off thing. Cena said:
"The global connection the franchise has with its fans, and the respect that the franchise has for its fans, is like nothing I've ever seen before. It allowed me to really look at the absolute analytics of the project through the people who have been working some 20 years on this. It really is a family atmosphere, there's a lot of respect for the franchise, there is that expectation to deliver for the fan base, and it's been like no other experience I've been on. You kind of have to earn your respect in so many ways, but once you do you are absolutely, unexpectedly welcomed into the family. It's been really, really, special, and I'm very fortunate."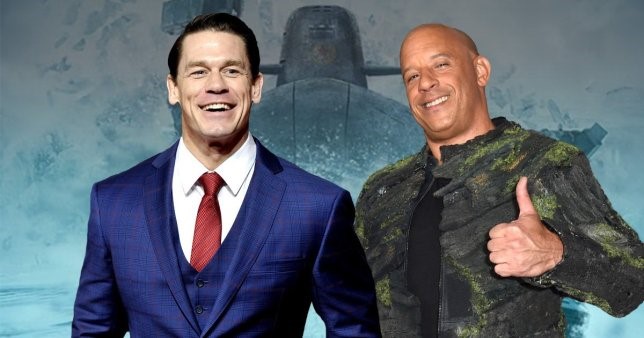 While there was conjecture around the character that Cena is playing, we may have got a bit more now. As much as we'd love to see a fist fight between John Cena & Vin Diesel, it seems that Cena will definitely be an ally to the Fast family of Dominic Toretto. He will be the new addition and in fact be related to Toretto.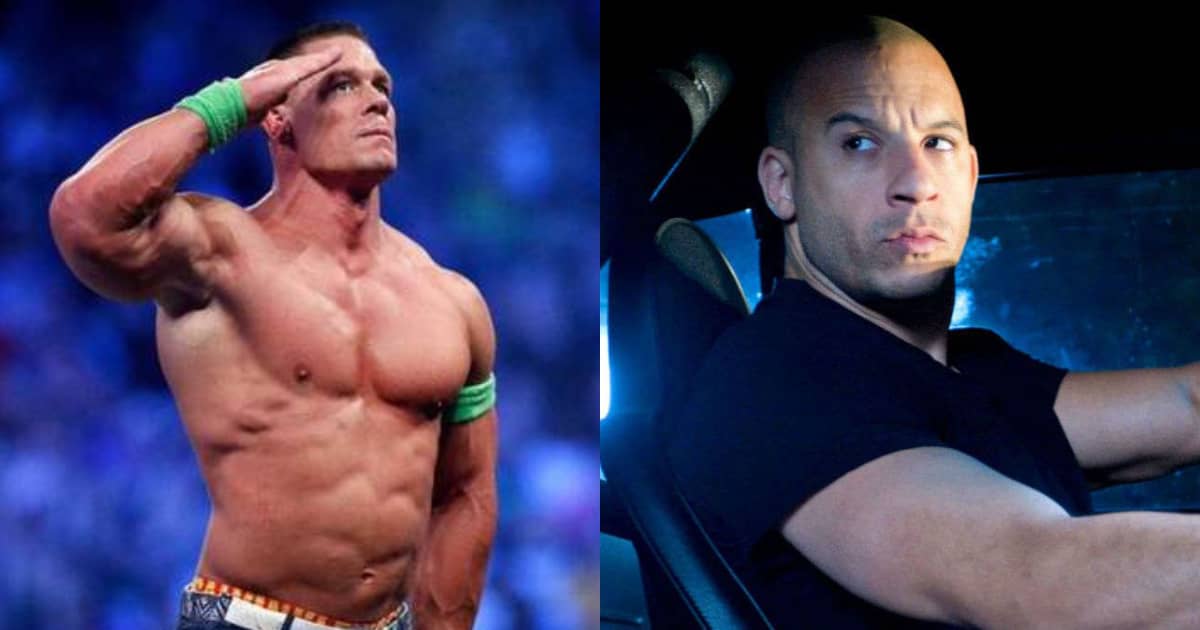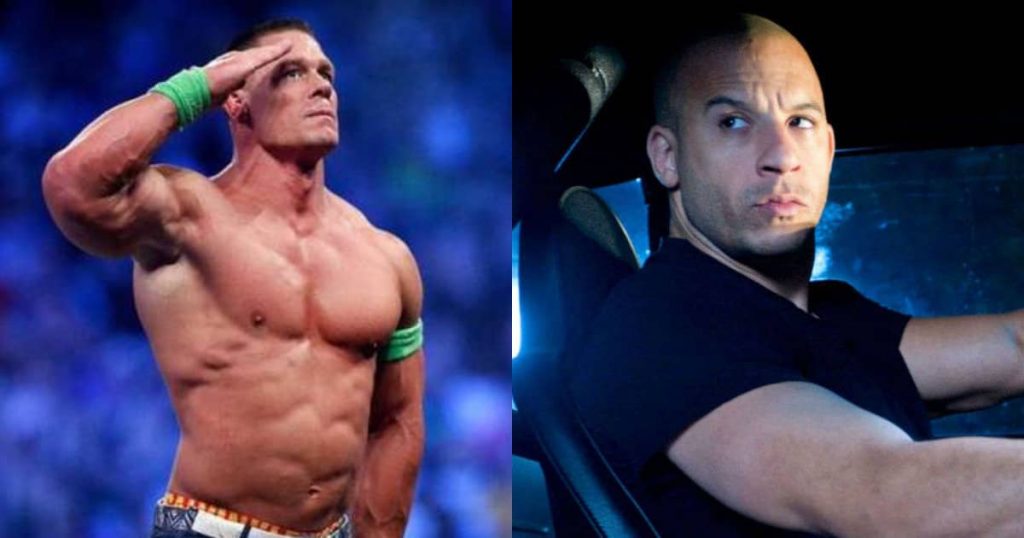 We Got This Covered claims that according to a new test footage that has been shown to a test audience, John Cena is reported to be the long lost brother of Dominic Toretto. Take it as a grain of salt because it is a report from WGTC, but it would be pretty cool if this happens. Because then after Vin Diesel is done with the role in Fast 10, John Cena could actually lead a new spinoff just like Hobbs & Shaw.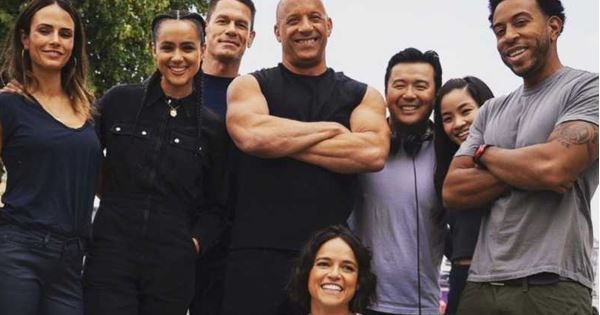 We'll have to wait and see how the core franchise ends in 2021. There have been rumors that Fast 9 will take things into space. As crazy as it sounds, we do want to see Dominic Toretto drive a car out of a rocket because it's dumb fun! Fast 9 will star Charlize Theron, Kurt Russell, Michelle Rodriguez, Jordana Brewster, Ludacris, Tyrese Gibson, Helen Mirren, Cardi B & Vin Diesel.
https://www.instagram.com/p/B27FqCgFzB9/
Another good thing about the franchise is that the feud between Dwayne Johnson & Vin Diesel has almost ended. That means the Rock & Statham might return in Fast 10 before going on in their sequel, i.e. Hobbs & Shaw 2. Fast 9 comes out on May 22, 2020 & Fast 10 will arrive on April 1, 2021.